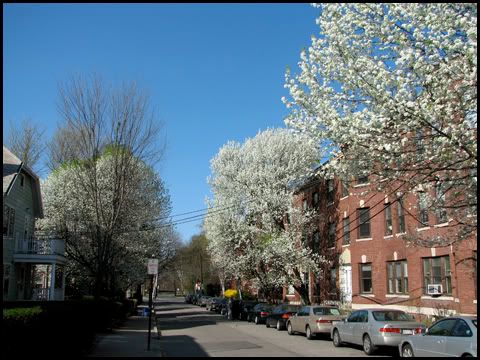 I wrote the other day that the
callery pear
trees look nice right now. When I was researching them for the 365 project I often found them described as 'overused.' That may be so, but in April when we are so starved for the beauty of life, you can't fault those who planted the trees along city streets.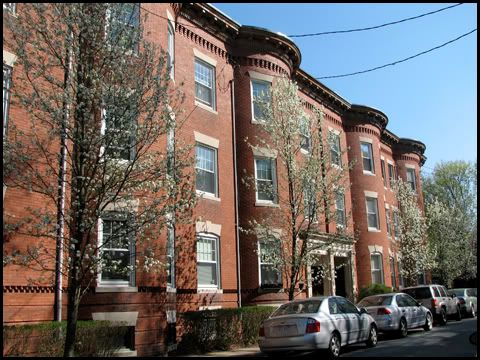 Strangely, this row of callery pears in Jamaica Plain seemed more beautiful than the row above in Brookline, until I saw the photographs.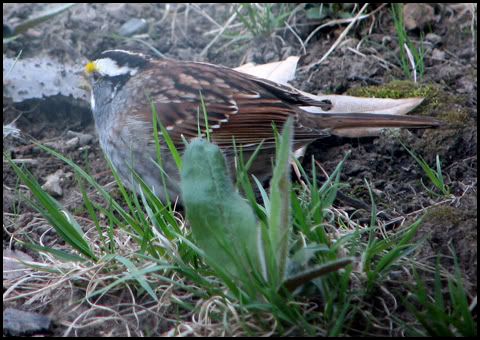 Out the window of my office I can do some birding. This was the best photo out of a dozen I shot of the
white-throated sparrows
.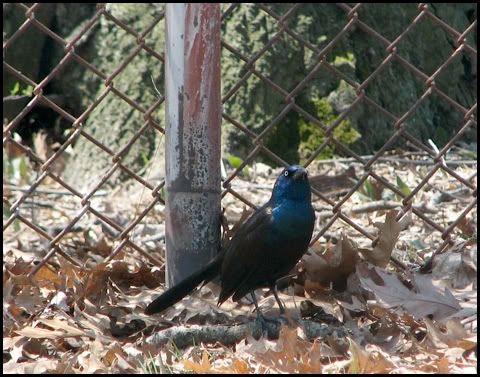 The
grackles
, which until a few weeks ago were absent, are now ubiquitous.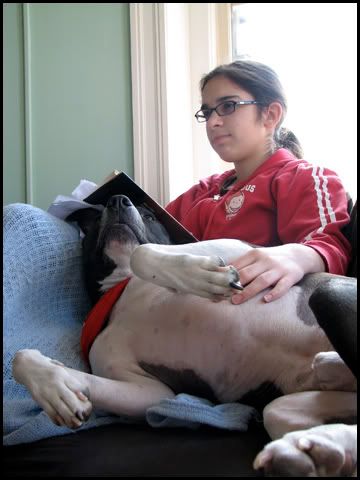 And for a change of pace, a home picture. Charlie loves Rebecca.
Latest Month
December 2016
S
M
T
W
T
F
S
1
2
3
4
5
6
7
8
9
10
11
12
13
14
15
16
17
18
19
20
21
22
23
24
25
26
27
28
29
30
31