#137
: Ladybug
Harmonia axyridis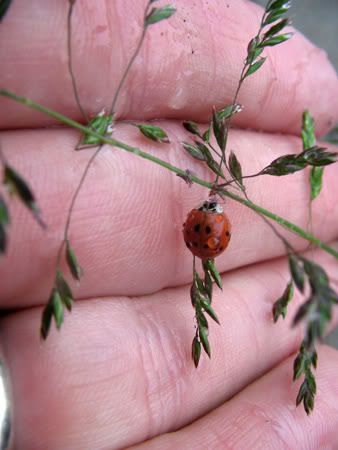 Here we have the undisputed winner for "cutest insect," at least as measured in numbers of products bearing its image, that are specifically designed for little girls. The domed shell, bright contrasting colors (signaling to birds and other predators that it is unpalatable), and generally inoffensive nature, put the ladybug in an entirely different category of insect, as far as public opinion is concerned. There will be no rain boots shaped like cockroaches, no umbrellas resembling
blowflies
, and no Volkswagen house centipede. Okay, so the house centipede isn't an insect, and as the entomologists reading this, veins throbbing on their temples, will tell you, the ladybug isn't a bug, but a beetle. "Ladybird beetle," is what we should be calling it, some will insist. Insist on.
The majority of ladybugs in the city are the introduced Asian species sometimes called "multicolored Asian ladybird beetle." This cumbersome common name alludes to the variety of shades of yellow, orange, and red that it can be, not to mention the variable number of spots, from none to nineteen. This species was introduced in order to control crop pests such as
aphids
and scale insects. Small-scale gardeners can even buy bags of them for their own crops and yards. This species is also the ladybug found gathering in sometimes large numbers indoors.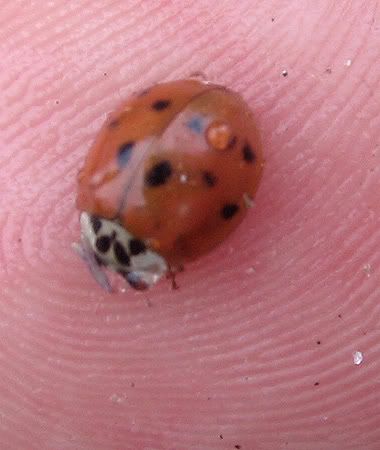 Tags:
Latest Month
December 2016
S
M
T
W
T
F
S
1
2
3
4
5
6
7
8
9
10
11
12
13
14
15
16
17
18
19
20
21
22
23
24
25
26
27
28
29
30
31