November 10th, 2012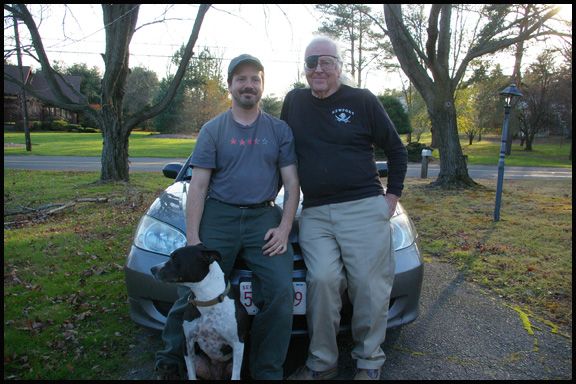 Charlie and I visited my dad today!
[
Then we went to Fannie Stebbins
]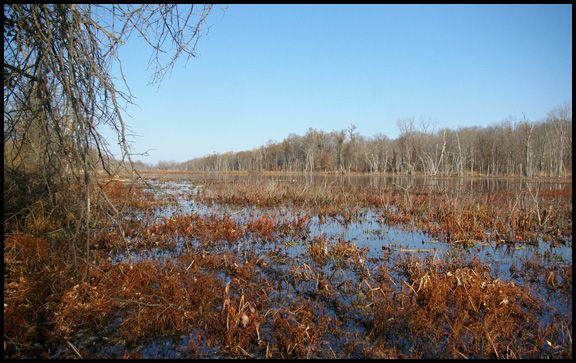 Fannie Stebbins Wildlife Refuge is a flat stretch of public land in Longmeadow Massachusetts along the Connecticut River. We went there two years ago in the spring.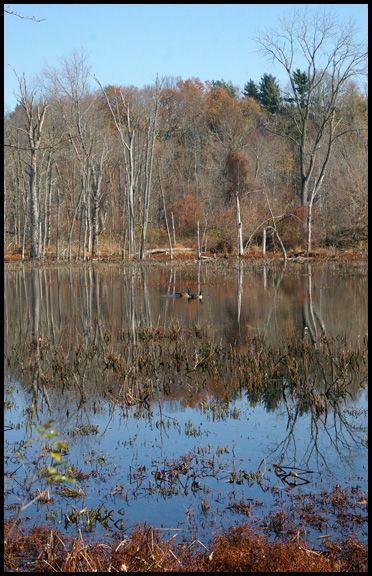 This time the main feature was the still glassy water, and the subtle colors of the dead plants and grasses.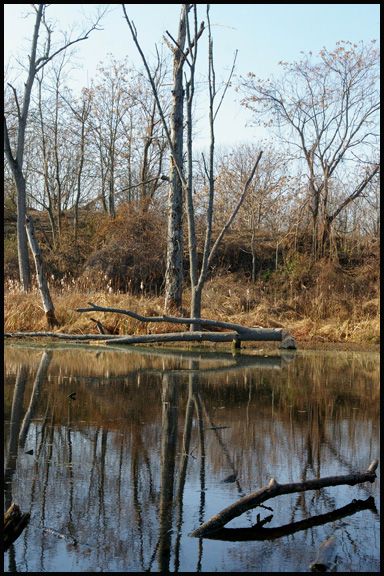 We saw a lot of signs of beaver activity, but no beavers.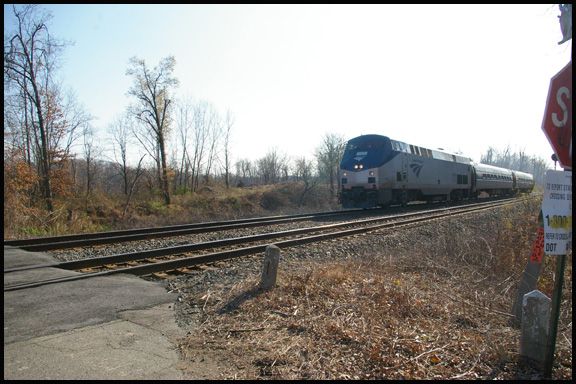 The old 12:02 came roaring through.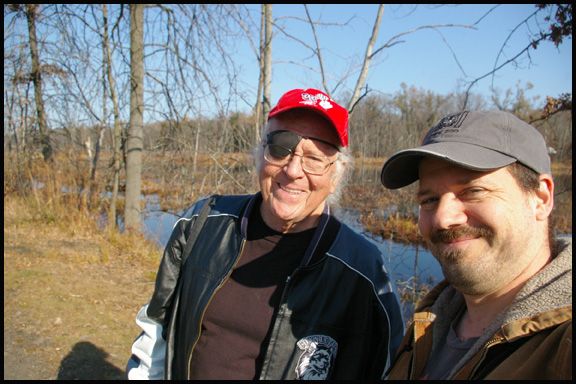 Tags:
Latest Month
December 2016
S
M
T
W
T
F
S
1
2
3
4
5
6
7
8
9
10
11
12
13
14
15
16
17
18
19
20
21
22
23
24
25
26
27
28
29
30
31