November 2nd, 2012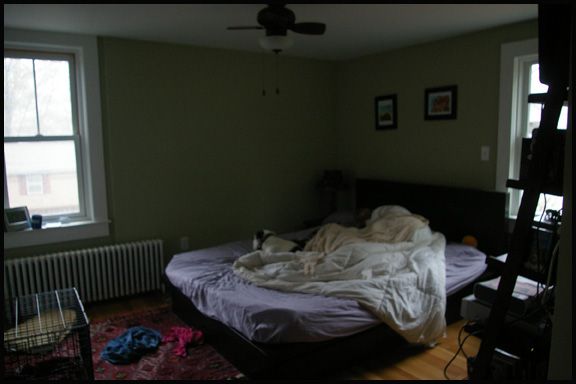 Alexis napping during Hurricane Sandy.
(Choice of music for this post does not reflect our life--we are pretty happy suburbanites, not so much crying with the tv on)
Current Music:

Jonathan Coulton - Shop Vac
Tags: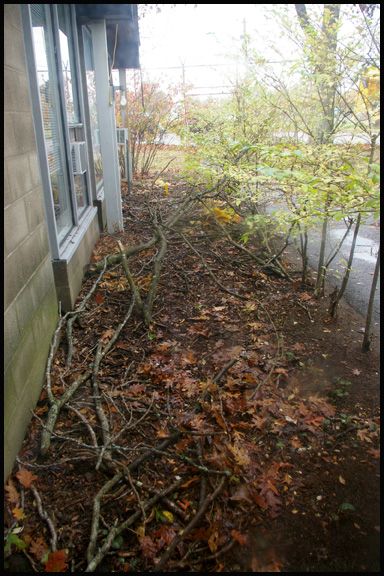 Storm damage from the Superstorm was minimal.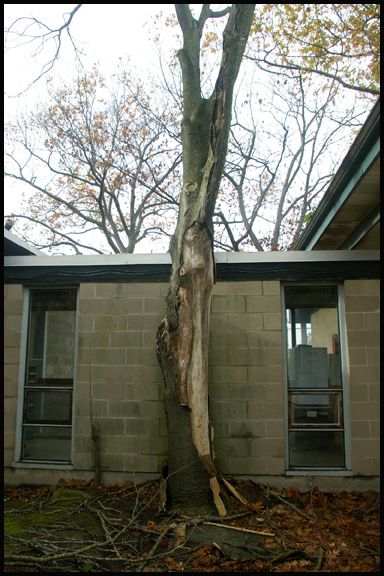 This
Ailanthus
tree was very dead already, but it was scary when it dropped branches on the office roof.
Current Music:

Jonathan Coulton - Chiron Beta Prime
Tags:
Latest Month
December 2016
S
M
T
W
T
F
S
1
2
3
4
5
6
7
8
9
10
11
12
13
14
15
16
17
18
19
20
21
22
23
24
25
26
27
28
29
30
31