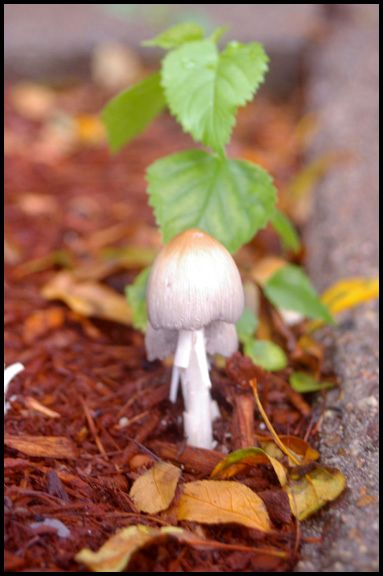 Coprinus
sp.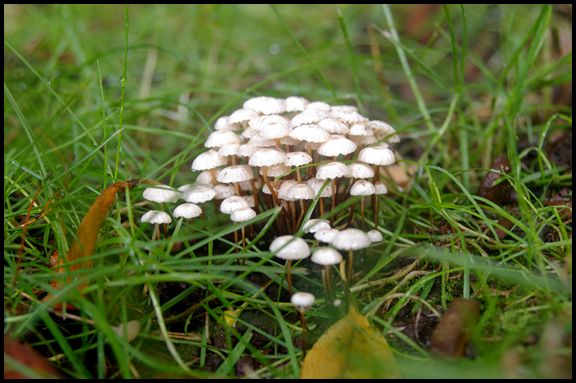 Marasmius
sp.
Also, since I've seen the same mistake appear in my news alerts in 3 different Canadian newspapers, let me fix it:
Morels ARE NOT in the same Genus as truffles.
True morels are
morchella
, true truffles are
tuber
. I think what the original author (whose mistake is now multiply republished) was trying to convey is that morels and truffles are in the same PHYLUM, namely Ascomycota. The point probably was to distinguish them from the other phylum Basidiomycota, which contains nearly everything else that we use the word "mushroom" to describe. Saying that morels and truffles are in the same Genus is like saying humans and carp are in the same Genus--nope! Same phylum. See the difference? Yes I tried to post this petty rant on the first article I found with the error, but didn't jump through the hoops to register an account with the Alberta Courier or whatever it was.