Railroad bridge, Arnold Arboretum.
(
Collapse
)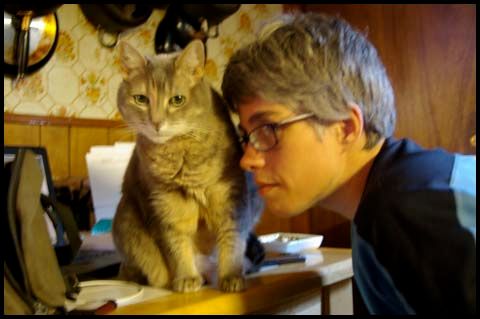 ...sitting on the kitchen table and staring...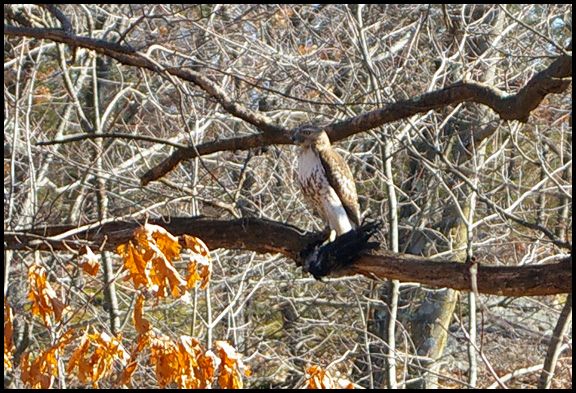 Red-tailed hawk with crow carcass, Hammond Pond Reservation. When we first saw the hawk, it was flying up from the ground holding the carcass. Its ascent was so laborious that I momentarily thought it was a turkey.
(
Collapse
)