Loving a dog means getting your heart broken in 10 to 15 years. You know it's going to happen, but there is no way to prepare for it. This week he stopped eating and drinking, and on the infrequent times that he would walk, he would shake himself and fall down. We sent him back to the universe at 10 am this morning.



Here he is sitting on my mom's wheelchair tray, back in 2006. Mom died 3 years later.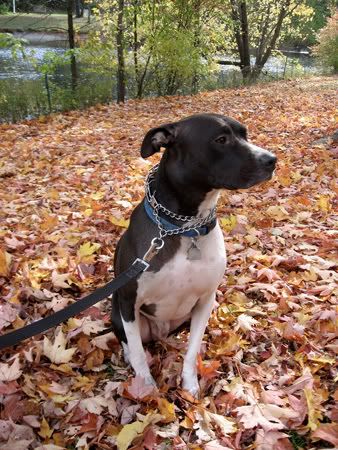 Always so handsome, outshining the fall colors.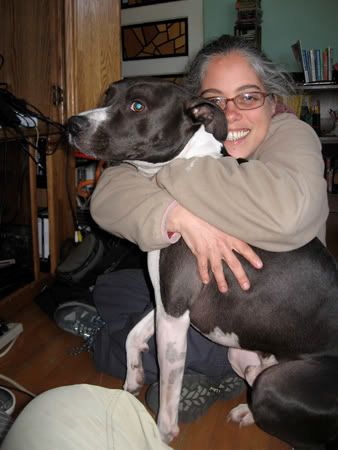 You gotta hug your doggo, even though they find it socially awkward.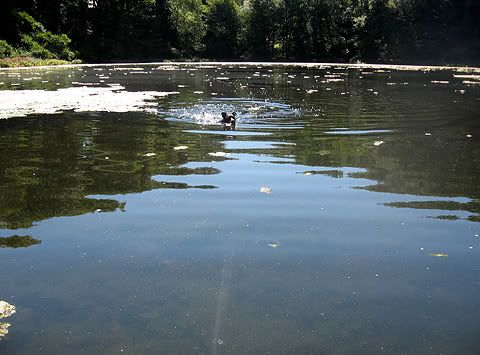 His favorite thing to do was swim, and I took him to Ward's Pond a lot when he was young and strong.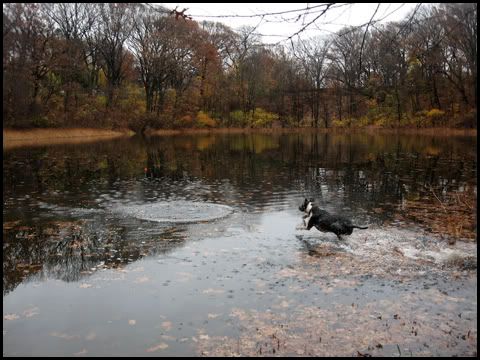 He and I came up with his swimming game together. He didn't care about store bought toys or balls thrown in the water, he liked to chase the splashes made by little rocks.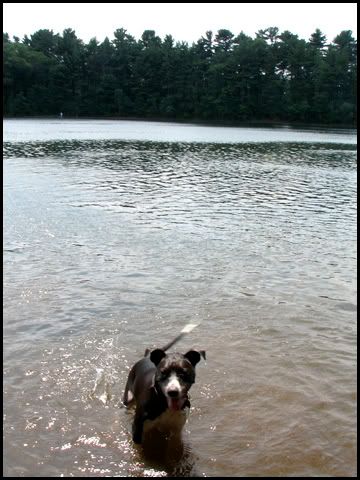 Here he is at the water in Lynn Woods.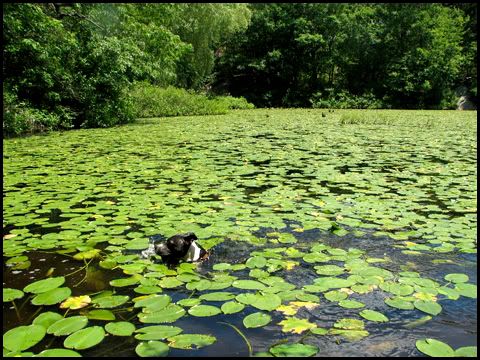 And here he is on summer solstice, swimming in the lily-choked West Roxbury Quarry.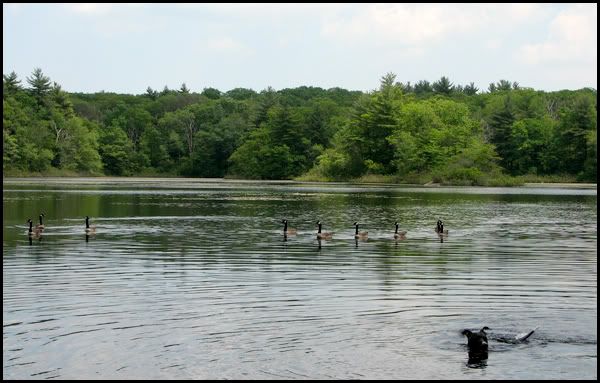 And in the goose infested waters of Lake Cochituate.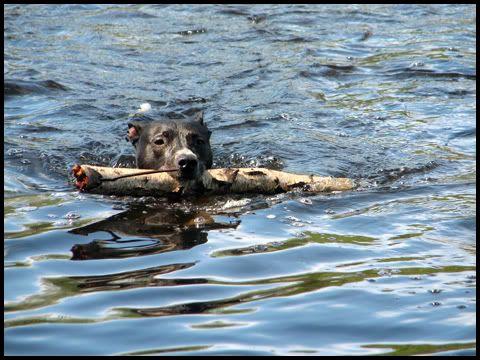 And even in the Charles River!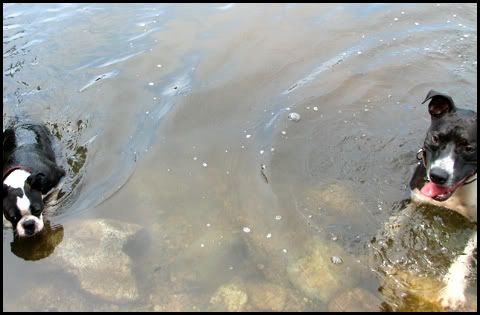 And with swimming companion Jim, at Borderlands State Park.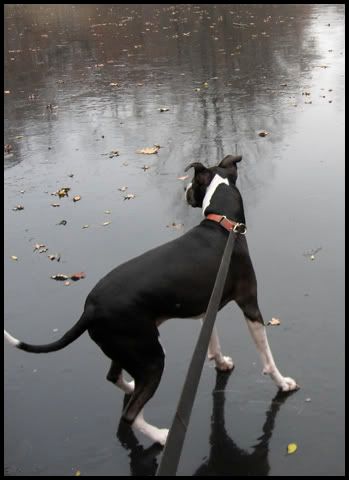 Sometimes if he couldn't go IN the water he'd settle for walking on top of it.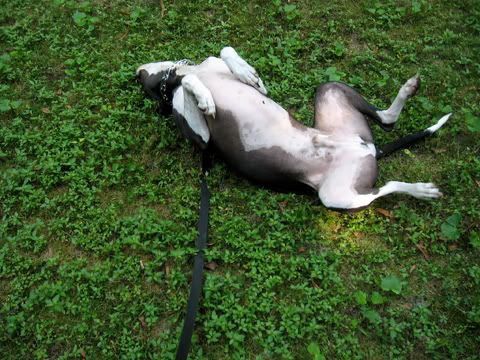 When it was hot and sunny out he loved to wiggle around on his back.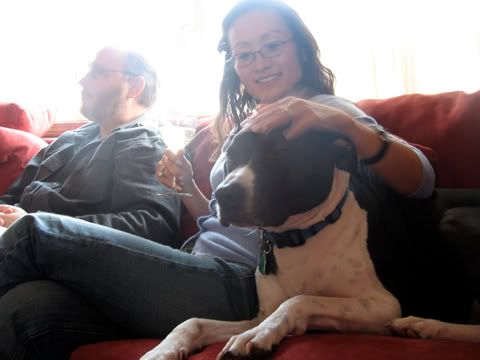 He had many human friends--I'm surprised to find this one of him and Chris, they didn't meet many times.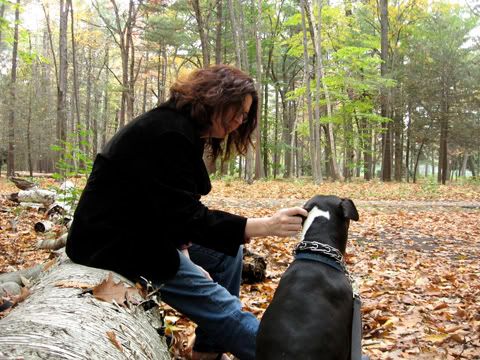 Here he is with my friend Barb, they also only met a few times; glad this exists.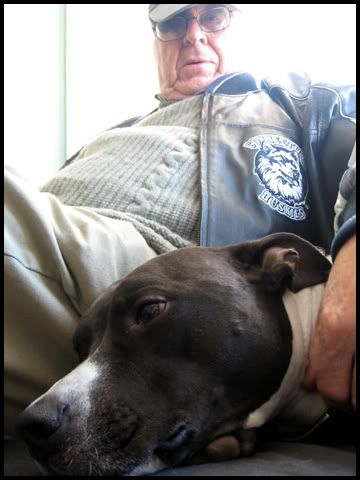 He REALLY loved my dad.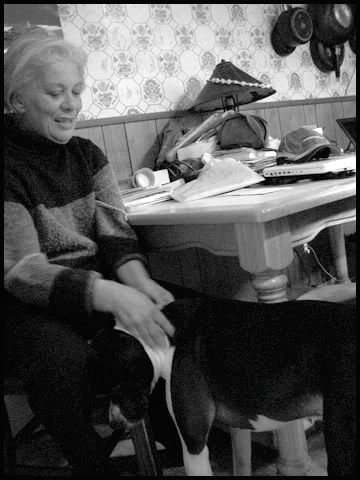 And here he is sucking up to my mother in law. Good boy!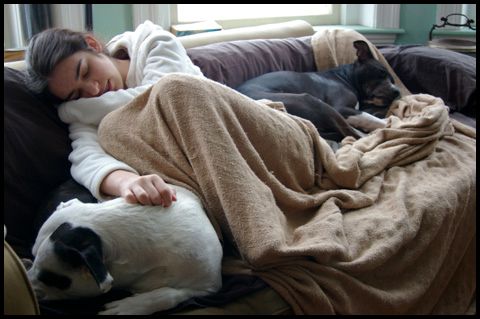 Cuddling with Alexis' daughter.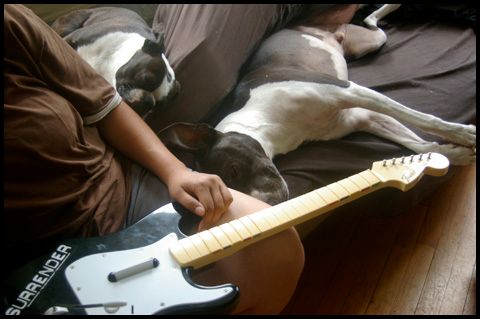 One of his all time favorite people was Alex. I'm so grateful she came and petted him on his last morning. Here he and Jim snooze as we rock out.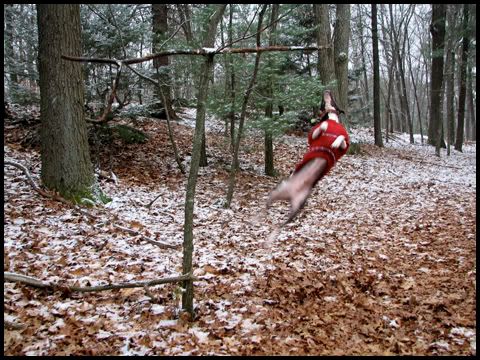 He could jump like an olympic athlete when he wanted.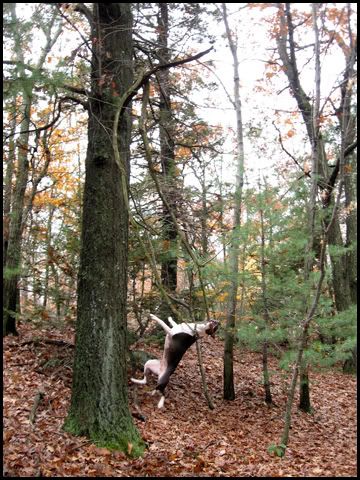 Provided that there was a big stick he wanted to bring down.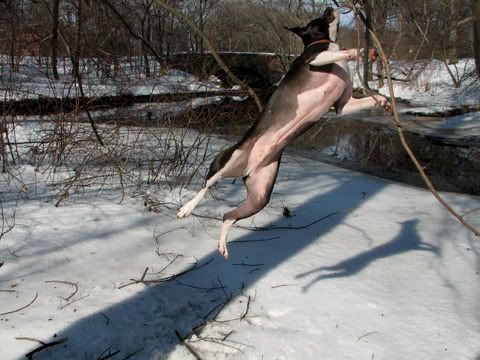 Not bad for an 8 year old! (he lived to 15)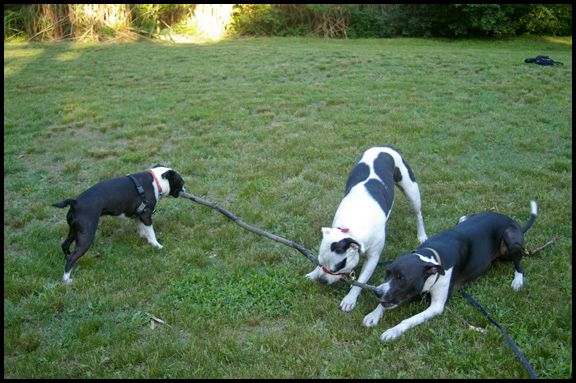 Sometimes the dogs would share.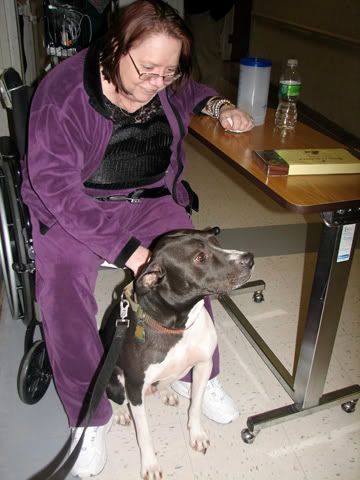 When my mom was in the nursing home I took Charlie with me when I visited. He was a comfort to many of the residents. This is shortly after my mom died, and we walked around the place one last time.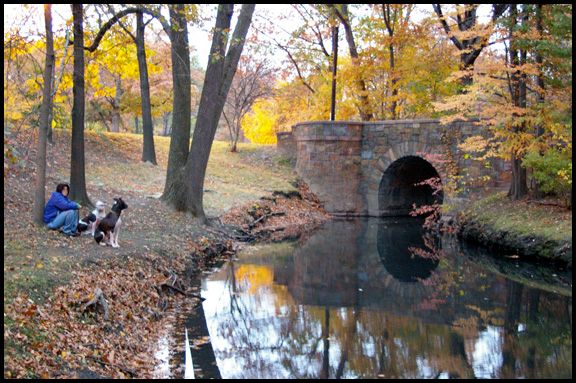 God damn I am going to miss him so much. I will try to be thankful for the time he was in my life instead of enraged at 2016 for taking another joy away. We love you Charlie.