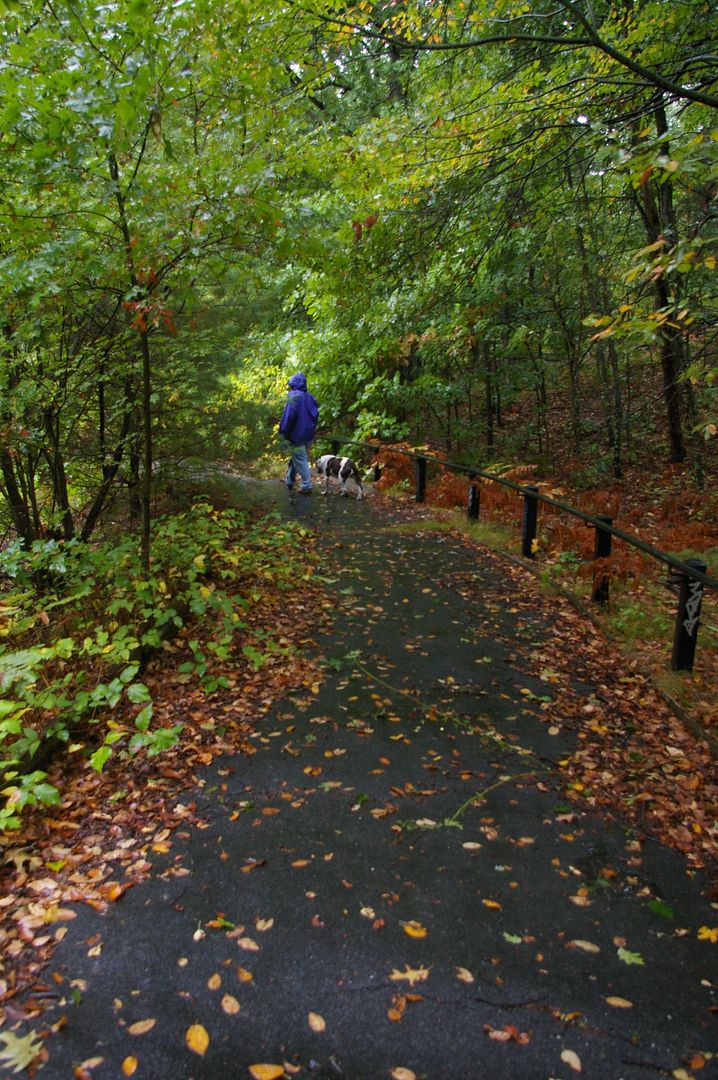 I got some pictures off my camera today, from a walk we took the first weekend of October. As it turned out it was one of Maggie's last walks, so I'm glad I captured it.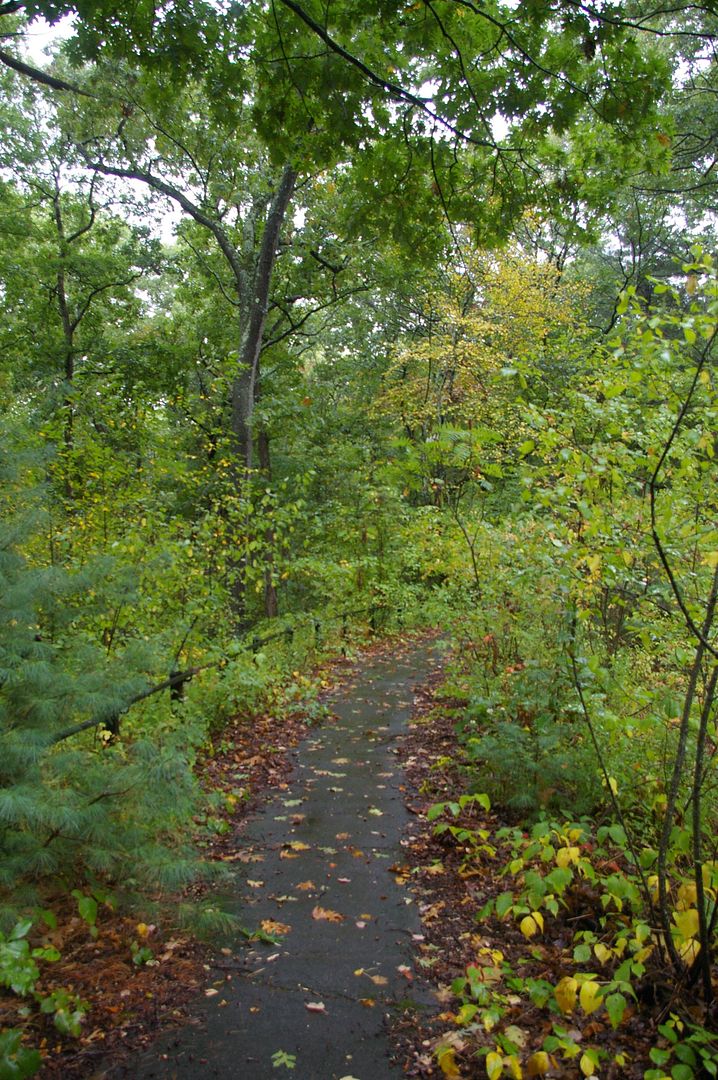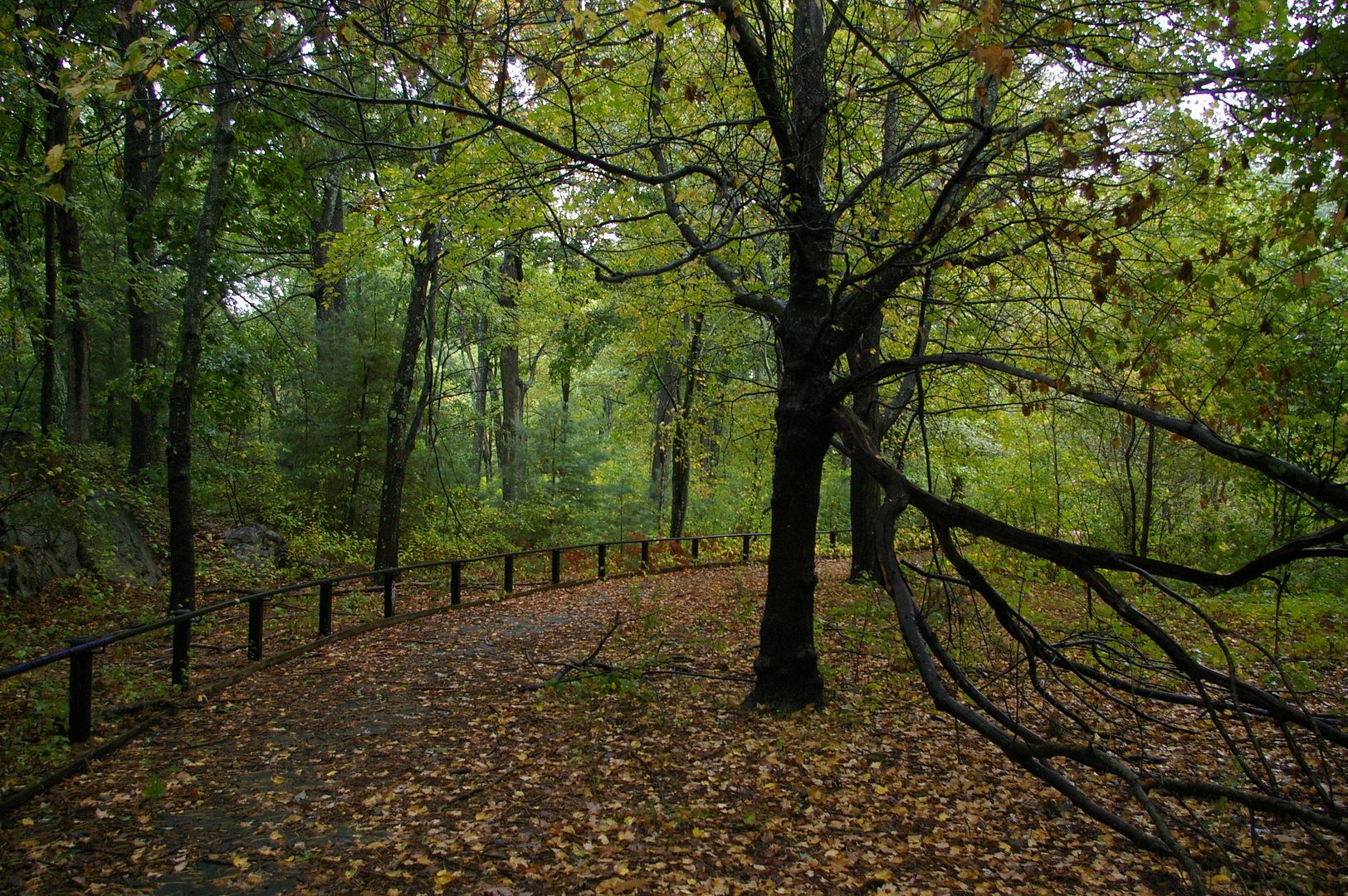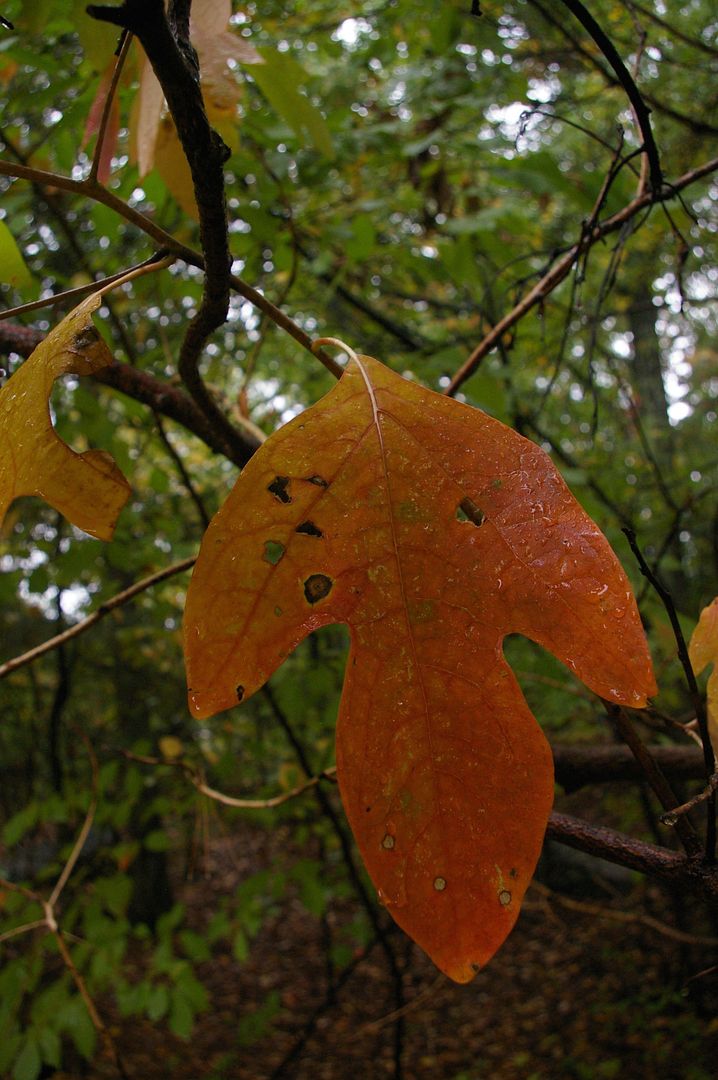 Sassafras.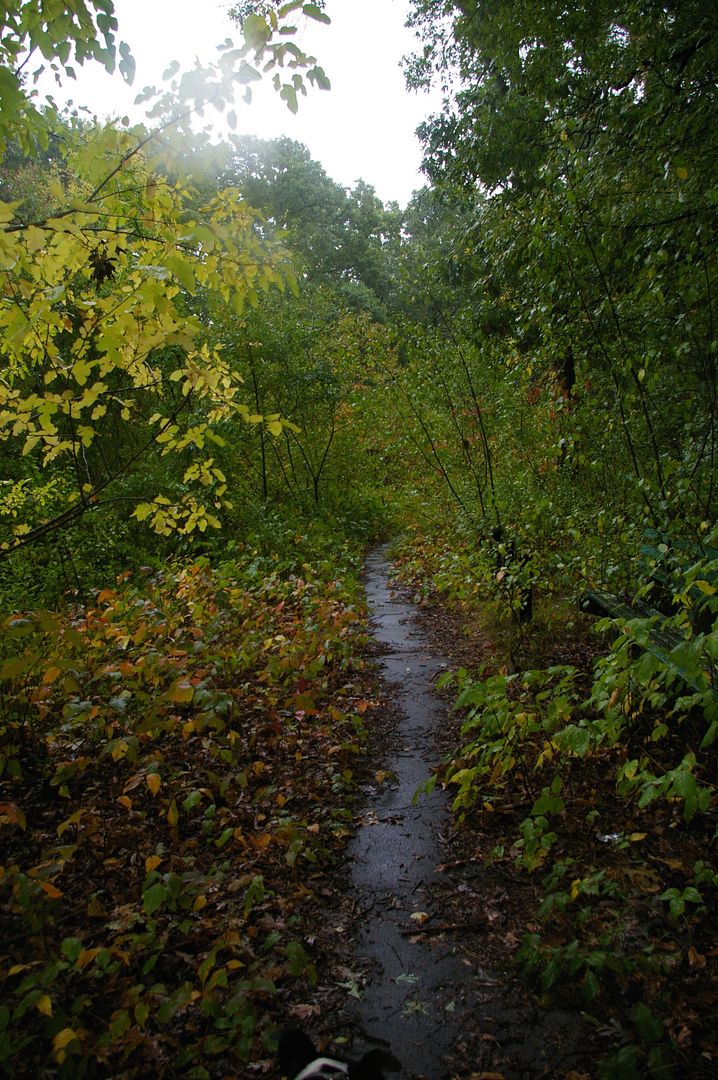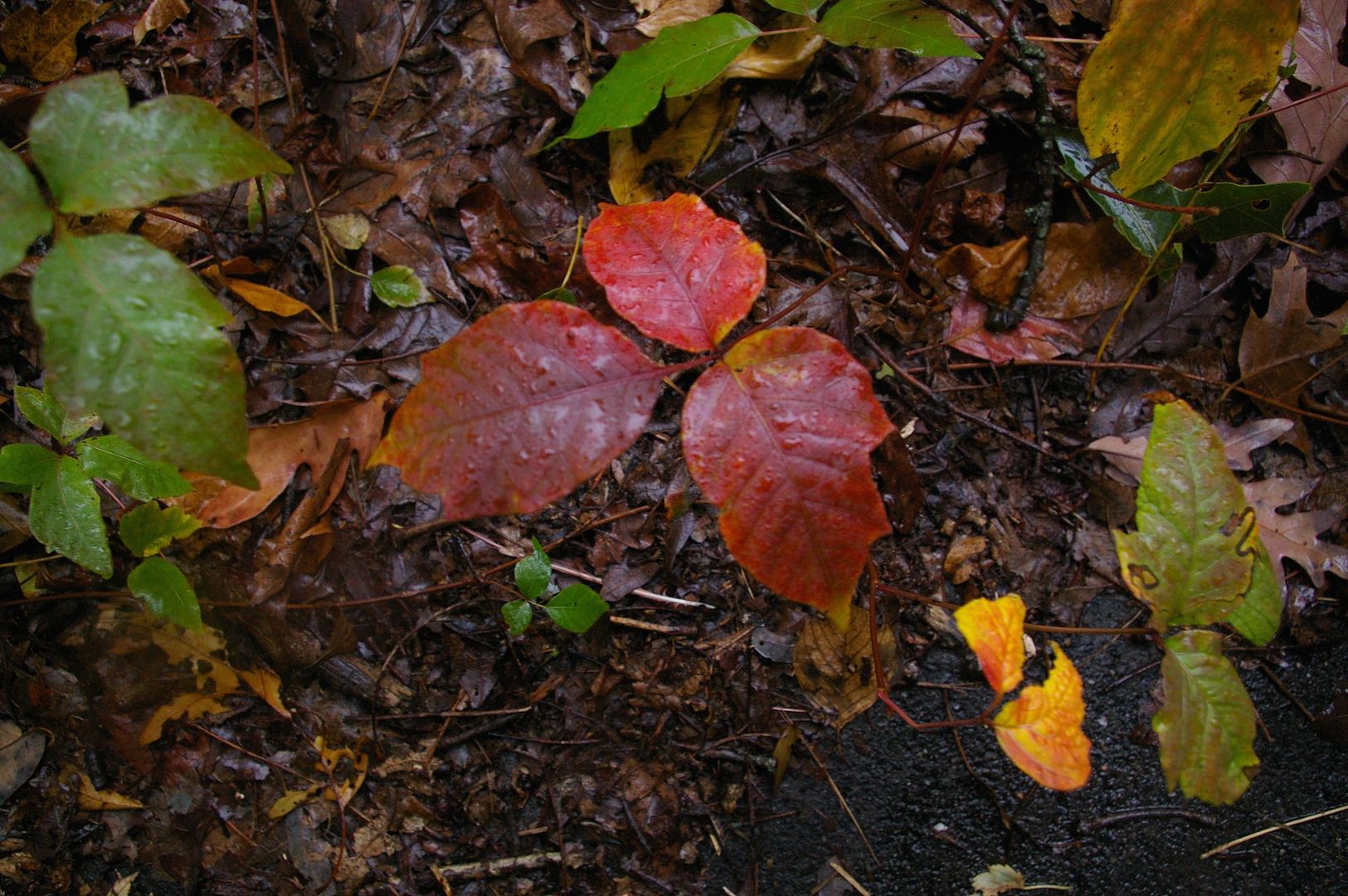 Poison ivy.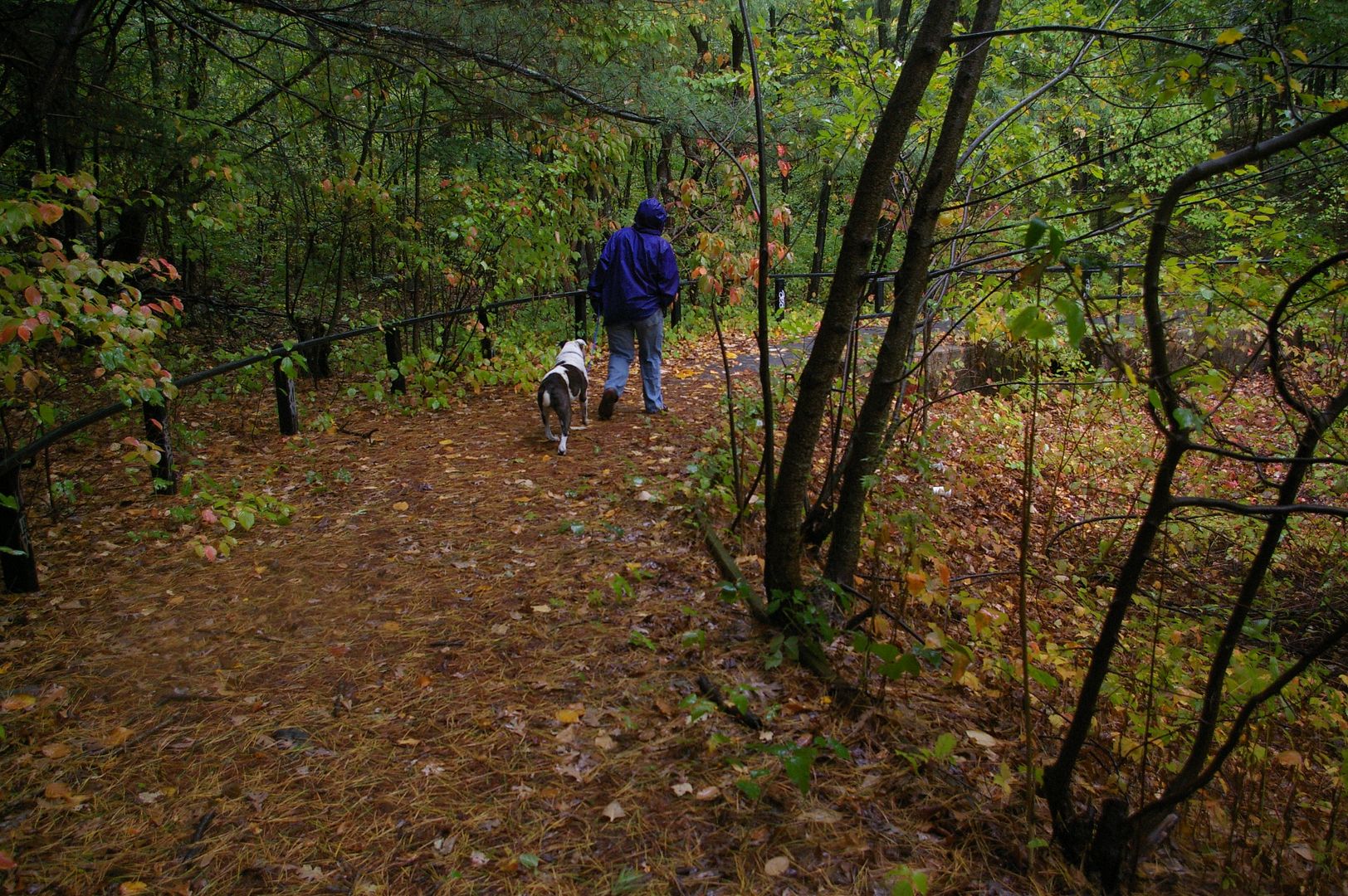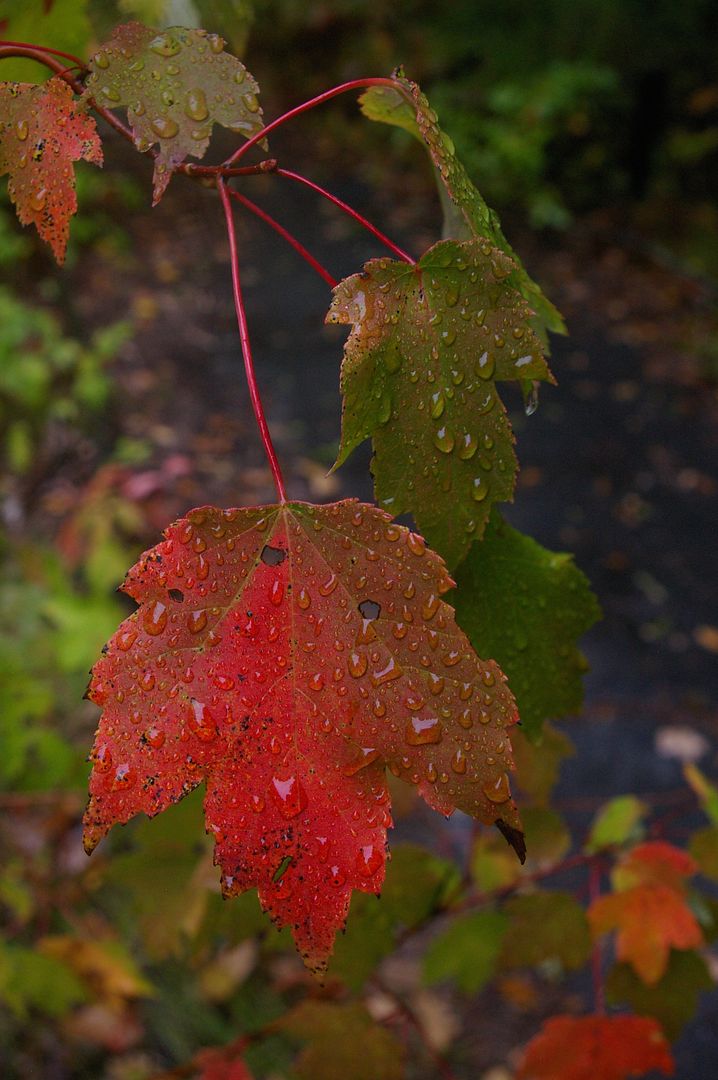 Red maple.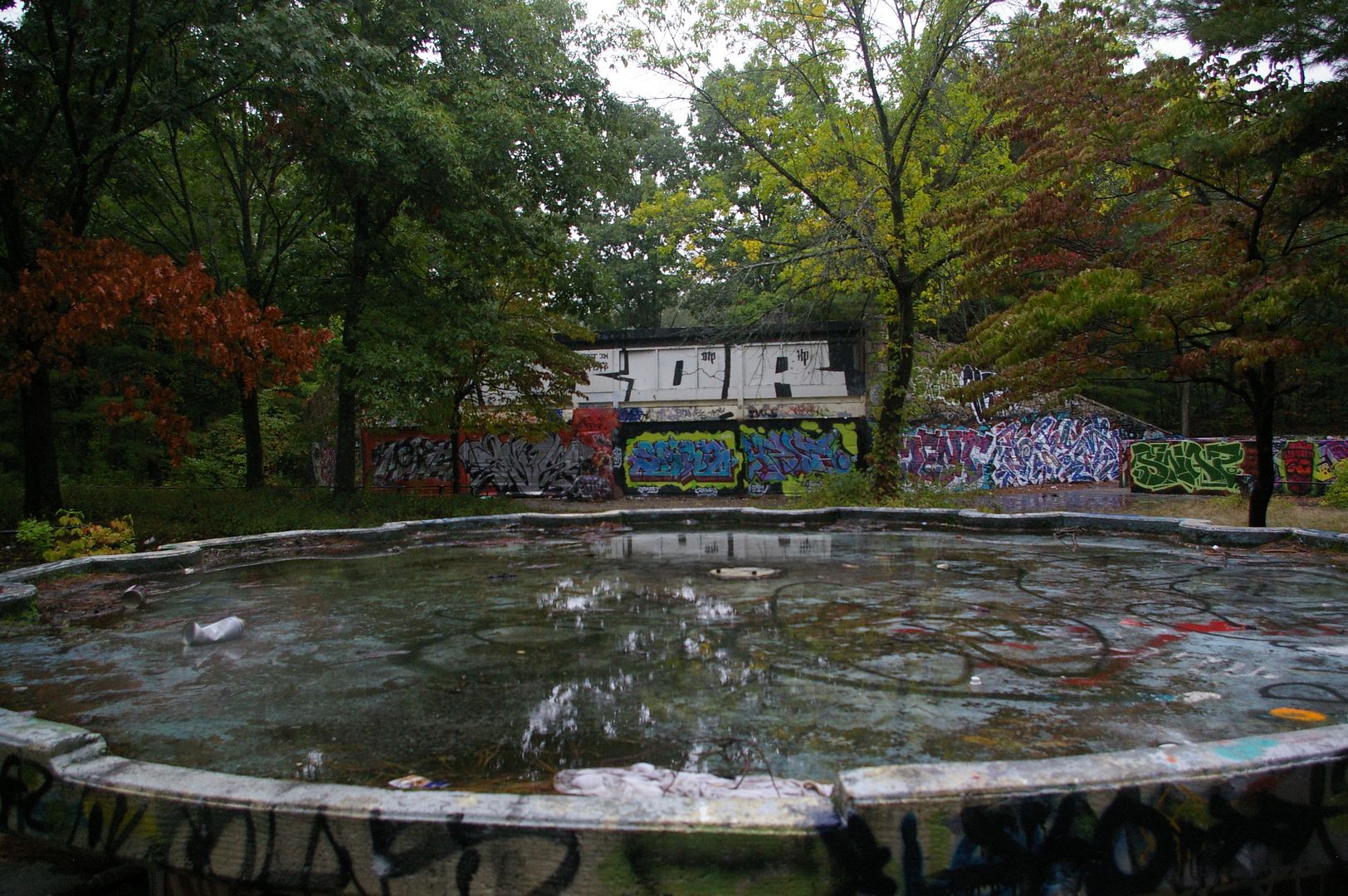 Abandoned fountain.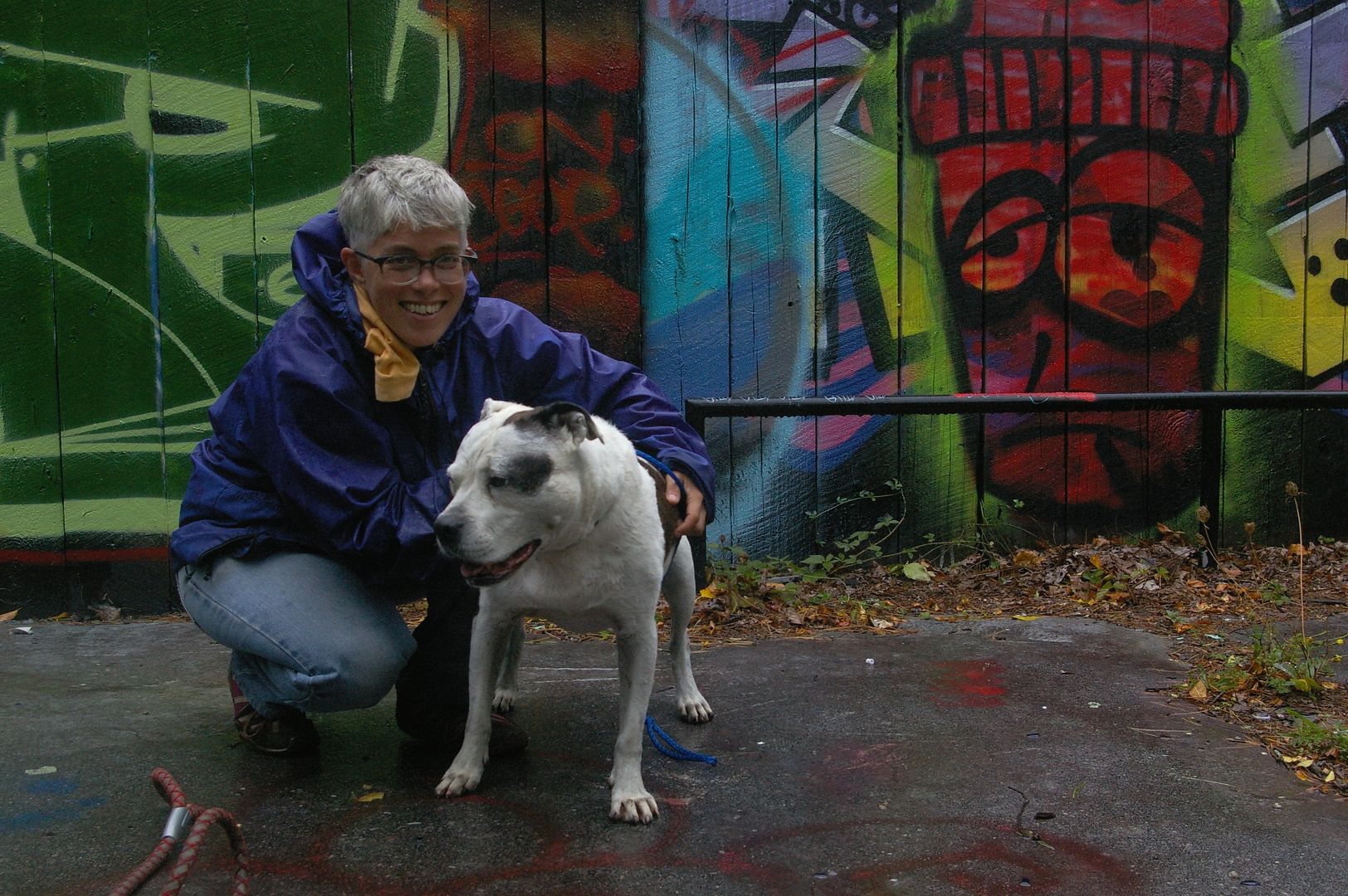 Alexis and Maggie in the graffiti landscape.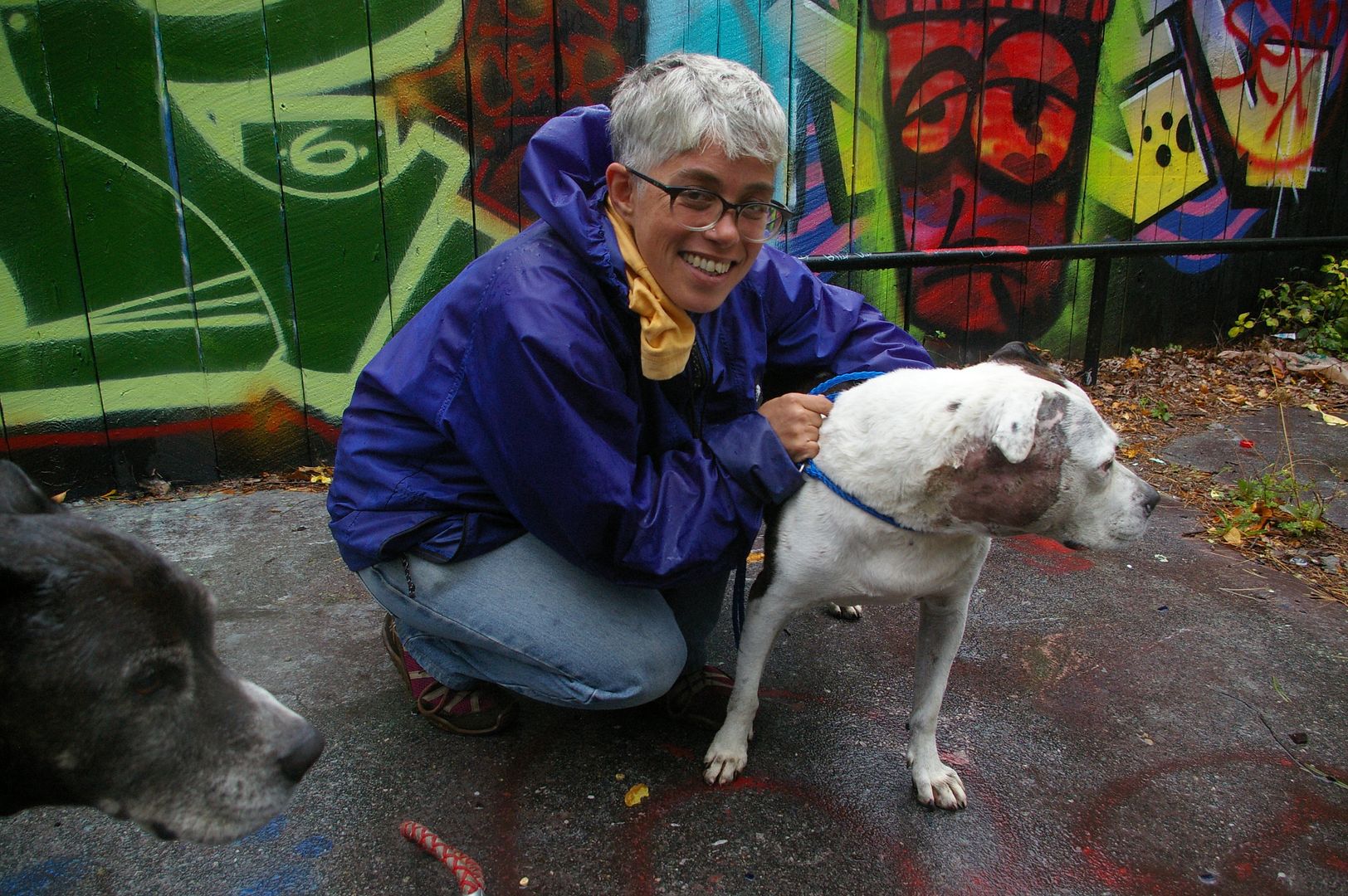 Maggie shows where they shaved her for her biopsy. Charlie butts in.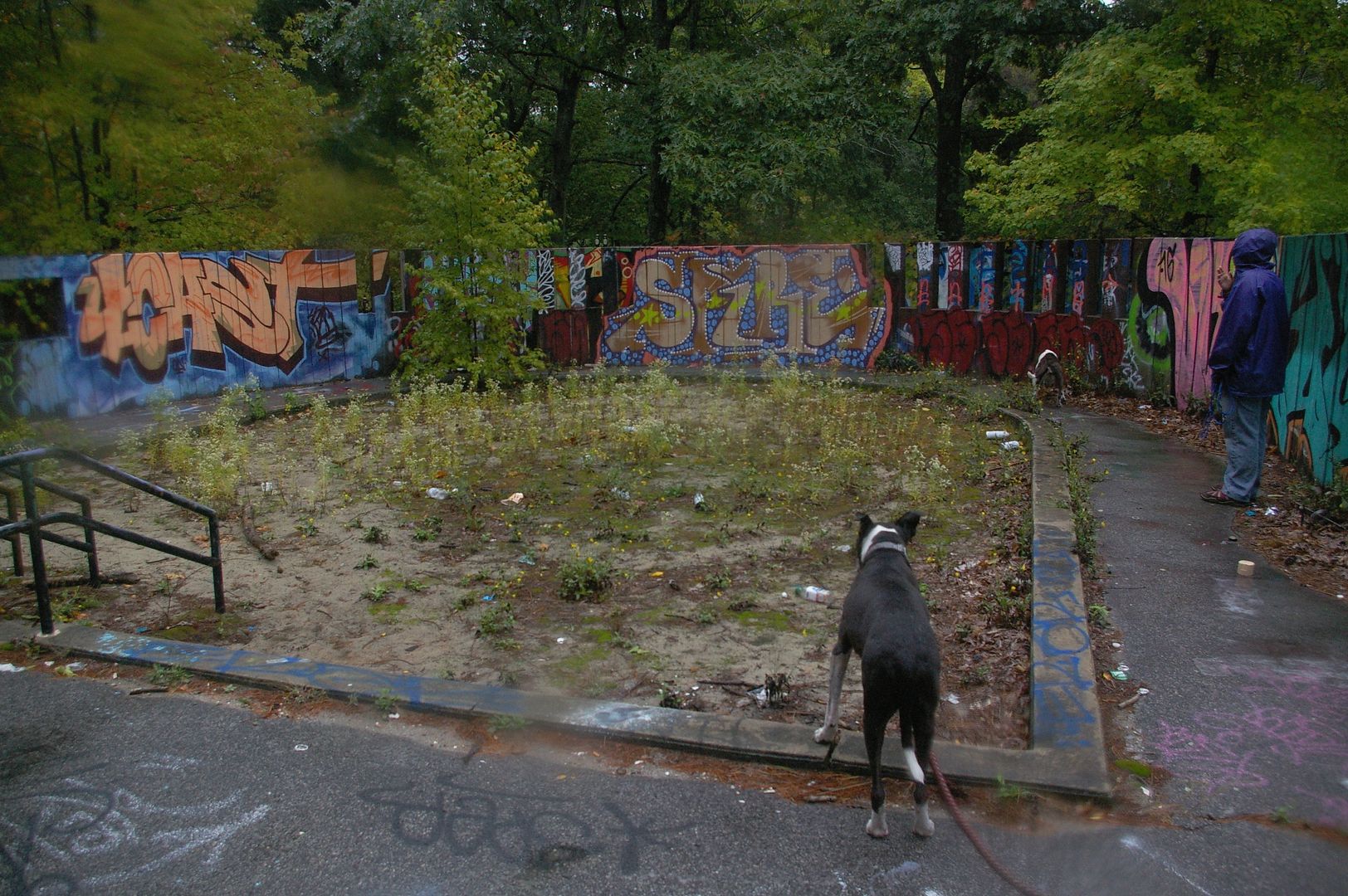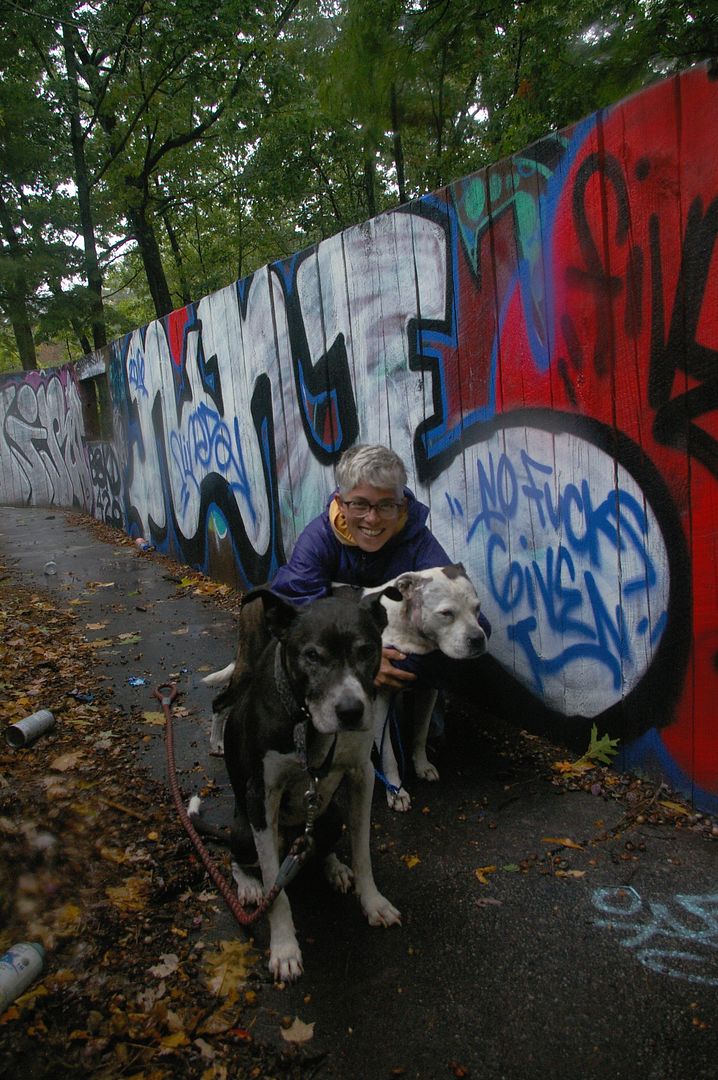 None.