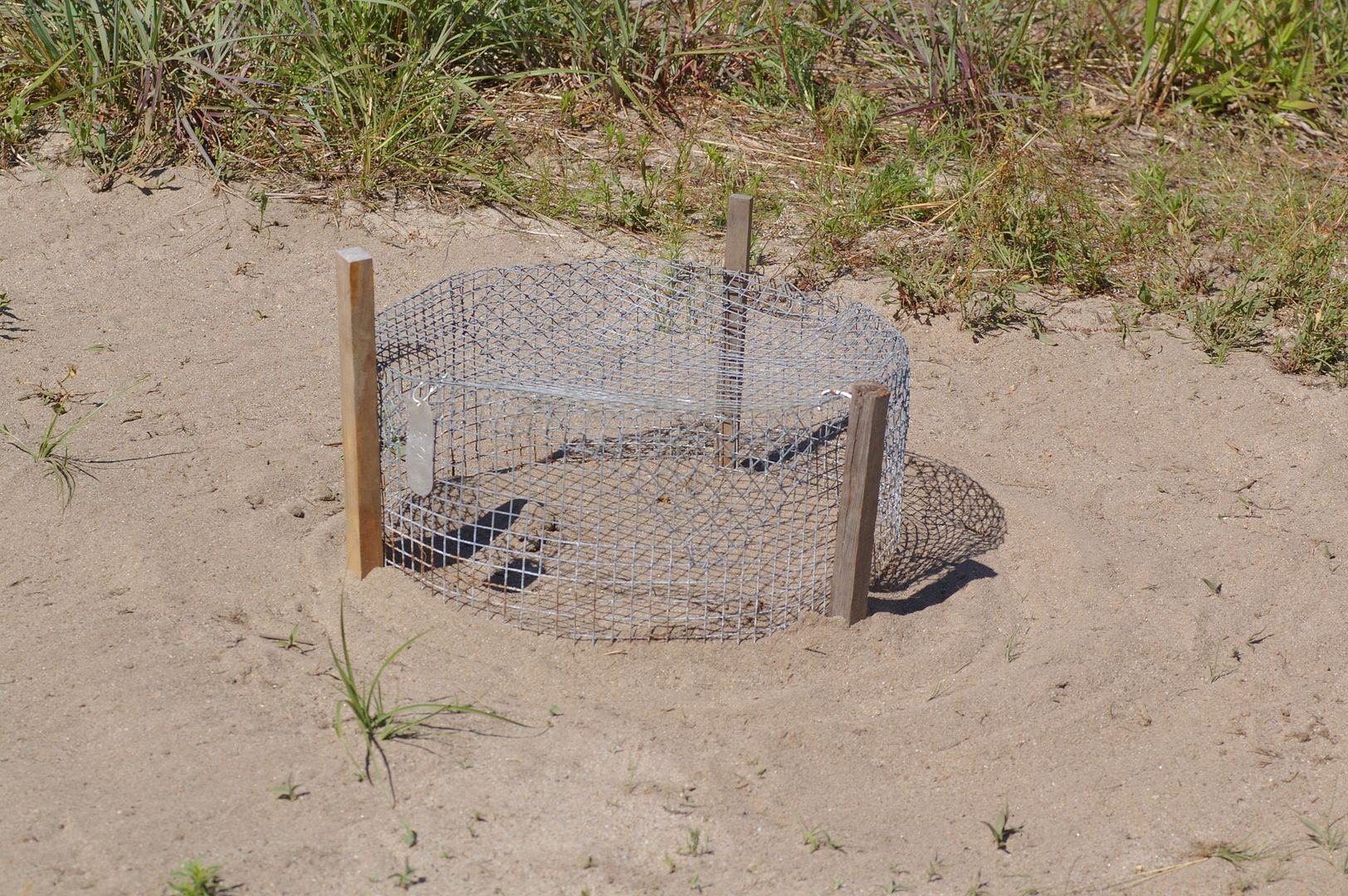 If you visit a Mass Audubon Wildlife Sanctuary at certain times of year, you are likely to encounter these small exclosures.
If you are lucky, you might encounter a
small group of naturalists
carefully digging out, marking, and relocating turtle eggs. They mark the eggs to make sure they are relocated in precisely the same orientation they were in previously.
If you are remarkably fortunate, you will encounter a diamondback terrapin in the act of laying her eggs in a hole she dug in the sand. This species is listed as Threatened in Massachusetts, in part because of their very particular habitat needs. They are neither pond nor sea turtles, rather they require the brackish water of our relatively scarce salt marshes.
A hundred years ago this species was nearly wiped out due to being collected as a food animal. Every nest counts toward bringing it back to a stable population.
Current Music:

Sugar - If I Can't Change Your Mind
Latest Month
December 2016
S
M
T
W
T
F
S
1
2
3
4
5
6
7
8
9
10
11
12
13
14
15
16
17
18
19
20
21
22
23
24
25
26
27
28
29
30
31