We wild-collected two Chinese mantis oothecae (egg masses--pronounced Oh oh thus see!) and kept them in a jar until they hatched.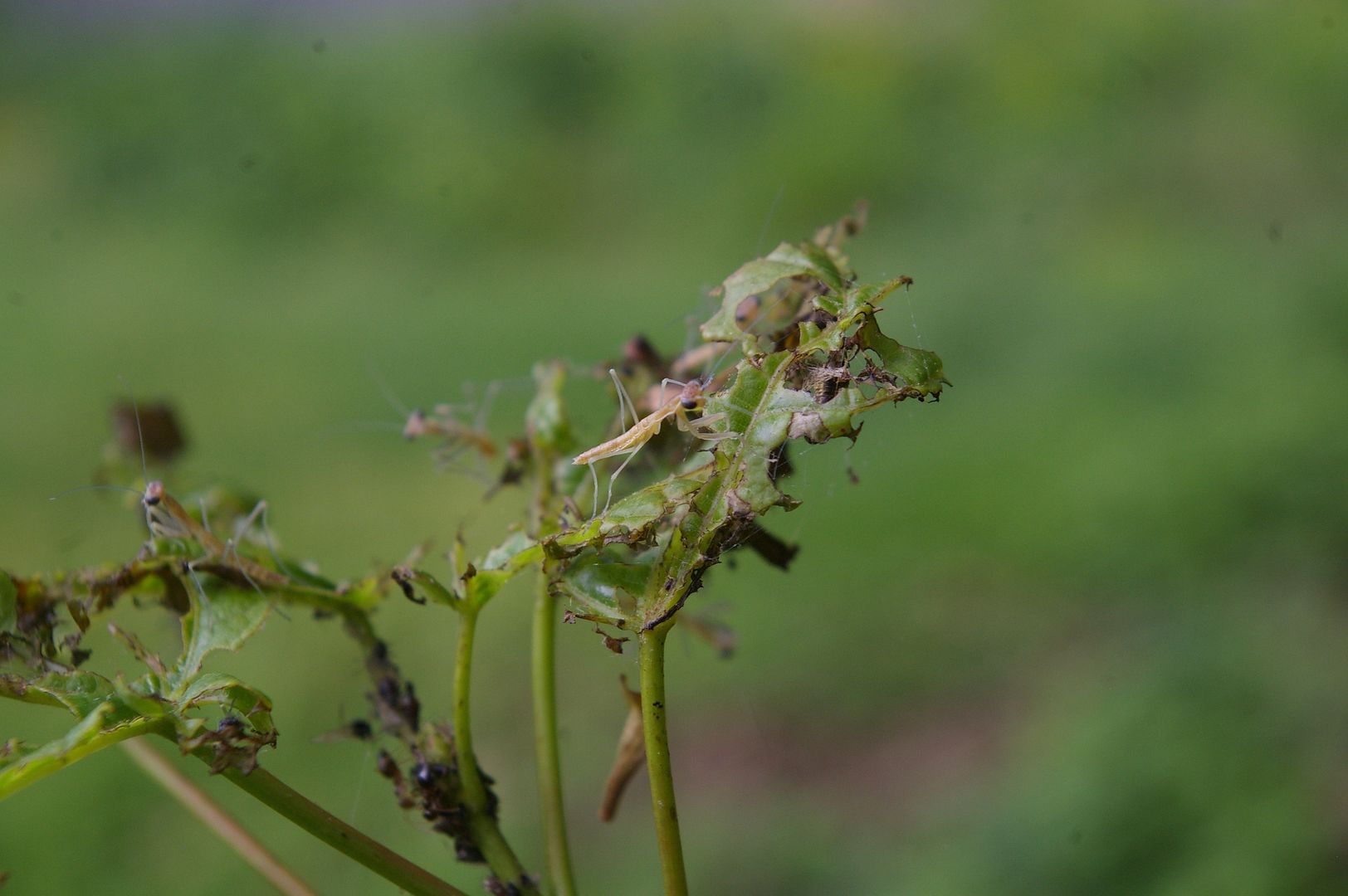 Once they hatched we let the tiny predators out in the yard, focusing on plants damaged by grazing herbivores. This pathetic maple sapling has been reduced to mush by winter moth caterpillars and aphids. Go to work, babies!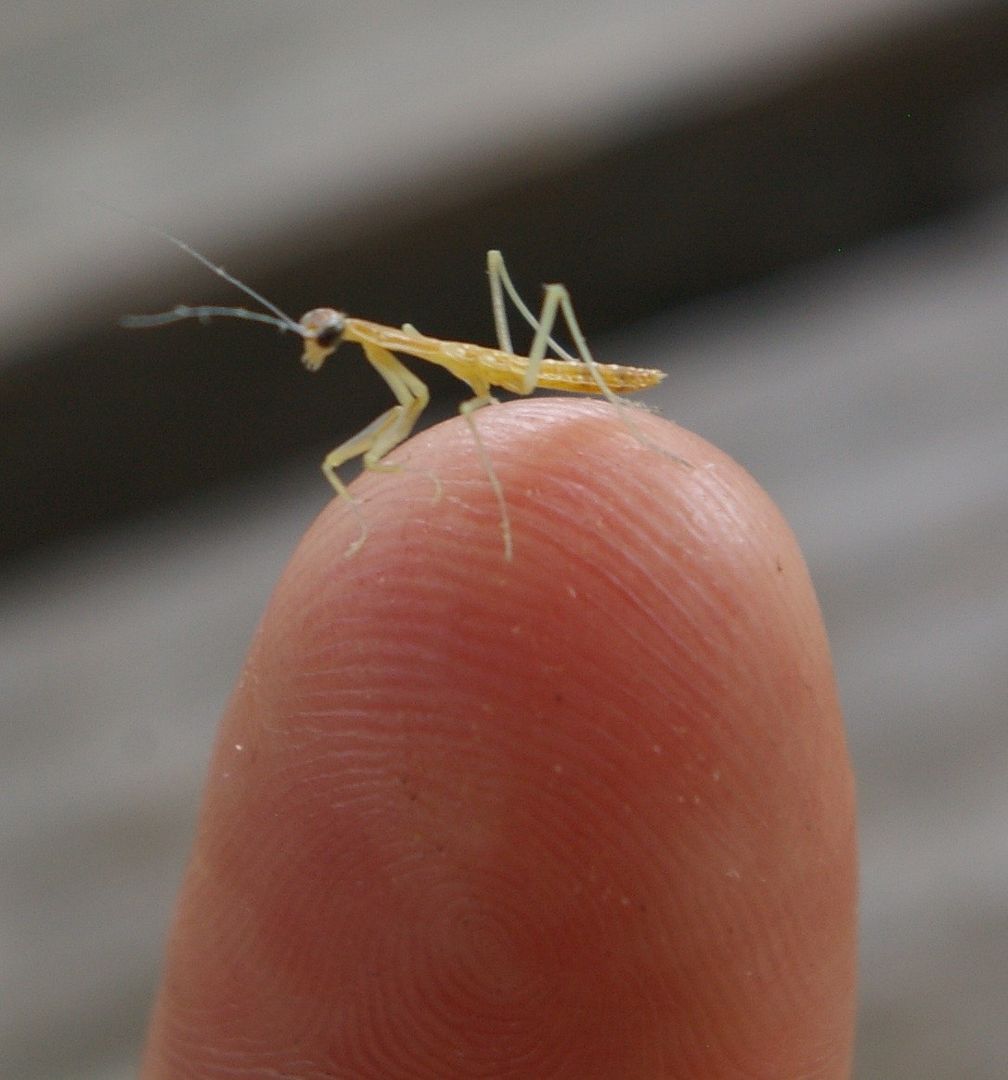 There's something so endearing about these minuscule murderers.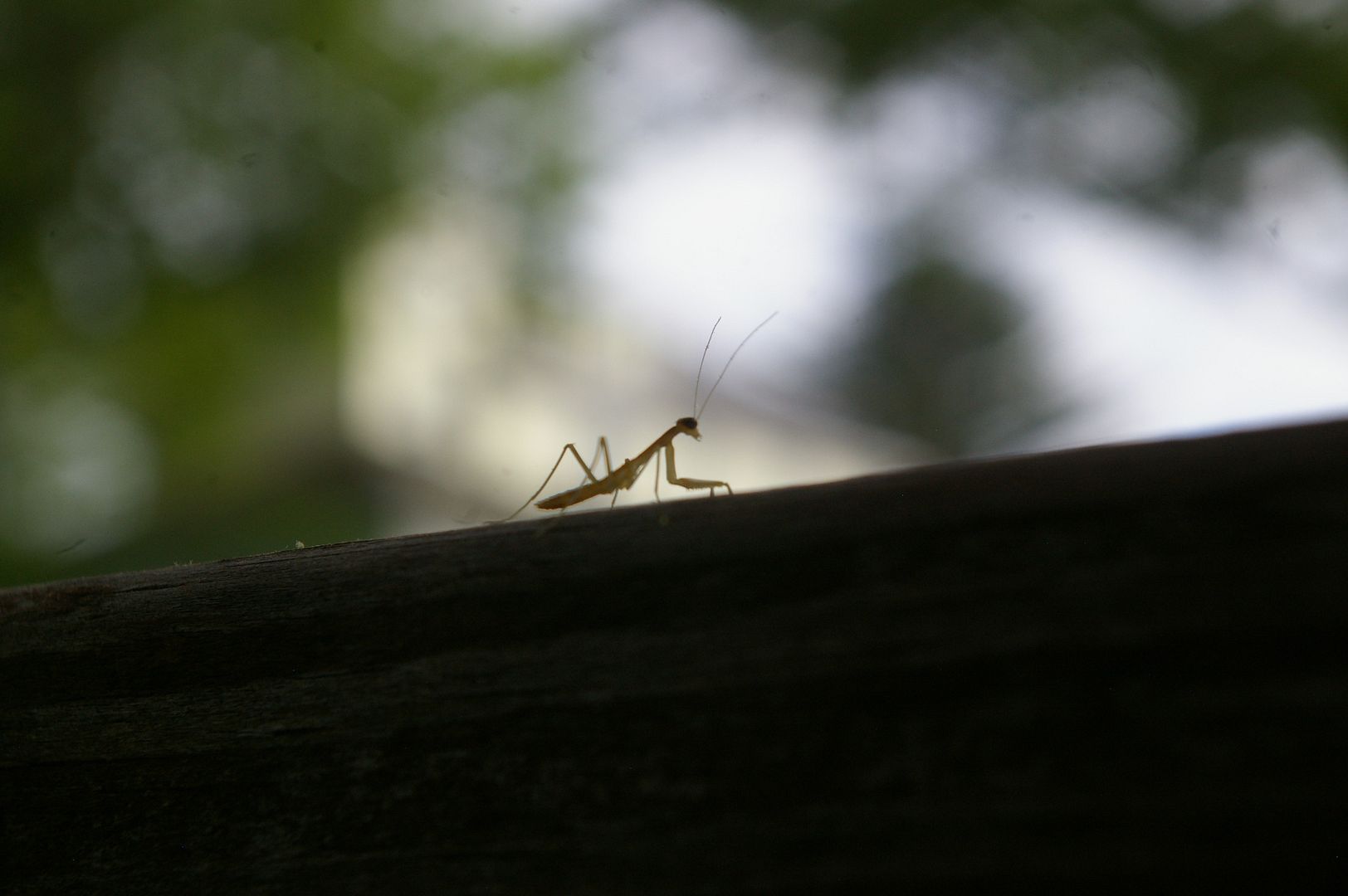 Go forth little one! We'll collect your ootheca if you survive to make any.
Tags:
Latest Month
December 2016
S
M
T
W
T
F
S
1
2
3
4
5
6
7
8
9
10
11
12
13
14
15
16
17
18
19
20
21
22
23
24
25
26
27
28
29
30
31