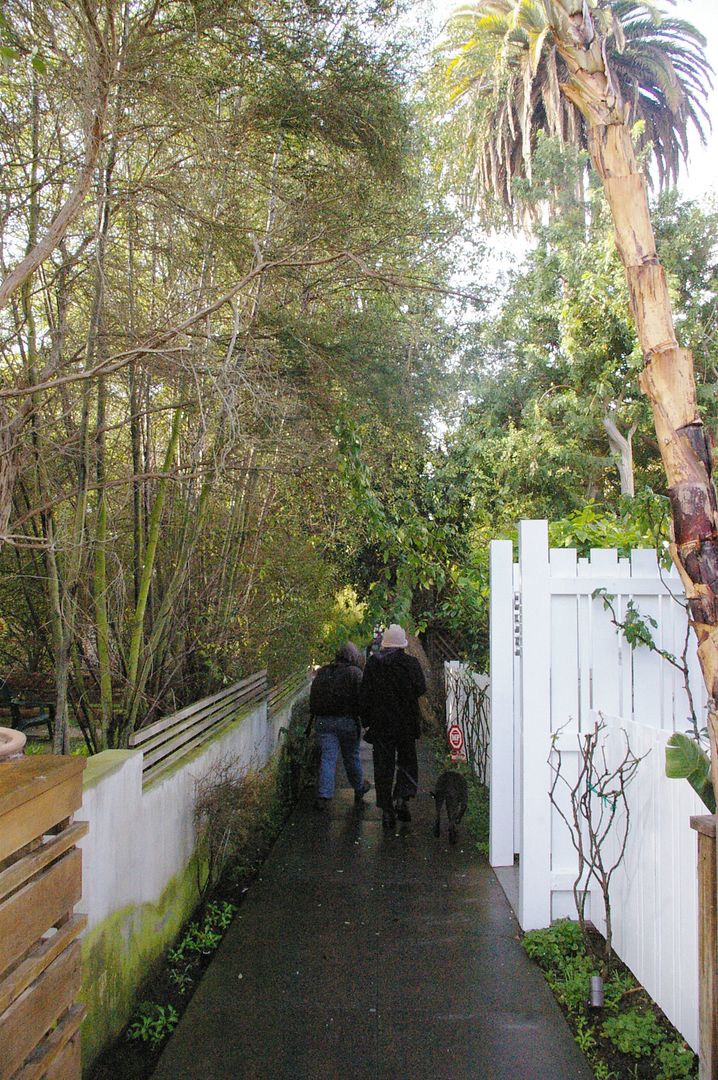 In order to make Venice California more like Venice Italy, narrow walkways were put in the neighborhood. These are lushly planted and adorable.
I don't know what this shrub is, but the flowers indicate a kinship with blueberry.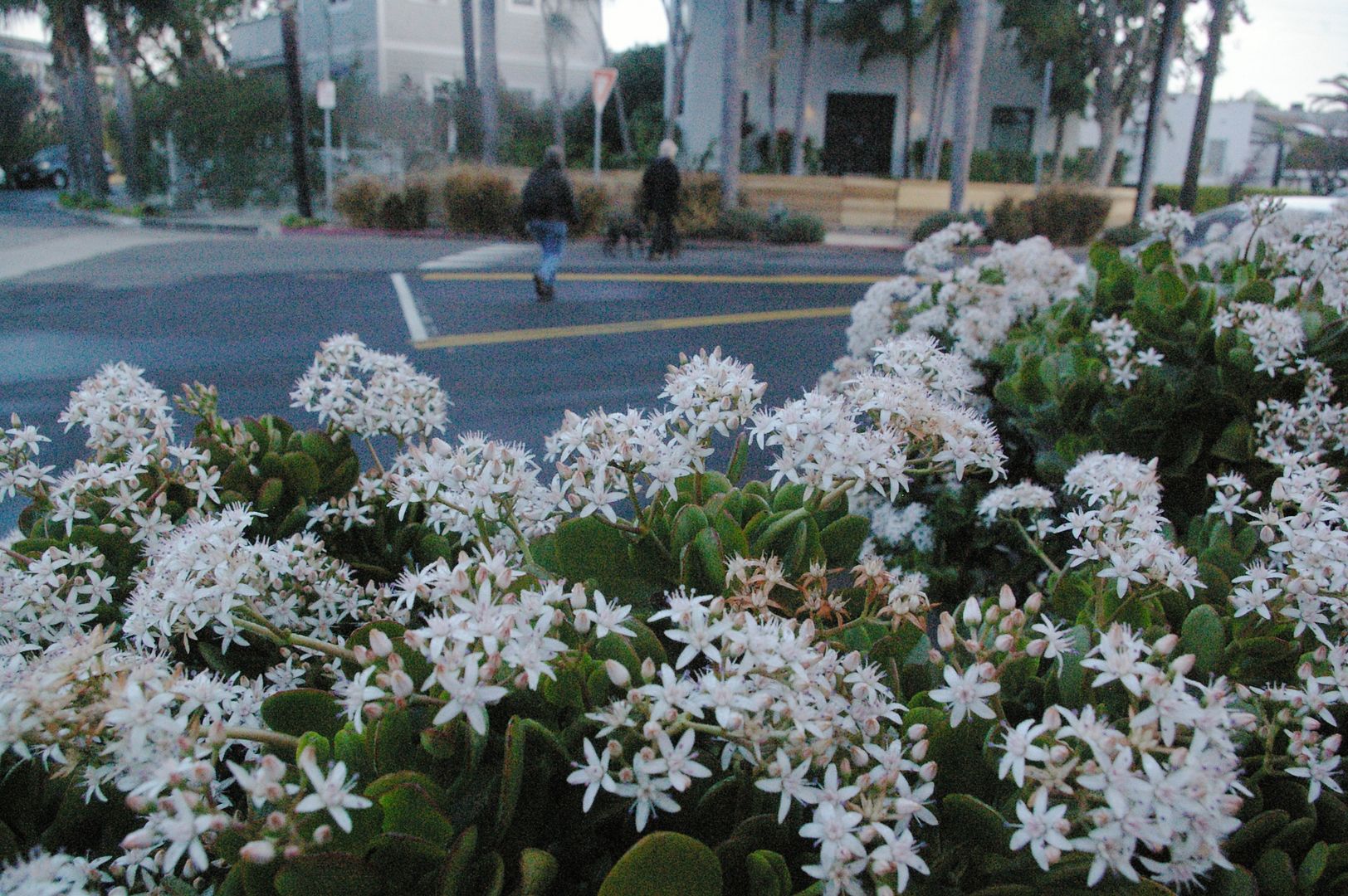 I think of jade as a medium sized houseplant, but here it was nearly a hedge.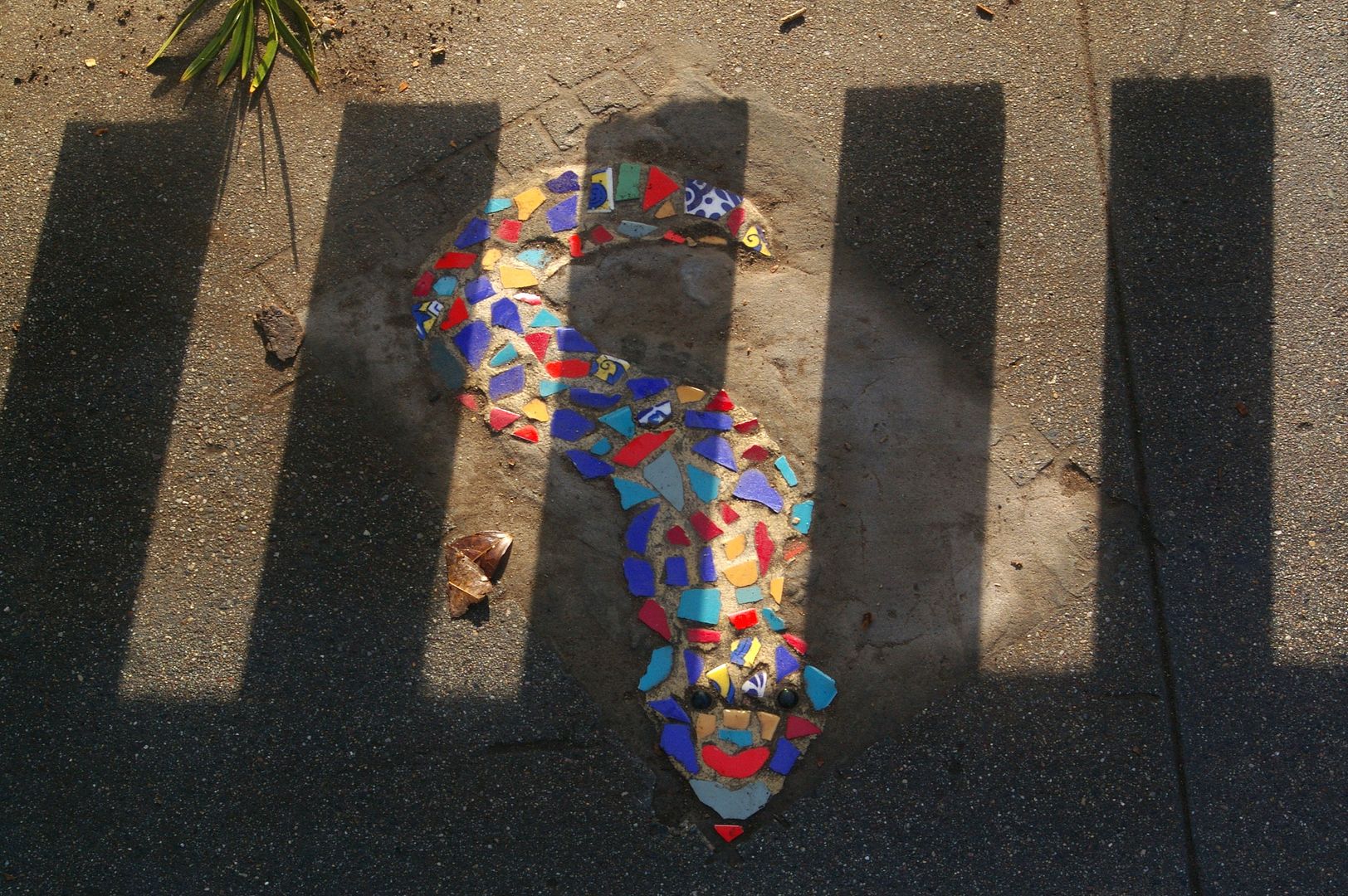 If this artist didn't intent to make this mosaic to look like a planarian, she missed the mark.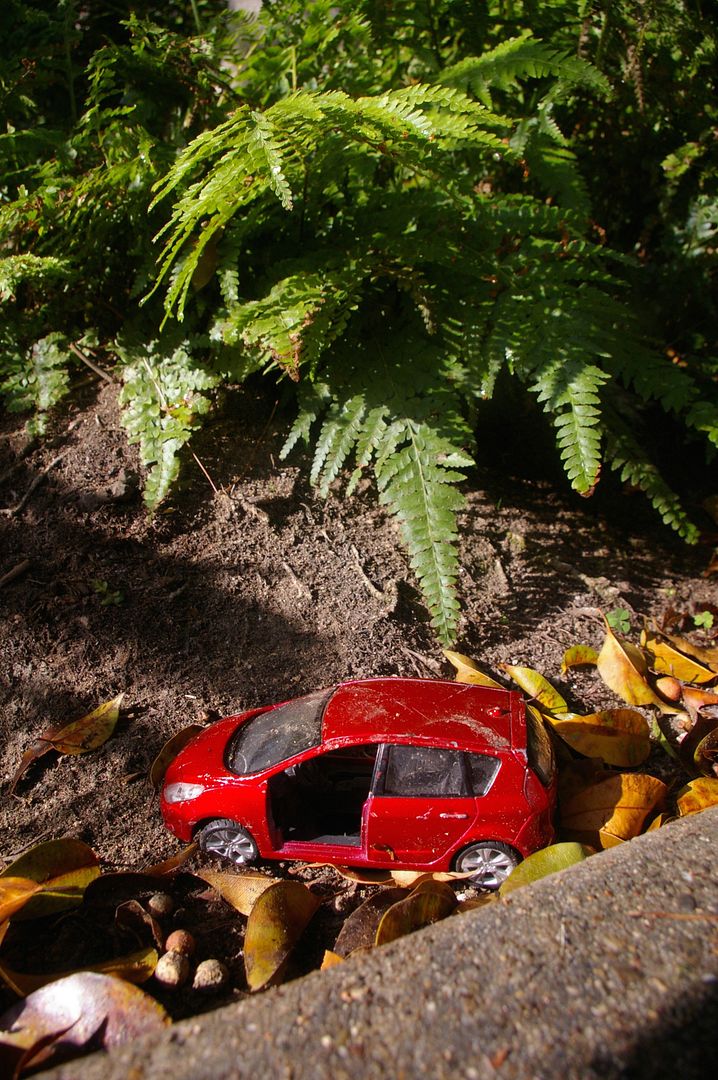 Jurassic Park (1993)
I was desperately hunting for bugs but only found a few sheet webs.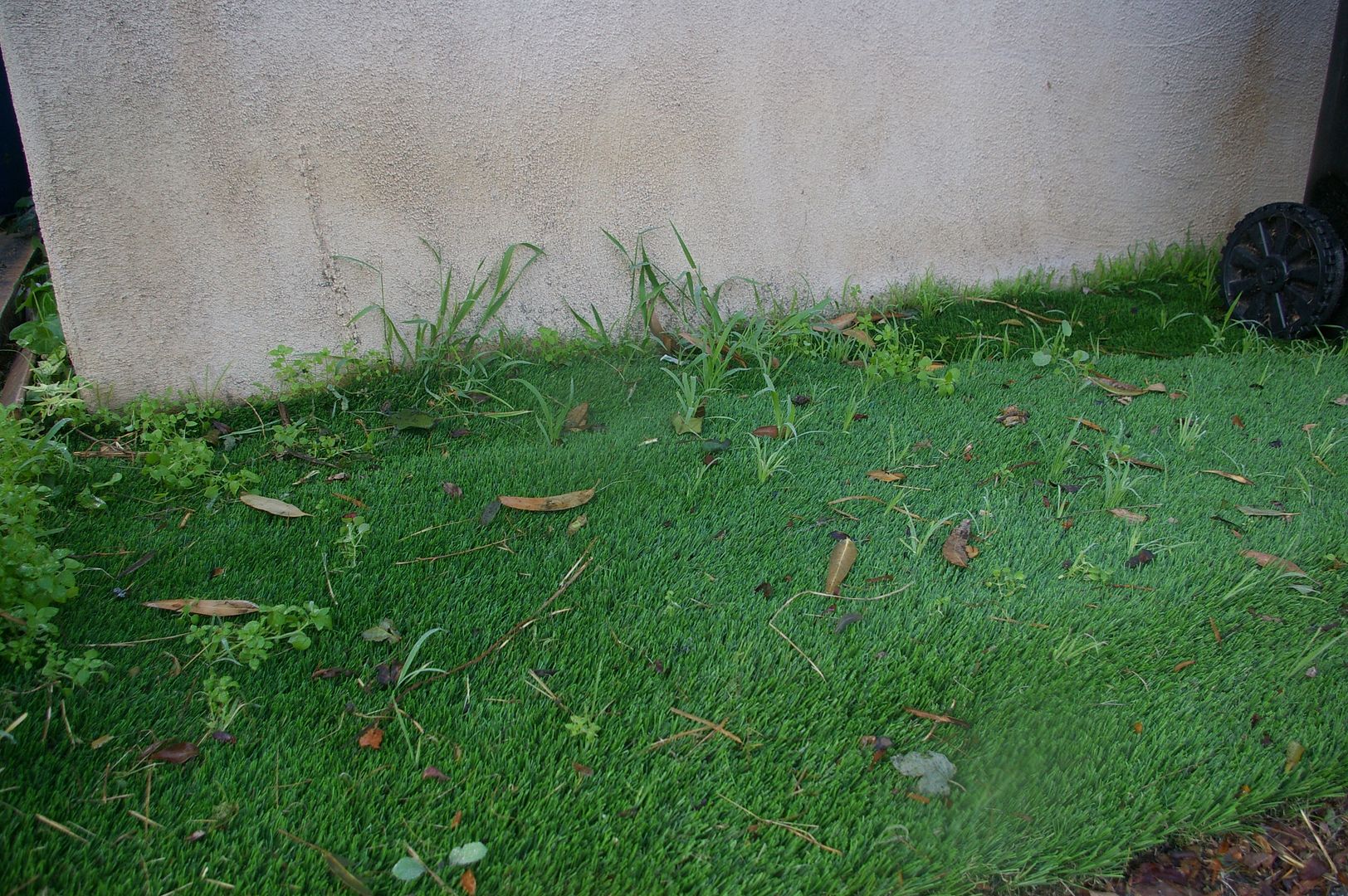 There's something so delightful about a strip of artificial turf penetrated by a few blades of living grass.
Current Music:

Queens of the Stone Age - You Can't Quit Me, Baby
Tags:
Latest Month
December 2016
S
M
T
W
T
F
S
1
2
3
4
5
6
7
8
9
10
11
12
13
14
15
16
17
18
19
20
21
22
23
24
25
26
27
28
29
30
31