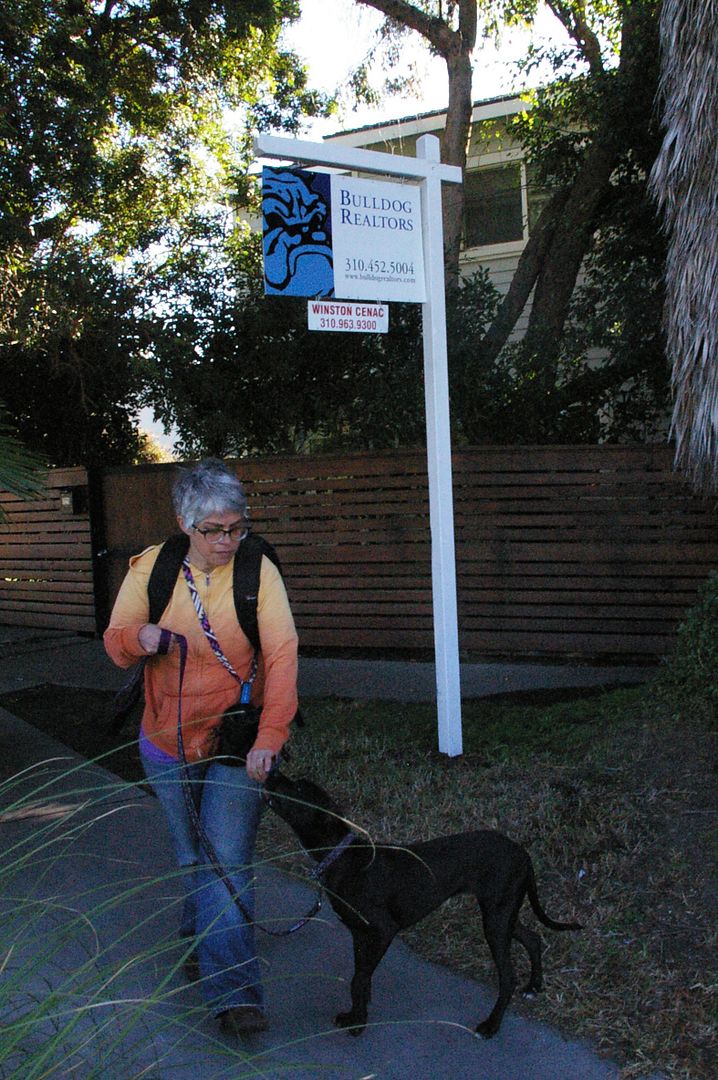 Alexis and I took our rental dog around the neighborhood.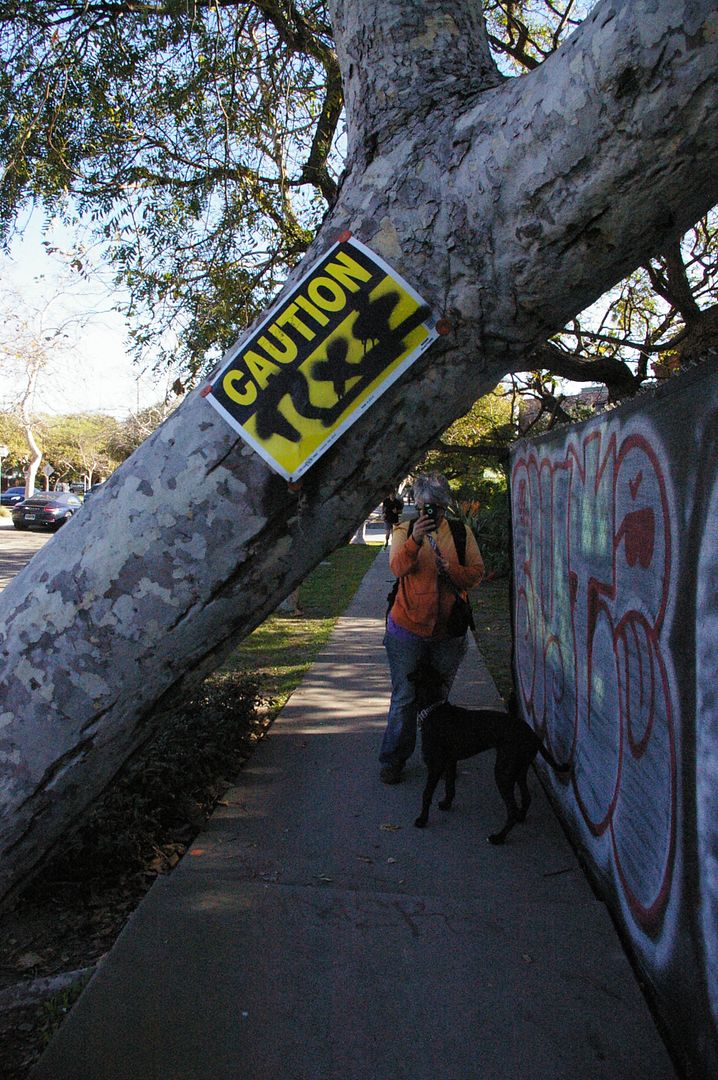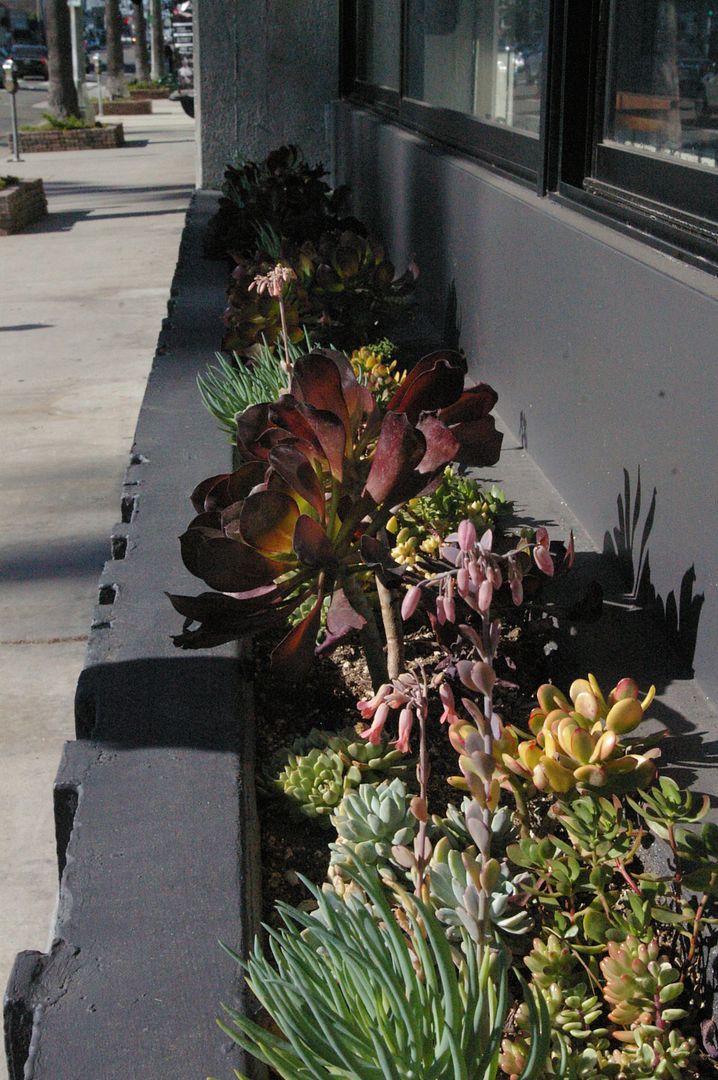 I stumbled upon this remarkable succulent arrangement in a street window box and was transfixed. After I came across half a dozen more I realized it was commonplace (but very beautiful).
First I noticed this wall covered in a flowering vine; then I noticed the enormous mural tribute to
Tina Marie
.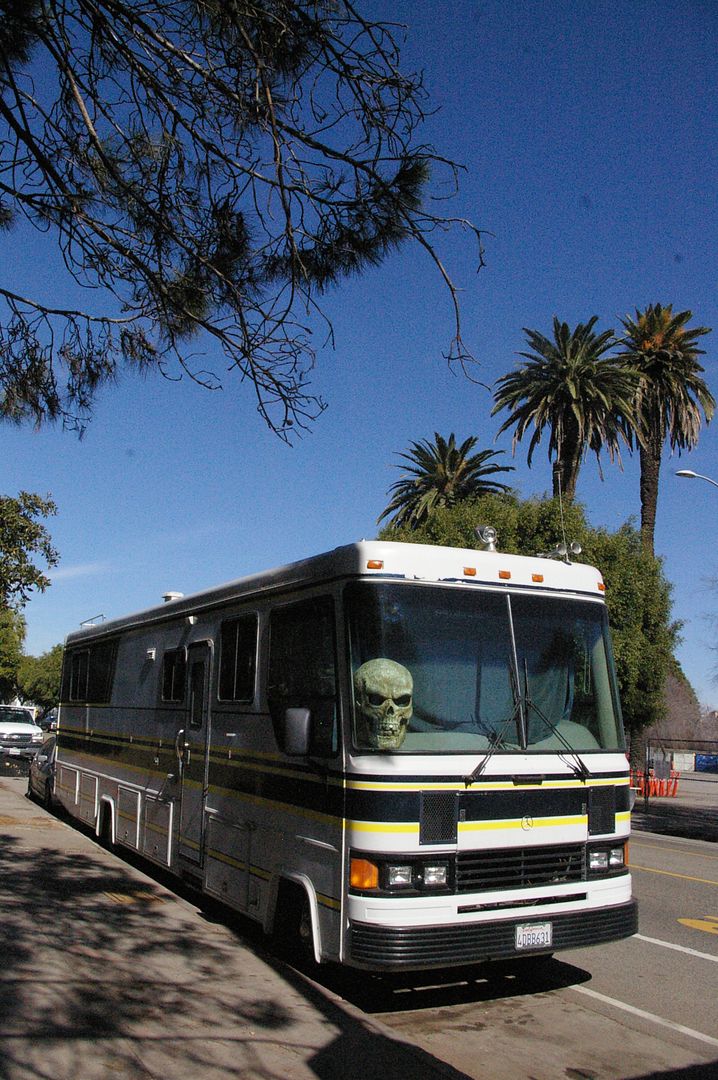 Venice streets are lined with large vehicles that serve as mobile homes, either permanent or temporary. This one seemed to be associated with a band.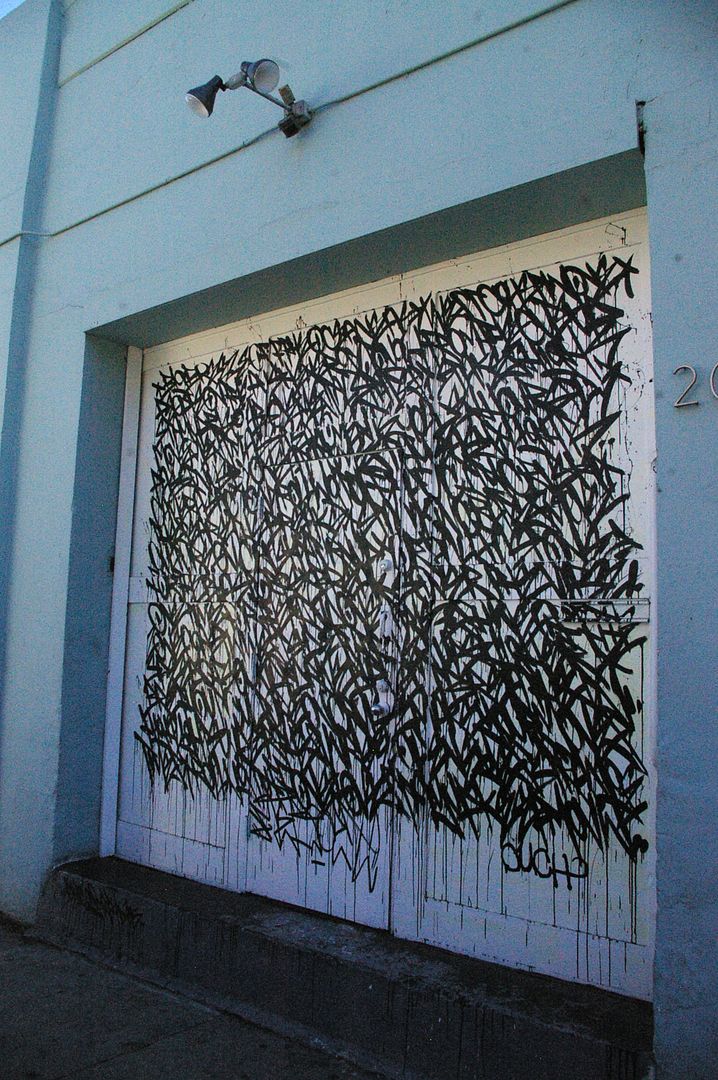 We saw a lot of tags of the word "ouch." This appears to be a commissioned piece by Ouch.
Current Music:

Missing Persons - Walking in LA
Tags:
Latest Month
December 2016
S
M
T
W
T
F
S
1
2
3
4
5
6
7
8
9
10
11
12
13
14
15
16
17
18
19
20
21
22
23
24
25
26
27
28
29
30
31