That last post was a rhetorical question obviously.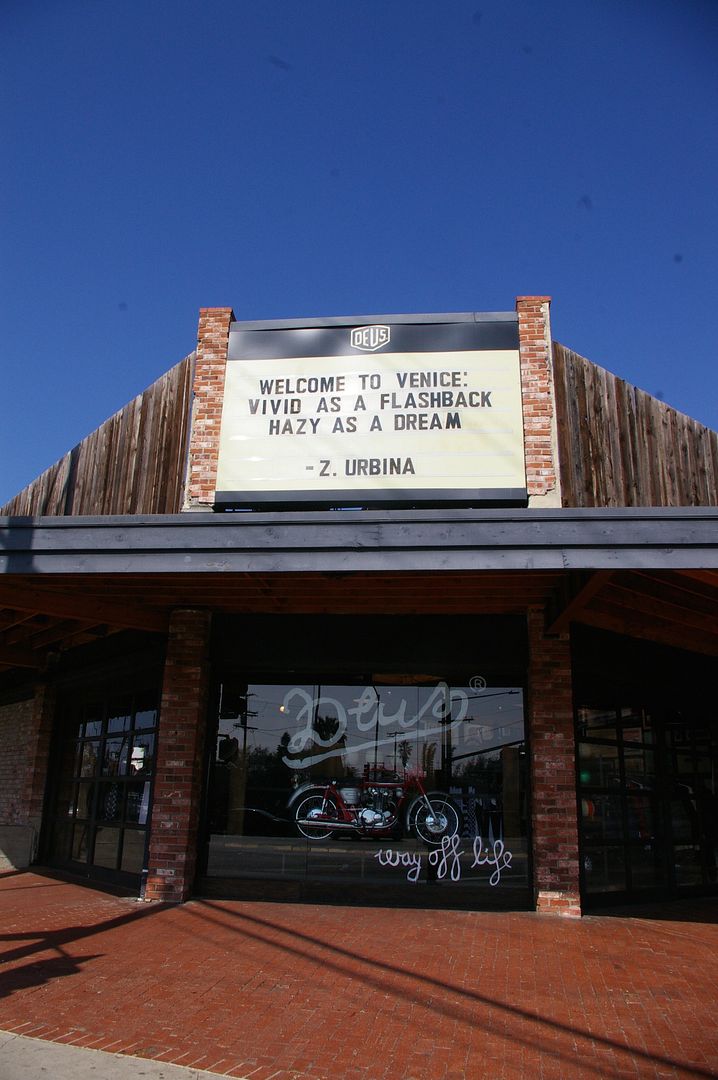 It turns out we spent 95% of our time in Venice (you know, where Venice Beach is)



And wouldn'tcha know it there are canals there? Did you know that? (I didn't)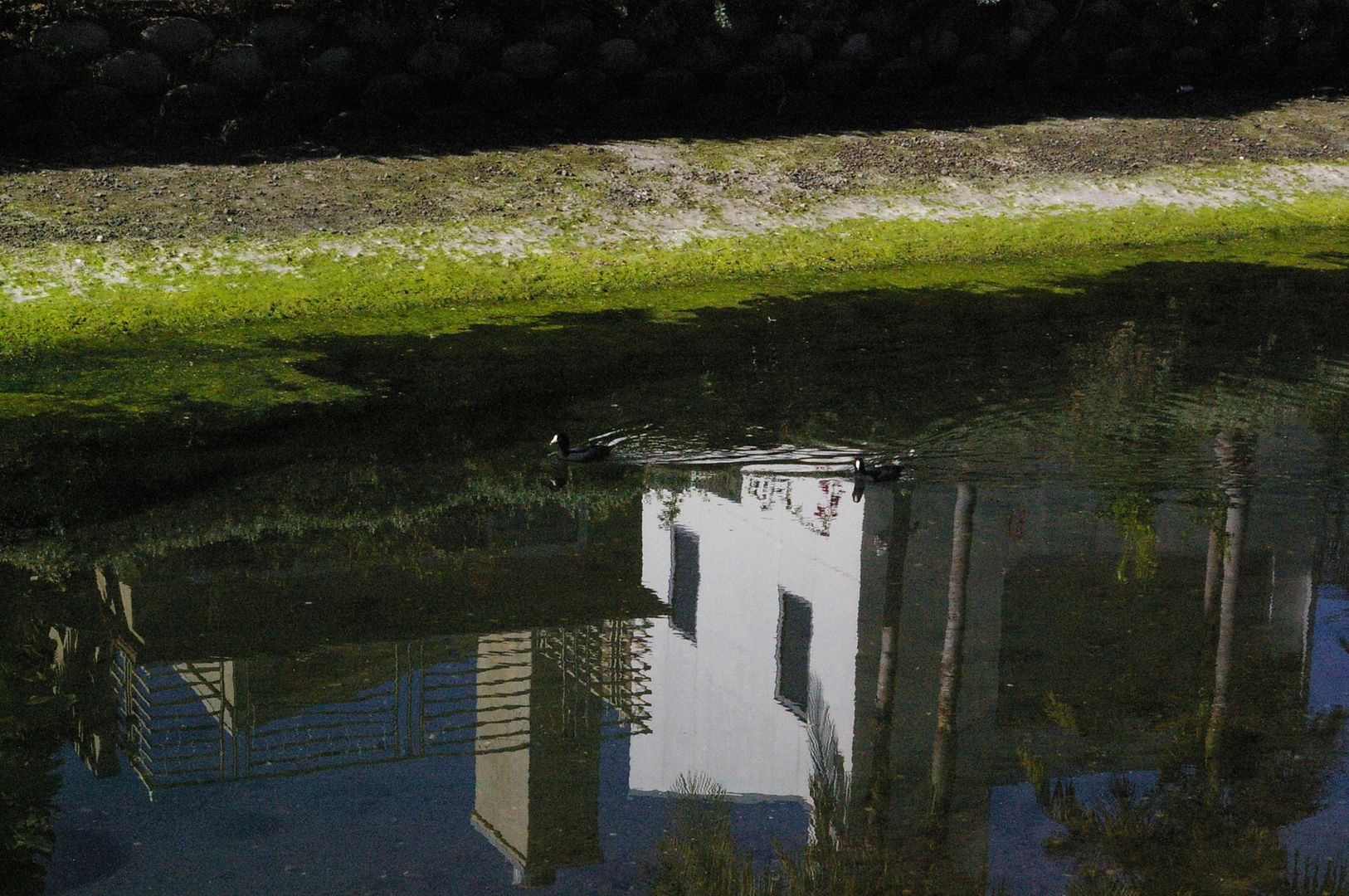 Canals with American coots!



And snowy egrets!



An Angelino friend described the canals as "stinky stinky" but I didn't notice that.



In a city that is starving for moisture it was great to be by the water.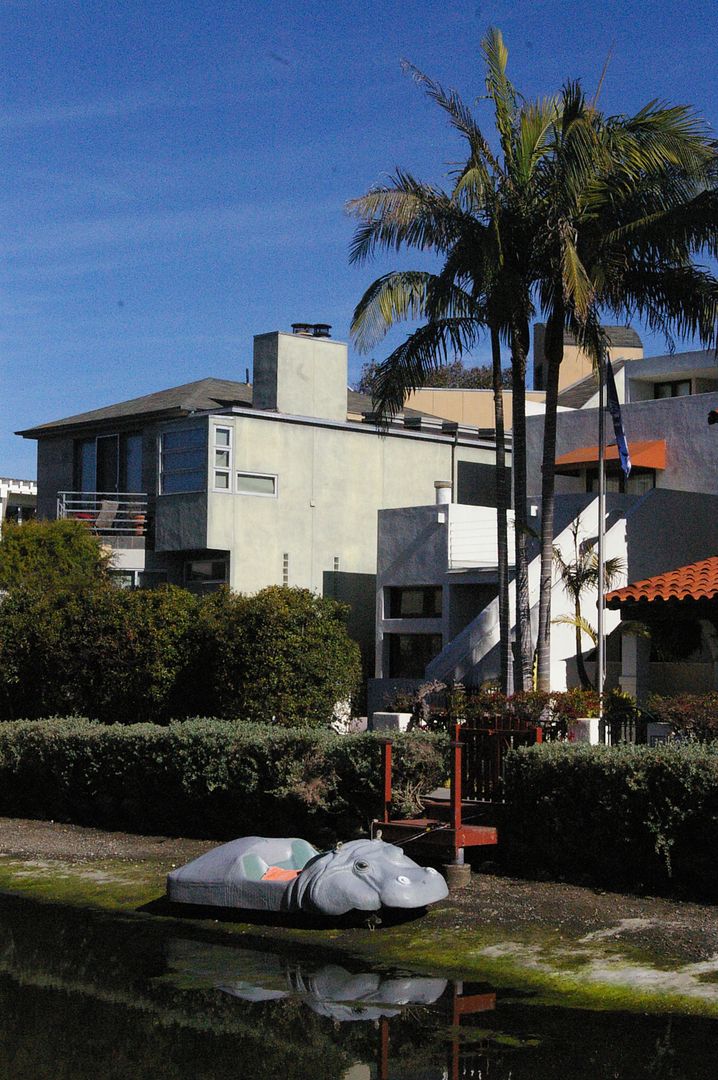 You have to be a real high roller to rock a hippo paddleboat.

Next: more walking in LA (nobody walks in LA)