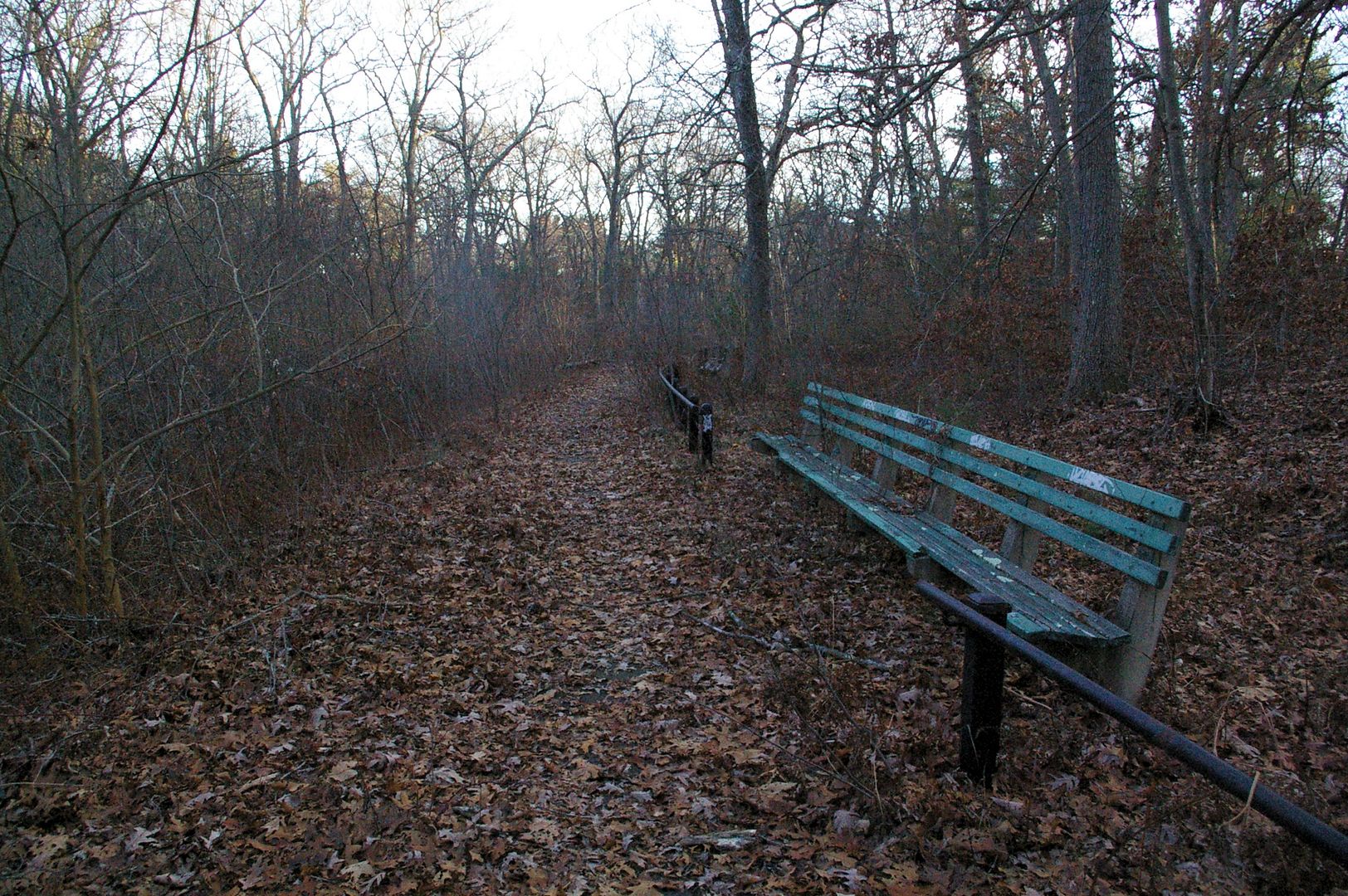 It's nice to realize that there are still unseen places to discover in a city as small as Boston; I've lived here since August of 1987. This is a chunk of the Stonybrook Reservation that at least one community group would like to see renovated and converted into a dog park.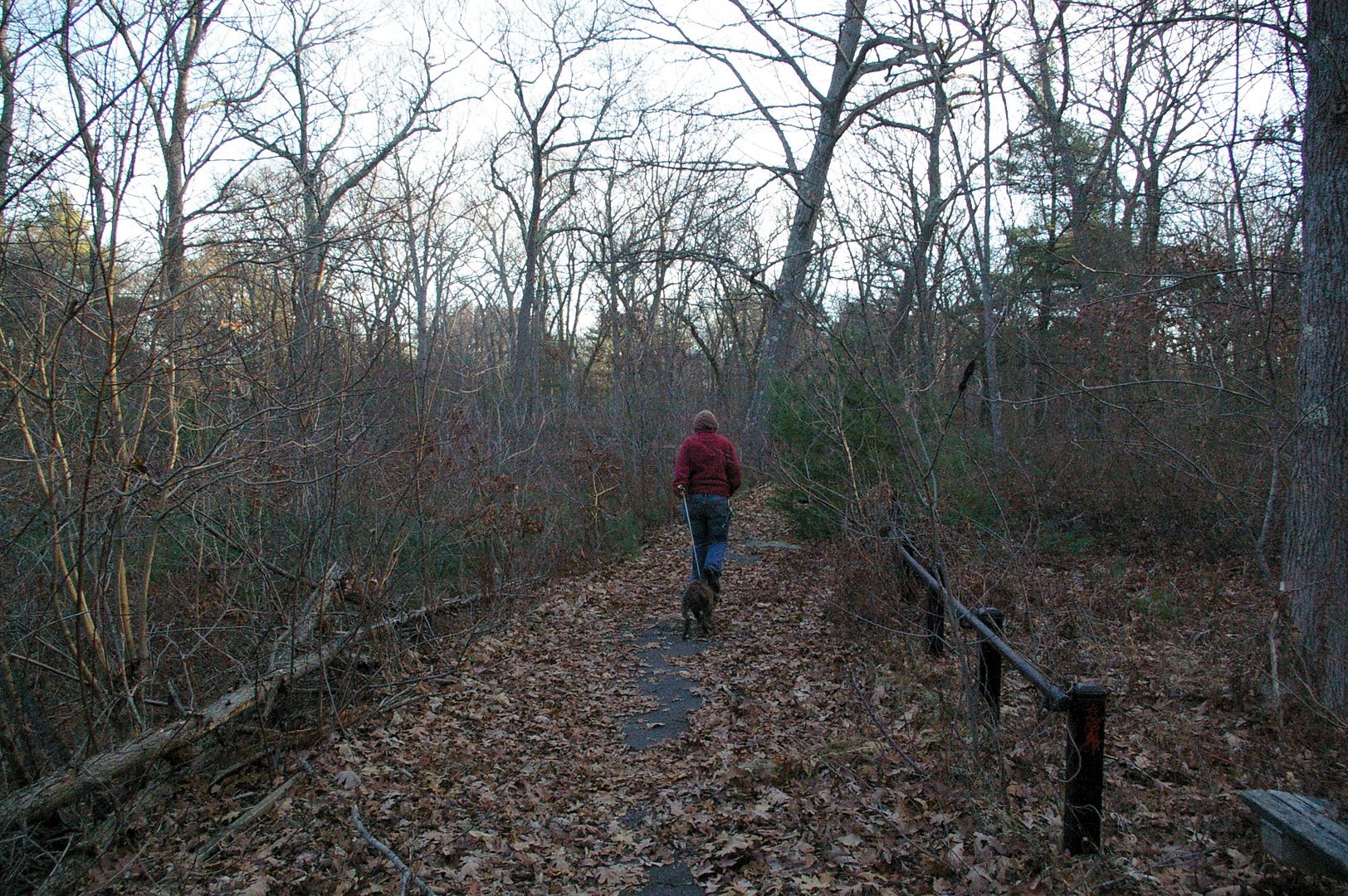 It is not exactly open to the public, but we didn't exactly have to climb or jump to enter.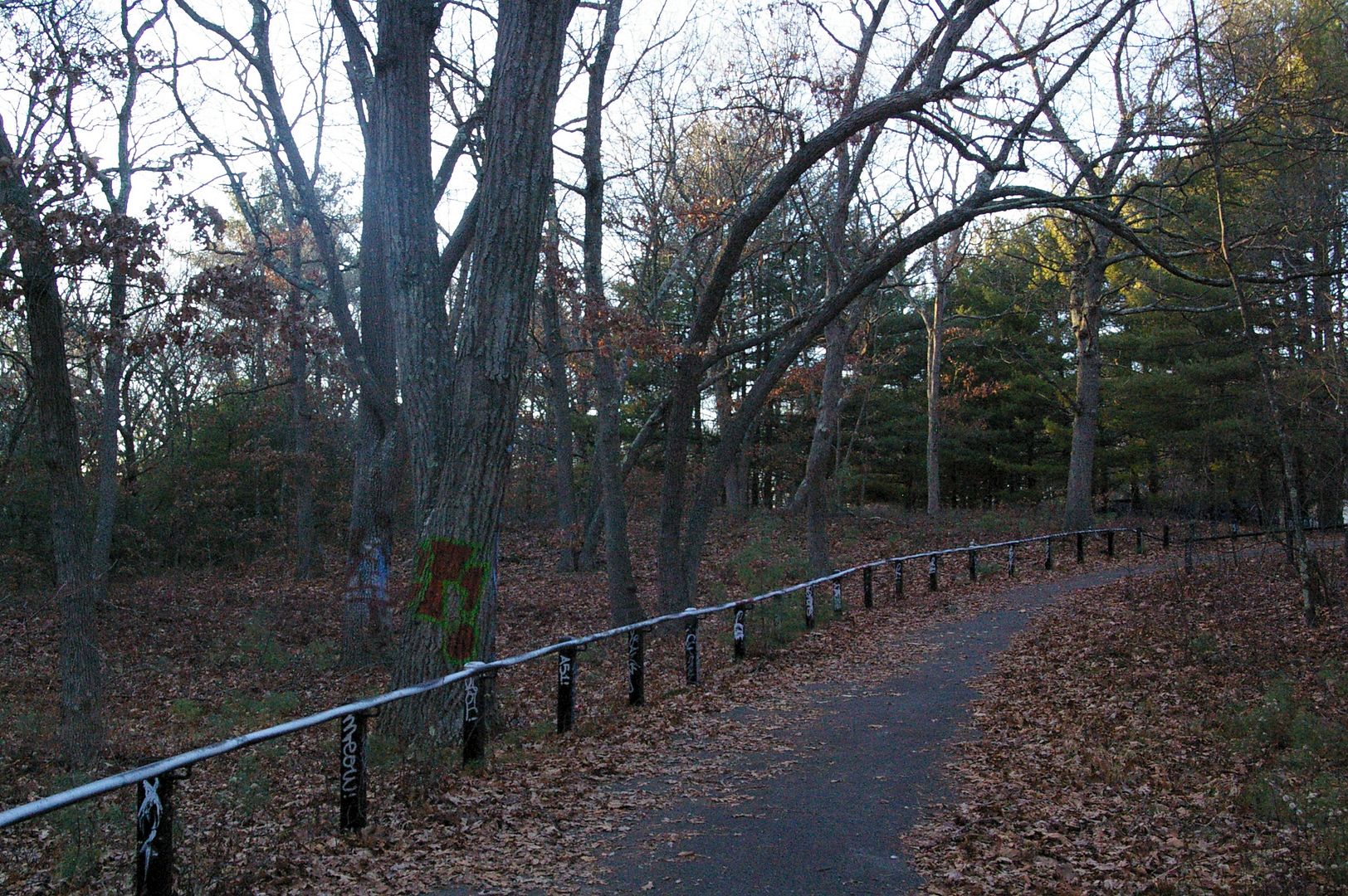 There was some evidence that others are already walking their dogs here--slightly worn pathways, dog droppings.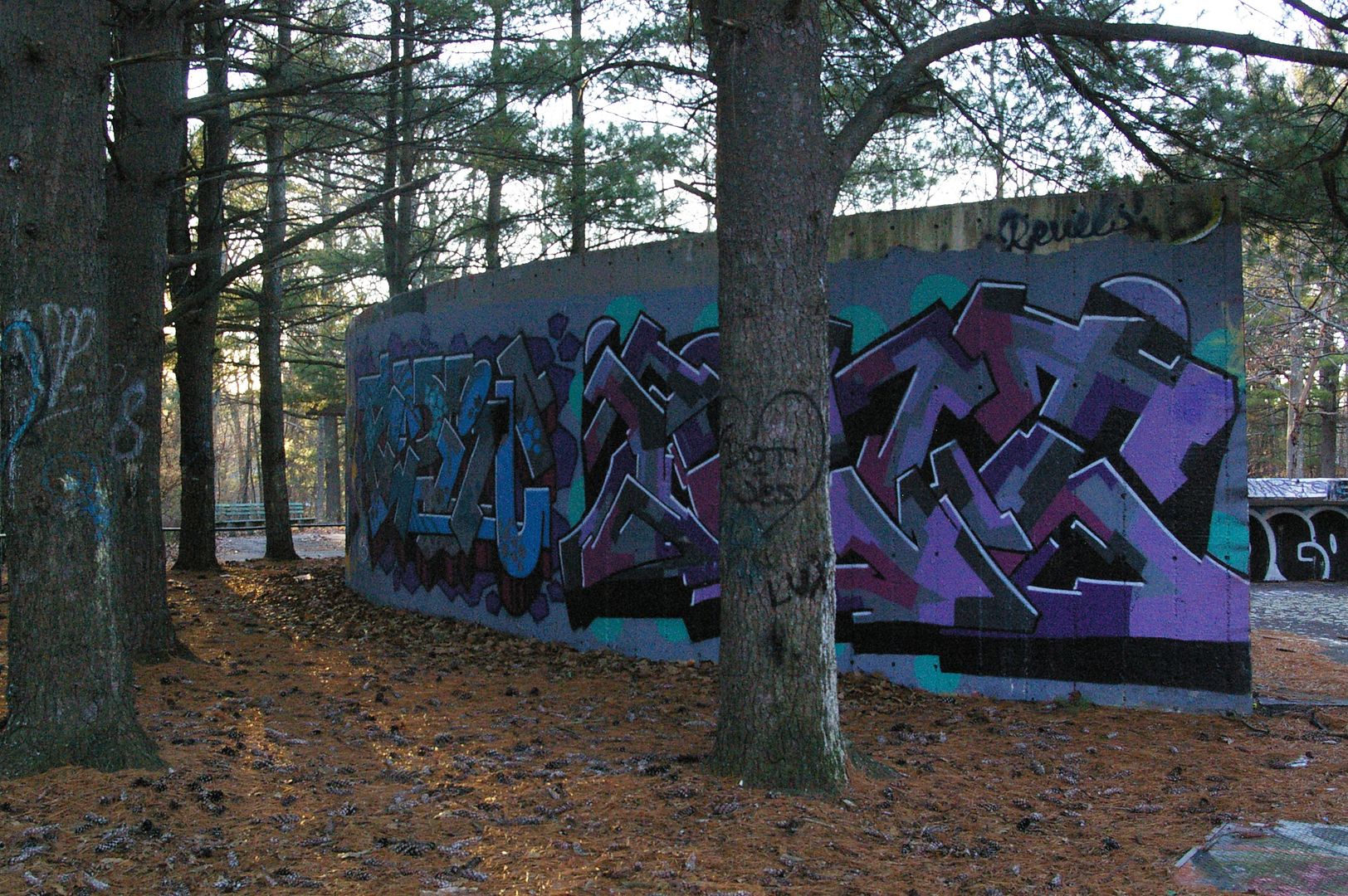 And lots of evidence of use by spray-can artists.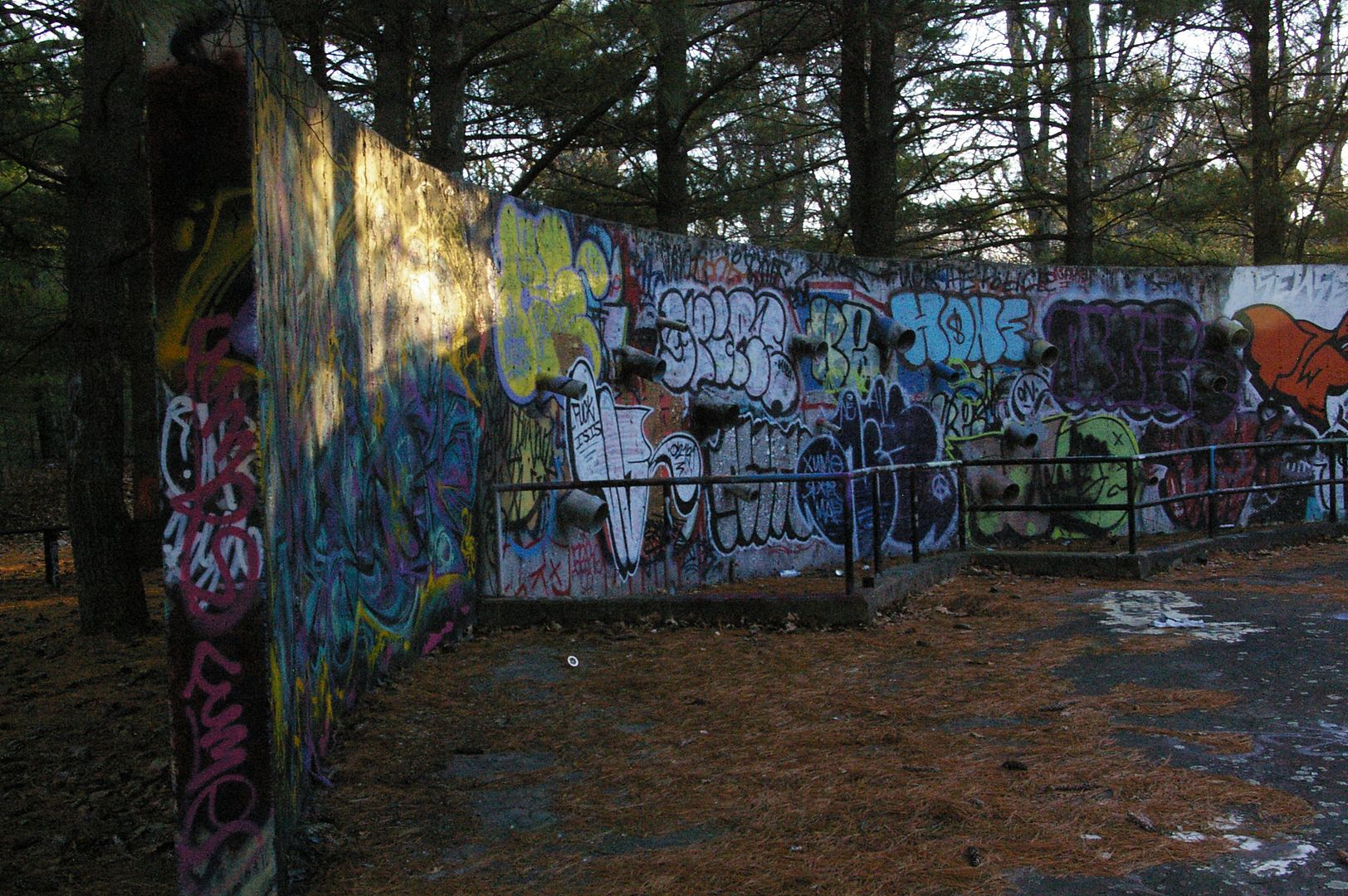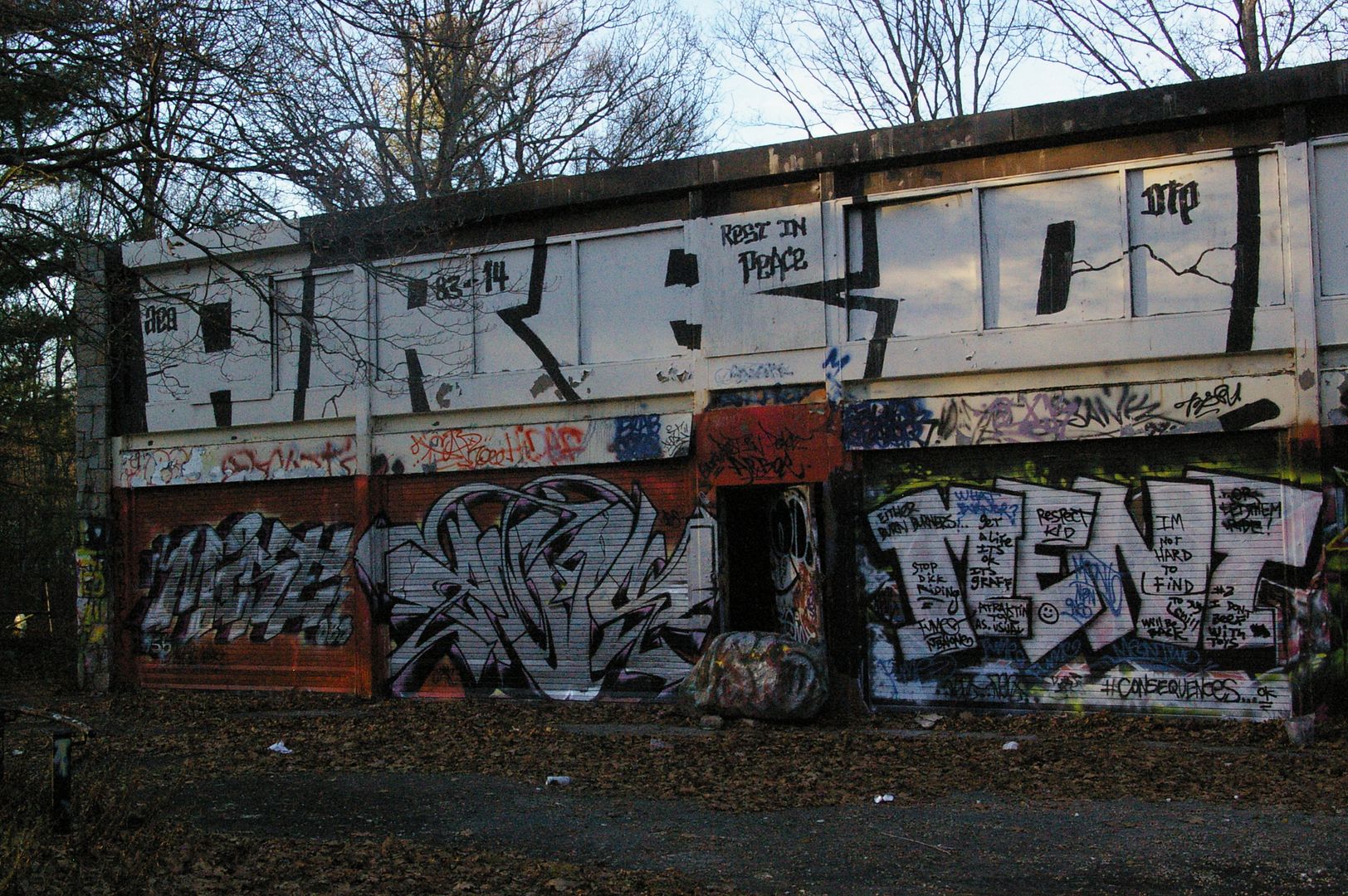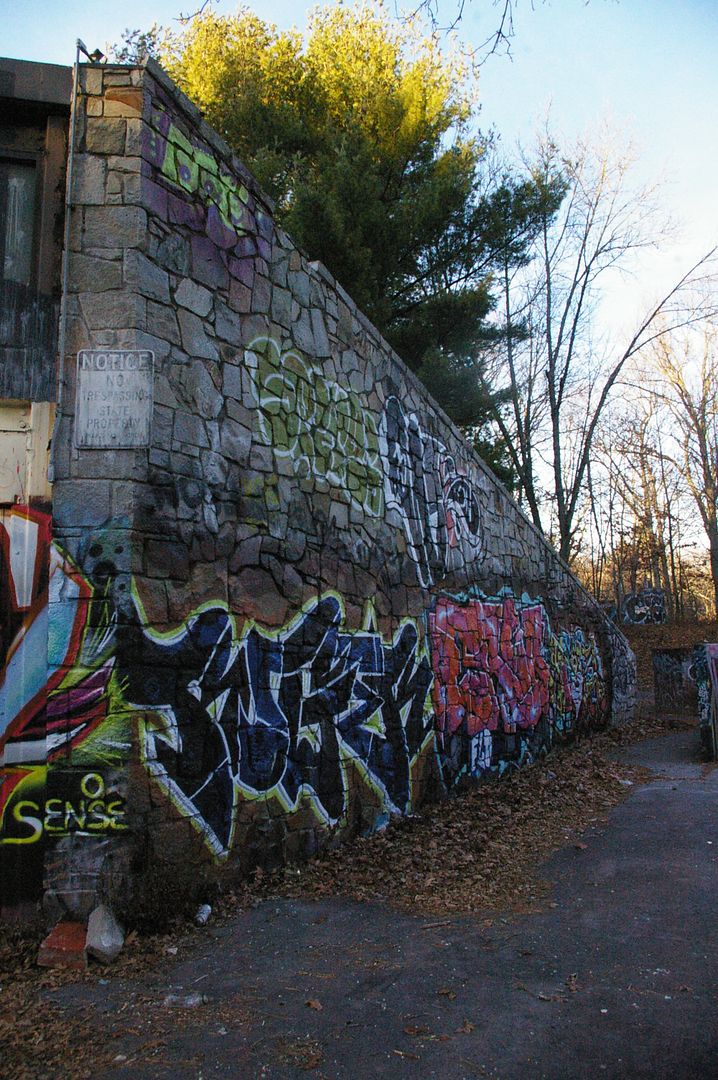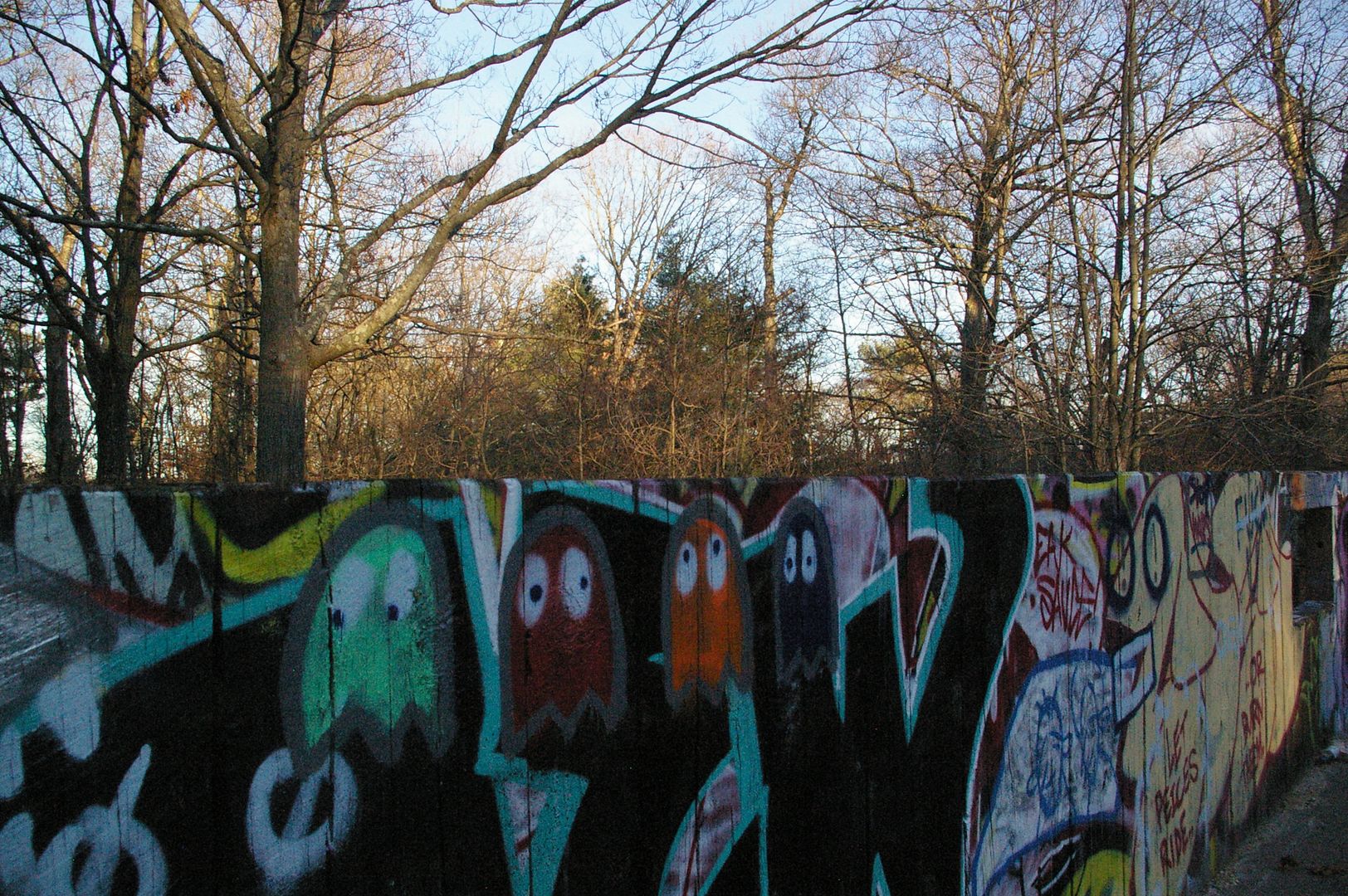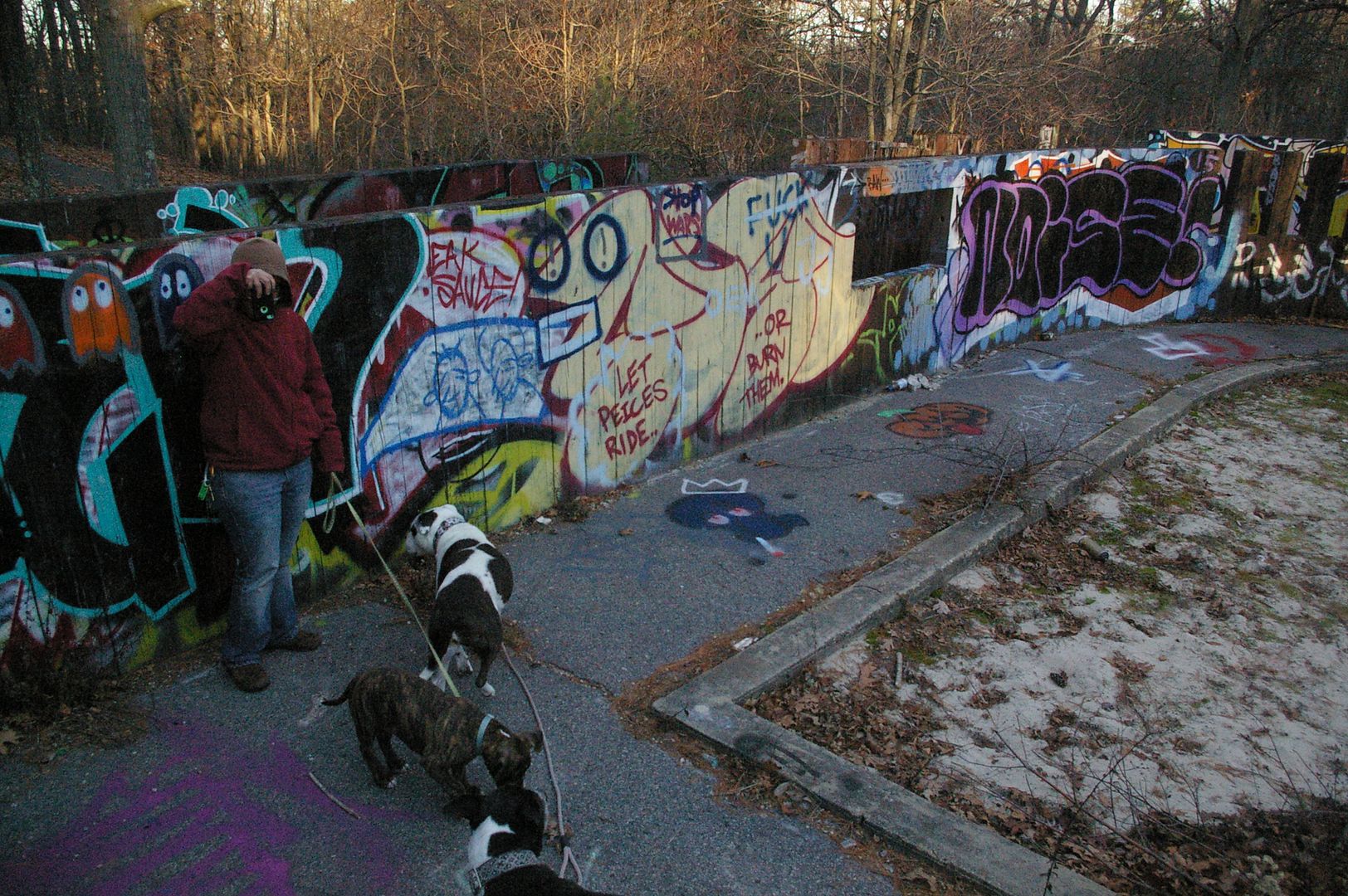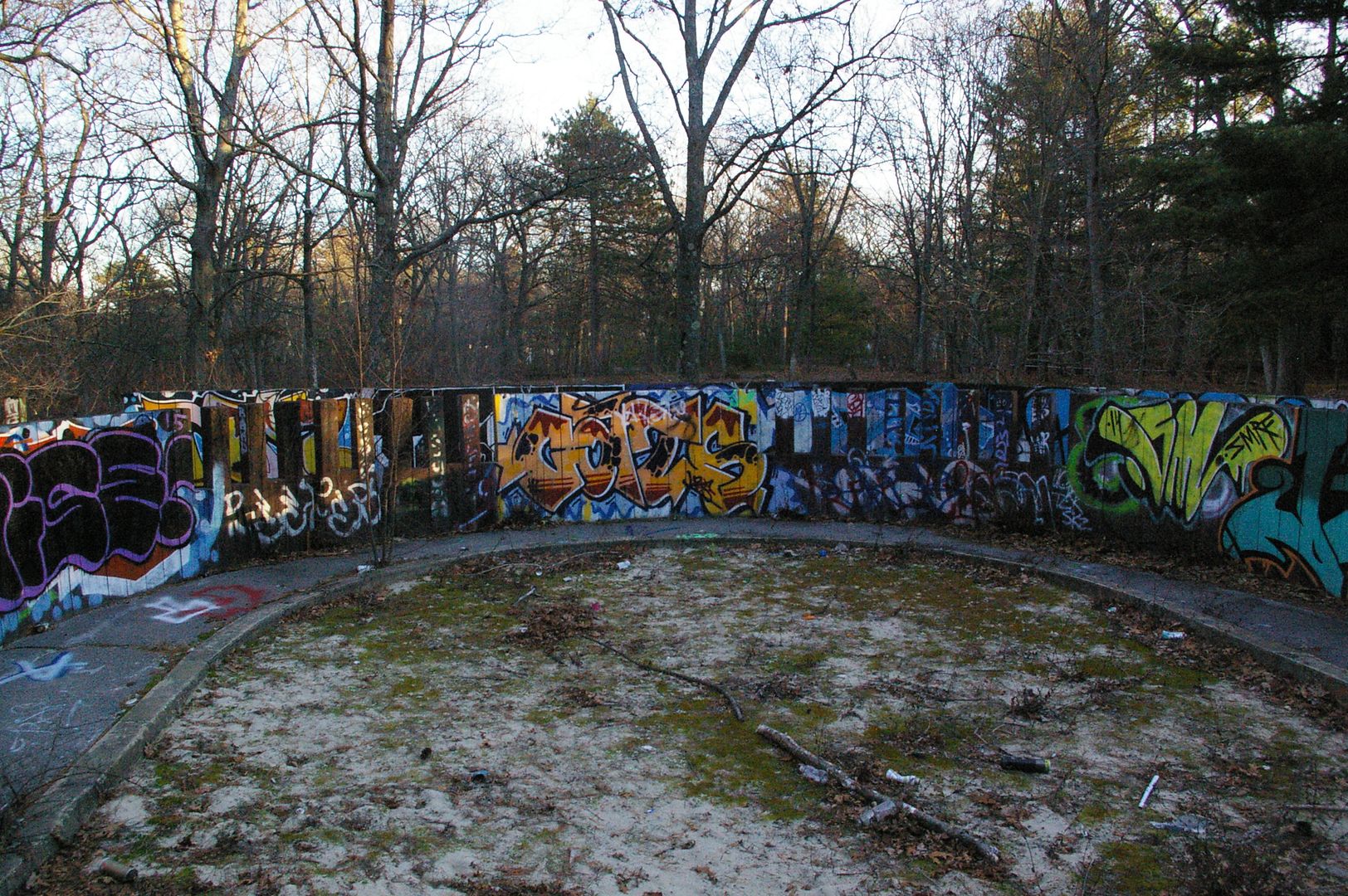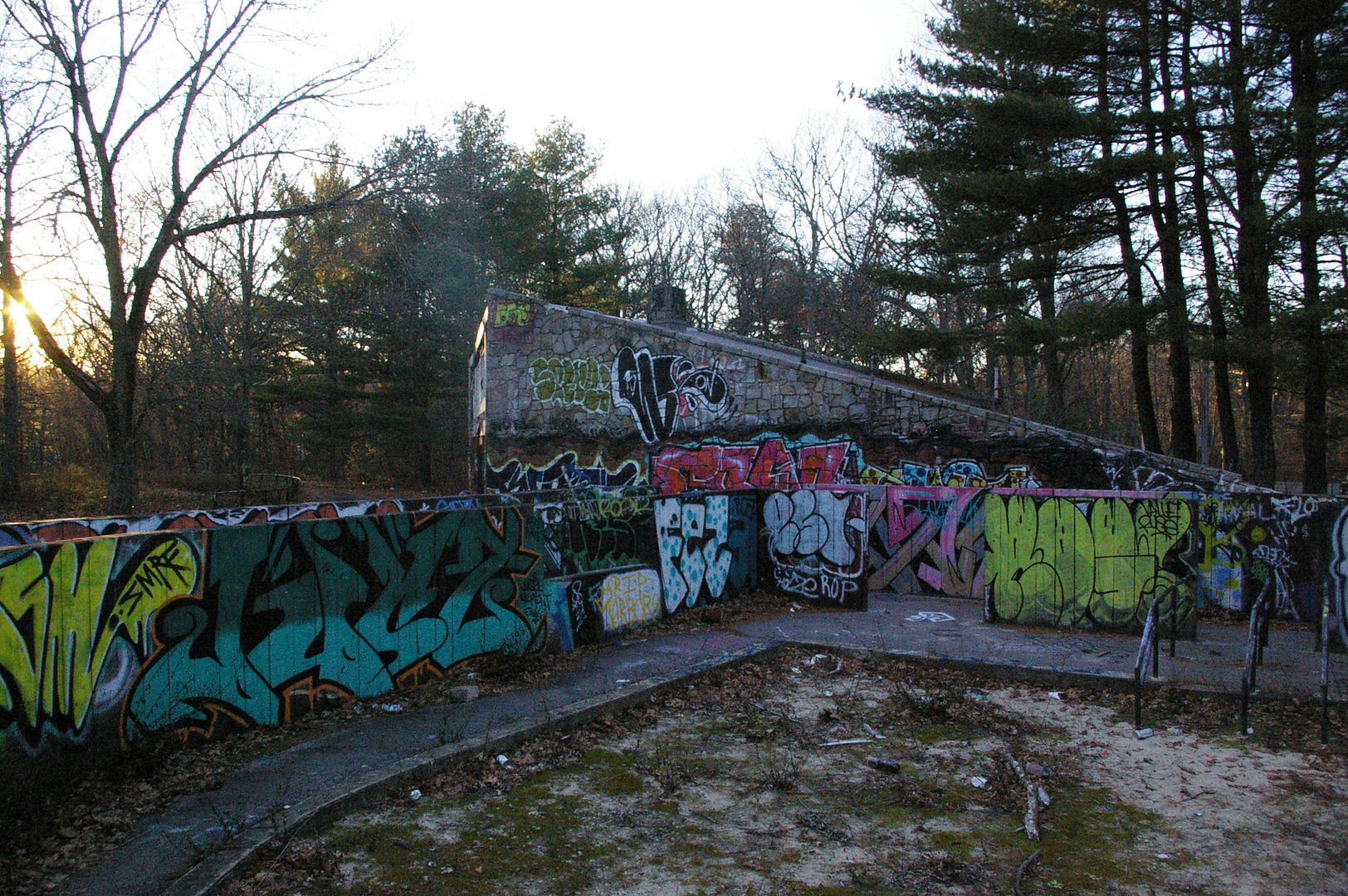 Current Music:

Acid King - Into the Ground
Tags:
Latest Month
December 2016
S
M
T
W
T
F
S
1
2
3
4
5
6
7
8
9
10
11
12
13
14
15
16
17
18
19
20
21
22
23
24
25
26
27
28
29
30
31