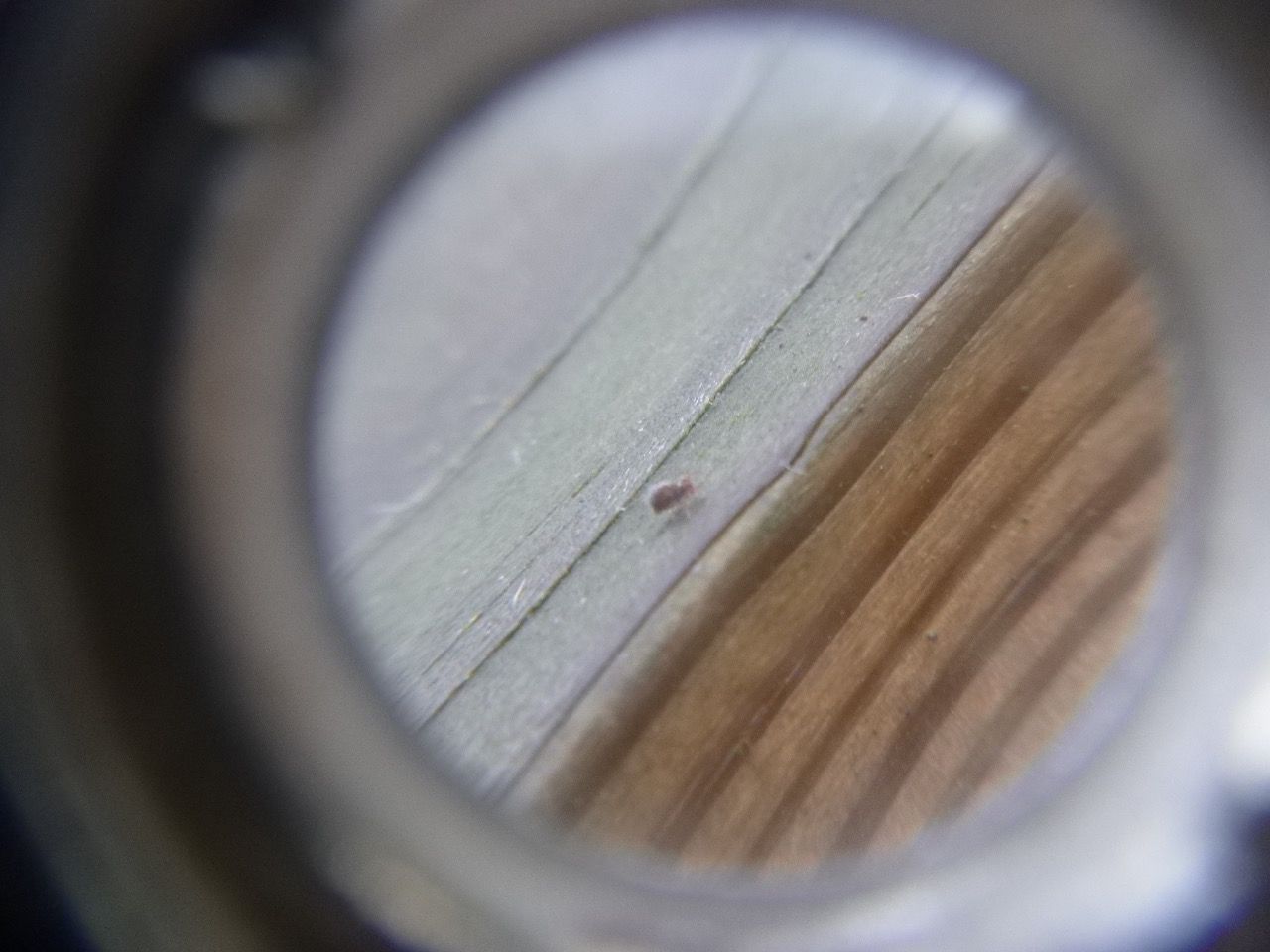 I'm currently using a second-hand point and shoot camera with a passable macro feature--and here I've put a hand lens in front of it in an attempt to visualize a very small animal.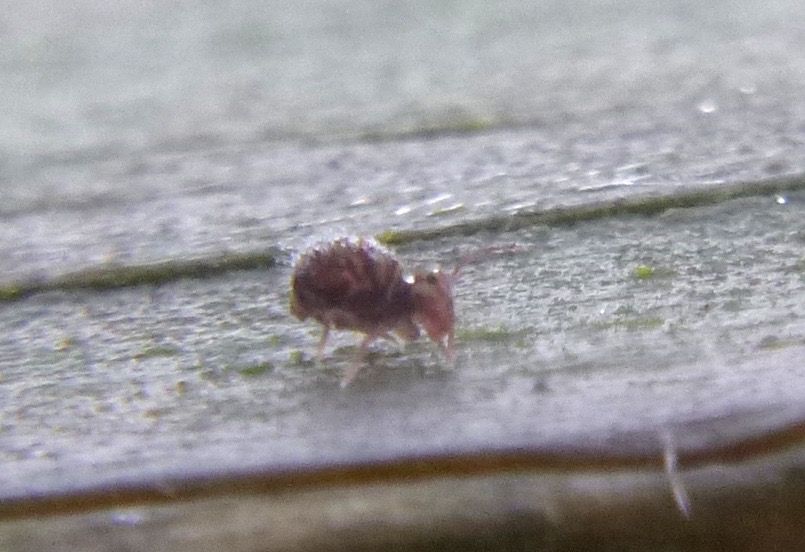 The animal is a globular springtail (Order Symphypleona*), less than a millimeter long. These charismatic relatives of insects walk about grazing on edible particles, but can jump away suddenly with a lighting-quick flex of their springy appendage, the furcula. Because their predators are also very small and necessarily nearsighted animals, this escape method is virtually teleportation.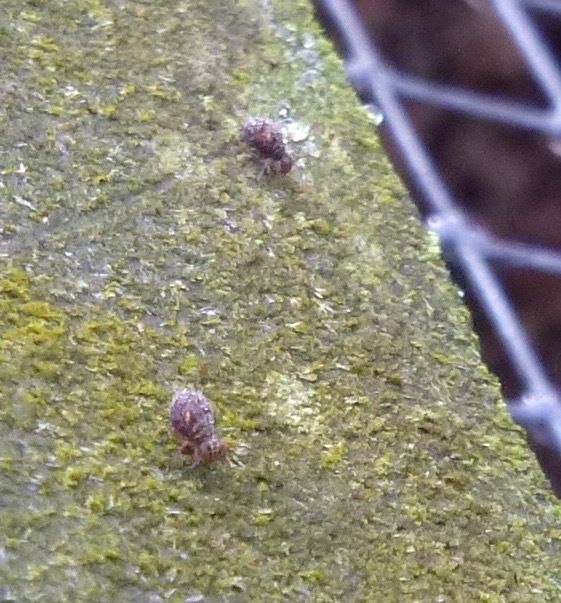 This pair of springtails may be eating mold spores growing on the surface of this damp moss.
Their surprisingly complex behavior is explored on the BBC series Life in the Undergrowth.

*
New Latin symphy- (from Greek symphyēs grown together) + -pleona (from Greek plein to swim
Current Music:

Isis - 20 Minutes/40 years
Latest Month
December 2016
S
M
T
W
T
F
S
1
2
3
4
5
6
7
8
9
10
11
12
13
14
15
16
17
18
19
20
21
22
23
24
25
26
27
28
29
30
31