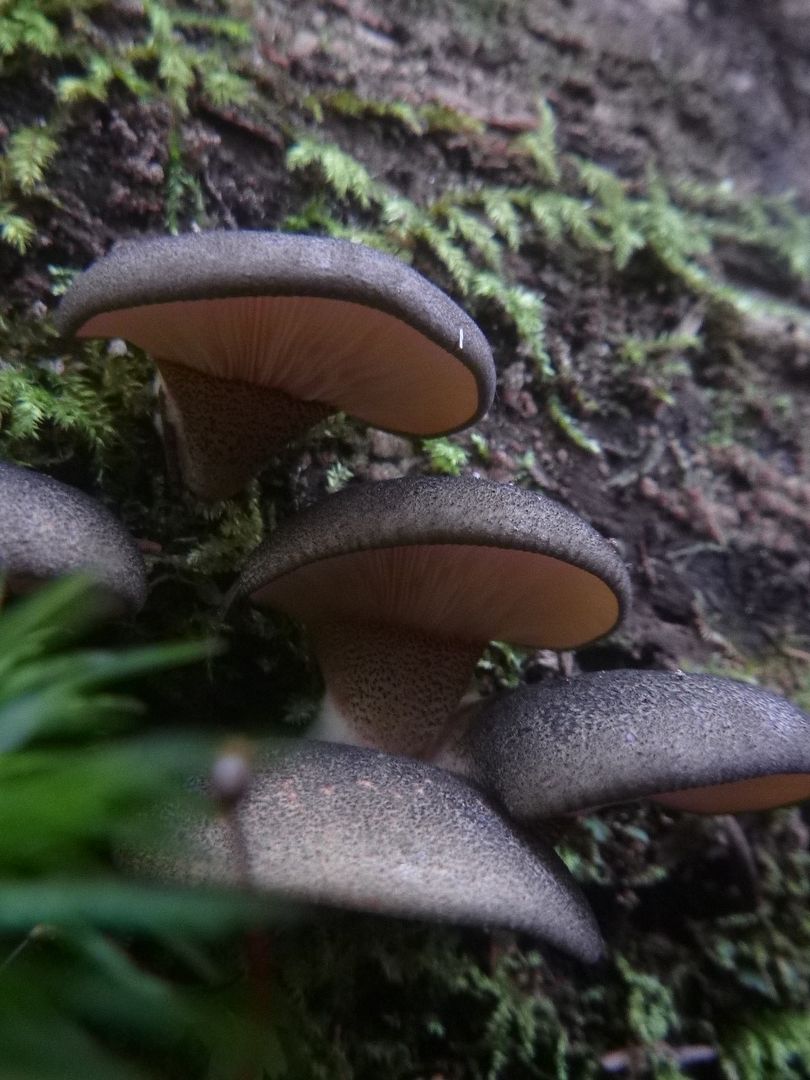 After the first freeze, a whole suite of new mushroom species appear. These are "late fall oysters"
Panellus serotinus
*, distinct from true oyster mushrooms by their color--variable but never the plain gray and white of the
Pleurotus
fungi. These are sometimes collected as wild food, since often they may be among the only mushrooms around in November or December. (These were photographed in northern Vermont, which enjoys an earlier freeze than Boston). During one lecture I attended, the mushroom expert on hand declared it "the single worst edible mushroom I've ever tried."
Maybe he didn't cook it long enough.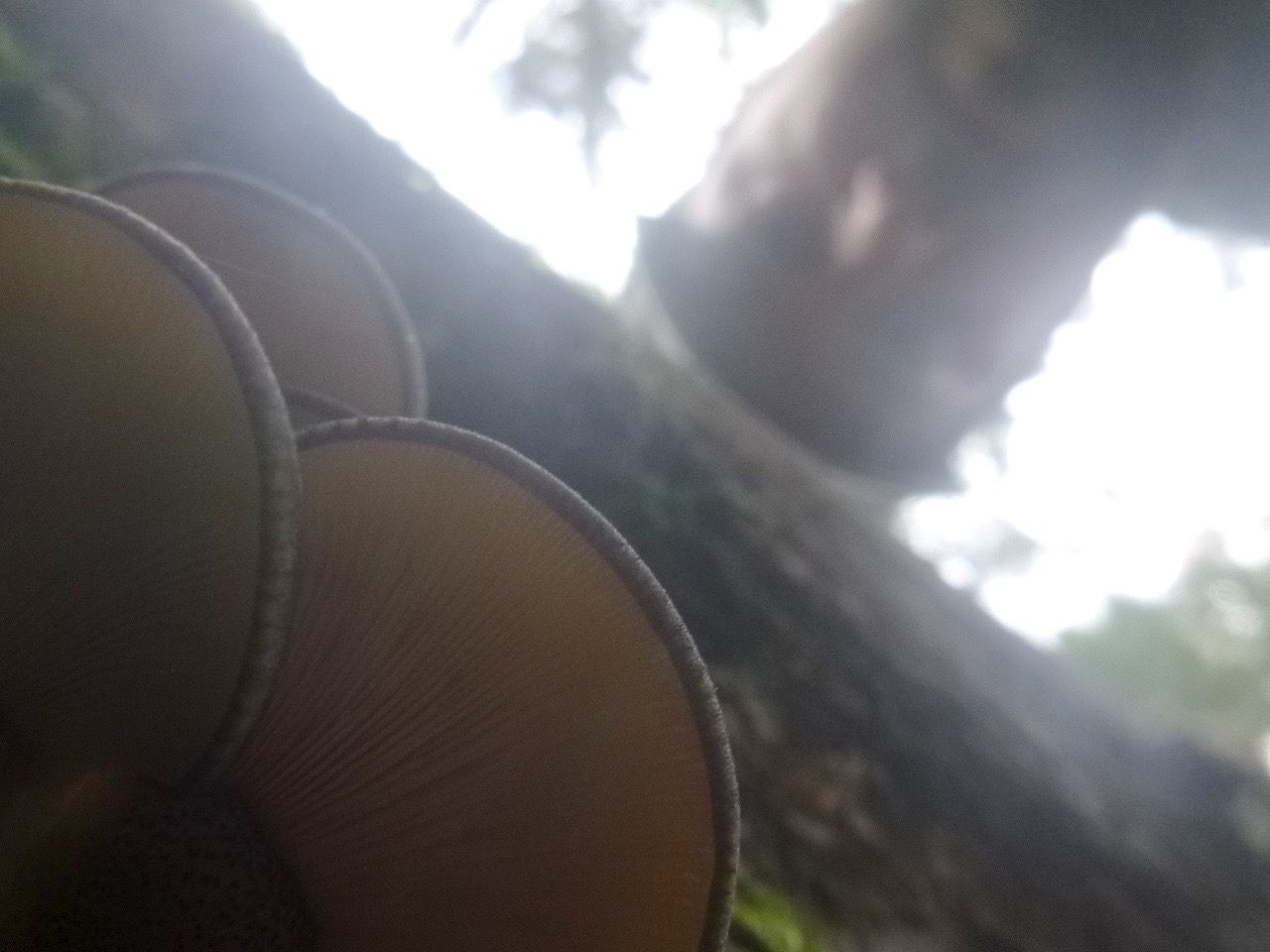 *Late flowering little tumor
Current Music:

Wynn Stewart - Take it or Leave it
Latest Month
December 2016
S
M
T
W
T
F
S
1
2
3
4
5
6
7
8
9
10
11
12
13
14
15
16
17
18
19
20
21
22
23
24
25
26
27
28
29
30
31