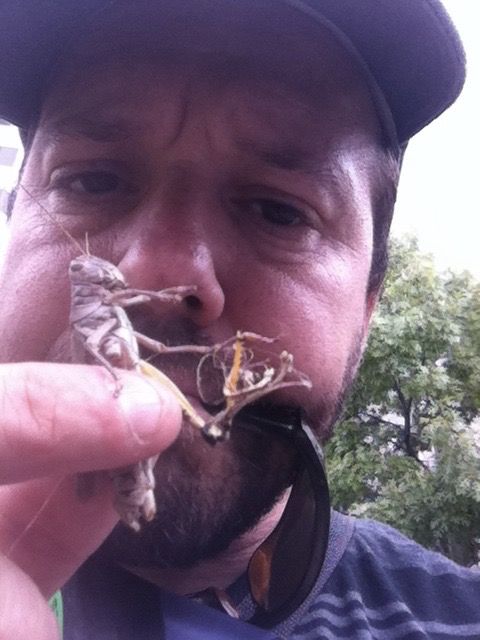 Imagine my delight when our first excursion into the streets of St. Louis resulted in finding a new (to me) species!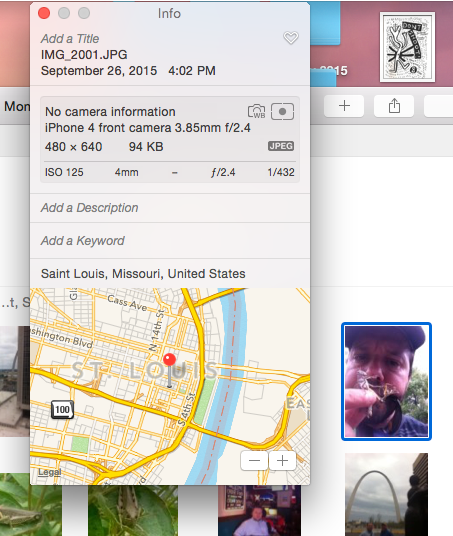 No, seriously, we were really in the downtown area. These grasshoppers--and there were many of them--were in a narrow planted area within a sculpture park called
Citygarden
.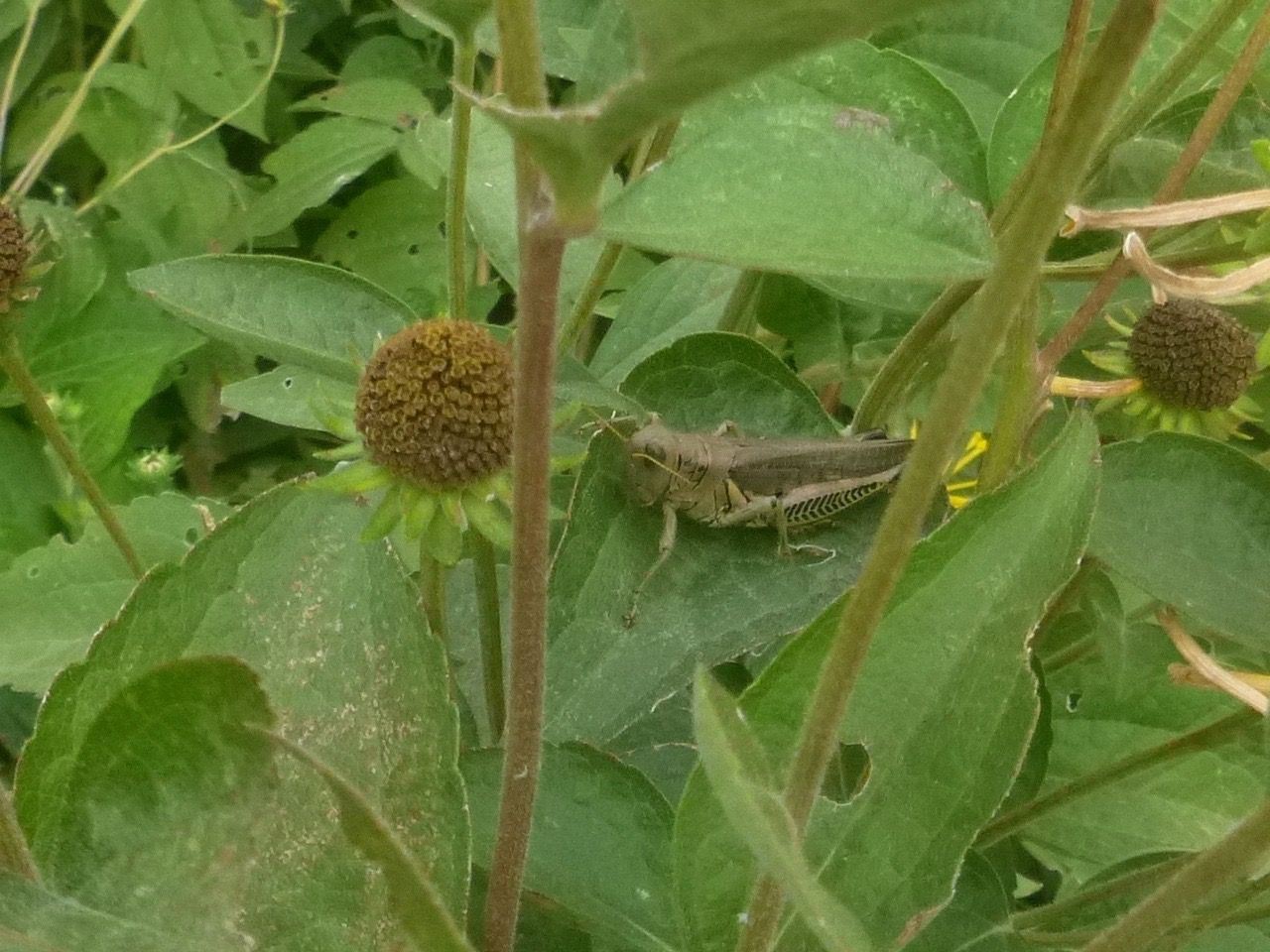 These appear to be "differential grasshoppers"
Melanoplus differentialis
, which eat a wide variety of plant material.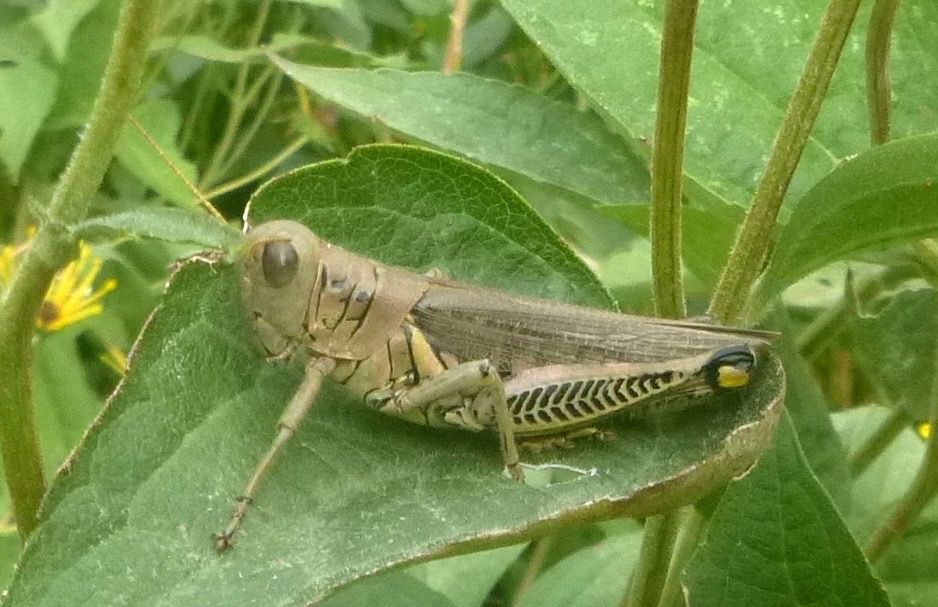 I'm assuming that the "differential" part of their name is a reference to the herringbone pattern on the femur. The pattern resembles the angled teeth of some differential gearing systems.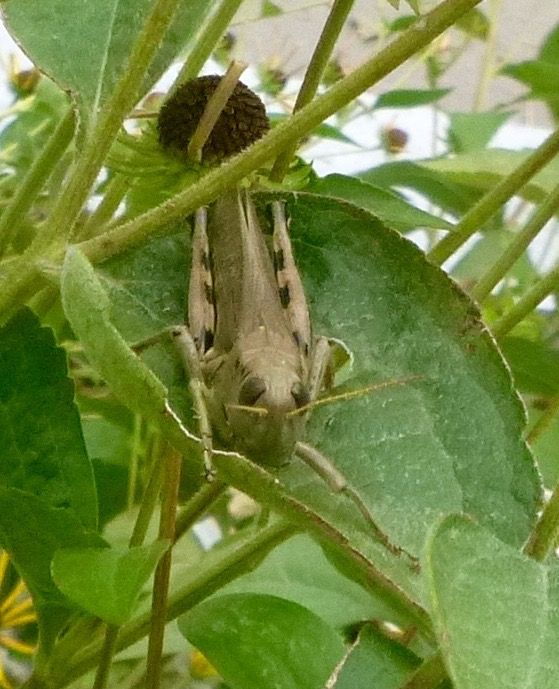 This species is a commonly encountered agricultural pest in the Midwest region, but it was a first encounter for me.
Latest Month
December 2016
S
M
T
W
T
F
S
1
2
3
4
5
6
7
8
9
10
11
12
13
14
15
16
17
18
19
20
21
22
23
24
25
26
27
28
29
30
31