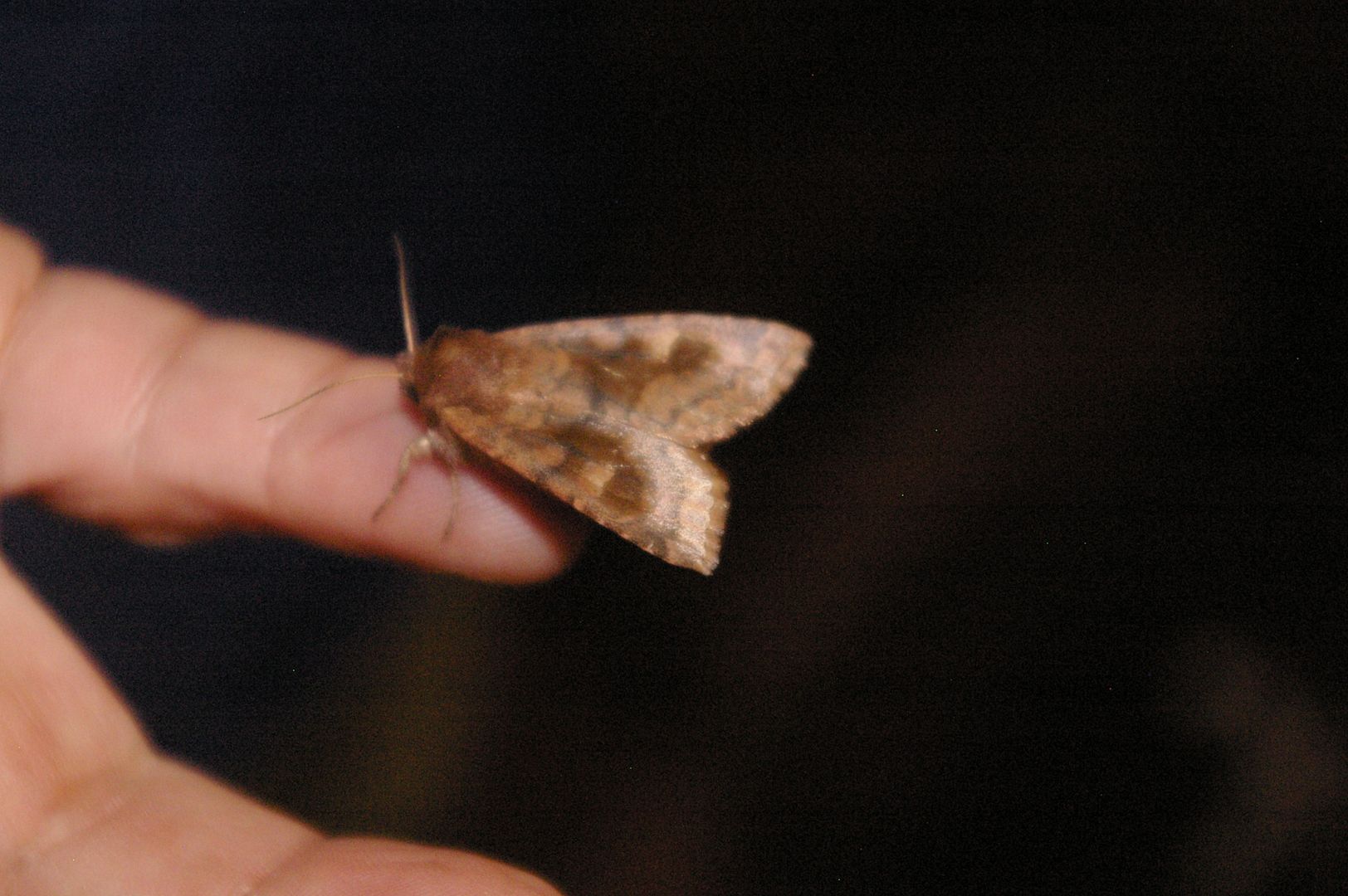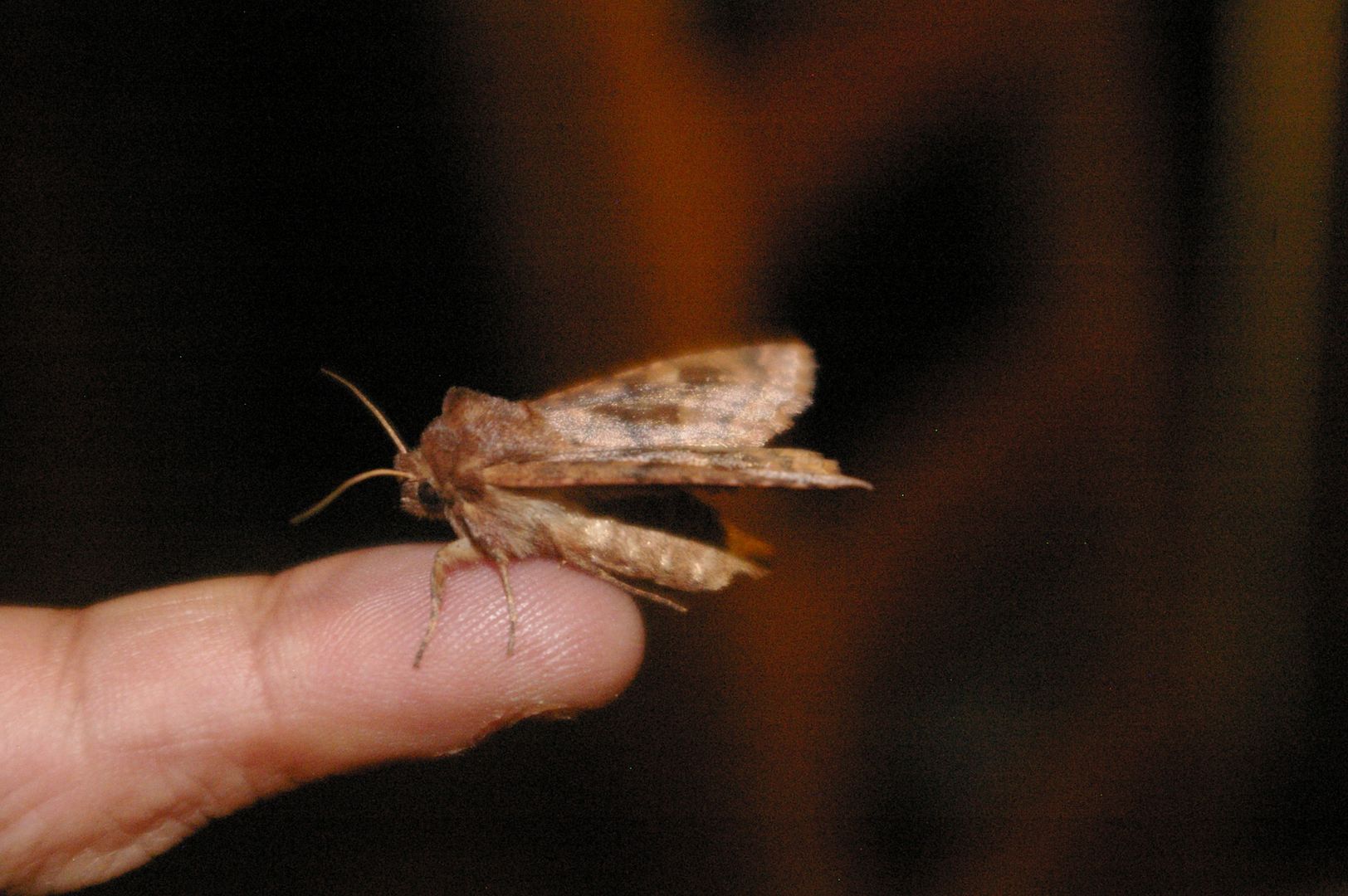 I found this little one way back in September, it was at my porch light. I sent the photos in to the "Mothing in Massachusetts" facebook group: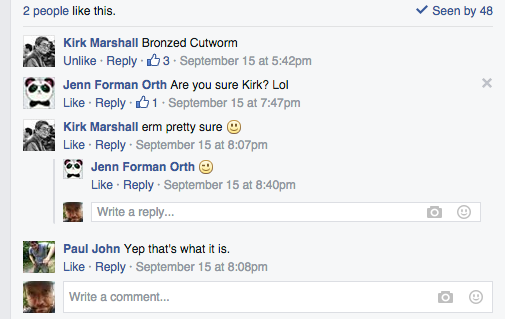 I know two of the people involved, so I'm not too offended. What's going on here I think is that I requested an ID for a super common, super boring, easy to identify moth. What can I say? I'm a beginner when it comes to leps. This cutworm moth
Nephelodes minians
* is found across the continent. It's larva feeds on grasses, which humans have helpfully planted by the thousands of square miles, everywhere in North America, even places that won't support them without great human effort.
*"Nephelodes" refers to the moth's resemblance to dark clouds. "Minians" has nothing to do with one-eyed twinkies, despite Google's insistence.
Current Music:

Baroness - The Line Between
Latest Month
December 2016
S
M
T
W
T
F
S
1
2
3
4
5
6
7
8
9
10
11
12
13
14
15
16
17
18
19
20
21
22
23
24
25
26
27
28
29
30
31