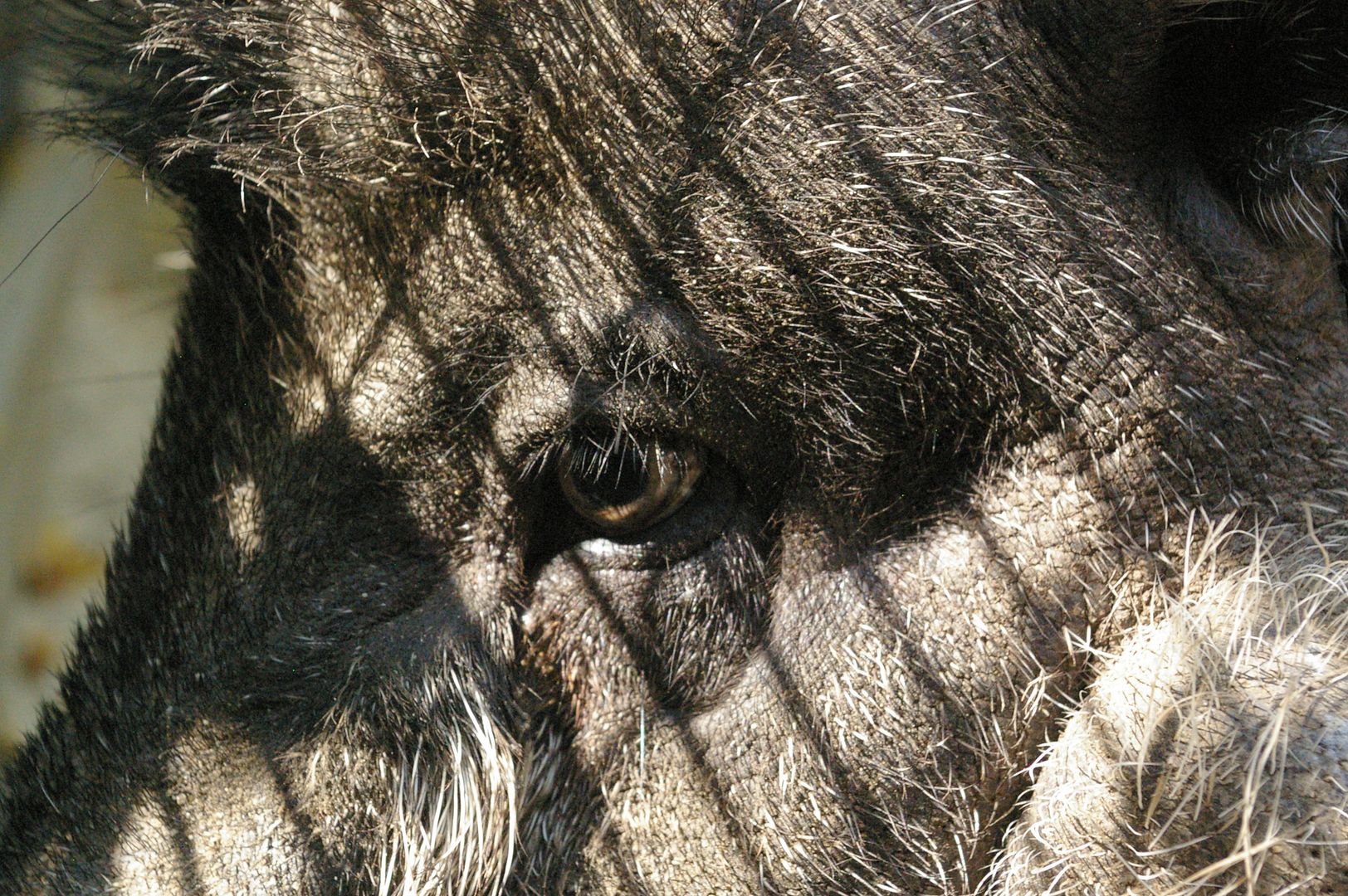 My friend Siobhan is a zookeeper at the Capron Park Zoo, and offered to give Fiona and I a behind-the-scenes tour. Here's the beautiful eye of one of the Visayan warty hogs.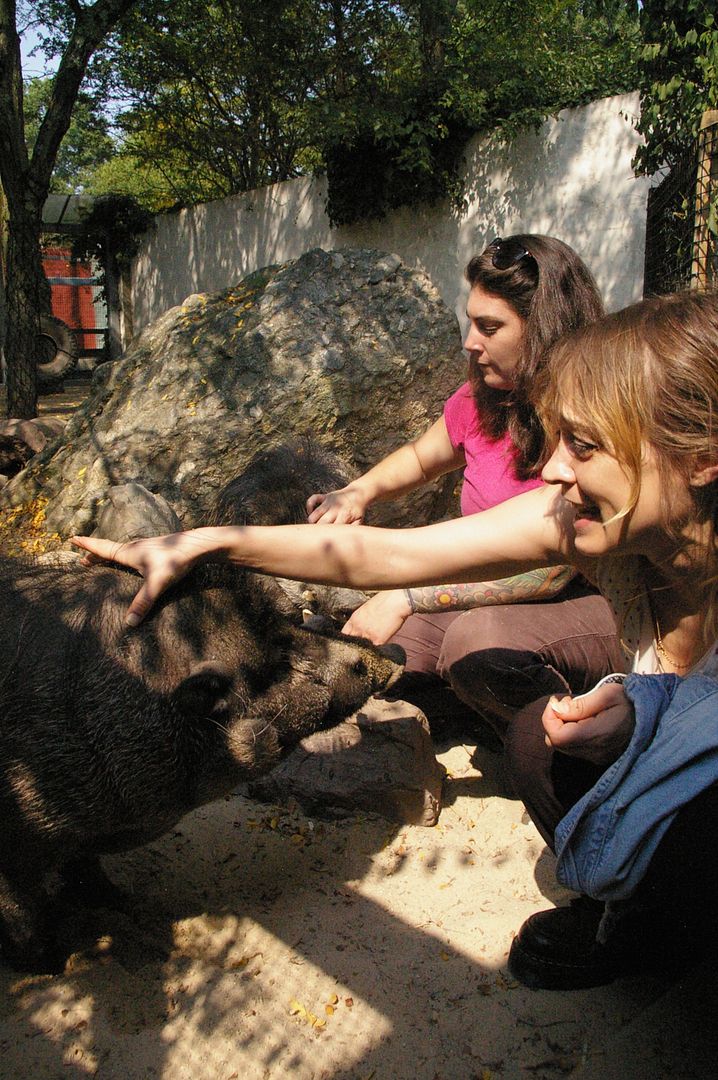 I was happy that Fiona likes these pigs as much as I do.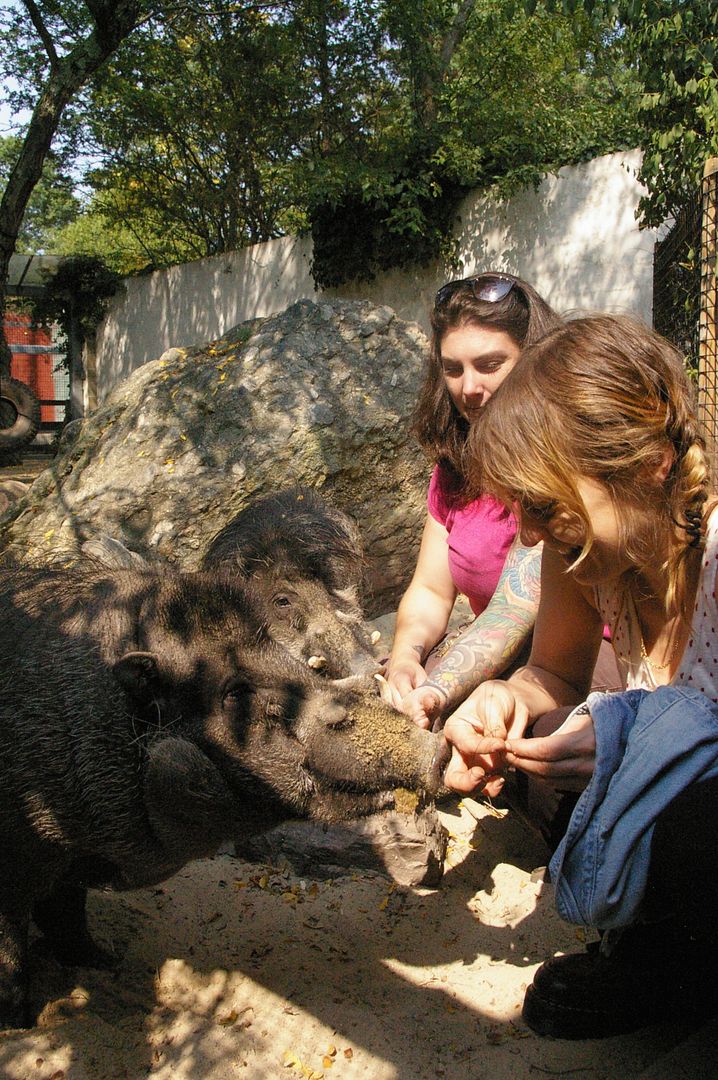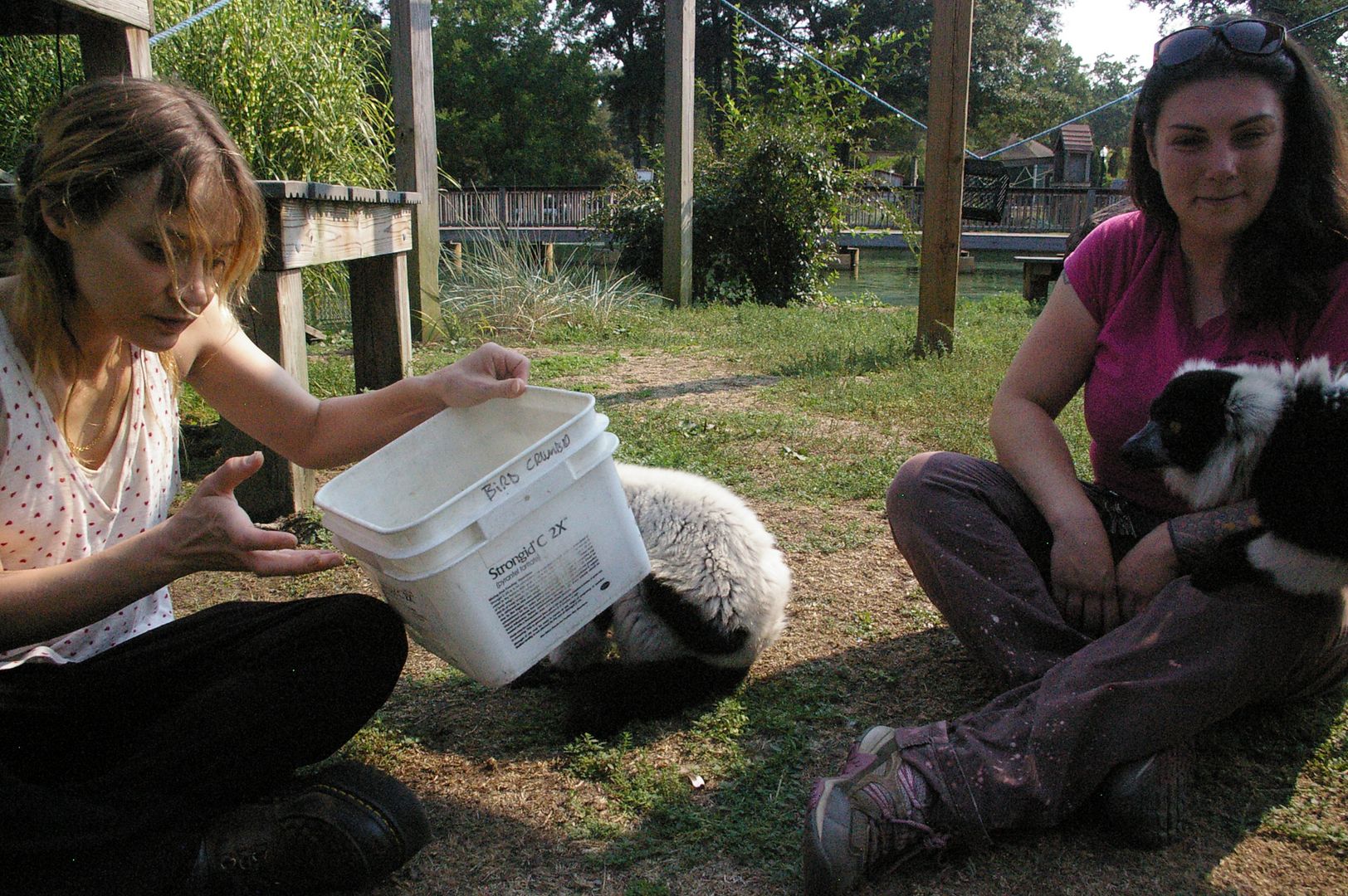 Then we went to the island where the black-and-white ruffed lemurs are.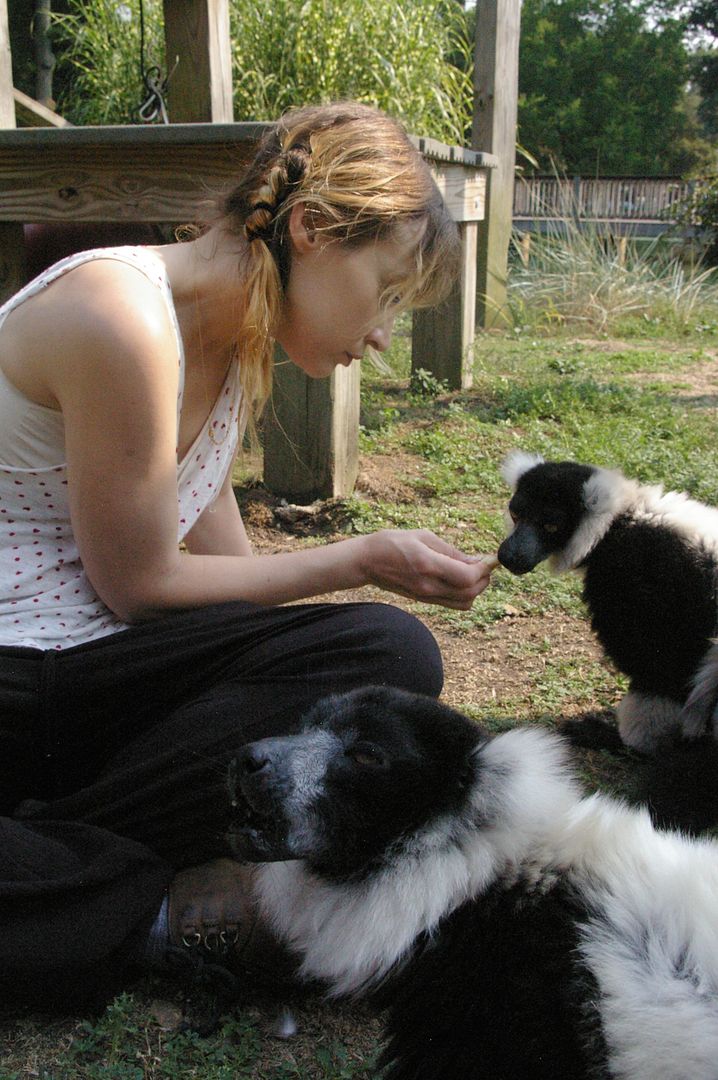 They were gentle and sweet and very pleasant to interact with. (you can't do this at my zoo)
Current Music:

Charlie Walker - I Go Anywhere
Latest Month
December 2016
S
M
T
W
T
F
S
1
2
3
4
5
6
7
8
9
10
11
12
13
14
15
16
17
18
19
20
21
22
23
24
25
26
27
28
29
30
31