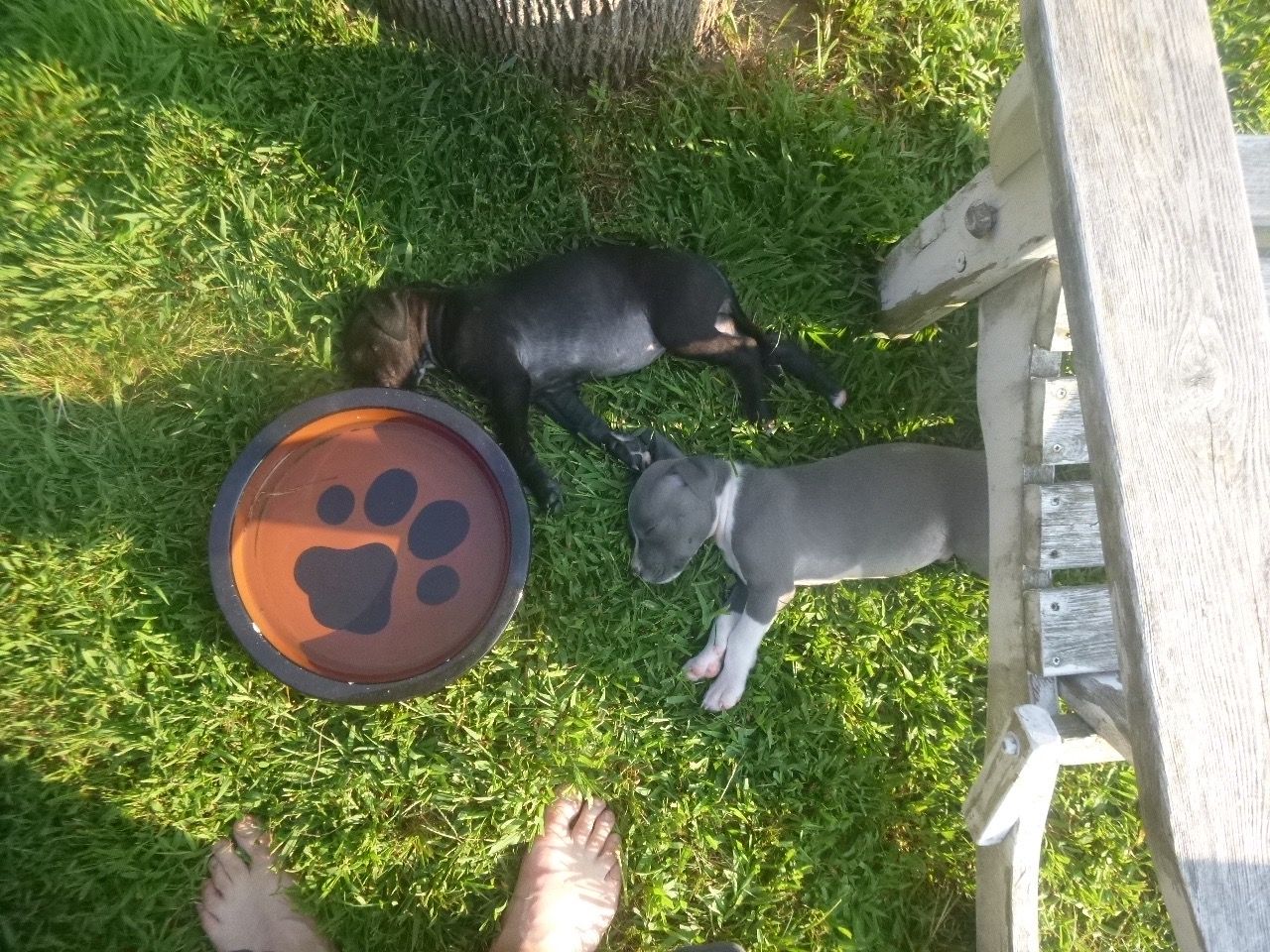 The funnest thing is when Stevie Wonder and Diana Ross are in the exact same position.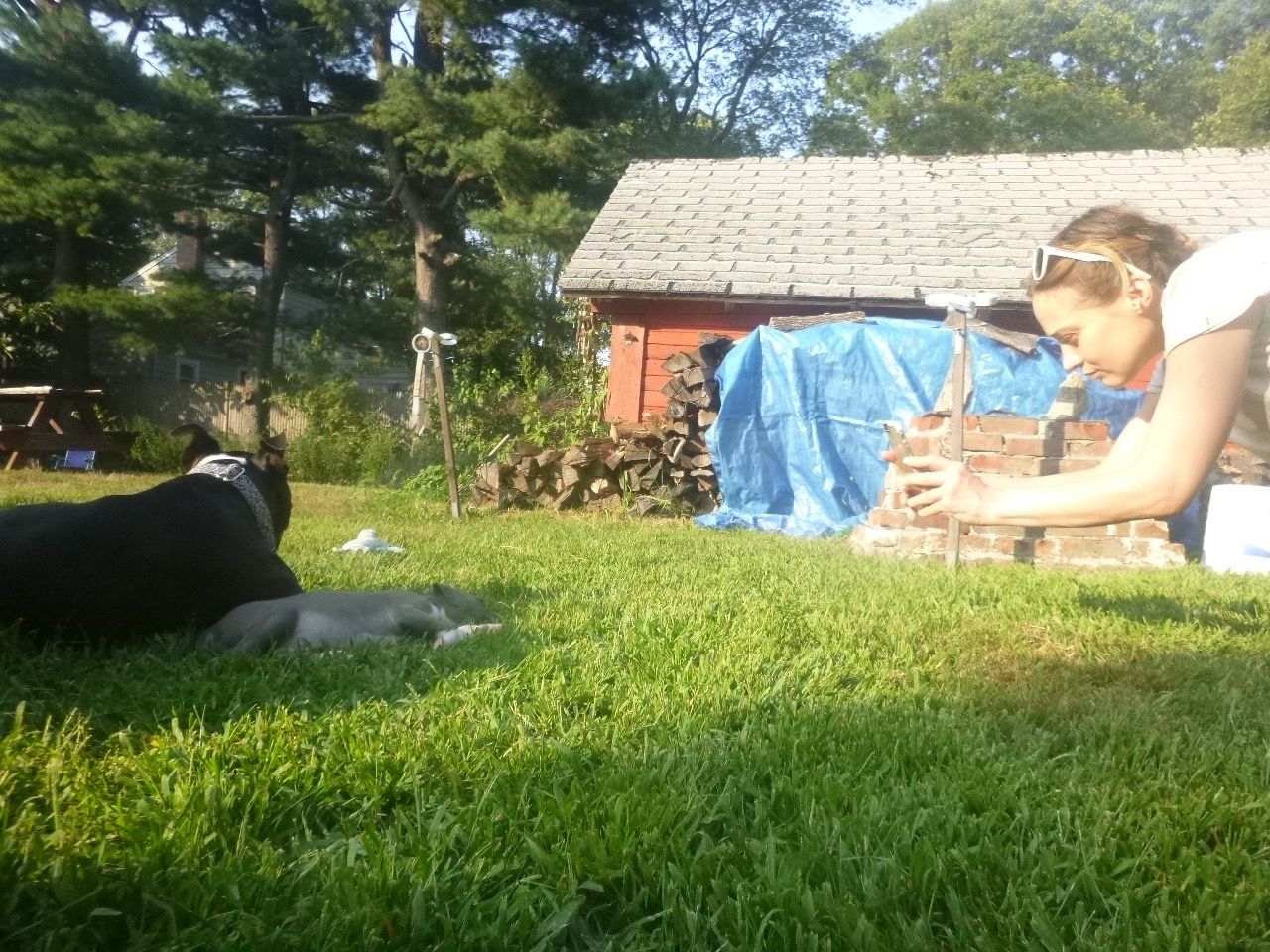 The next funnest thing is when one of the puppies is in contact with one of the big dogs and they tolerate it.
Sometimes they're just cute for no good reason.
We all have no idea why Fiona is making this salute. I'm sure there was a good reason at the time.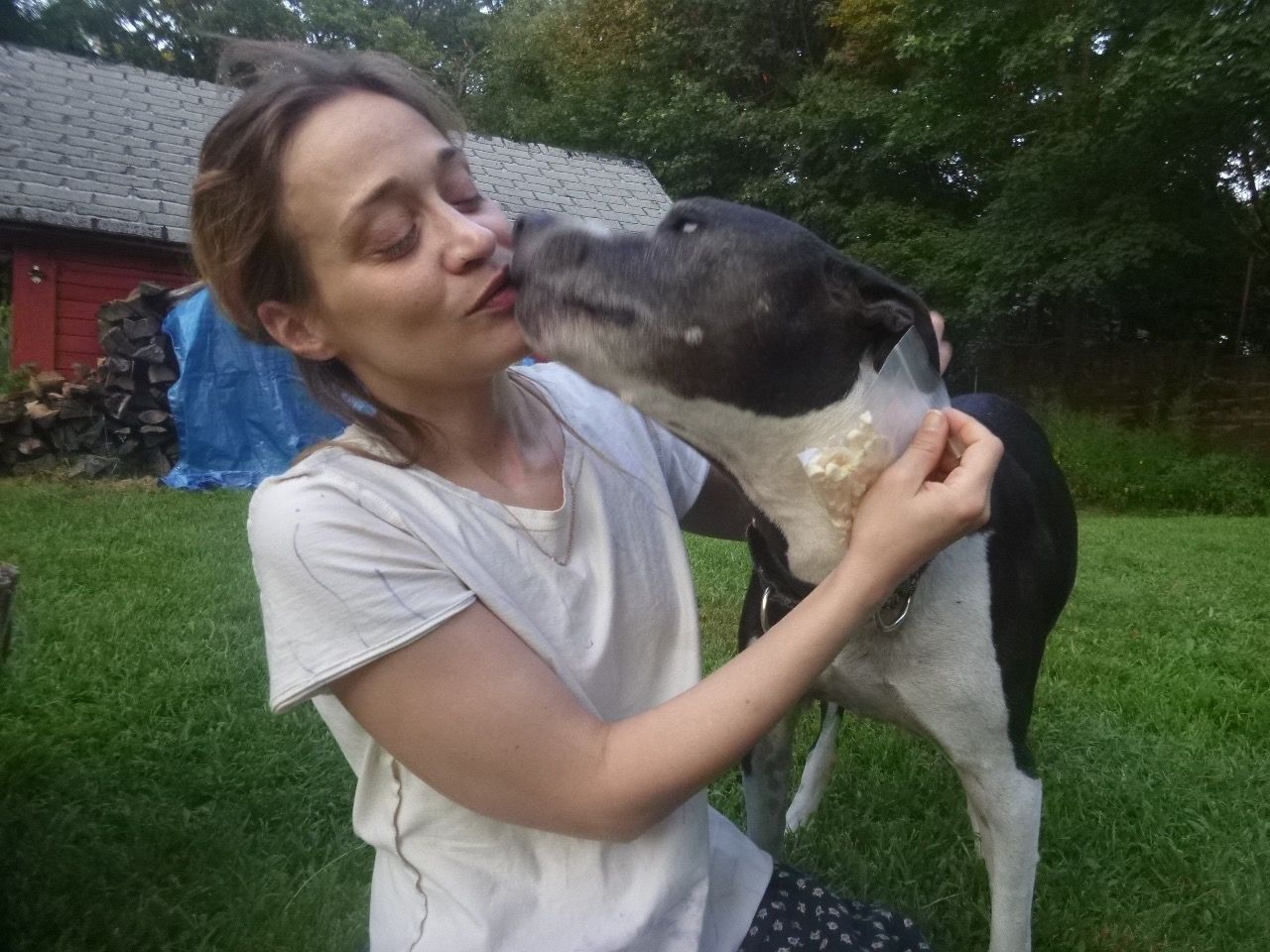 Charlie has excellent taste in friends but very poor boundaries.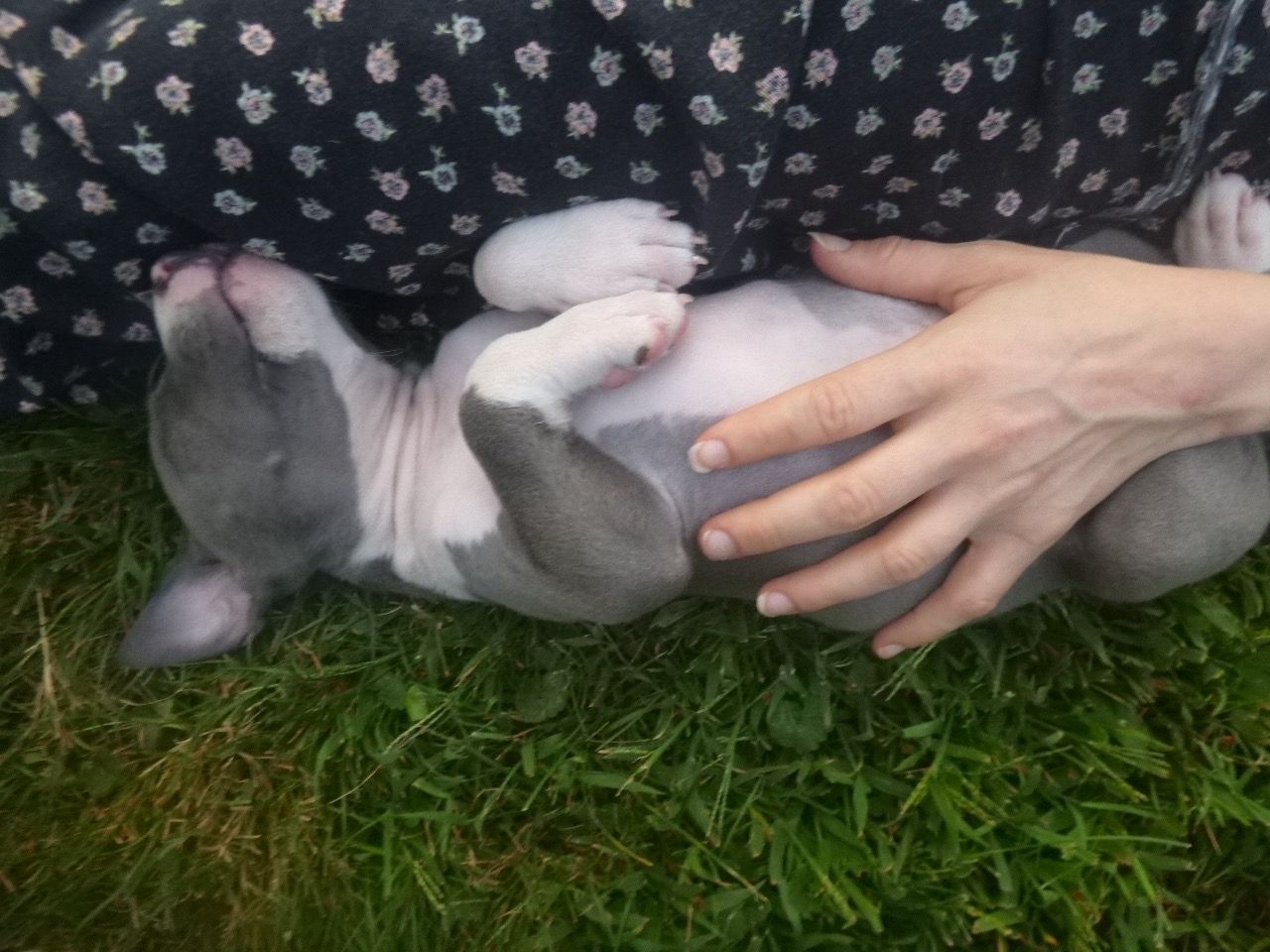 Sleepy Wonder.
Current Music:

Doc Watson - The Nashville Blues
Tags:
Latest Month
December 2016
S
M
T
W
T
F
S
1
2
3
4
5
6
7
8
9
10
11
12
13
14
15
16
17
18
19
20
21
22
23
24
25
26
27
28
29
30
31