There's one person's LiveJournal that I've read for the past few years. It's really two people—they're a couple and they live in Boston and they foster pit bulls. For some reason I clung onto them five or six years ago. I don't know how I found them, but I check in on both of them all the time. I sent the guy a book he was saying he wanted. I hoped he'd write on his blog, "A mysterious stranger sent me the book I wanted," but he never did.
That was Fiona Apple, interviewed in 2012 (and excepted in the oh no you didn't lj comm). The sad truth is that the book never arrived--I had a mailbox at a check cashing place for over 10 years, and then they stopped having mailboxes. I switched to a UPS store for a few years before I realized that I didn't make a zine anymore, and I didn't really need a special place for receiving mail from strangers. Somewhere in that span of time, the book was sent but lost in the postal void.
Fortunately,
a short time later
, I posted asking if anyone reading my journal was in Los Angeles, since I was going to be visiting. I got a VERY suspicious email from someone claiming to be Fiona Apple, and it caused me to wrack my brain trying to figure out who was trying to gaslight me. After a few emails back and forth, I became convinced that she was who she said she was.
Which was fortunate for me, because Fiona was exceptionally generous, providing opportunities for my father, brother, and I to be entertained at the Largo theater in Hollywood. We even got to meet Fiona backstage:
ANYway you've probably read most of this before, and what I'm trying to get around to saying is, Fiona got me the book again.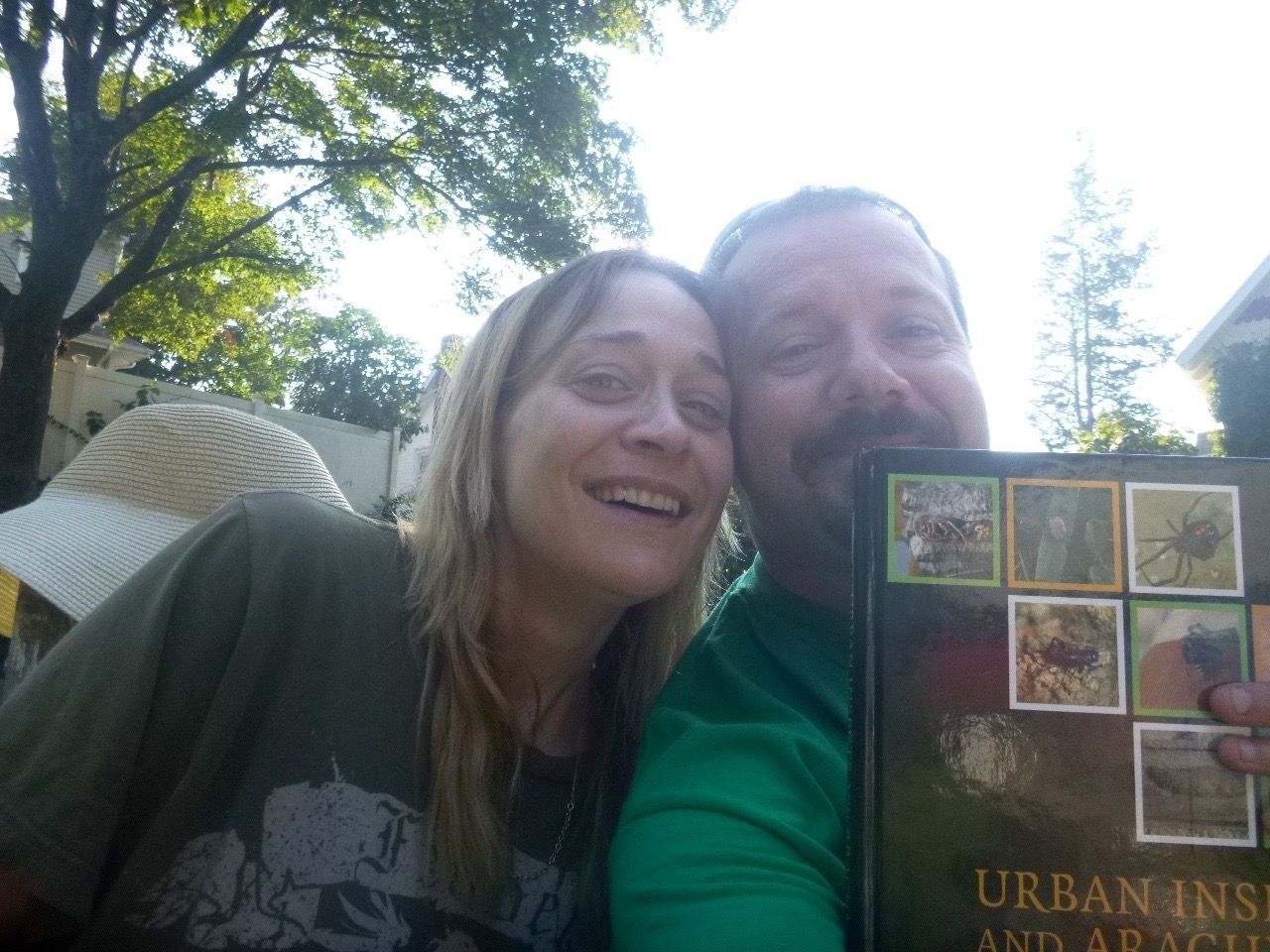 Thanks Fiona! So happy to have you in our life, and at our cottage.
Current Music:

Mary Jane Girls - In My House
Tags:
Latest Month
December 2016
S
M
T
W
T
F
S
1
2
3
4
5
6
7
8
9
10
11
12
13
14
15
16
17
18
19
20
21
22
23
24
25
26
27
28
29
30
31