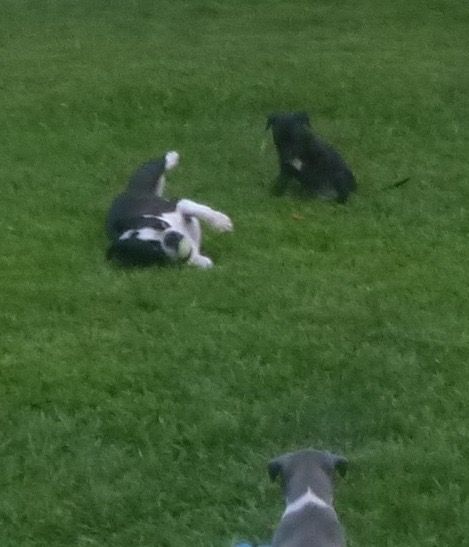 Jim surprised me by going belly-up for Diana Ross. This is how he usually greets Maggie, as an appeasement gesture.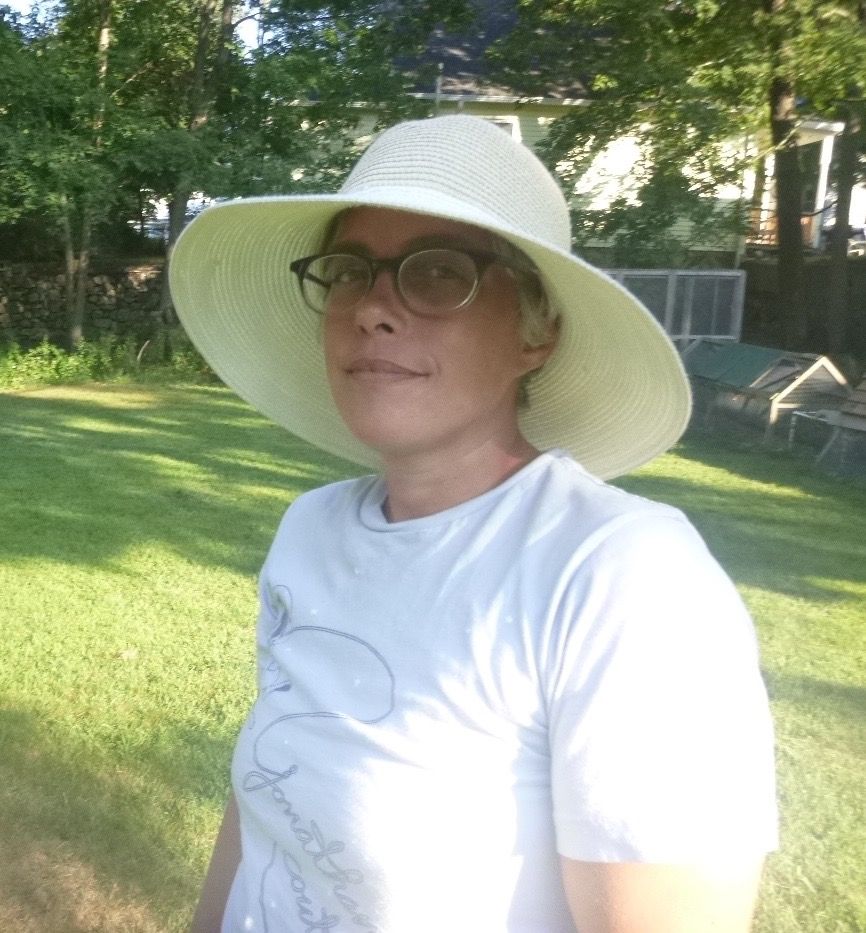 Alexis looks fetching in her Jonathan Coulton t-shirt and Fiona Apple sun hat.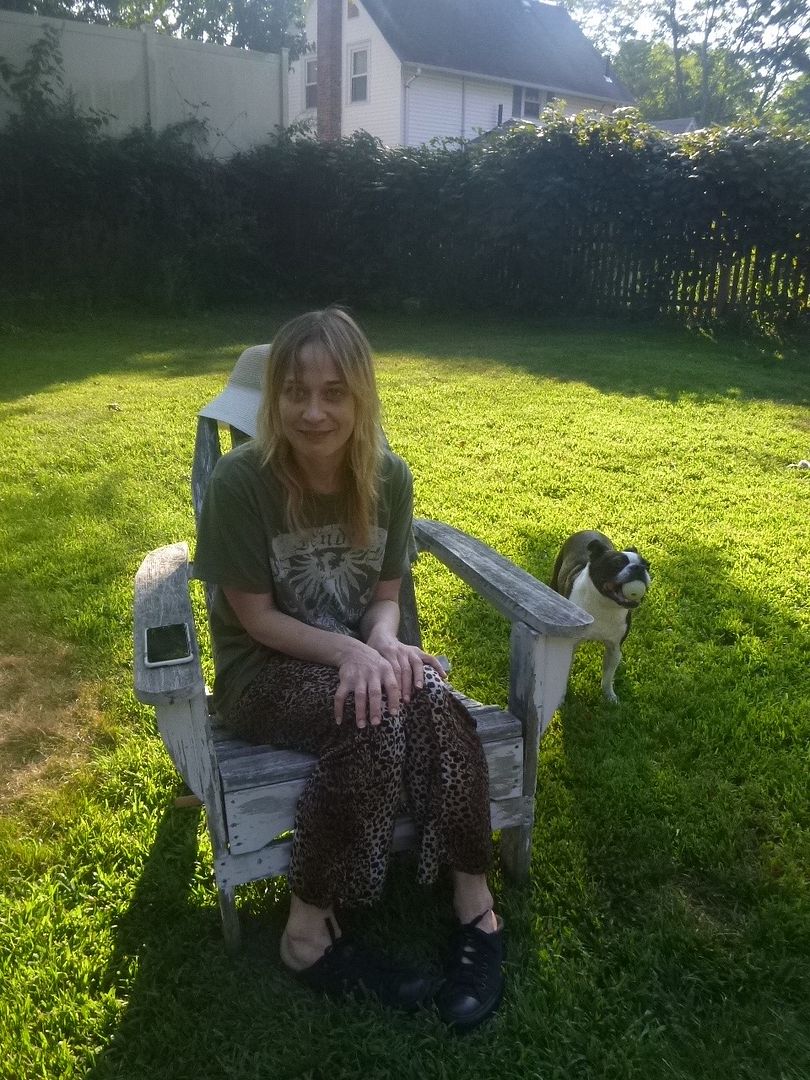 Fiona is shocked and honored that Jim is approaching her with his ball--he tends to bark at new people until he likes them. This is good stuff, him asking her to play with him.
Current Music:

Stevie Wonder - Higher Ground
Tags:
Latest Month
December 2016
S
M
T
W
T
F
S
1
2
3
4
5
6
7
8
9
10
11
12
13
14
15
16
17
18
19
20
21
22
23
24
25
26
27
28
29
30
31