This little one has bagged a honeybee, complete with saddlebags loaded with pollen.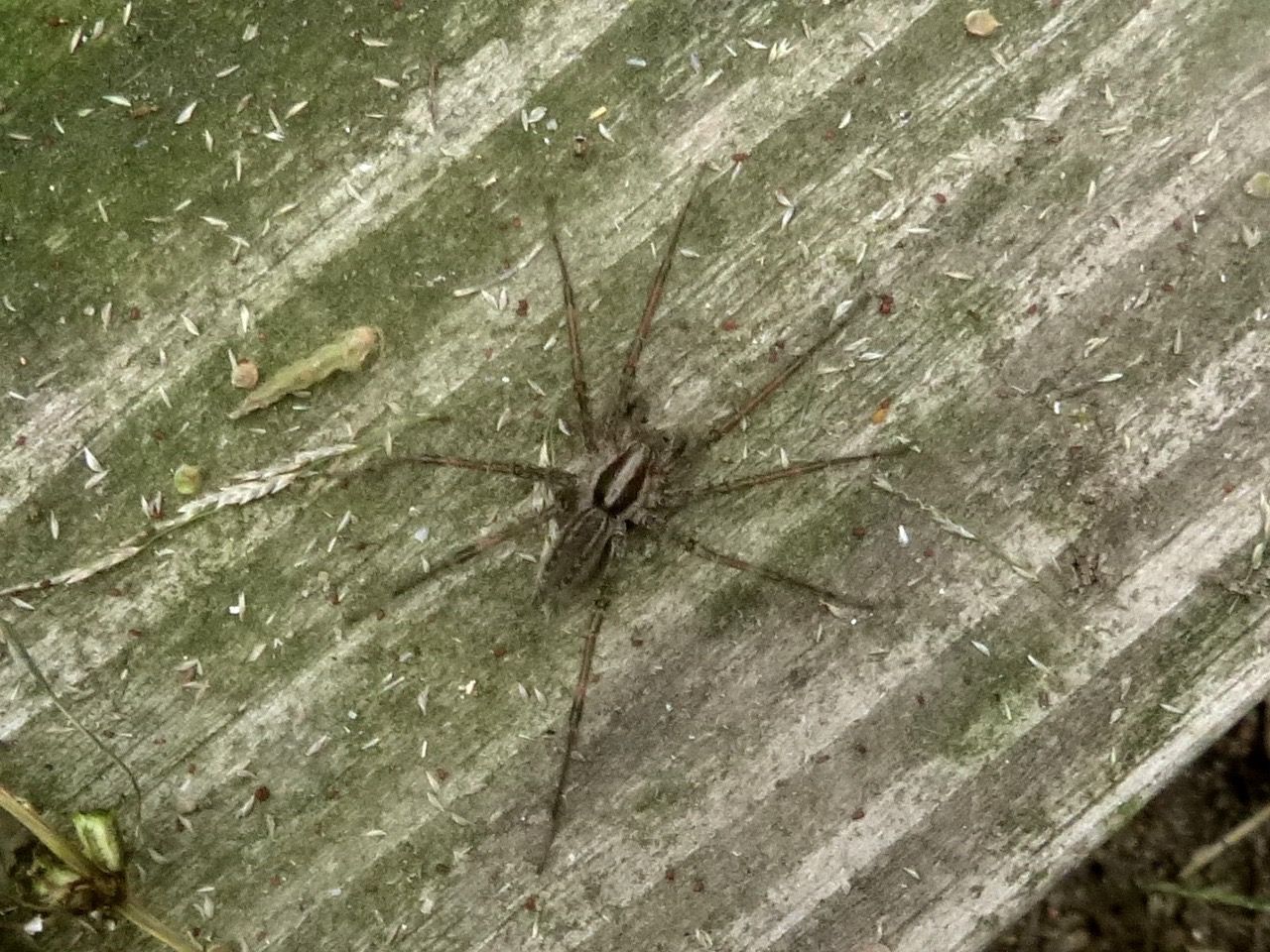 This beauty is probably a male Agelenid spider, but I didn't get a shot of the eye arrangement to be sure.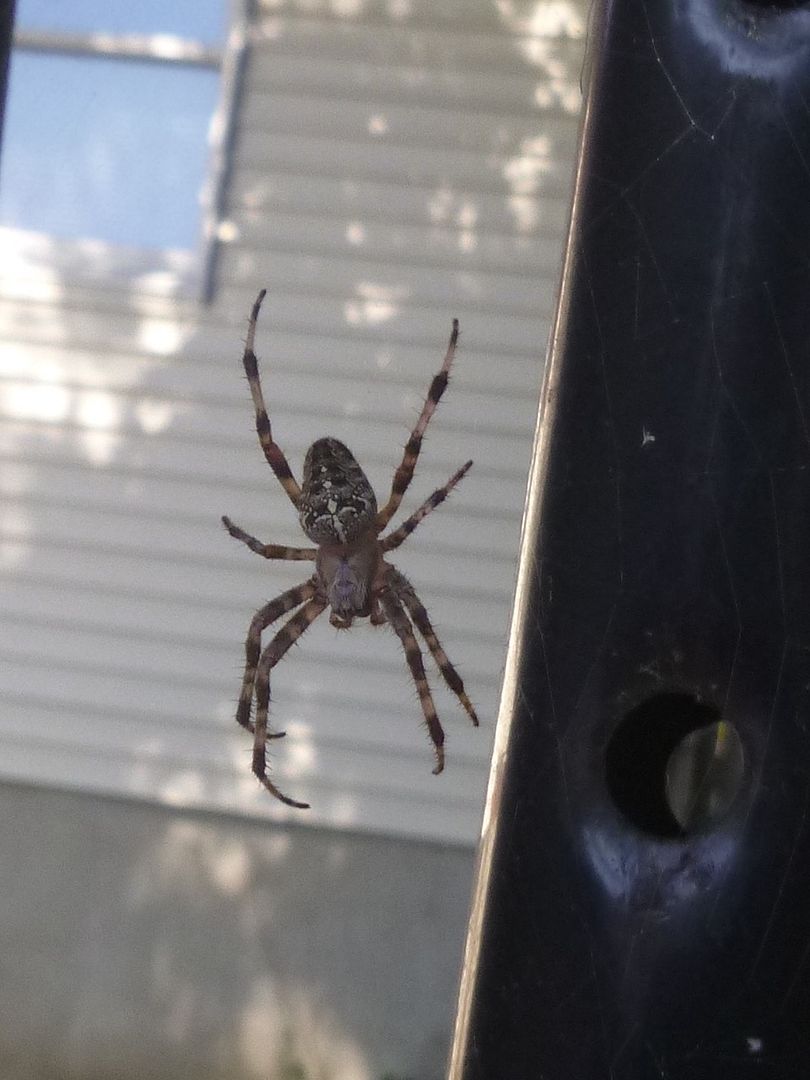 I noticed this cross orbweaver at a cookout yesterday. I forget that not everyone is as excited to see them as I am. I should carry a container to rescue unwanted spiders from ungrateful homeowners and party hosts.
Current Music:

Superchunk - Slack Motherfucker
Tags:
Latest Month
December 2016
S
M
T
W
T
F
S
1
2
3
4
5
6
7
8
9
10
11
12
13
14
15
16
17
18
19
20
21
22
23
24
25
26
27
28
29
30
31