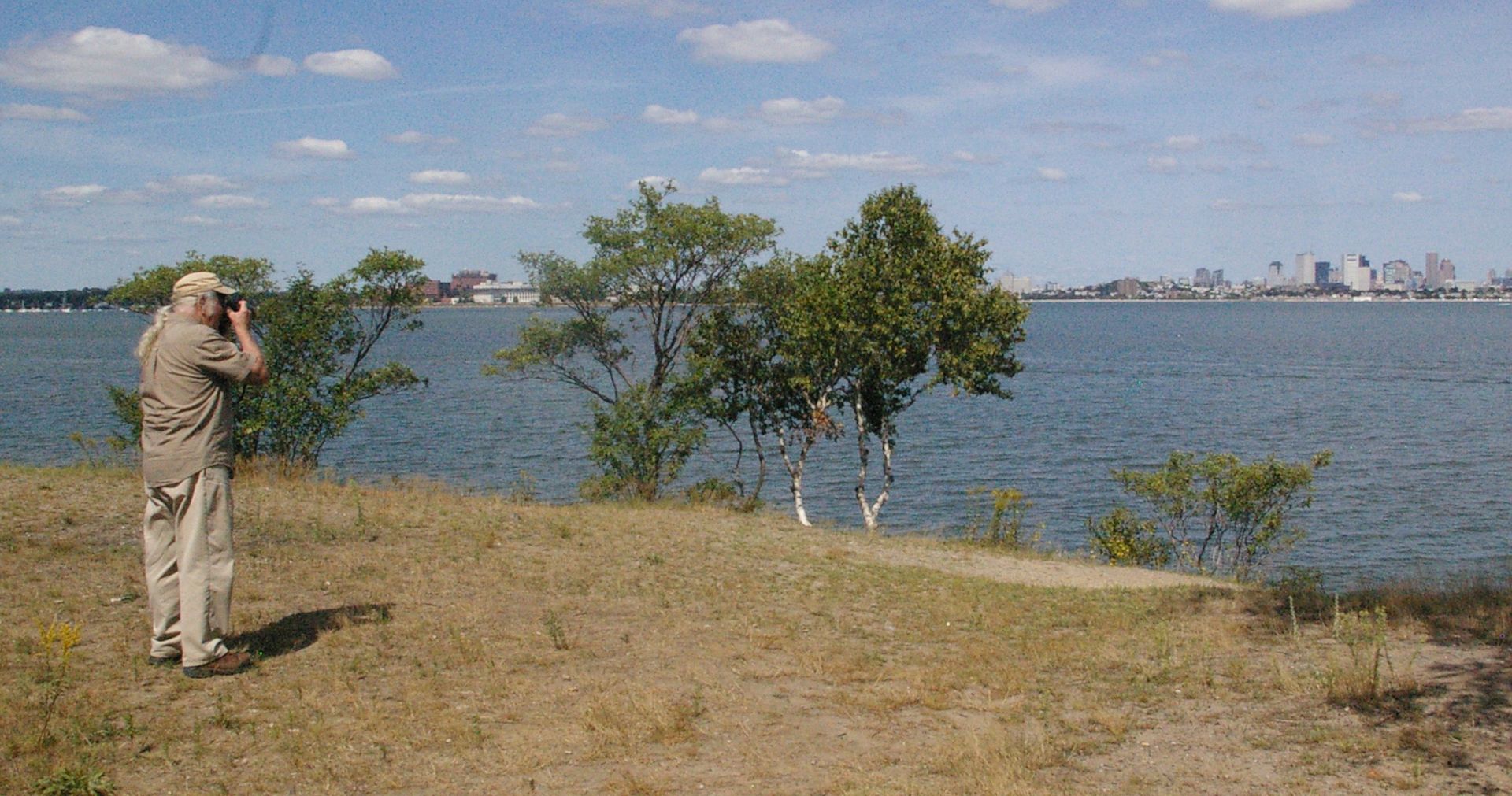 My dad came to visit last Saturday and we went to a place with the problematic name of Squaw Rock Park, in Quincy. It was right above the beach and high enough to give us a nice view of the city across the harbor.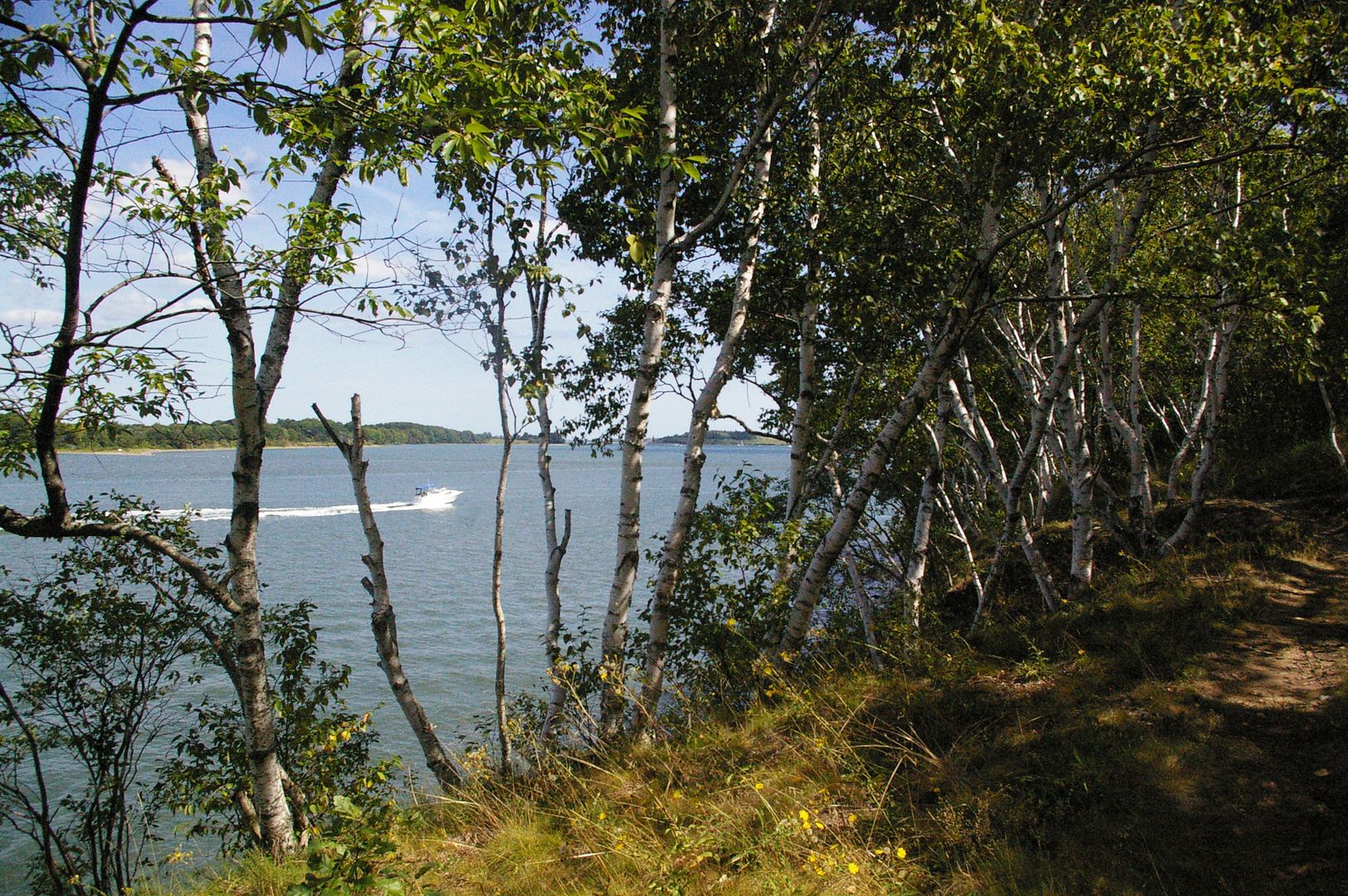 The only real "nature" picture I took on the walk was of this lovely line of white birches at the ridge of the park.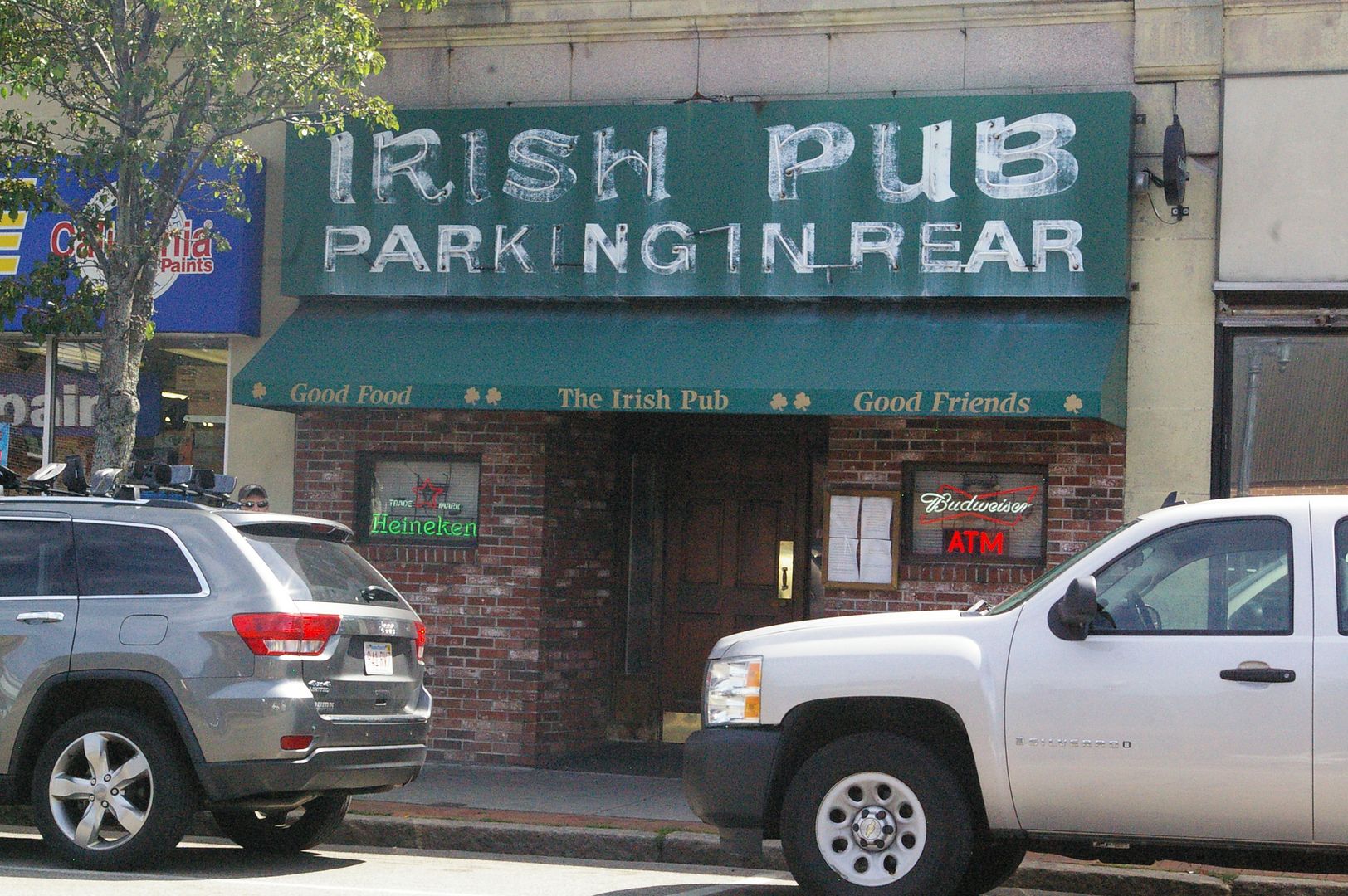 I set the googlemap app to find us a "pub," and it found us
"The Irish Pub."
I was a little tentative based on the outward appearance, but it was perfectly fine inside. We were the only people in there who were not 1. Irish or 2. playing Keno. I love my father's Saturday visits!
Current Music:

The Who - Anyway, Anyhow, Anywhere
Latest Month
December 2016
S
M
T
W
T
F
S
1
2
3
4
5
6
7
8
9
10
11
12
13
14
15
16
17
18
19
20
21
22
23
24
25
26
27
28
29
30
31