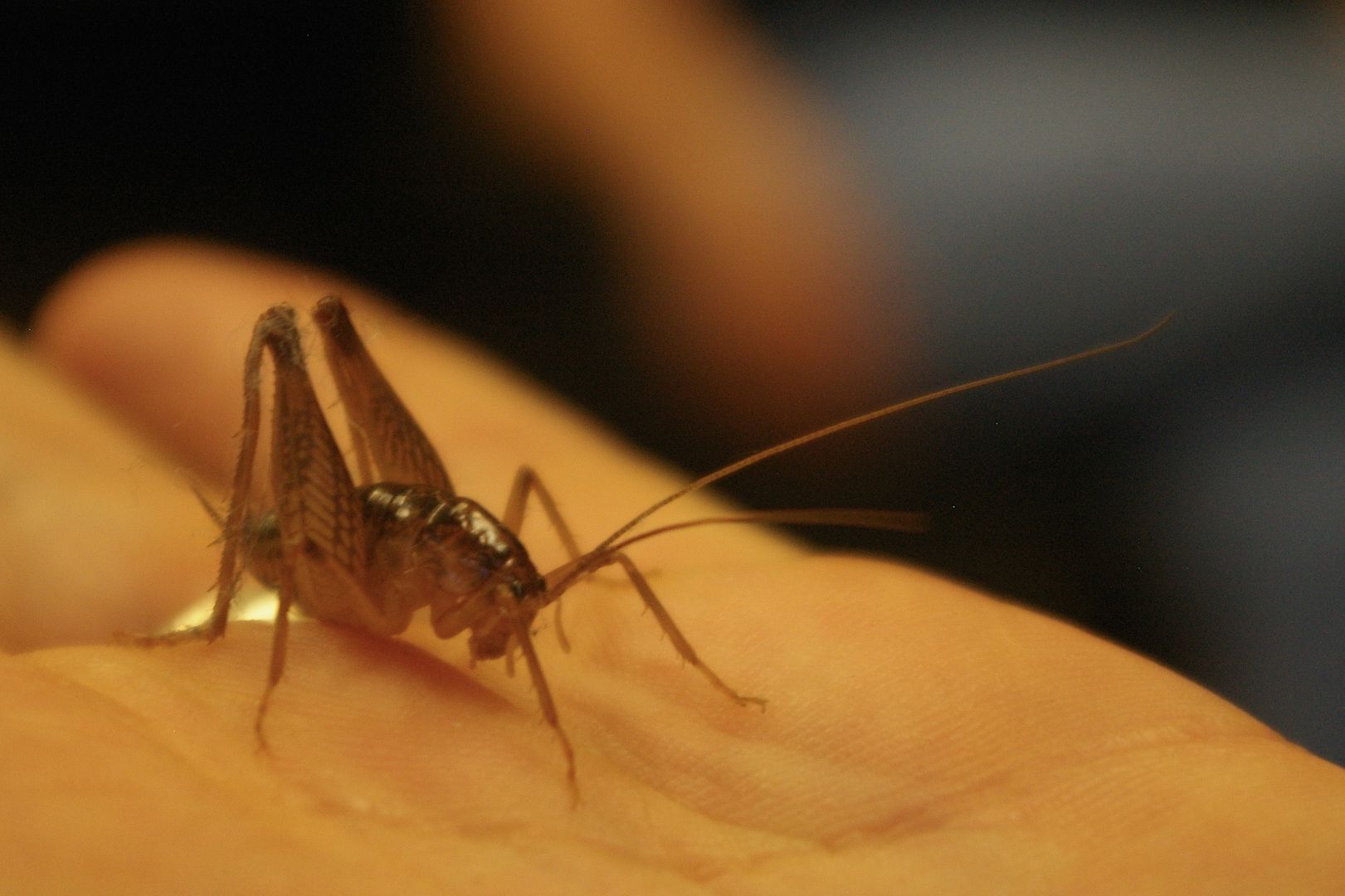 Add another to the ever-growing list of harmless animals that people are inexplicably horrified by. What is the magic formula? Jerky movements? Body-to-leg ratio? I've heard some people refer to camel crickets (family Rhaphidophoridae) as "sprickets" because they think there's something too spidery about them. The fact of the matter is that like millipedes and isopods, camel crickets are detritovores that like dark and humid places. They look weird to us because they have no wings, and may nibble on paper or fabric items, but are otherwise nothing to worry about.
A recent citizen science project showed that invasive Asian species are beginning to displace native species.
* "Bearer of needles," I suppose because of the conspicuous spines on the legs.
Latest Month
December 2016
S
M
T
W
T
F
S
1
2
3
4
5
6
7
8
9
10
11
12
13
14
15
16
17
18
19
20
21
22
23
24
25
26
27
28
29
30
31