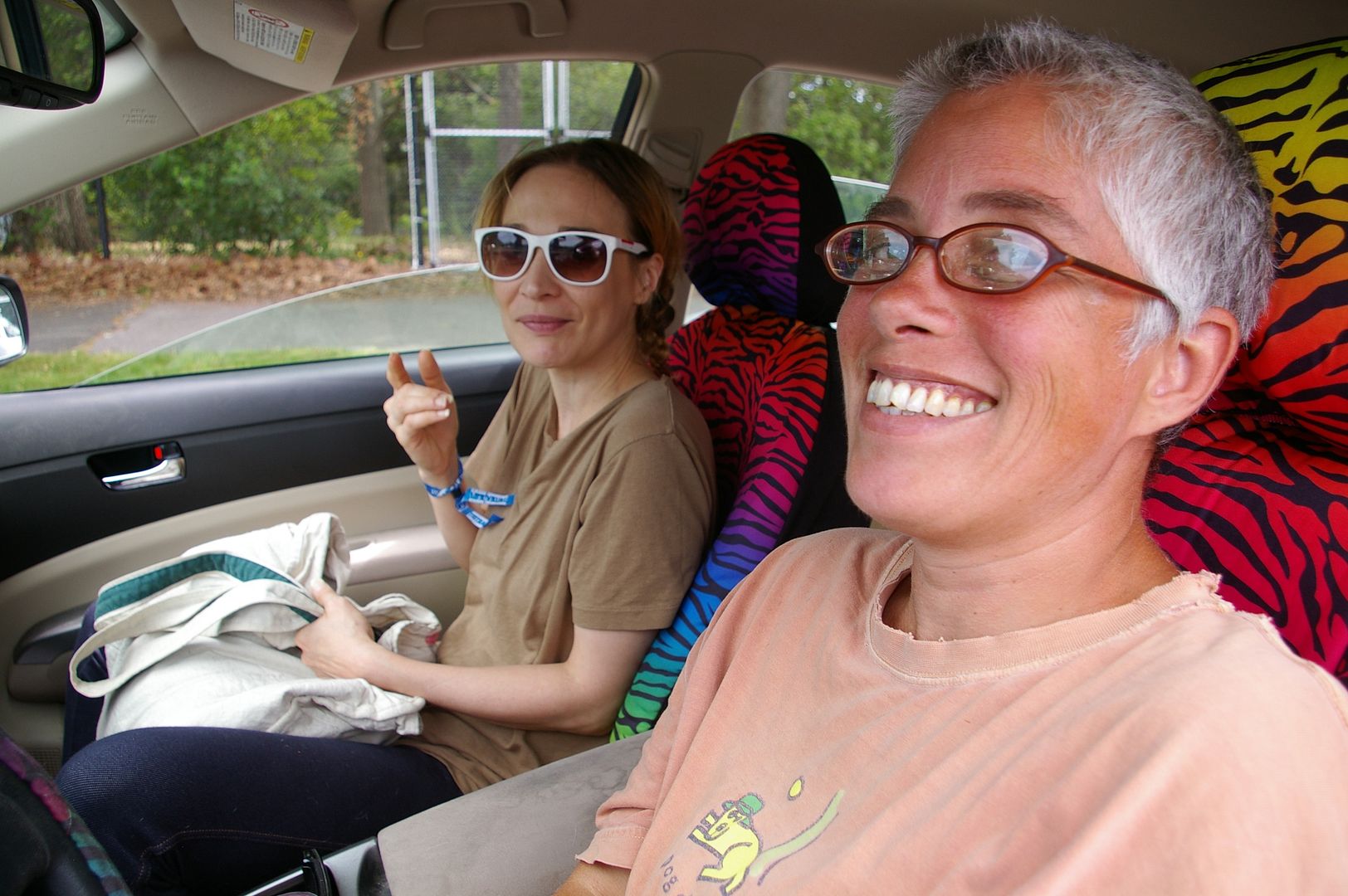 This blog's biggest fan was in town this past weekend, and really wanted to be in a 3:00 snapshot. How could I say no?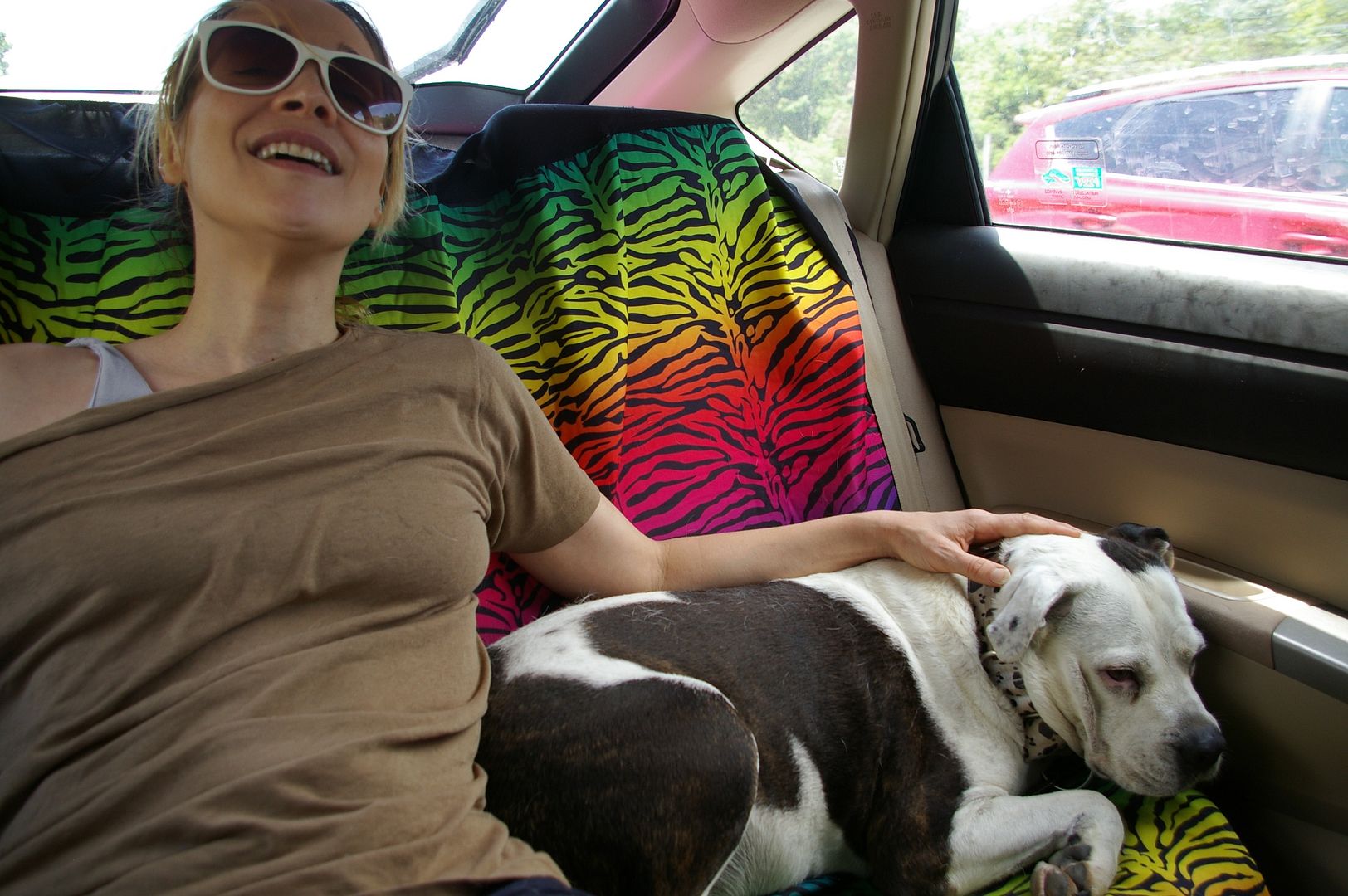 Fiona insisted on riding in back with the dogs. She had to keep moving them to find space for herself.
Hanging out in the back yard is always nice.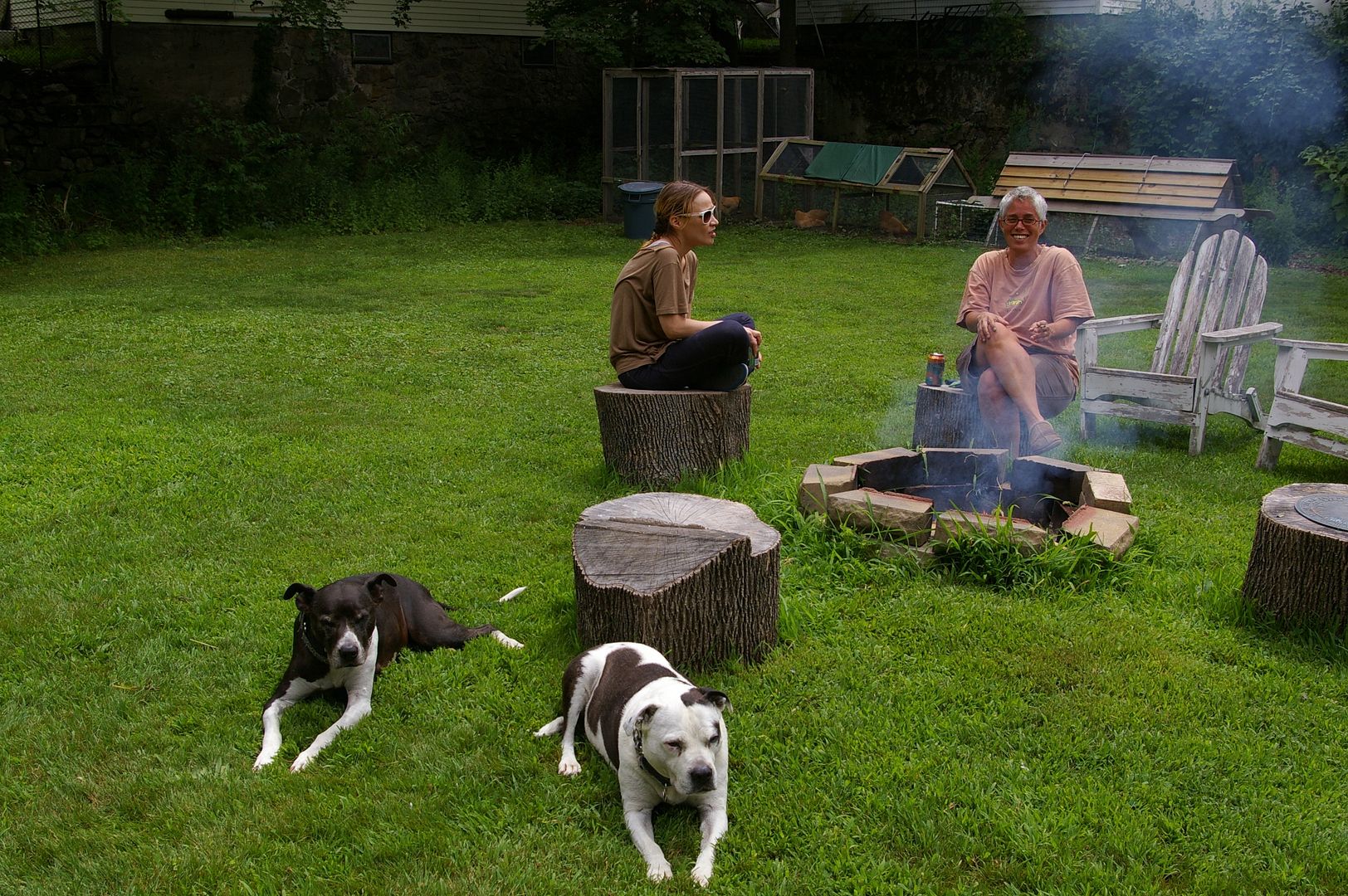 Gotta have a fire.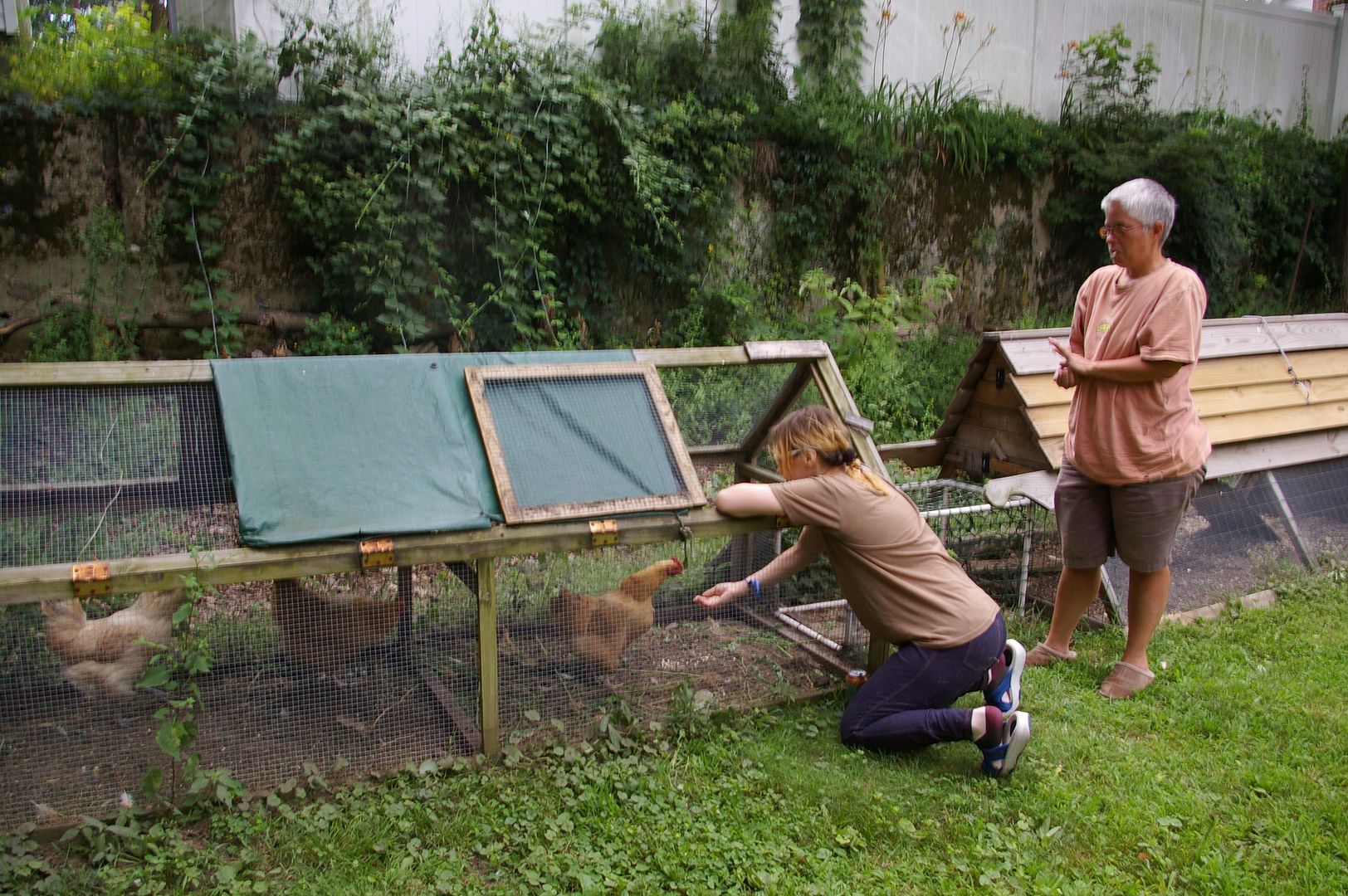 And you gotta go say hi to the chickens, Fiona!
Charlie was happy to have another friend to lay in the sun with.
A visit to the zoo was in order.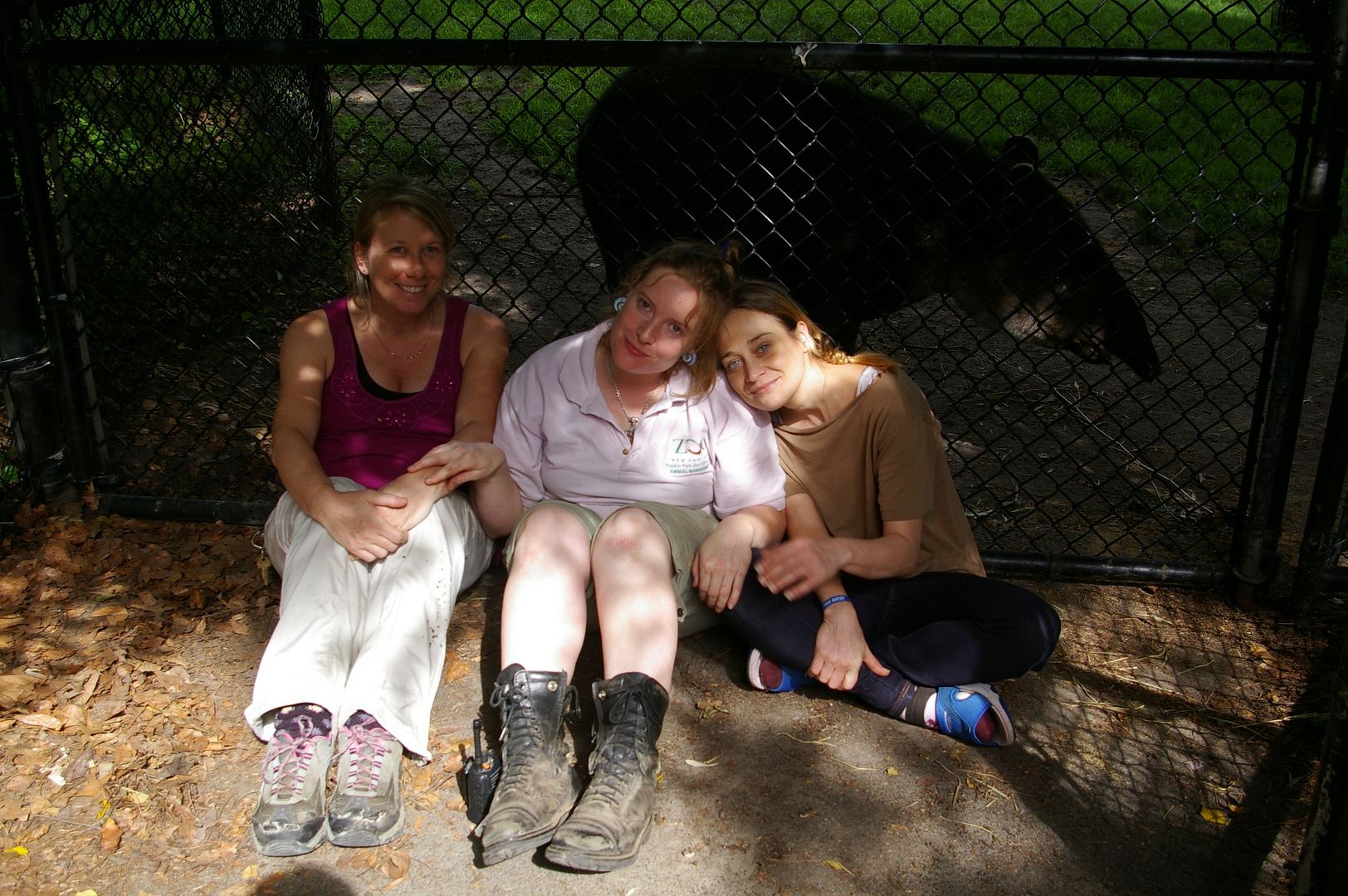 Fiona and Kikipuff were fast friends.
We've promised to communicate more and not be such strangers :)
Current Music:

Watkins Family Hour - Steal Your Heart Away
Tags:
Latest Month
December 2016
S
M
T
W
T
F
S
1
2
3
4
5
6
7
8
9
10
11
12
13
14
15
16
17
18
19
20
21
22
23
24
25
26
27
28
29
30
31