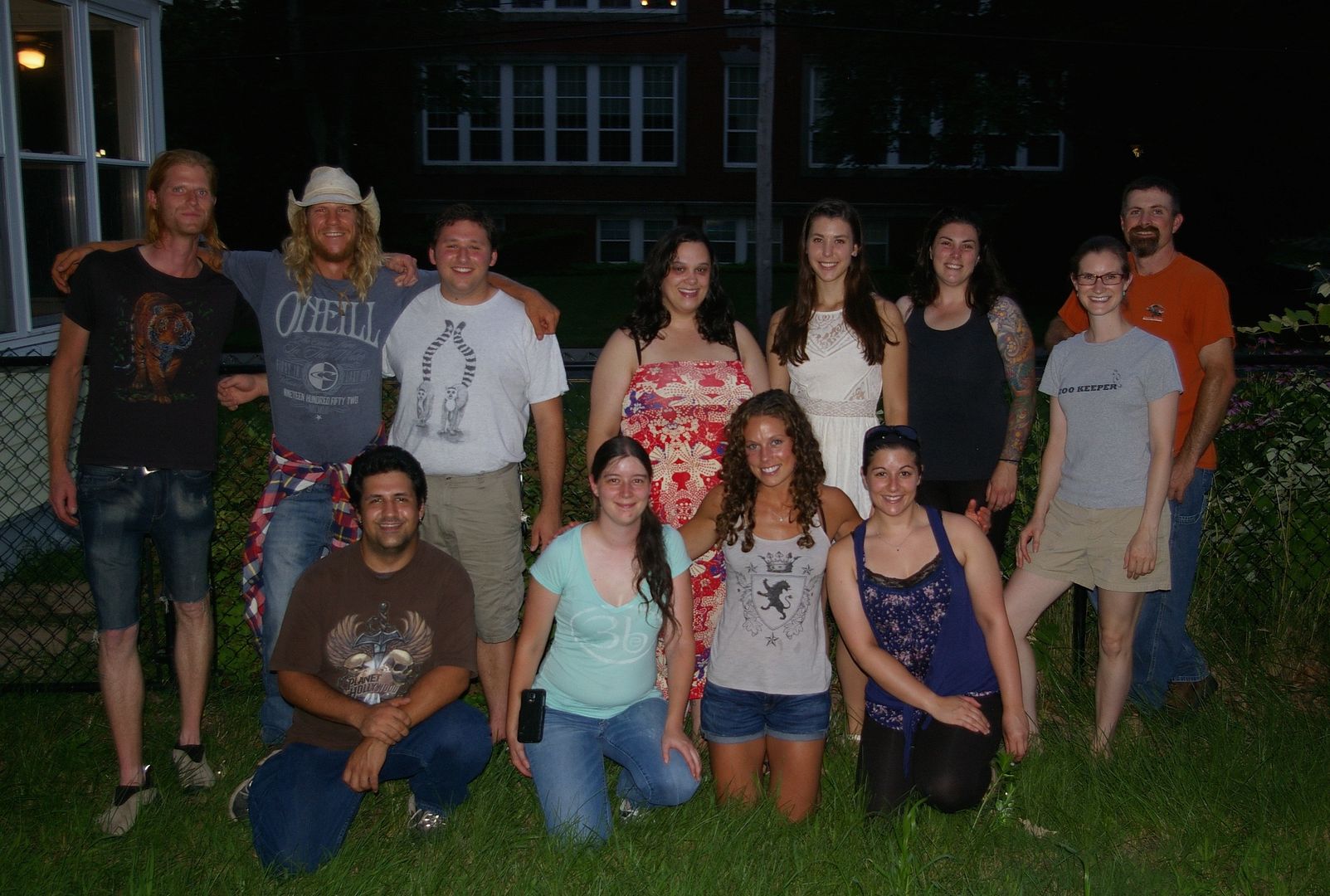 In Southeastern New England, there are at least six zoos: Frankin Park, Stone, Roger Williams Park, Capron Park, Buttonwood, and the New England Aquarium. There are also small zoos within the Boston Science Museum, and at Drumlin Farm and Trailside Museum. The Zookeeper association at my work has been trying to get keepers from all these zoos to meet with one another and have social events where we can exchange ideas and enjoy the company of people who have similar experiences. Last weekend we managed to get people from 4 of these institutions together for a cookout.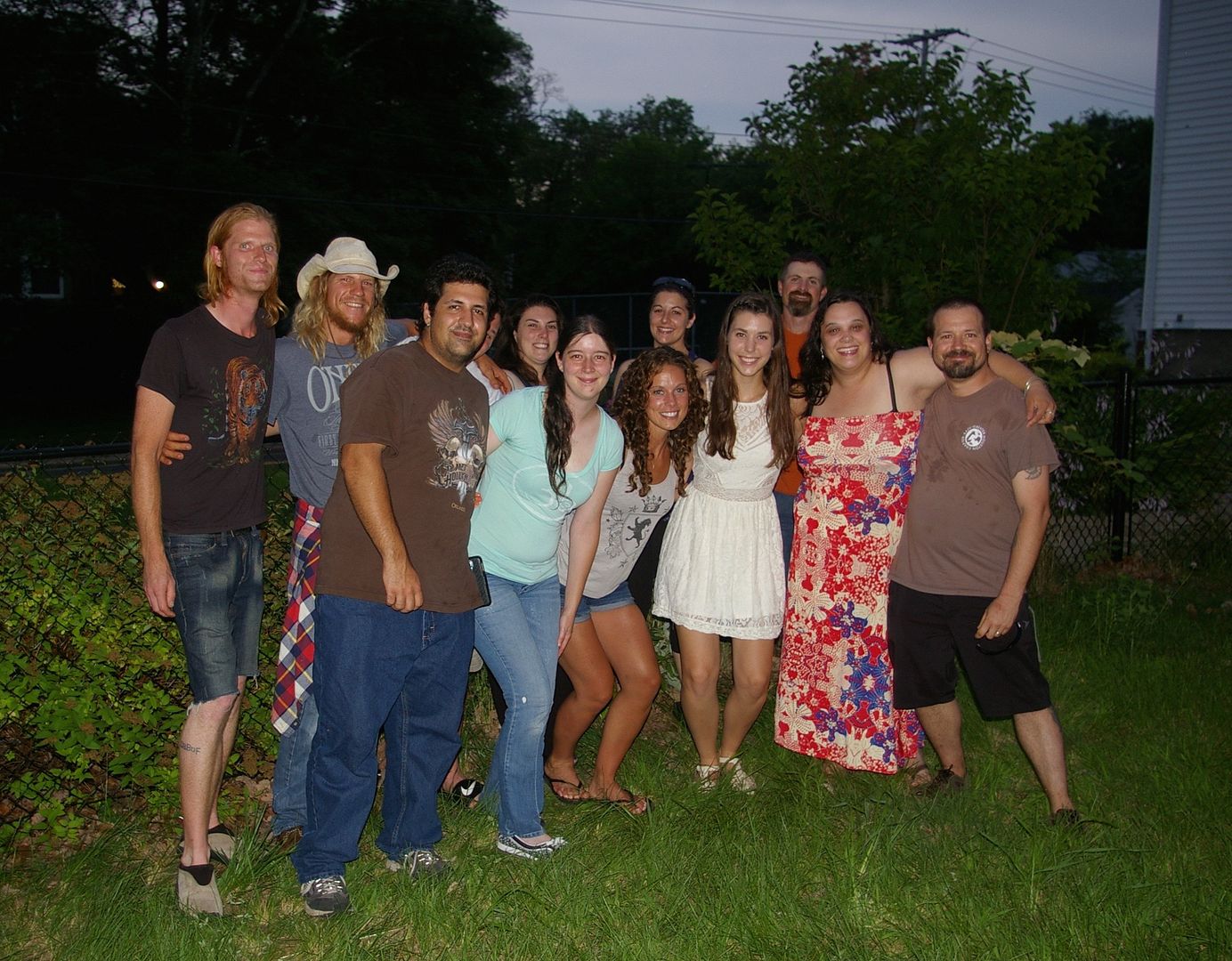 Two of the keepers pictured work for a seasonal camel ride concession that works out of both Franklin Park and Roger Williams Park Zoos.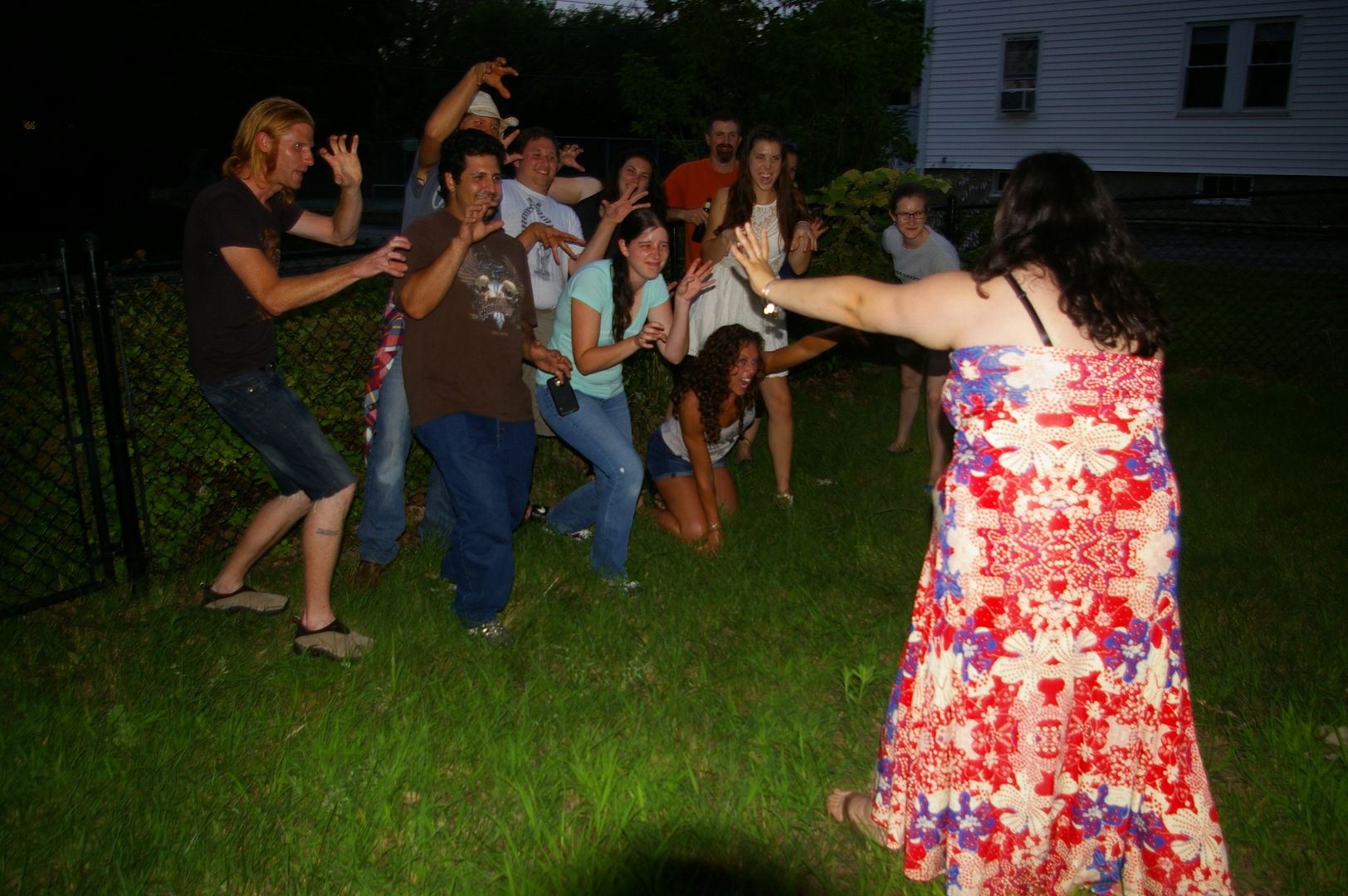 With so many keepers in one place we couldn't resist doing our version of the Chris Pratt Jurassic World raptor keeper scene.
Current Music:

Buck Owens - I've Got a Tiger By the Tail
Tags:
Latest Month
December 2016
S
M
T
W
T
F
S
1
2
3
4
5
6
7
8
9
10
11
12
13
14
15
16
17
18
19
20
21
22
23
24
25
26
27
28
29
30
31