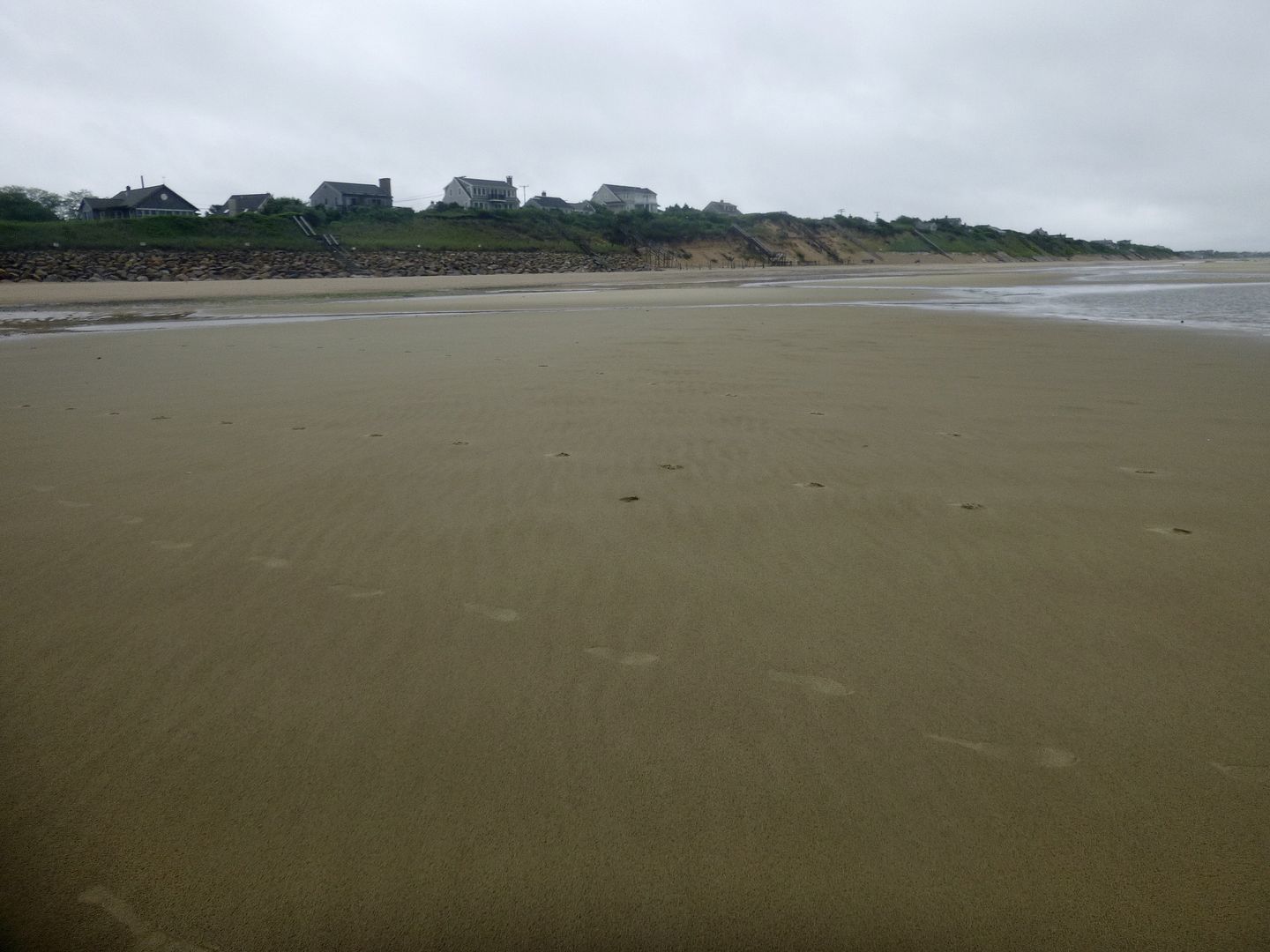 I go to the Cape once a year--a coworker opens his family's house up to the zoo staff for a week. This time my 36 hour visit coincided with the Summer Solstice. Here's the bay side beach showing an awful lot of low tide.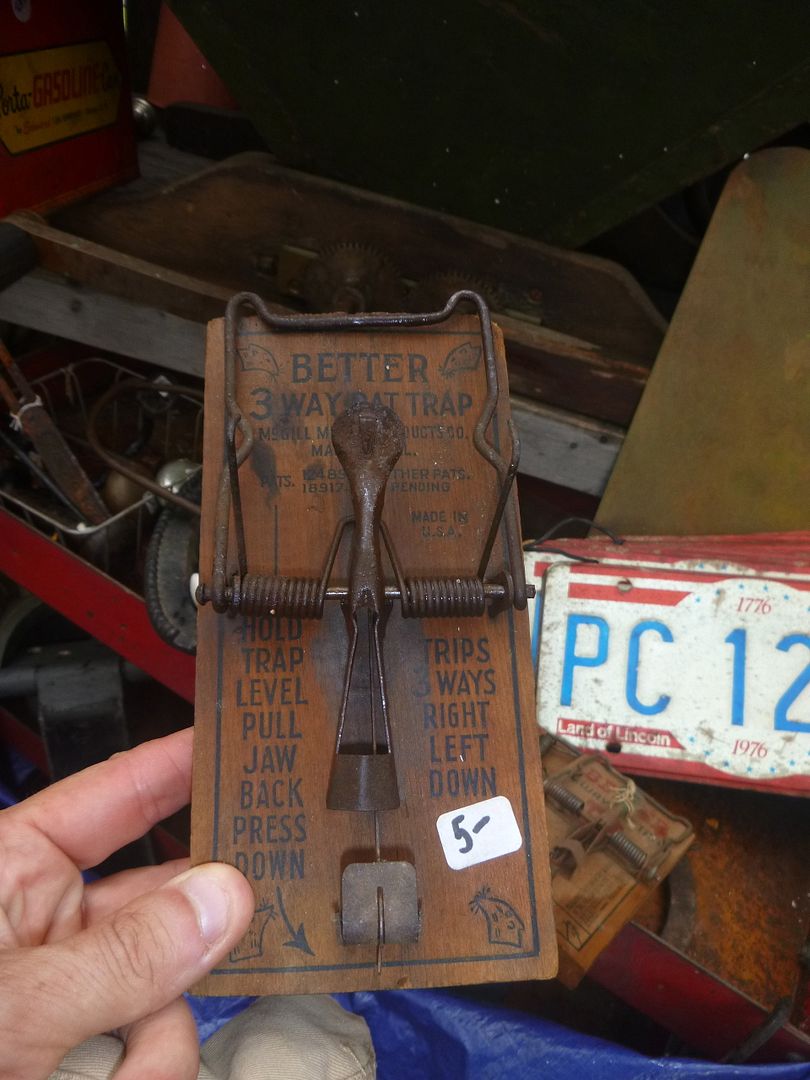 Pretty soon after arriving, we went to Buddha and Beads, an antique store. I wonder how long before the rat traps I use at work are valuable. The technology is basically the same.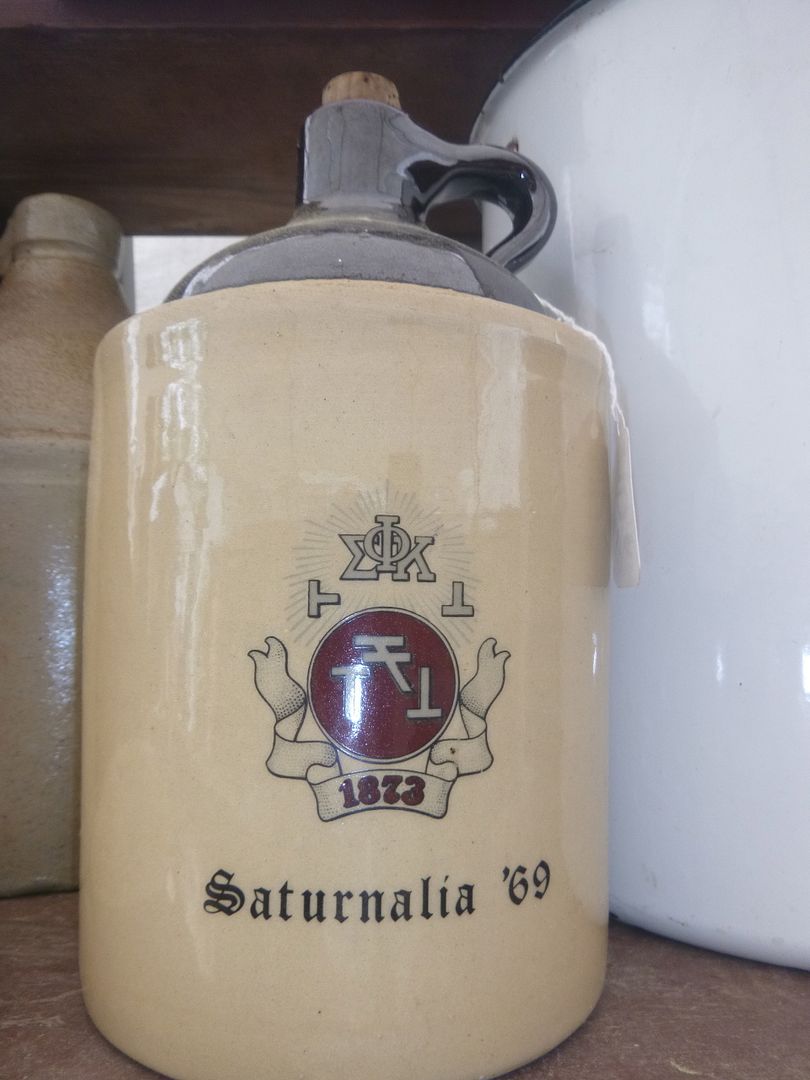 I almost bought this, just because "Saturnalia '69" is such an awesome phrase. I'll let a glam metal band have it.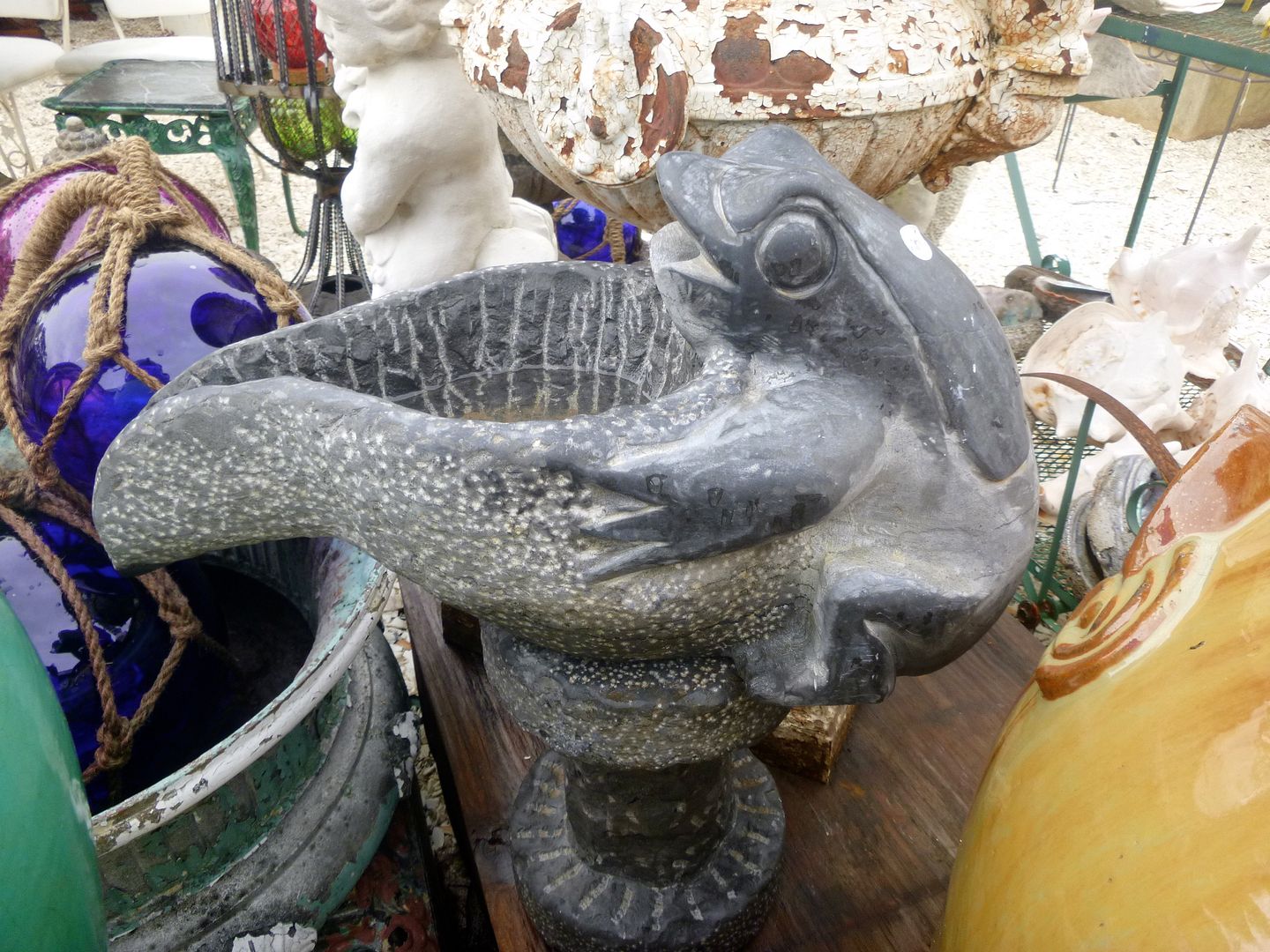 The place really made me wish I had more money to spend on junk to put in my yard.
You know I wouldn't let the animal life go undocumented! This tiny land snail may have been an English garden snail, but I can't be sure.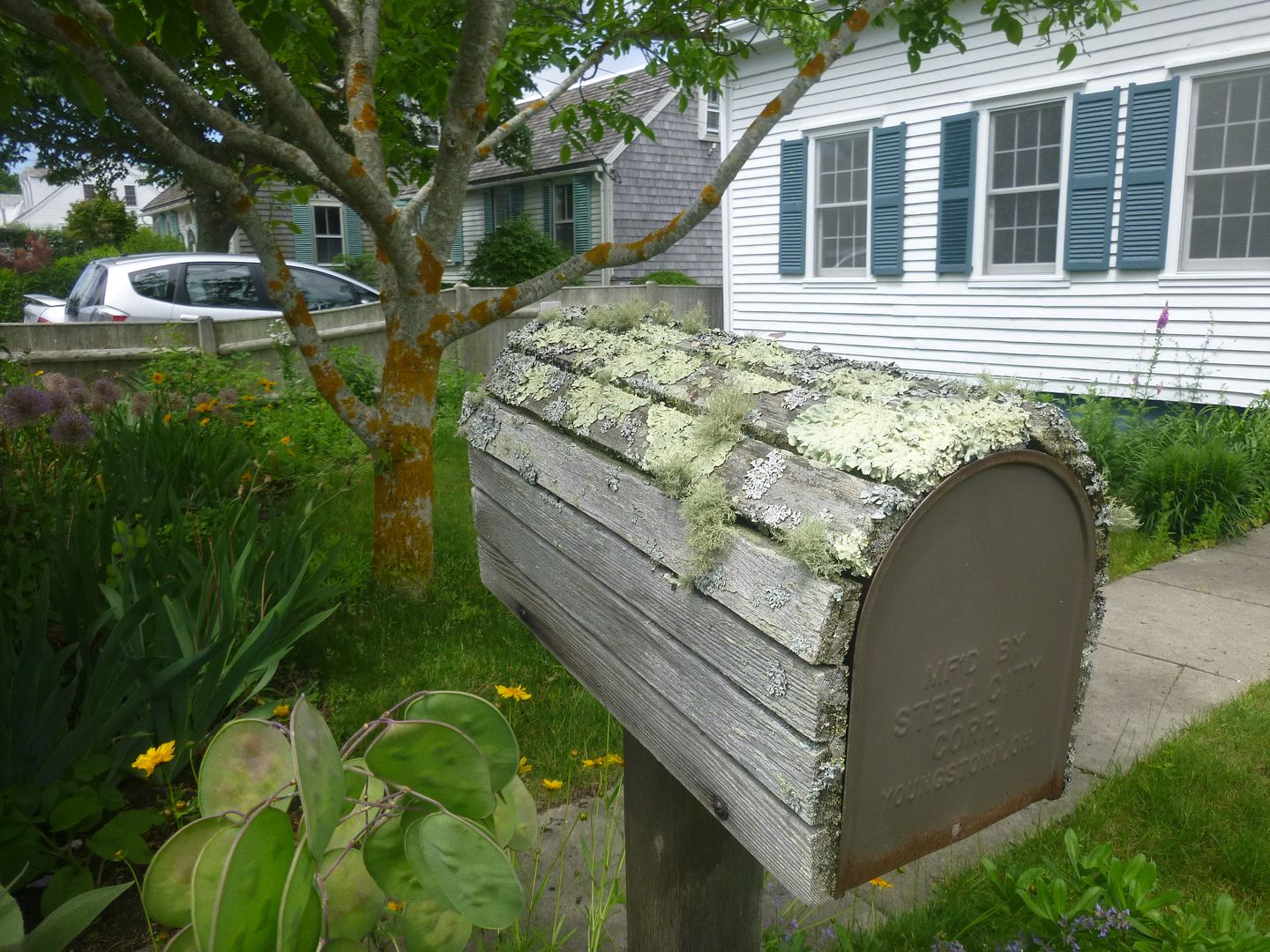 The Cape has the best lichen in Massachusetts. Check out the Xanthoria on that tree back there!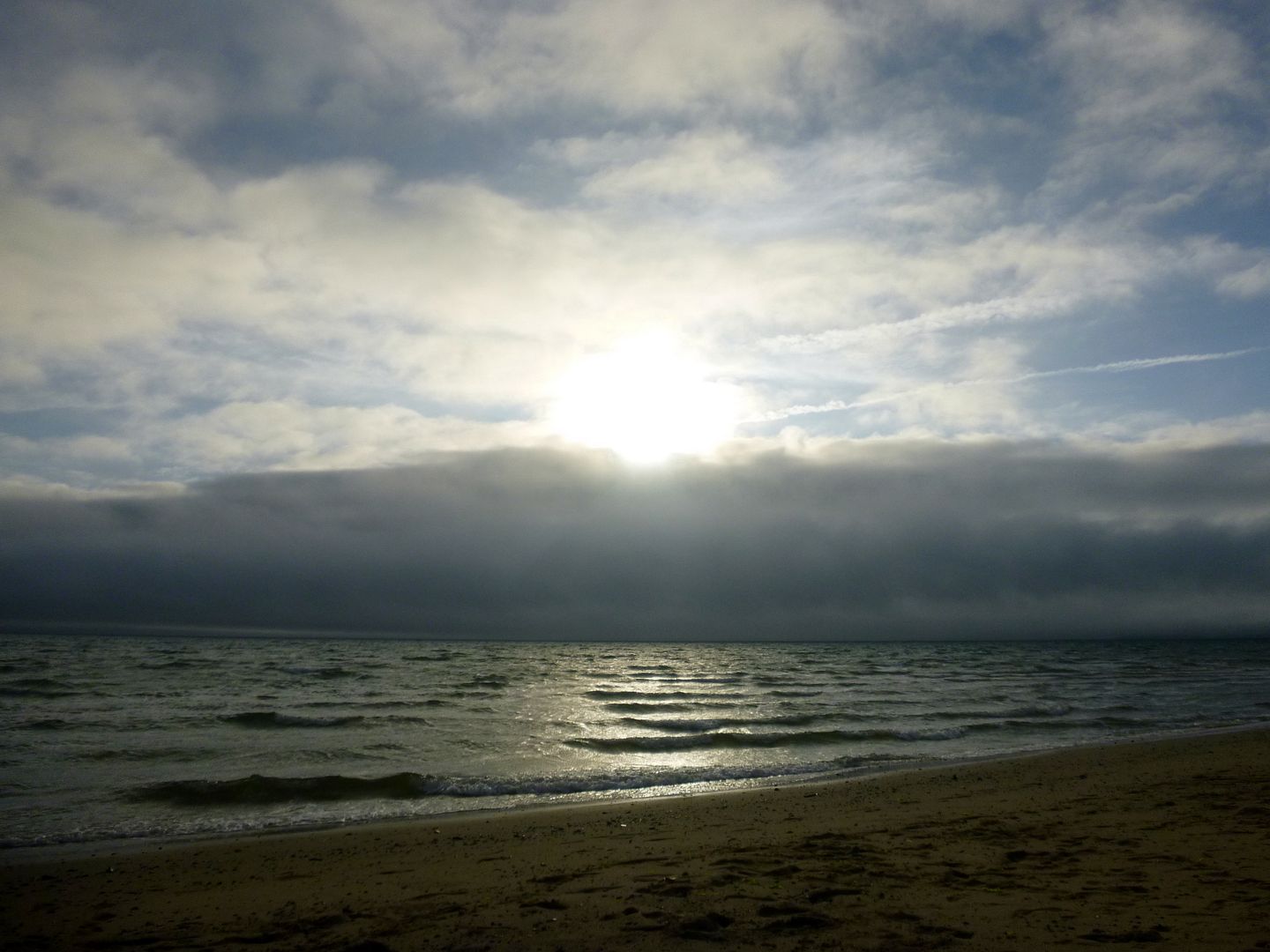 High tide at the end of the day.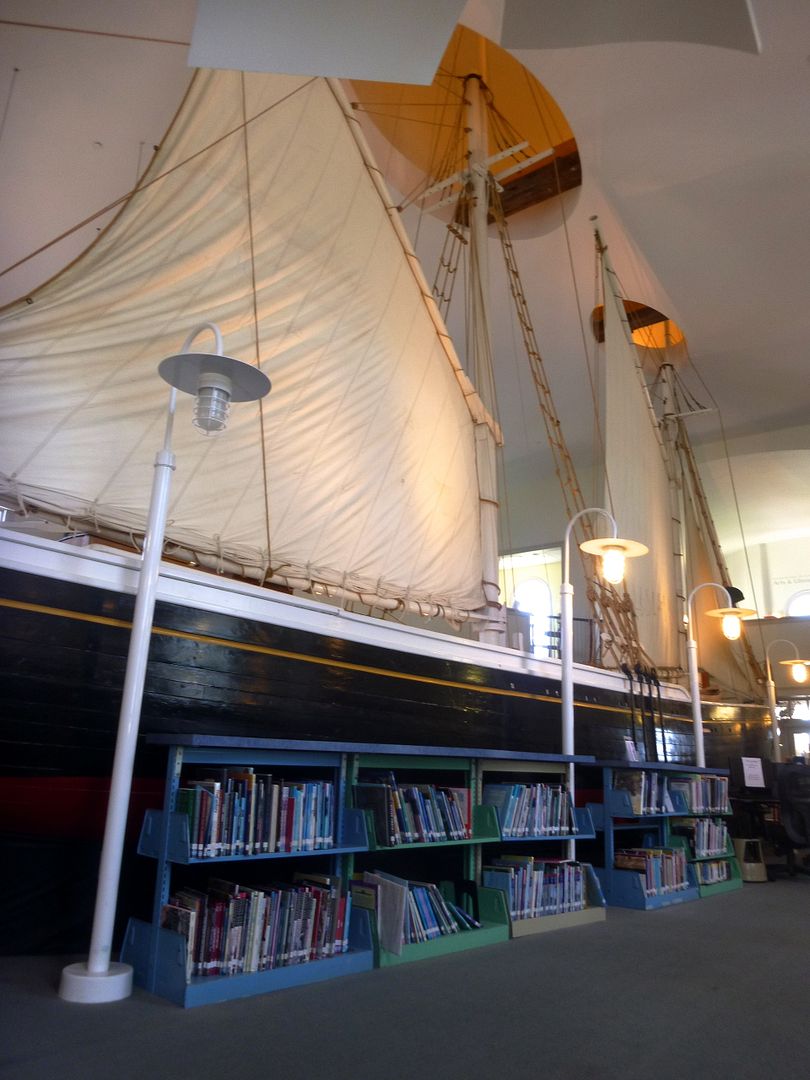 Oh, did you know the Provincetown Public Library has a ship in the middle of it? Now you do.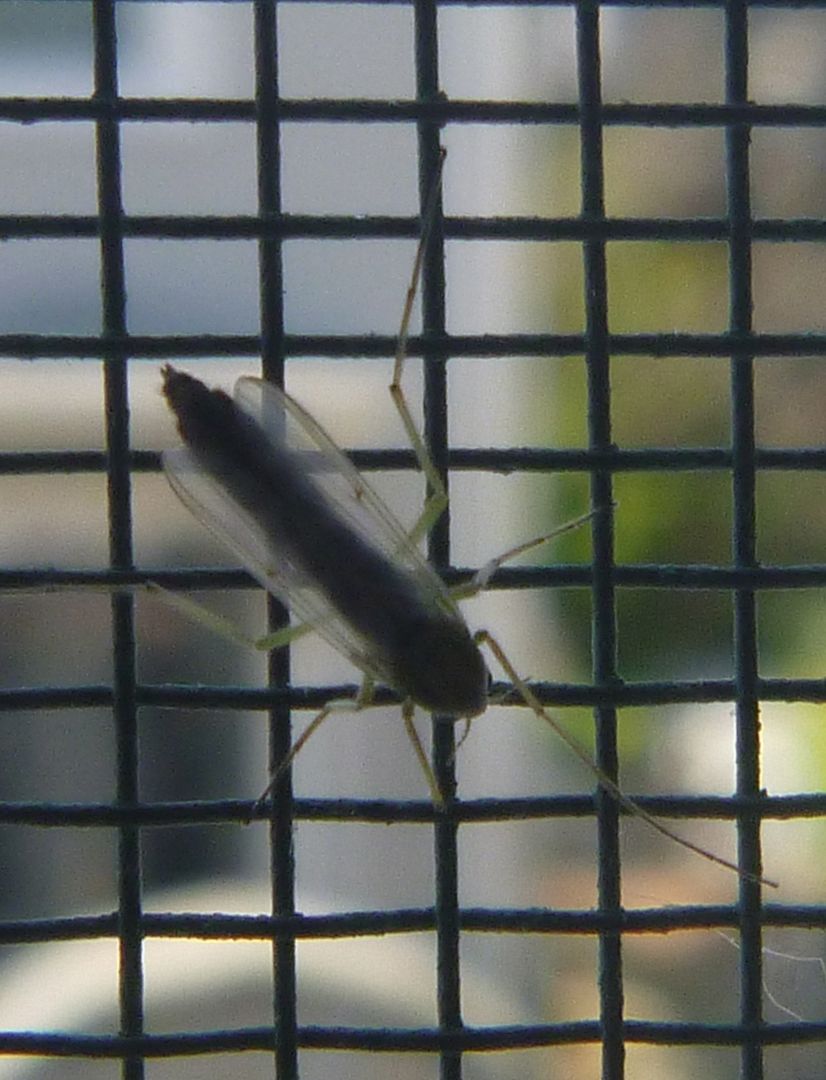 Frankly, we were in the library to use the bathroom. The wait was long, so I focused very closely on this tiny insect on the window screen.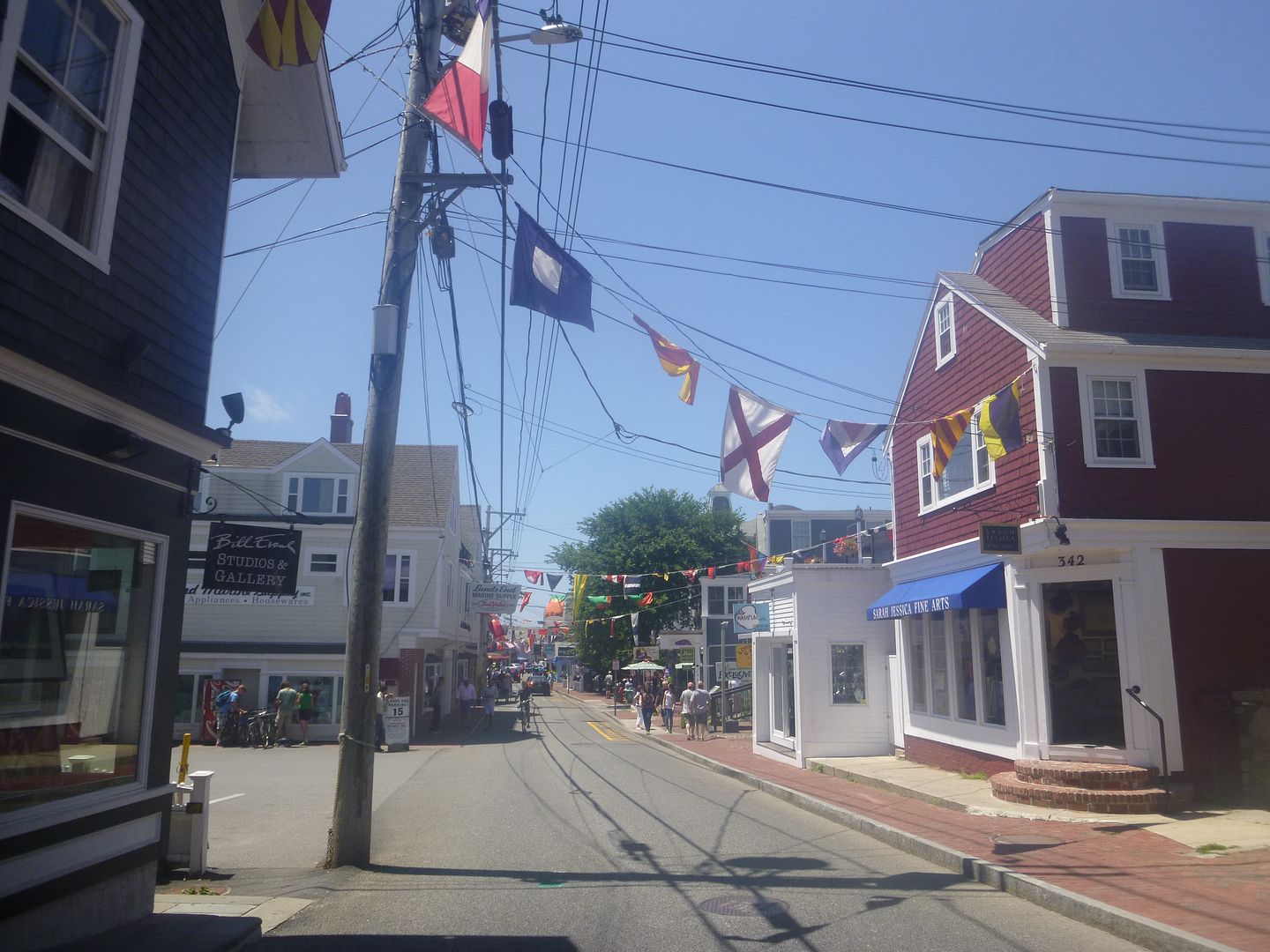 It always seems like a celebration in Provincetown!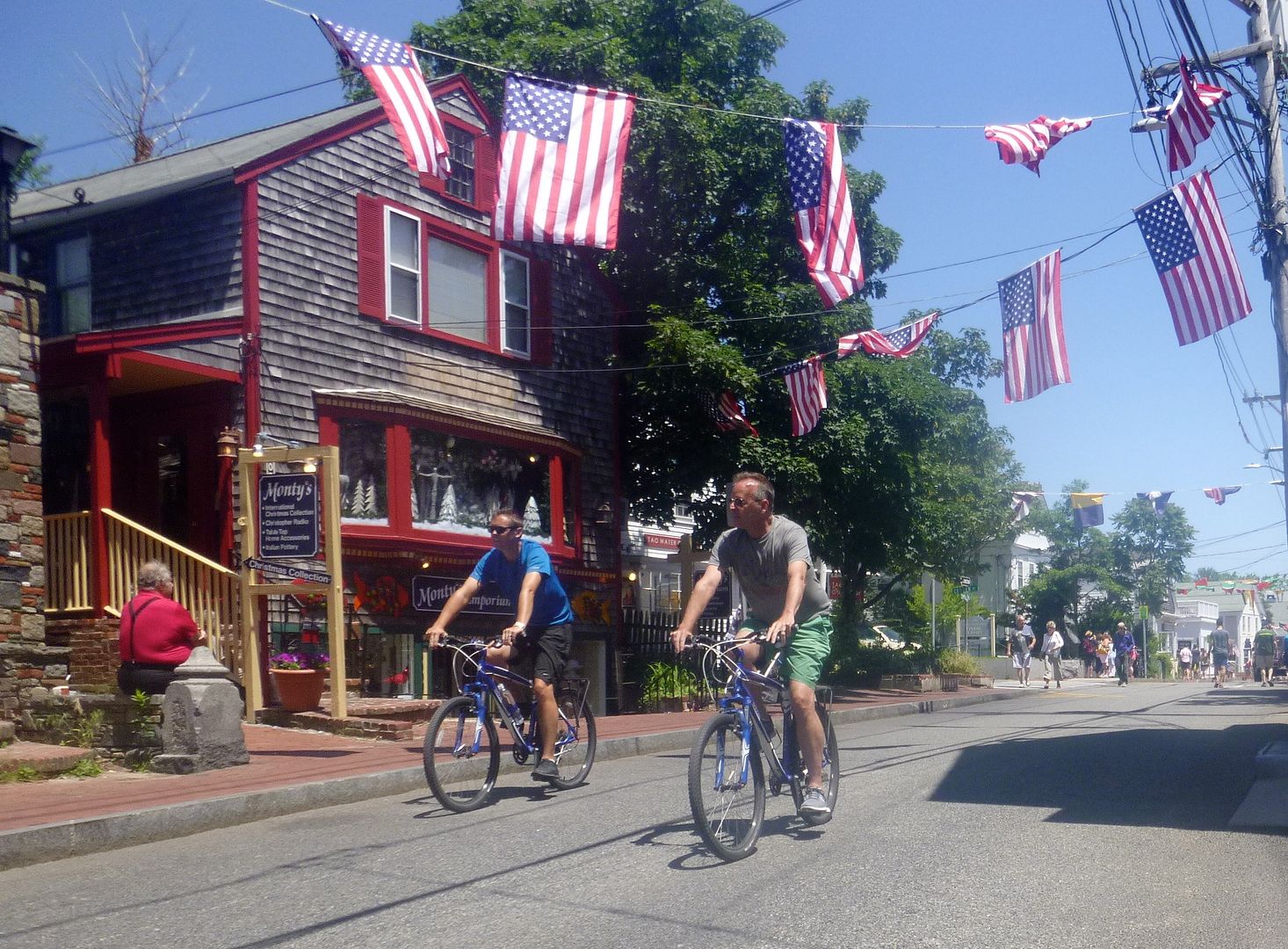 The pace of traffic is nice.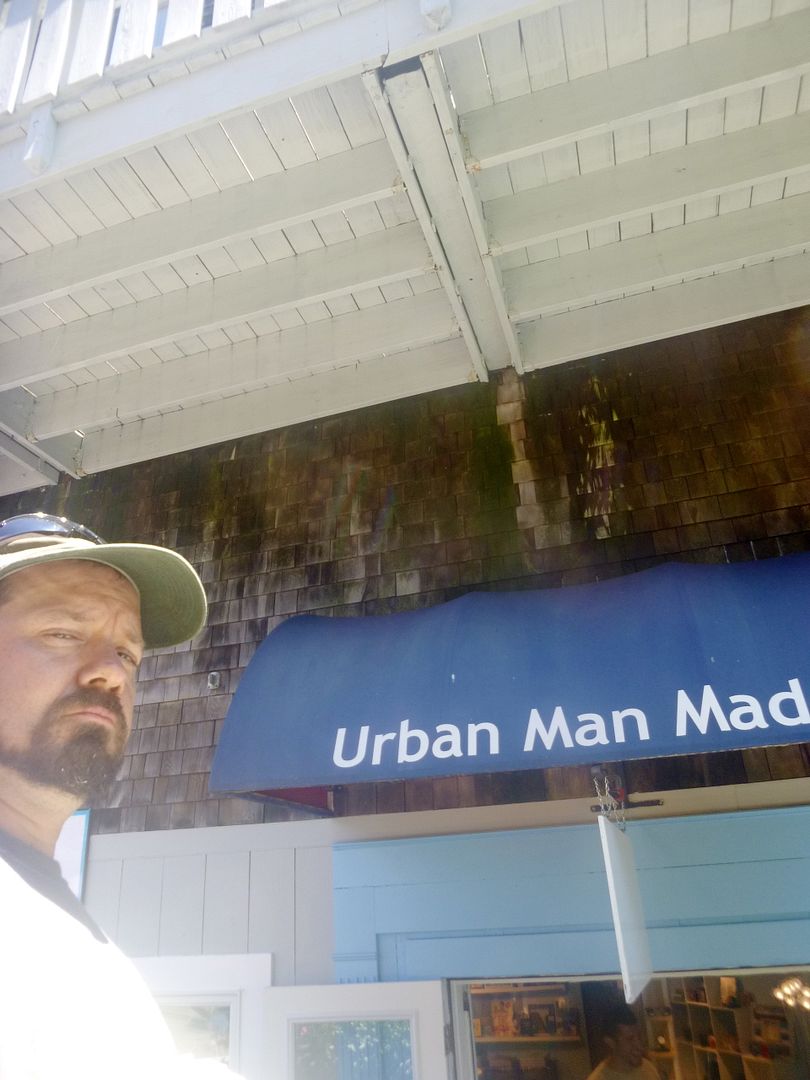 U mad, Urbpan?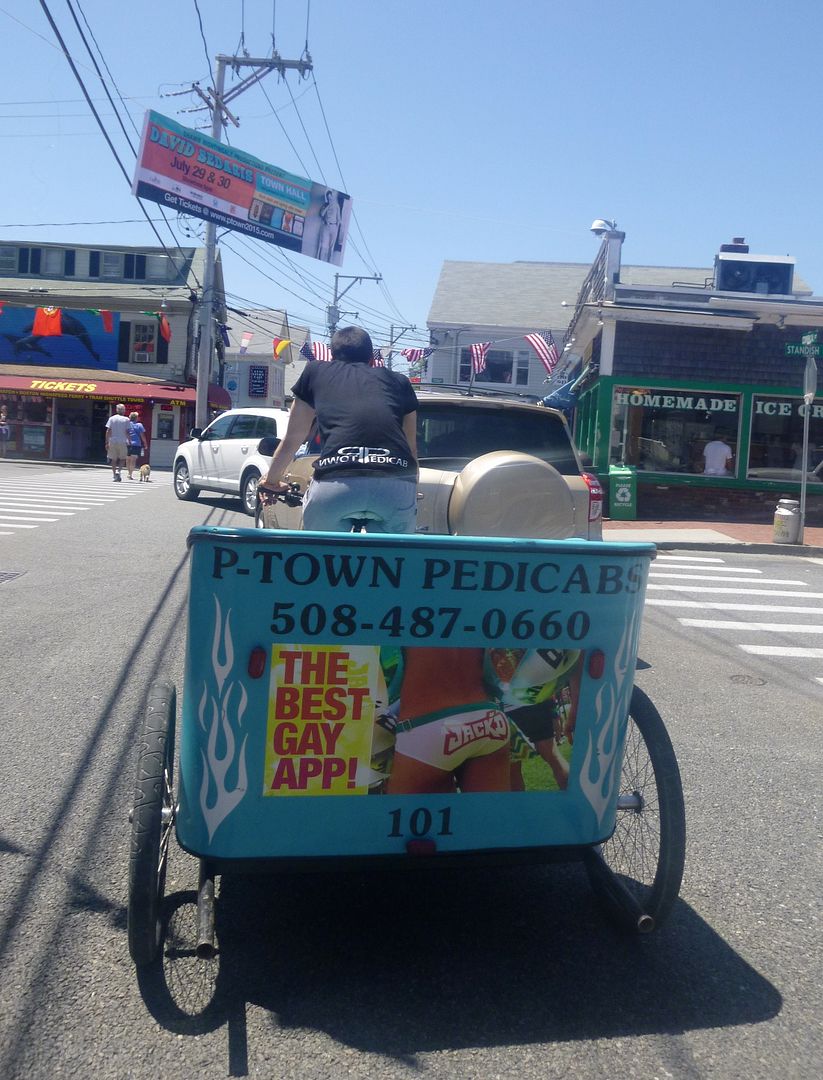 How to get around, I guess.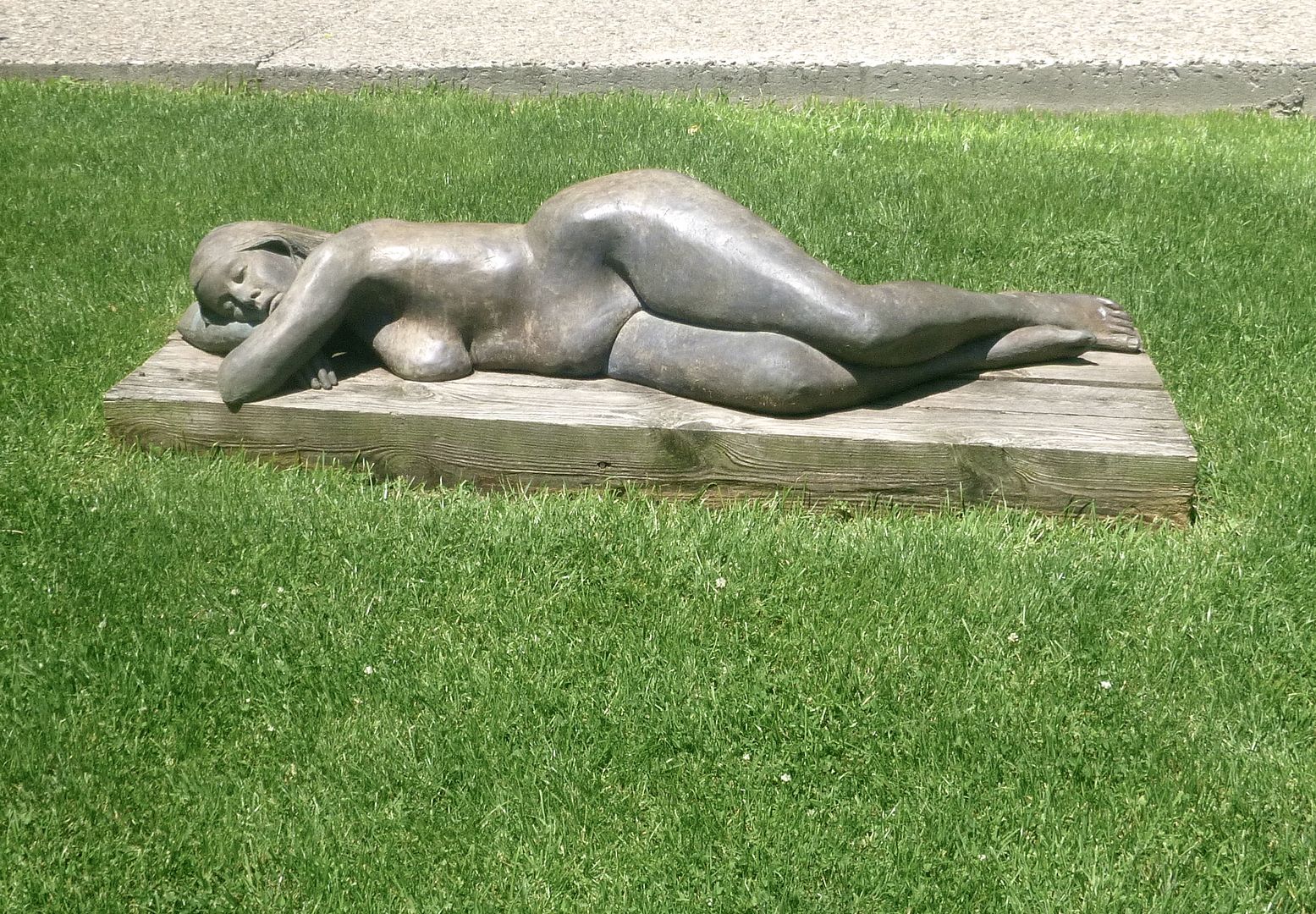 Or you could just lay around instead.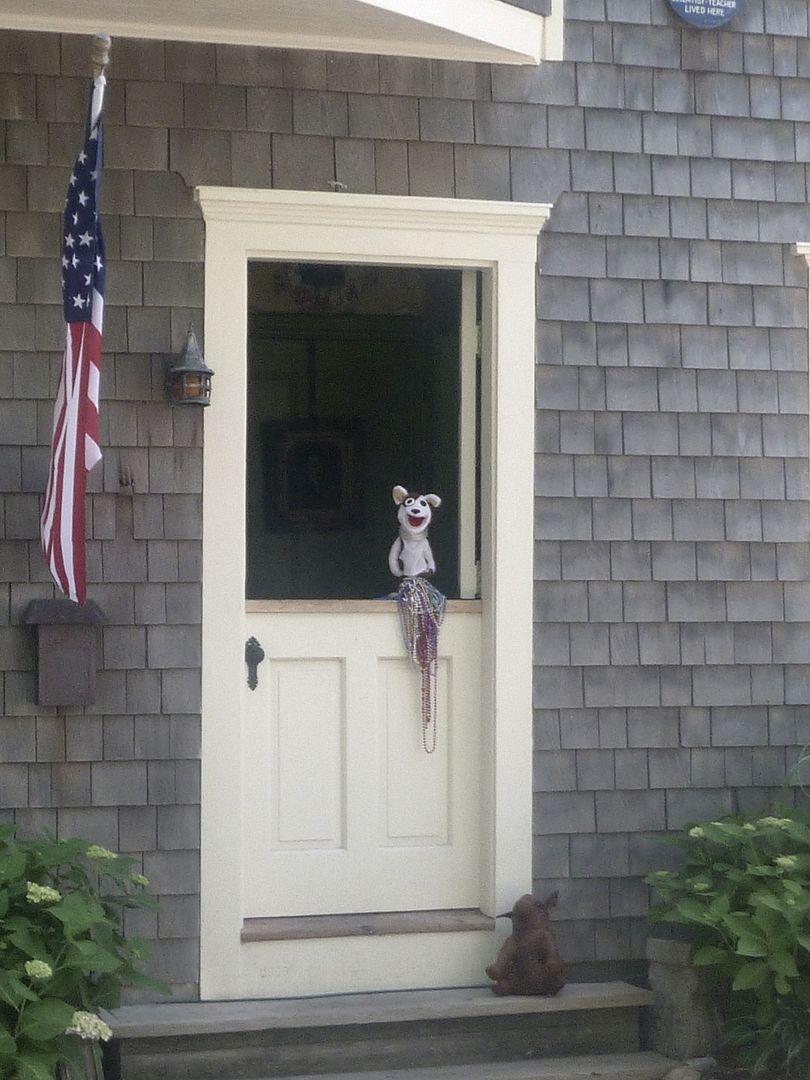 A show could break out at any minute!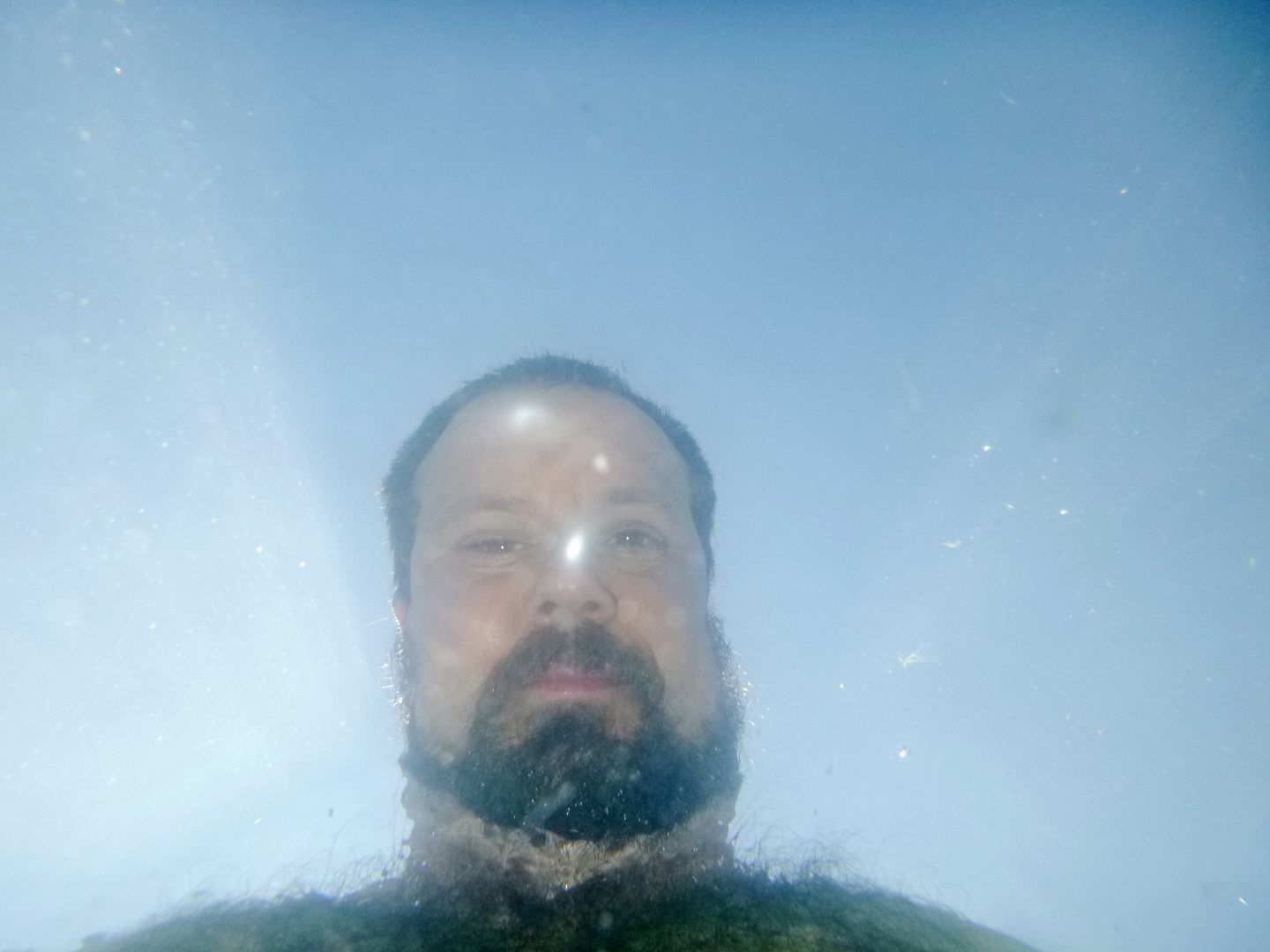 Then, back to the water!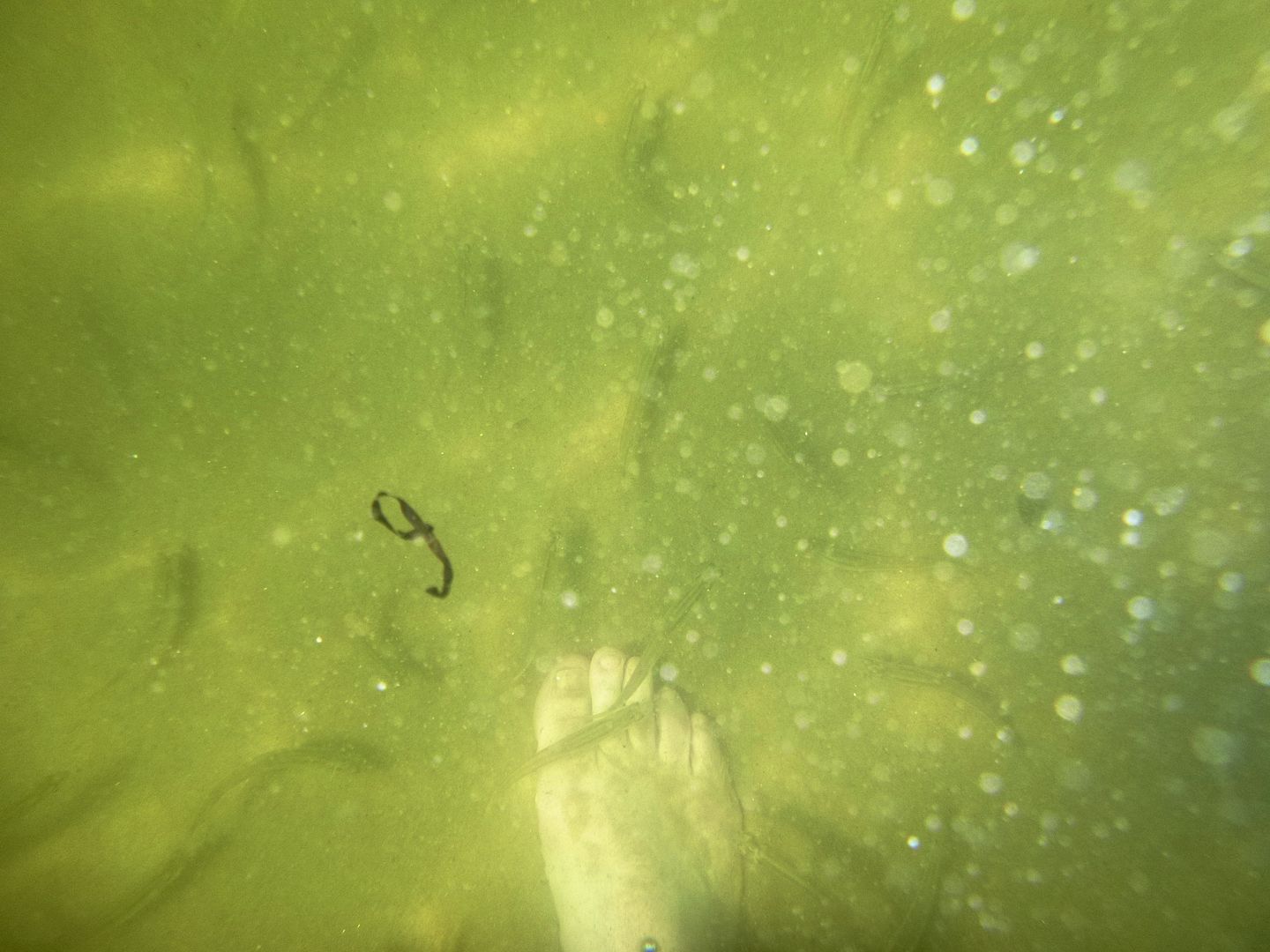 Stand still long enough and little fish nibble at your feet. Free pedicure?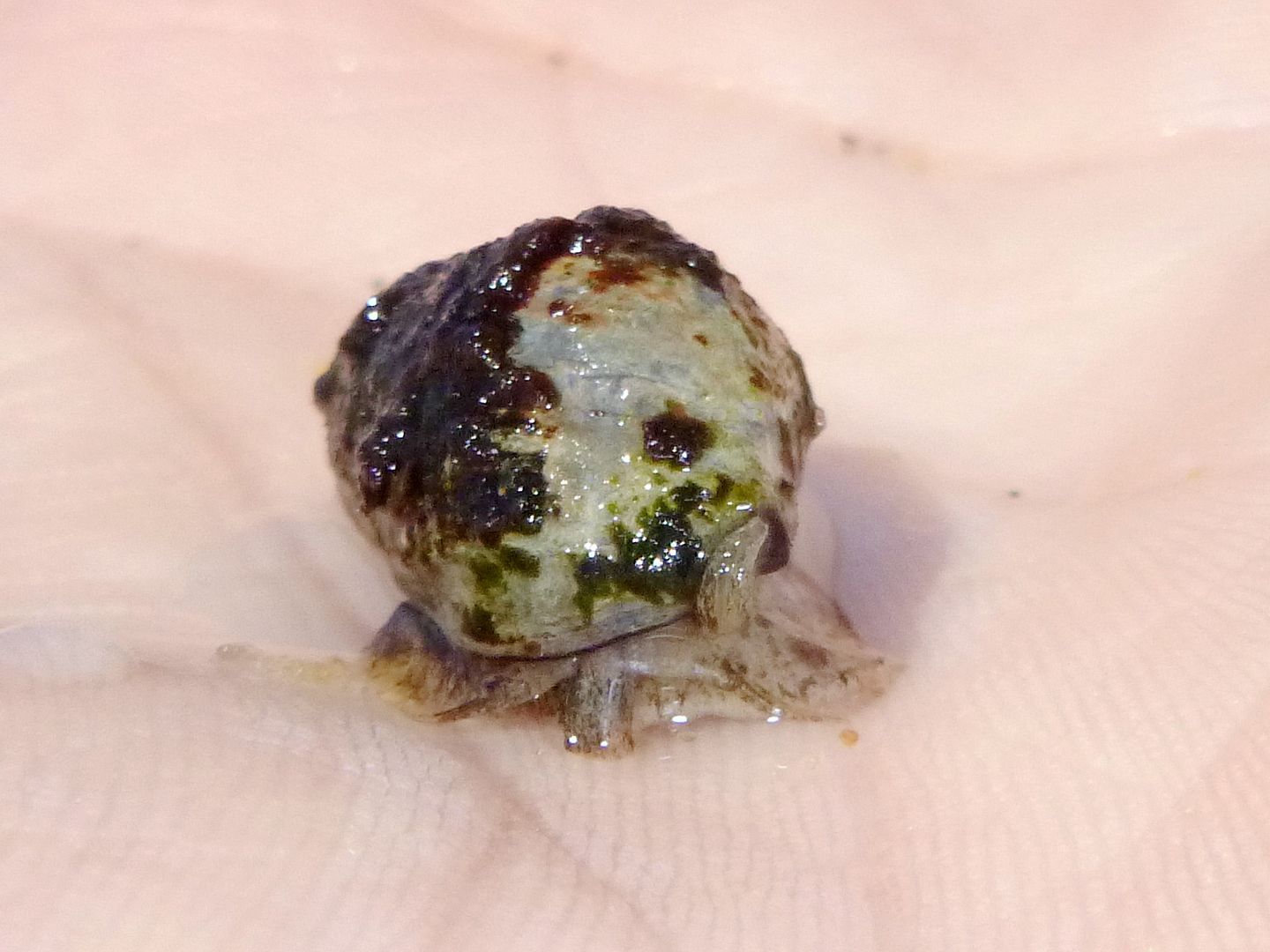 My zookeeper pal Sarah and I couldn't resist picking up and examining the local wildlife.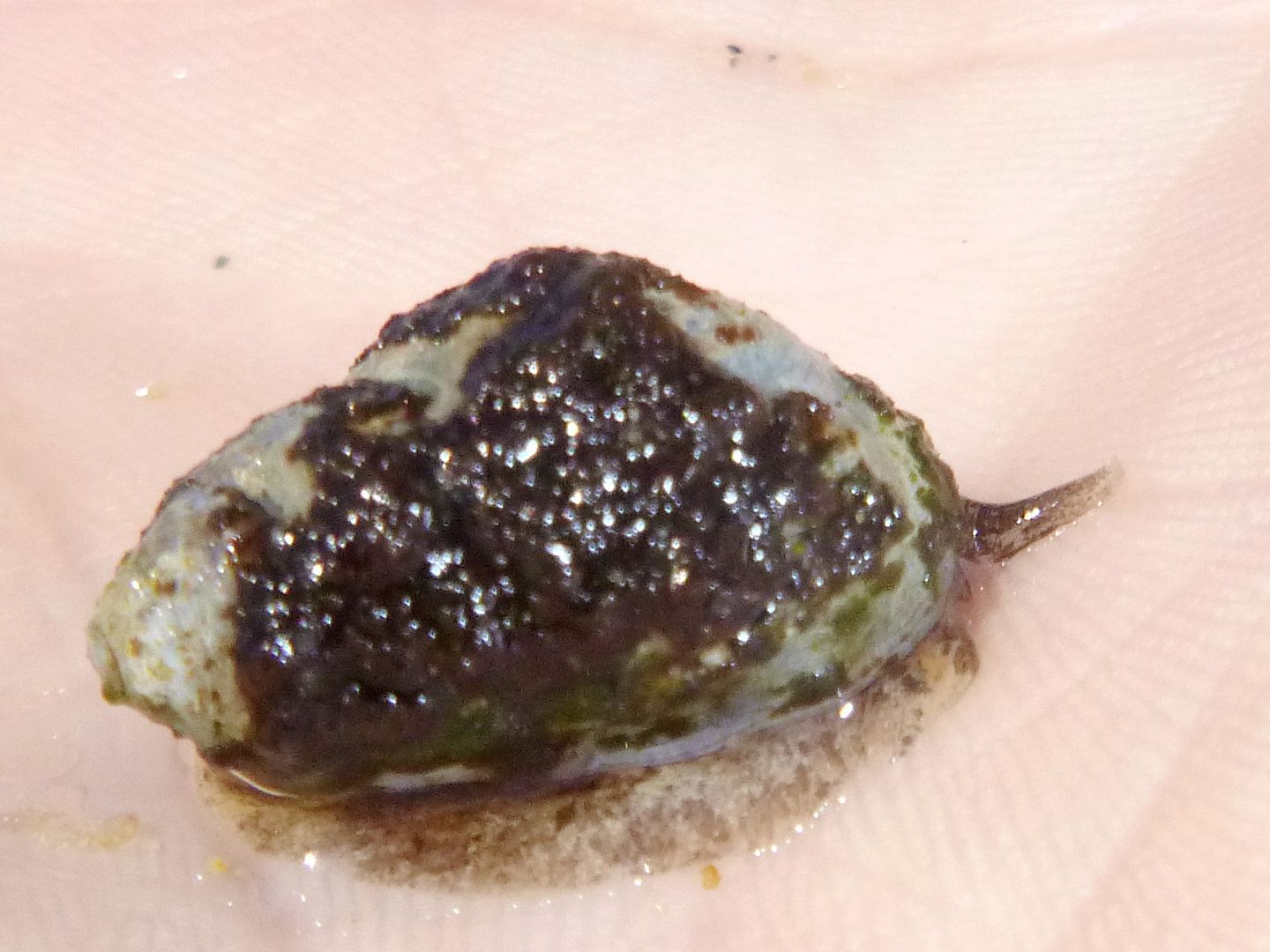 This snail wasted no time in trying to leave my hand and get back to the water.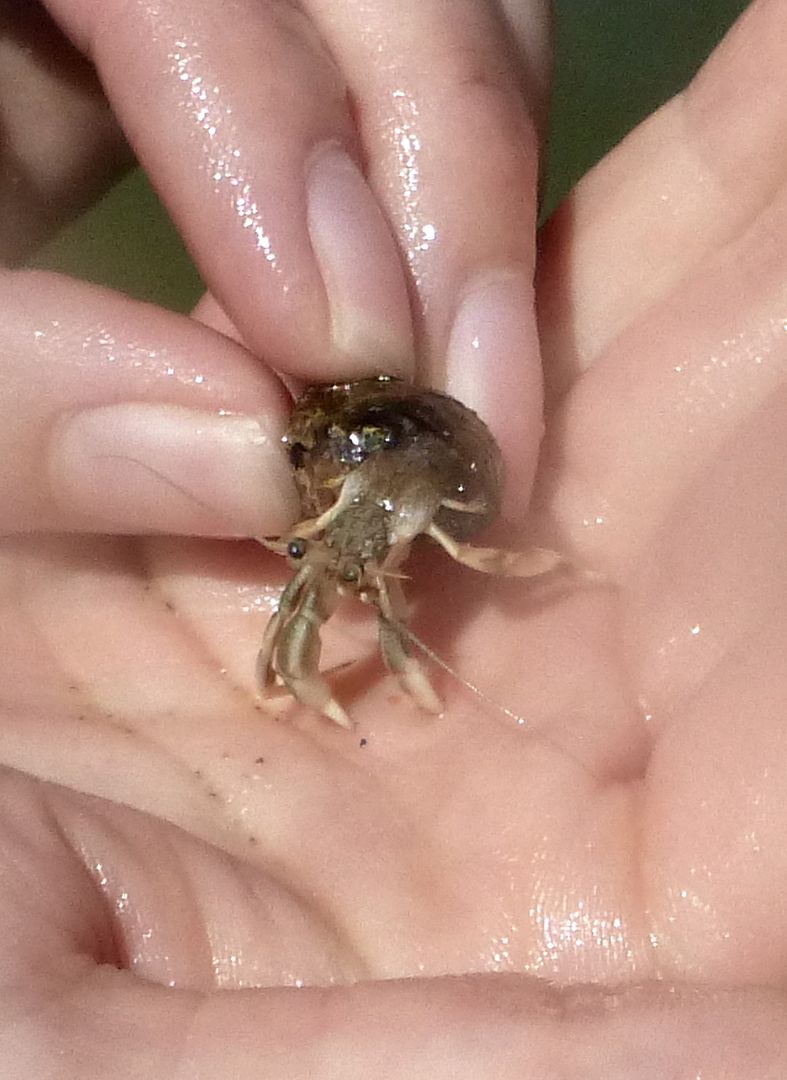 Then Sarah found a very daring hermit crab!
Current Music:

Pixies - Monkey Gone To Heaven
Tags:
Latest Month
December 2016
S
M
T
W
T
F
S
1
2
3
4
5
6
7
8
9
10
11
12
13
14
15
16
17
18
19
20
21
22
23
24
25
26
27
28
29
30
31