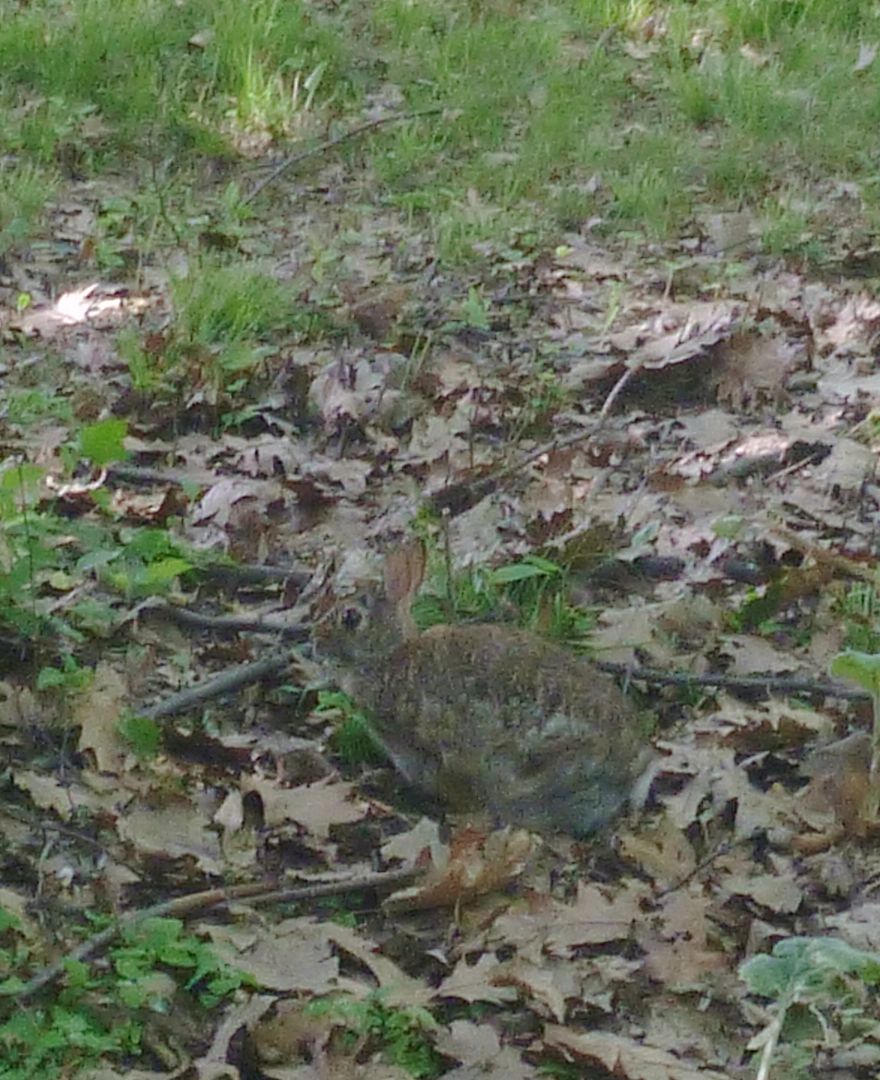 If you visited New England 200 years ago, you'd see rabbits dashing from thicket to bramble, surviving in the transitional areas, places where Native Americans or colonists, or wildfire, had cleared the land and new thorny growth was rebounding. This was the New England cottontail
Sylvilagus transitionalis
* and about a hundred years ago it began to become rather scarce.
At about that time, a related rabbit found just west of the area, in more open habitats, was introduced. The interloper was the eastern cottontail
S. floradanus**
, a rabbit with a range from the central states and Canada all the way to the north of South America. Besides New England, the eastern was introduced to the west coast, the Caribbean, and even Europe. Its larger eyes spot predators from across open areas, making it better adapted to the kind of habitat that dominates much of New England: wooded suburbs.
* Transitional wood rabbit
** Florida wood rabbit
Current Music:

Public Image Limited - Rise
Latest Month
December 2016
S
M
T
W
T
F
S
1
2
3
4
5
6
7
8
9
10
11
12
13
14
15
16
17
18
19
20
21
22
23
24
25
26
27
28
29
30
31