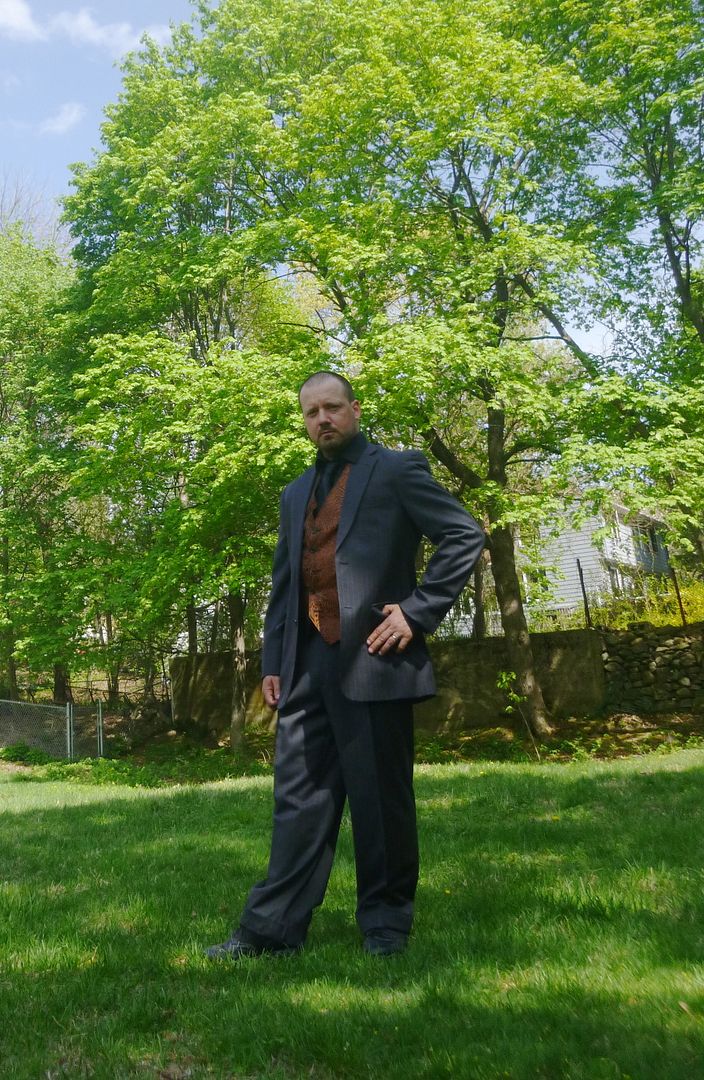 Here I am modeling my new suit, purchased because I got too fat for my old one over the winter, and I needed one in a hurry to go to a fancy zoo event.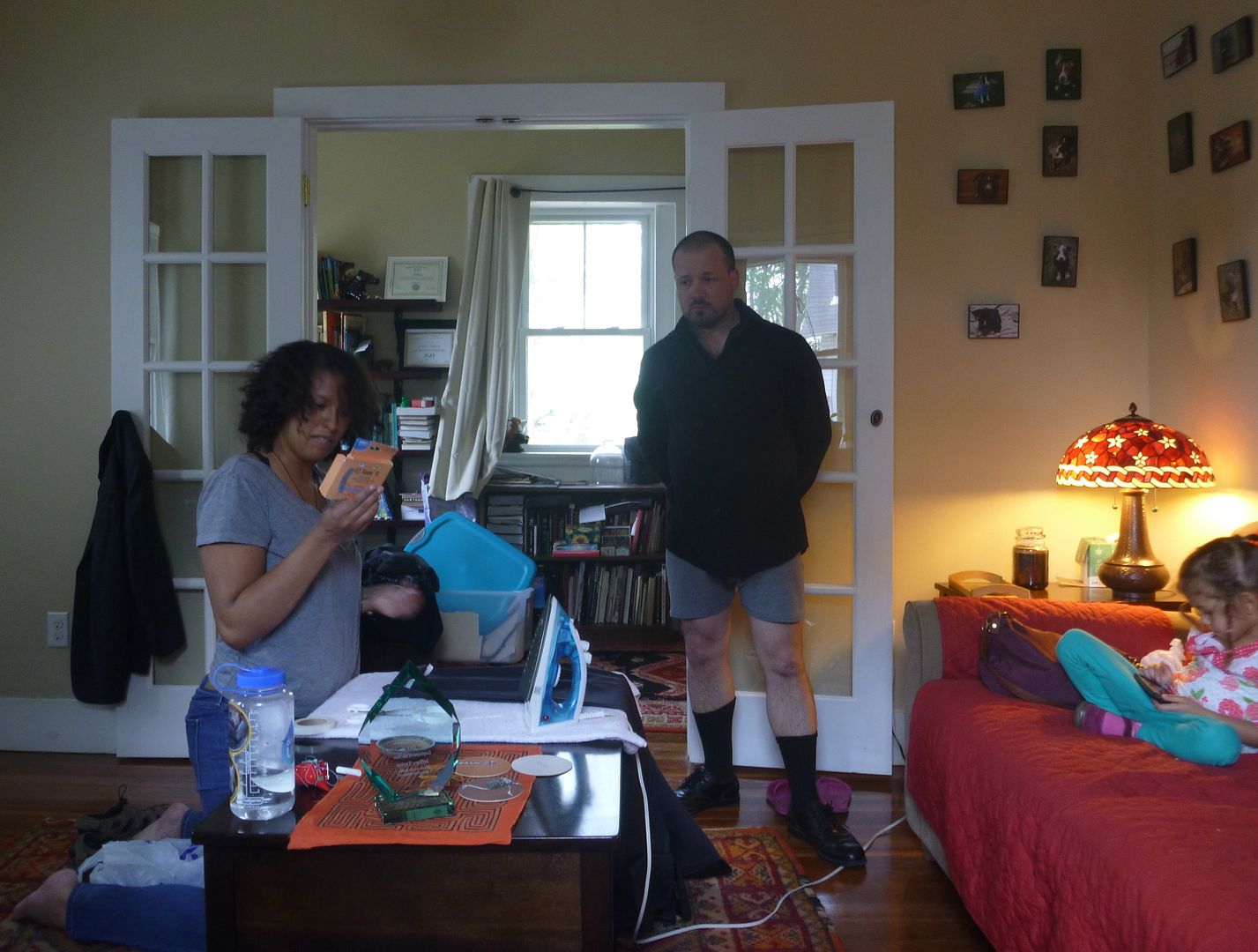 The pants were way too long, so my friend Nan came over to hem them for me. This is how we learned that irons are bad for the finish on a wood table top. The pants looked good though!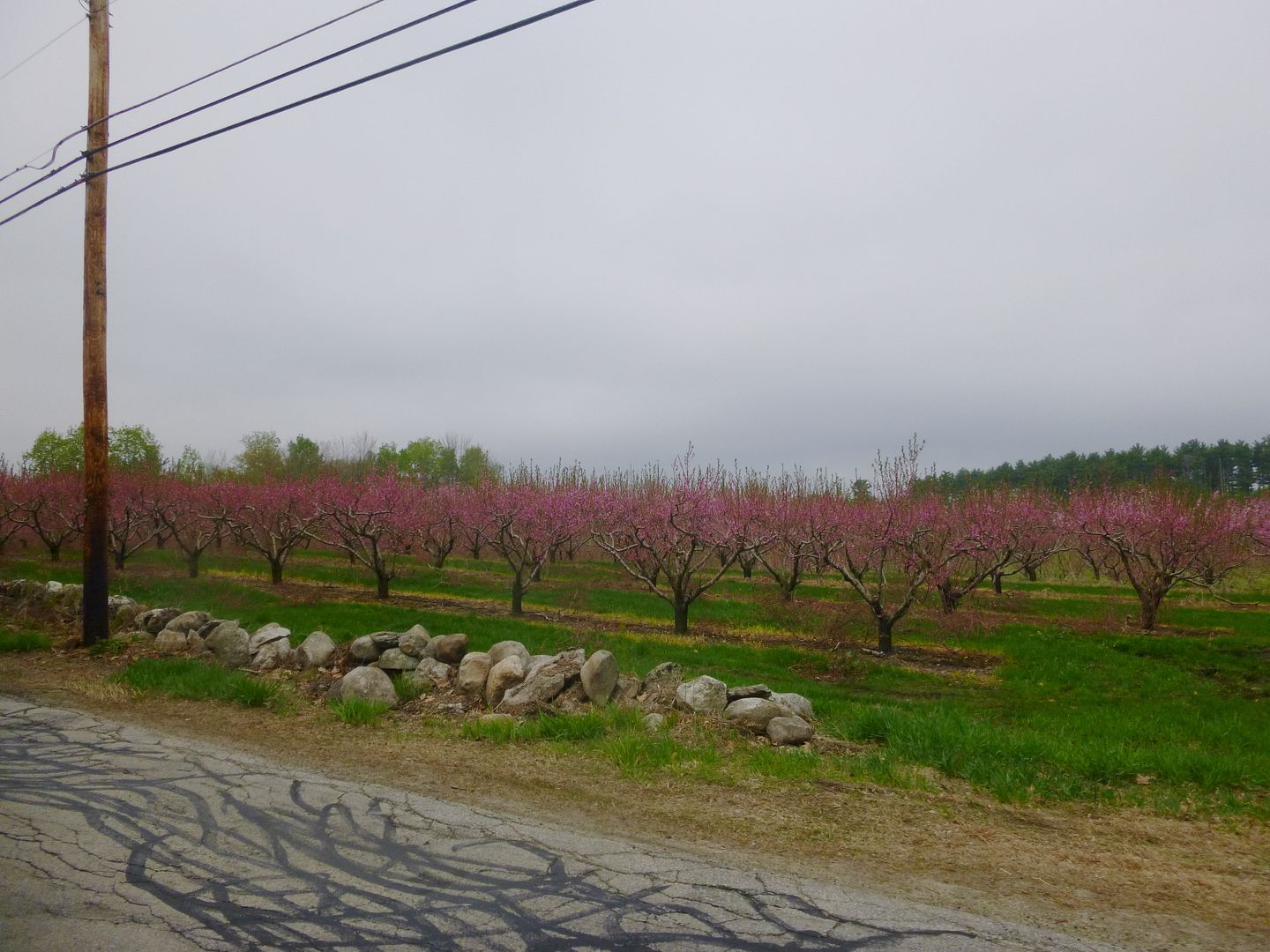 Earlier that day I rode 10 miles in the Jonathan Gilmour Memorial Fund ride by myself, and the only picture I took was this one of an apple orchard, as I whizzed by.
Current Music:

The Skeleton Key - Fear of Stalling
Latest Month
December 2016
S
M
T
W
T
F
S
1
2
3
4
5
6
7
8
9
10
11
12
13
14
15
16
17
18
19
20
21
22
23
24
25
26
27
28
29
30
31