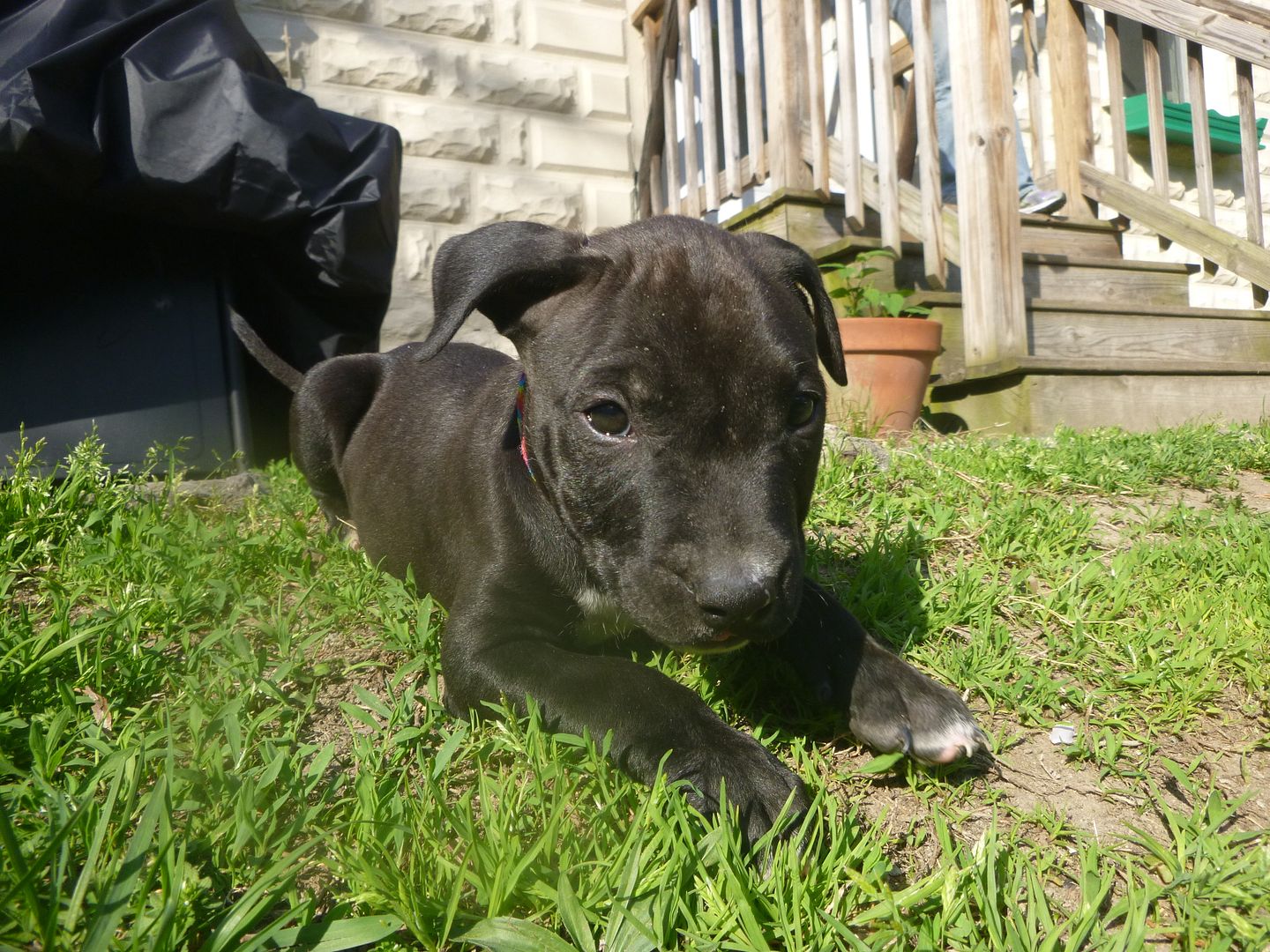 Pecan was the runt, and still looks pretty puny here. (these were taken about a week ago, and he's a little beefier).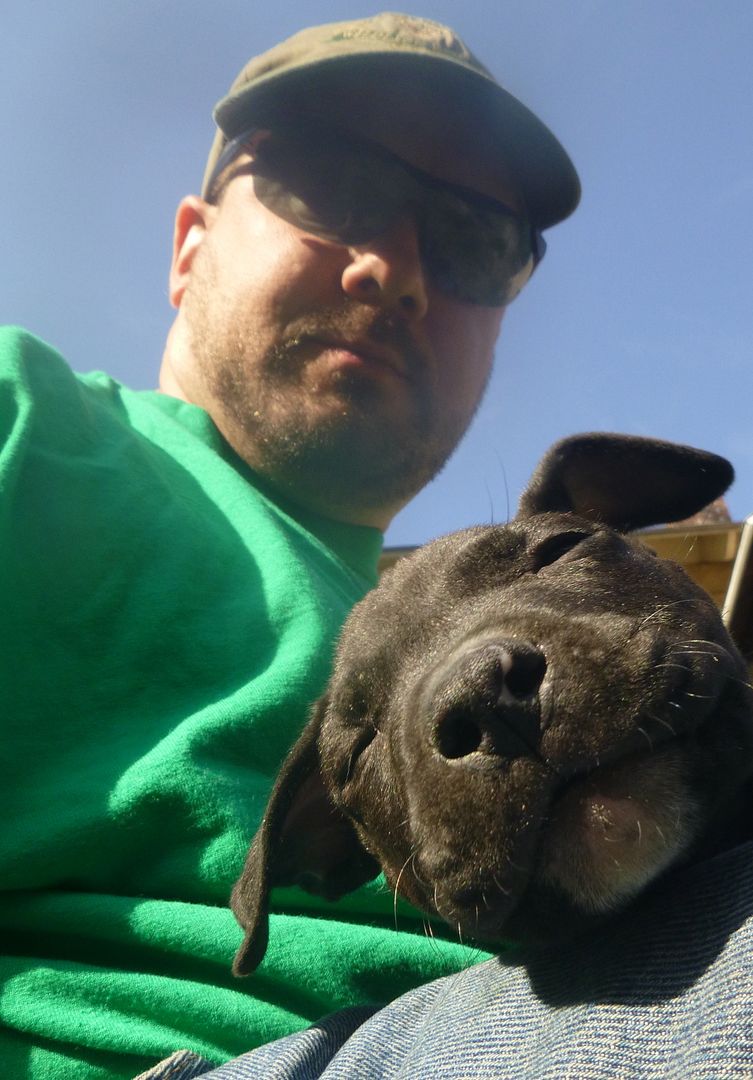 He loves to fall asleep in a lap.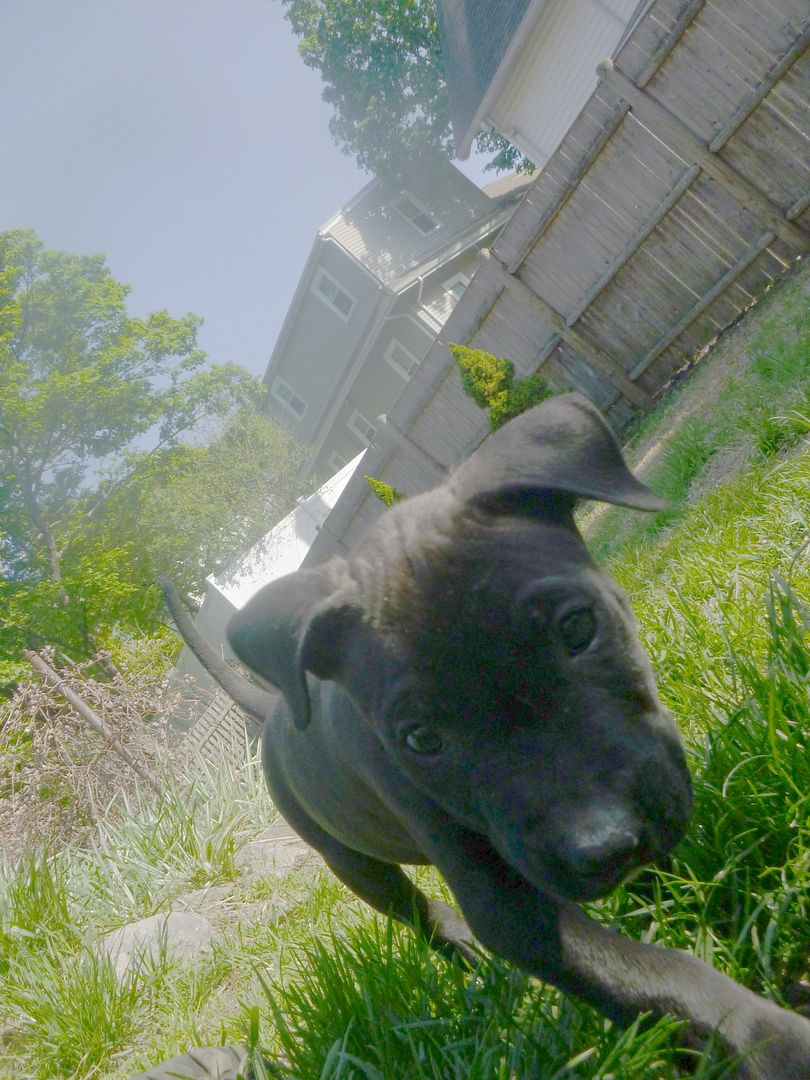 He's so little that running through the unmowed grass can be a real challenge!
He'd like to be friends with the chickens, but they aren't so sure about him.
Current Music:

Soundgarden - I Awake
Latest Month
December 2016
S
M
T
W
T
F
S
1
2
3
4
5
6
7
8
9
10
11
12
13
14
15
16
17
18
19
20
21
22
23
24
25
26
27
28
29
30
31