I'll let you in on a little secret that I won't tell them over at tumblr. I'm going to slow release a whole mess of photos of organisms from this day to try to catch up on my 280 days of urbpandemonium project. The following post is mostly people and places kind of pictures, and lots of them.
Nickerson Beach is on a peninsula neighborhood known as Squantum in the city of Quincy. It sticks up into Boston Harbor and is very close to a couple of the harbor islands.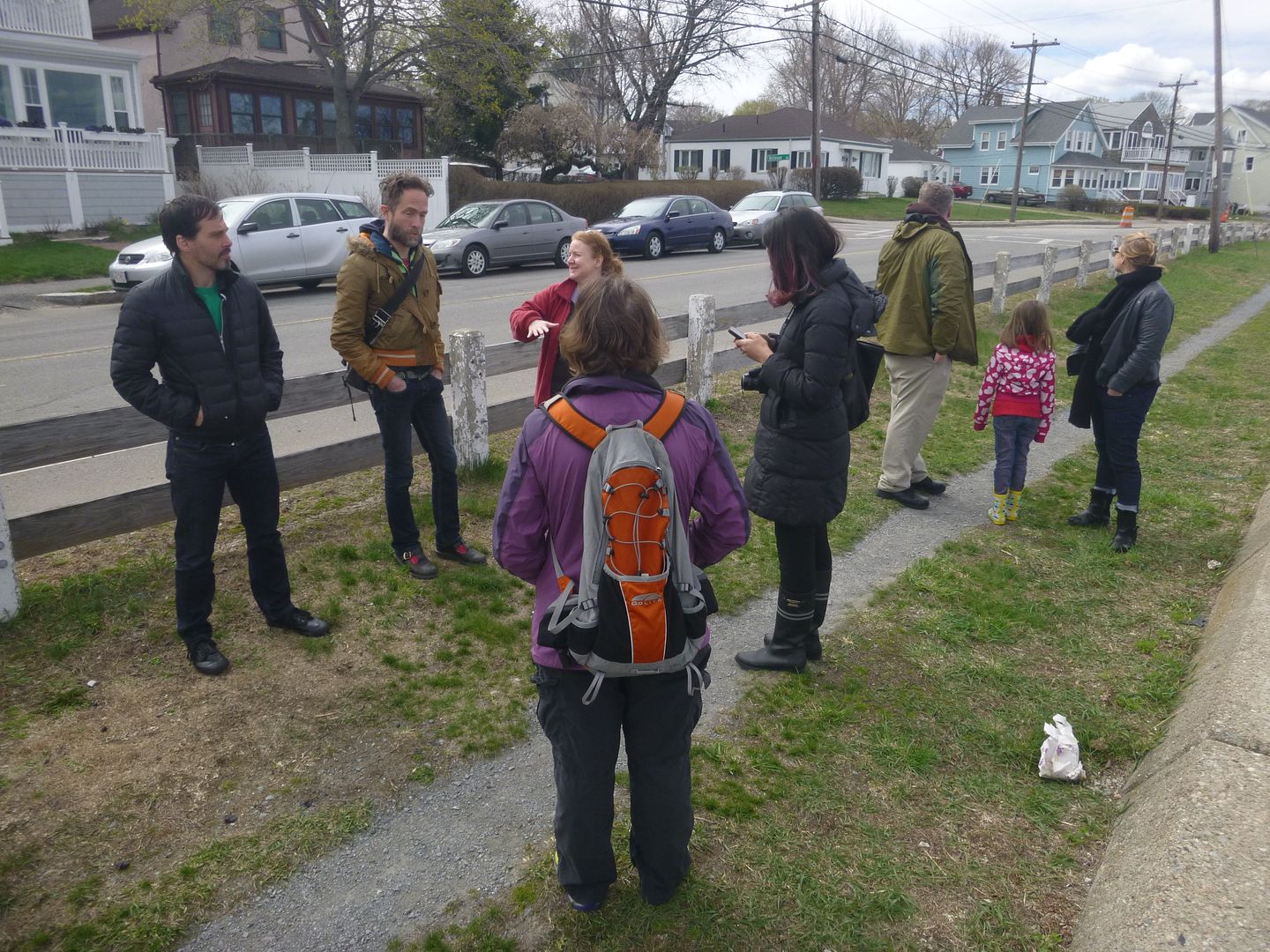 A pretty big group was there--twelve people including myself--some regulars, some newbies, and some folks I honestly hadn't seen in years!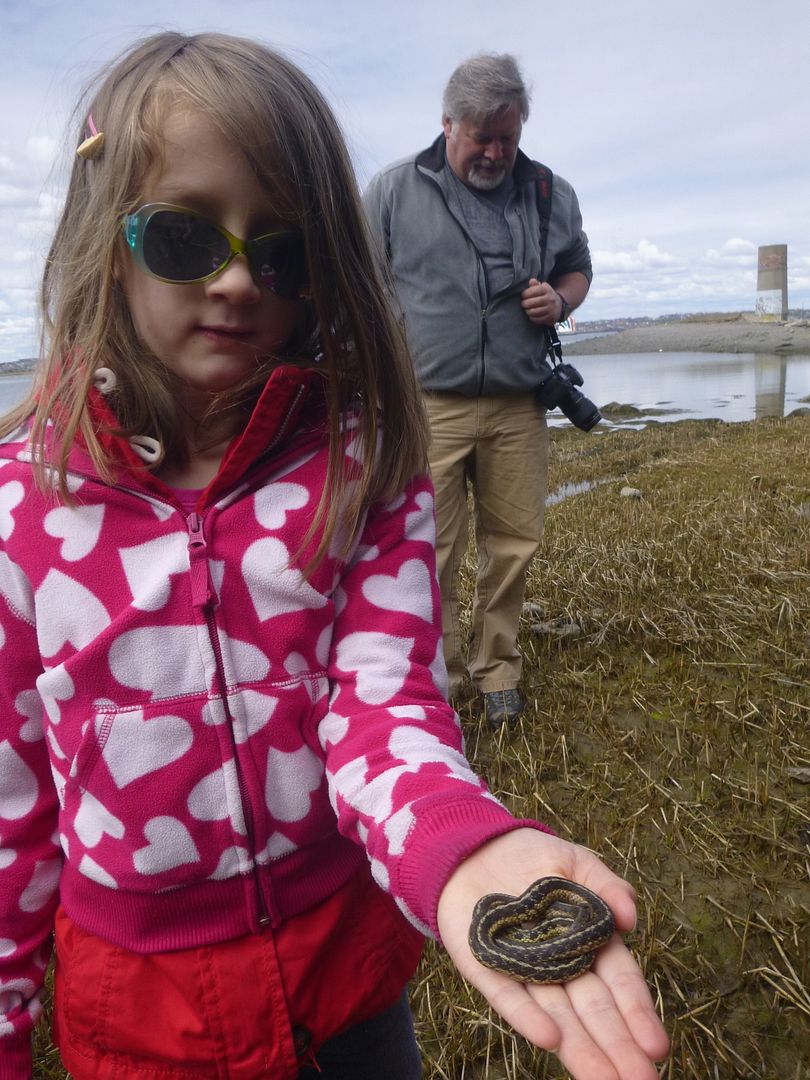 One of the participants was off on his own, catching snakes up on the wooded hill, and bringing them down for us on the beach. Our youngest participant was keen to hold snakes.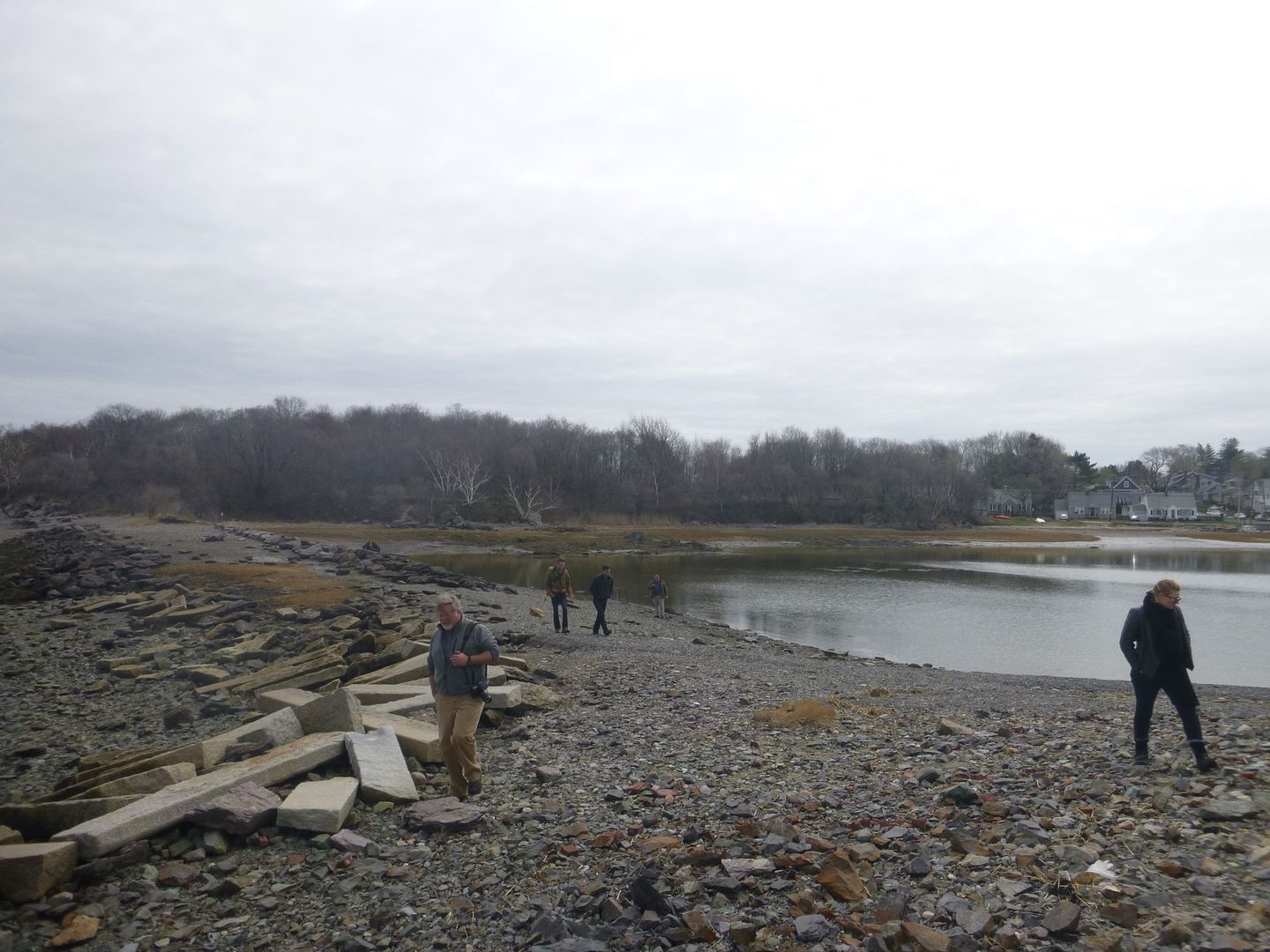 The landscape was rugged and weird. We scattered across it looking at sea creatures and interesting debris.
Above the beach was a steep ledge, topped with birch trees.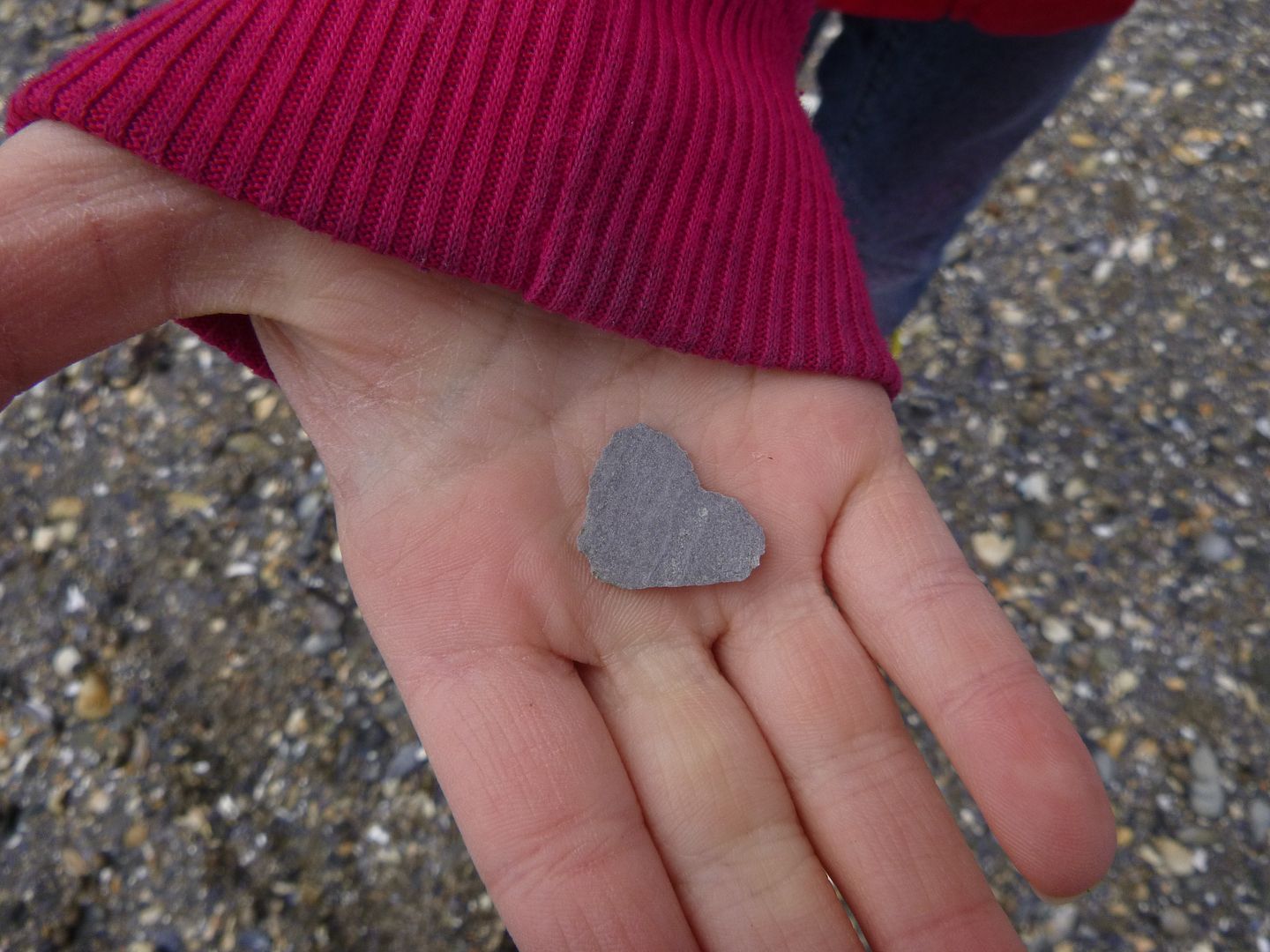 Our youngest member also found a heart-shaped rock.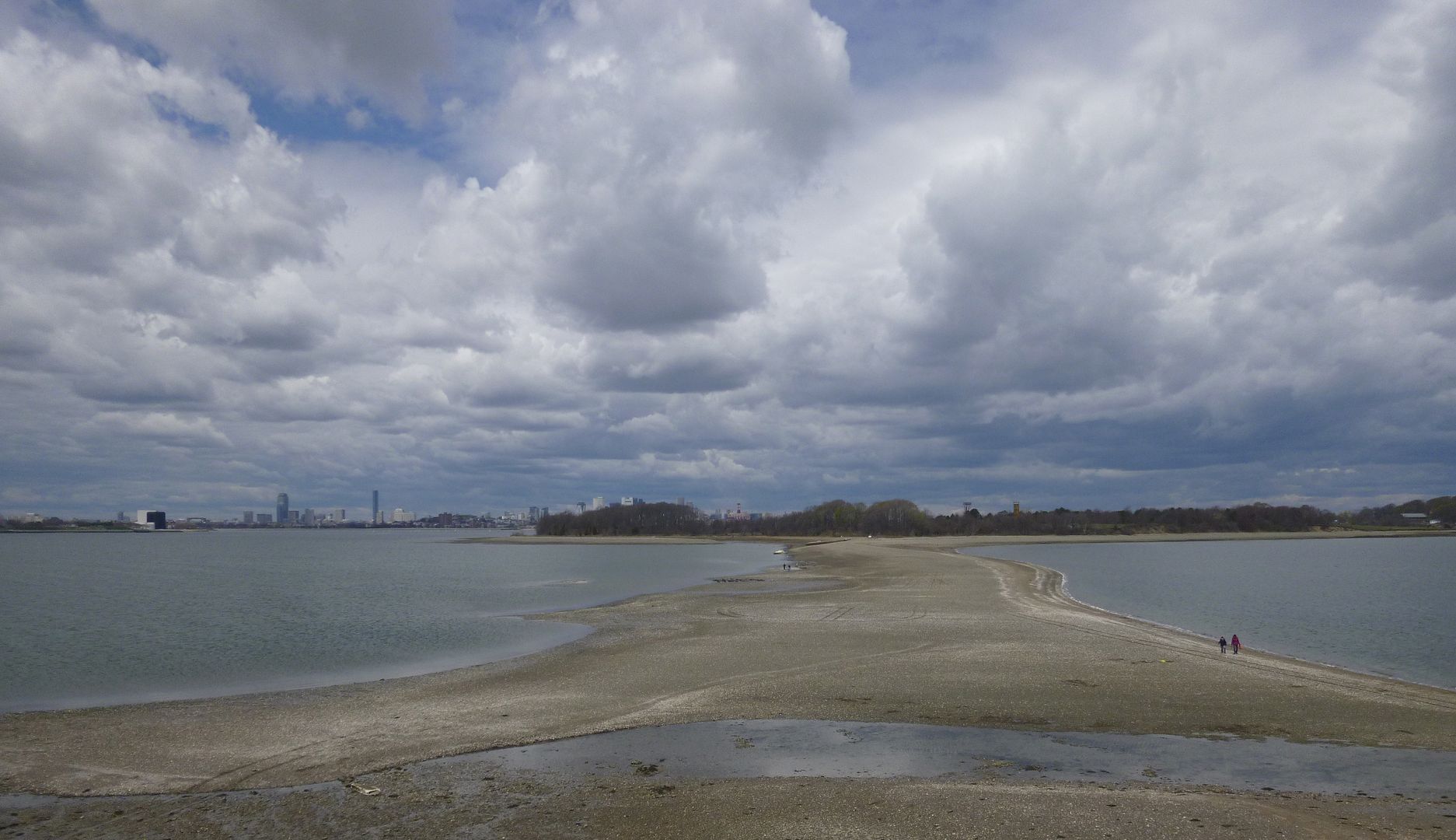 The view across to Thompson Island, with the Boston skyline at the left.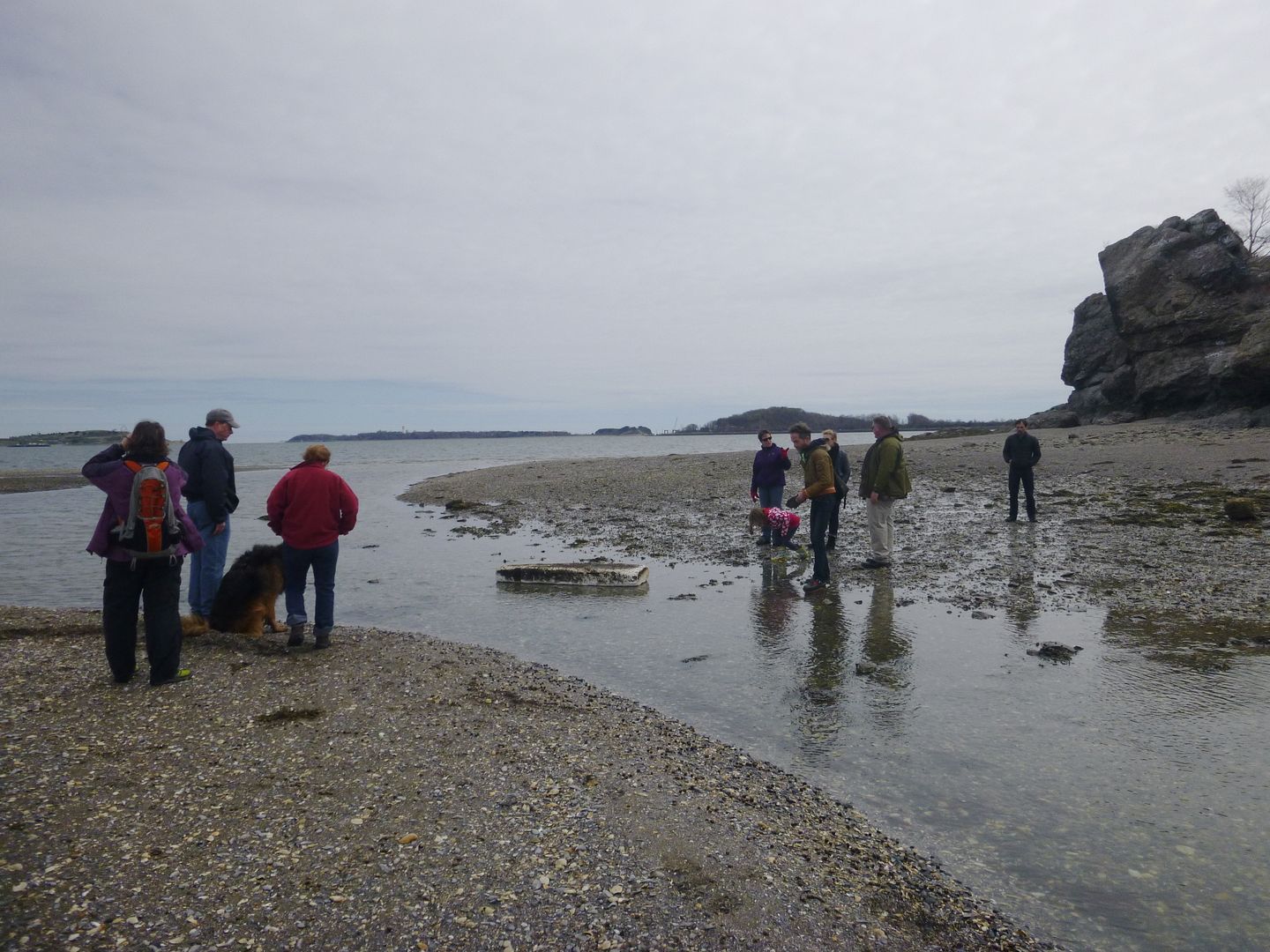 The land on the right is Nickerson Beach, the land on the left is a sandbar that leads to Thompson Island. Here one half of the group tries to persuade the other half to make the crossing.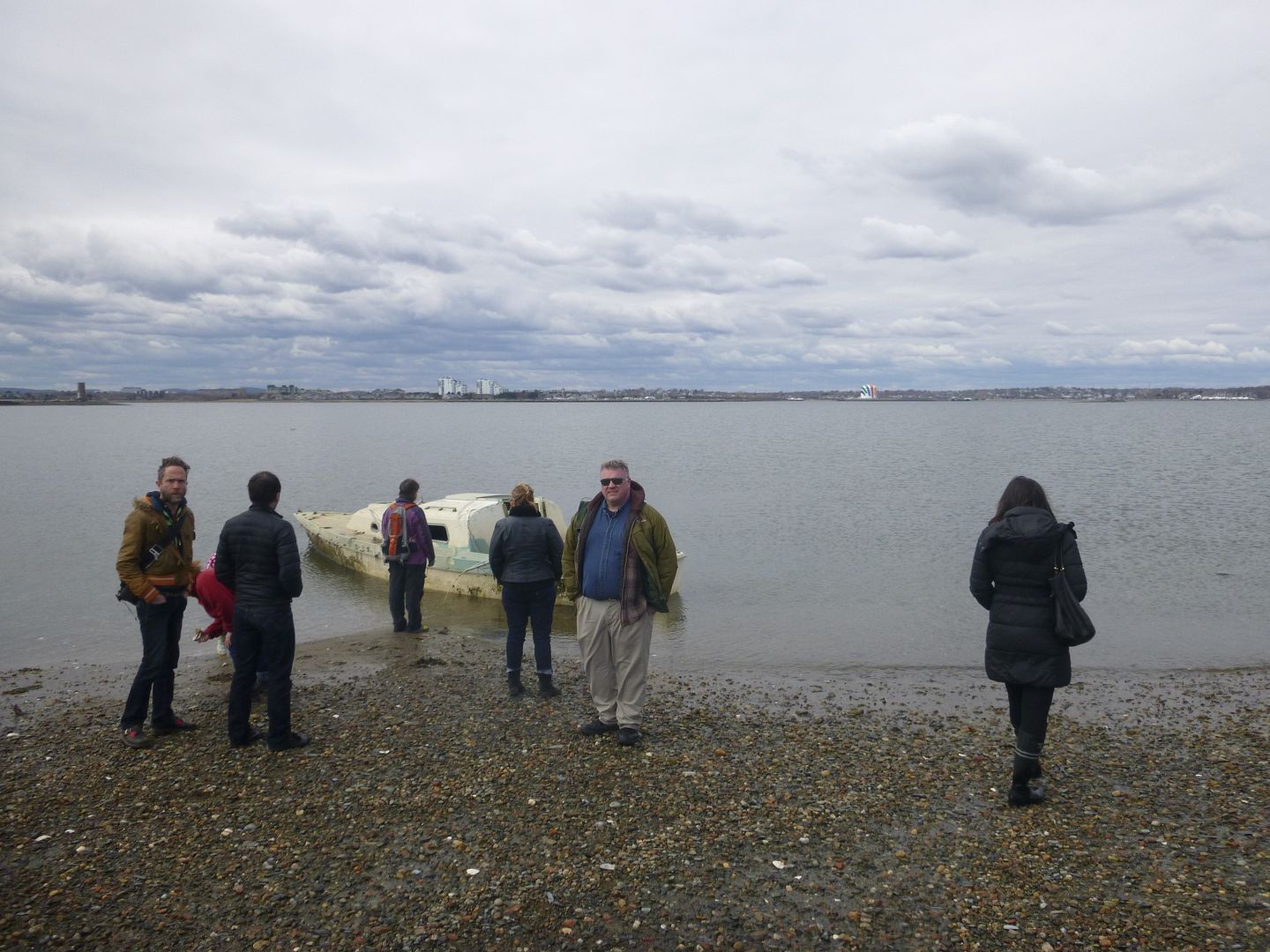 Along the sandbar we find an abandoned boat, run aground and flooded with seawater.
In the background is a bridge connecting the mainland to forbidden Moon Island.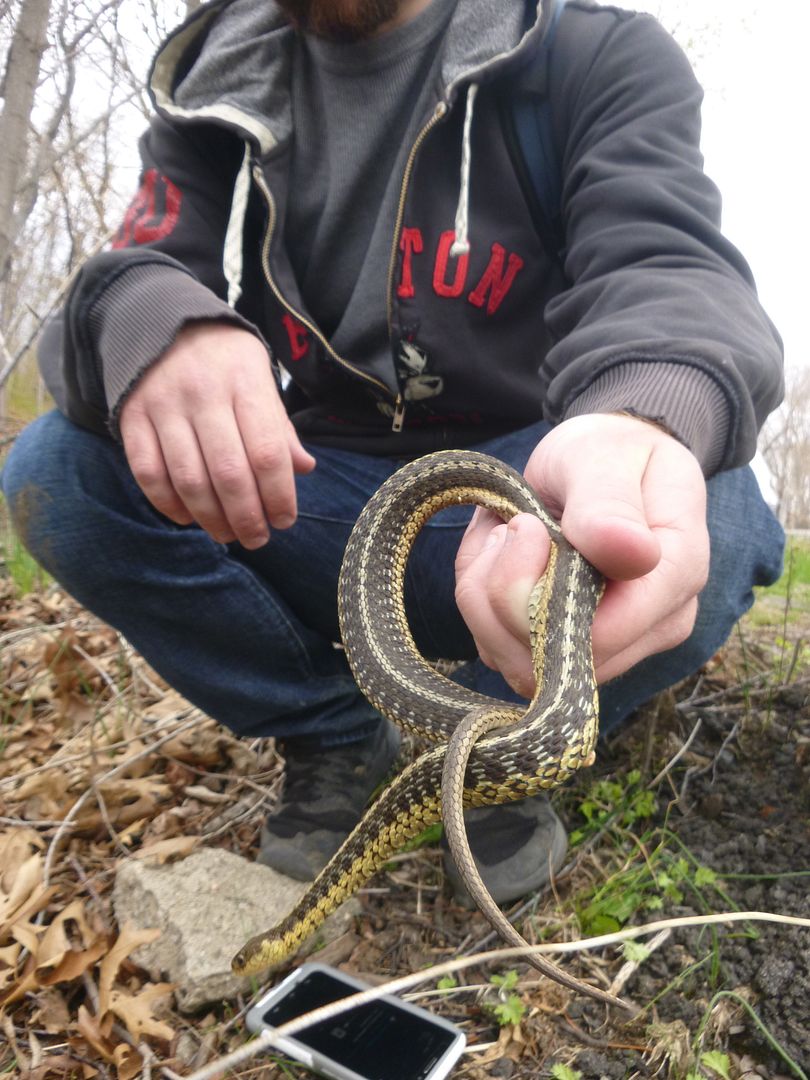 On our way out of the walk, the biggest snake of the day was found!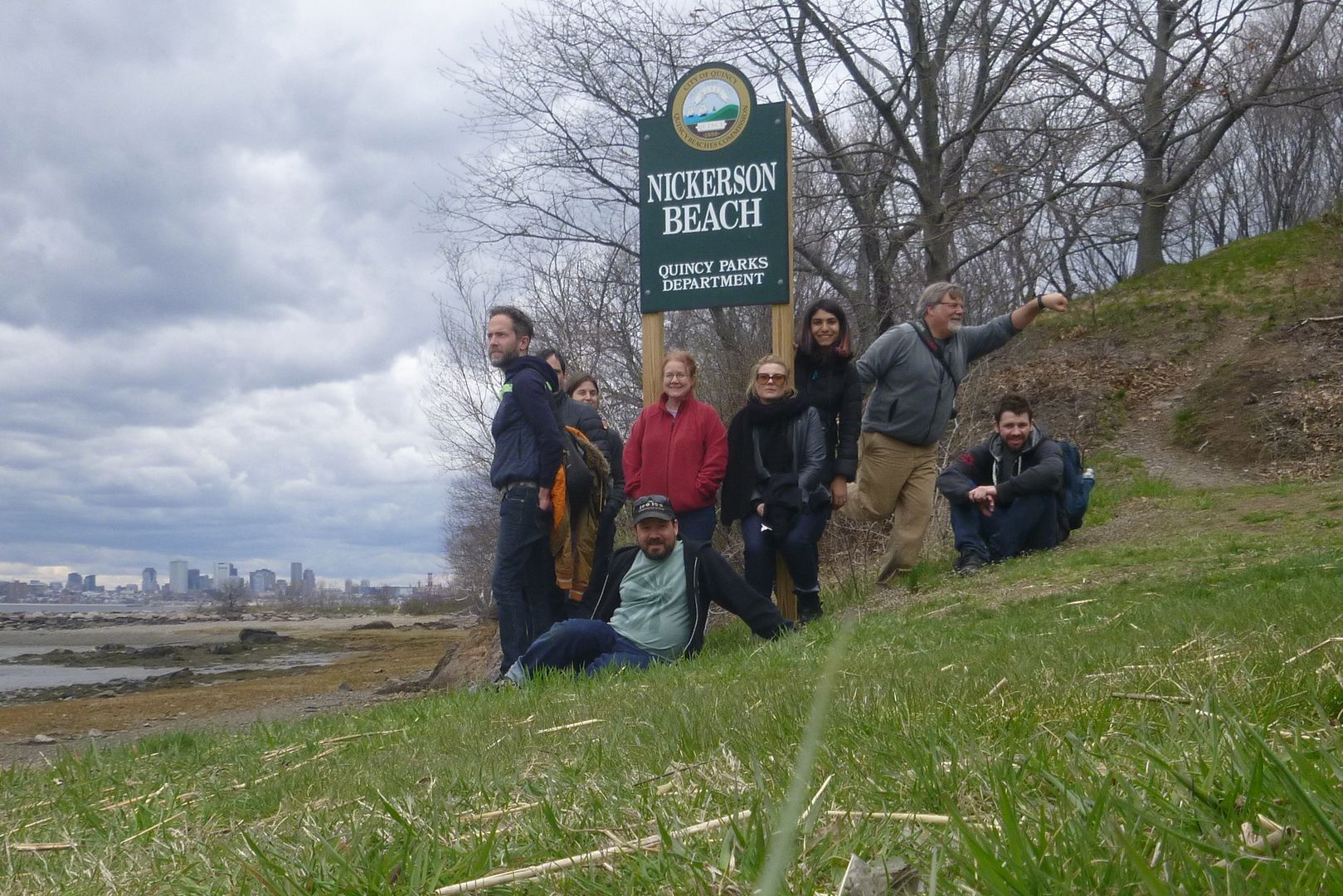 The obligatory group photo. Fun group! See you next month!
Current Music:

Faith No More - Epic
Latest Month
December 2016
S
M
T
W
T
F
S
1
2
3
4
5
6
7
8
9
10
11
12
13
14
15
16
17
18
19
20
21
22
23
24
25
26
27
28
29
30
31