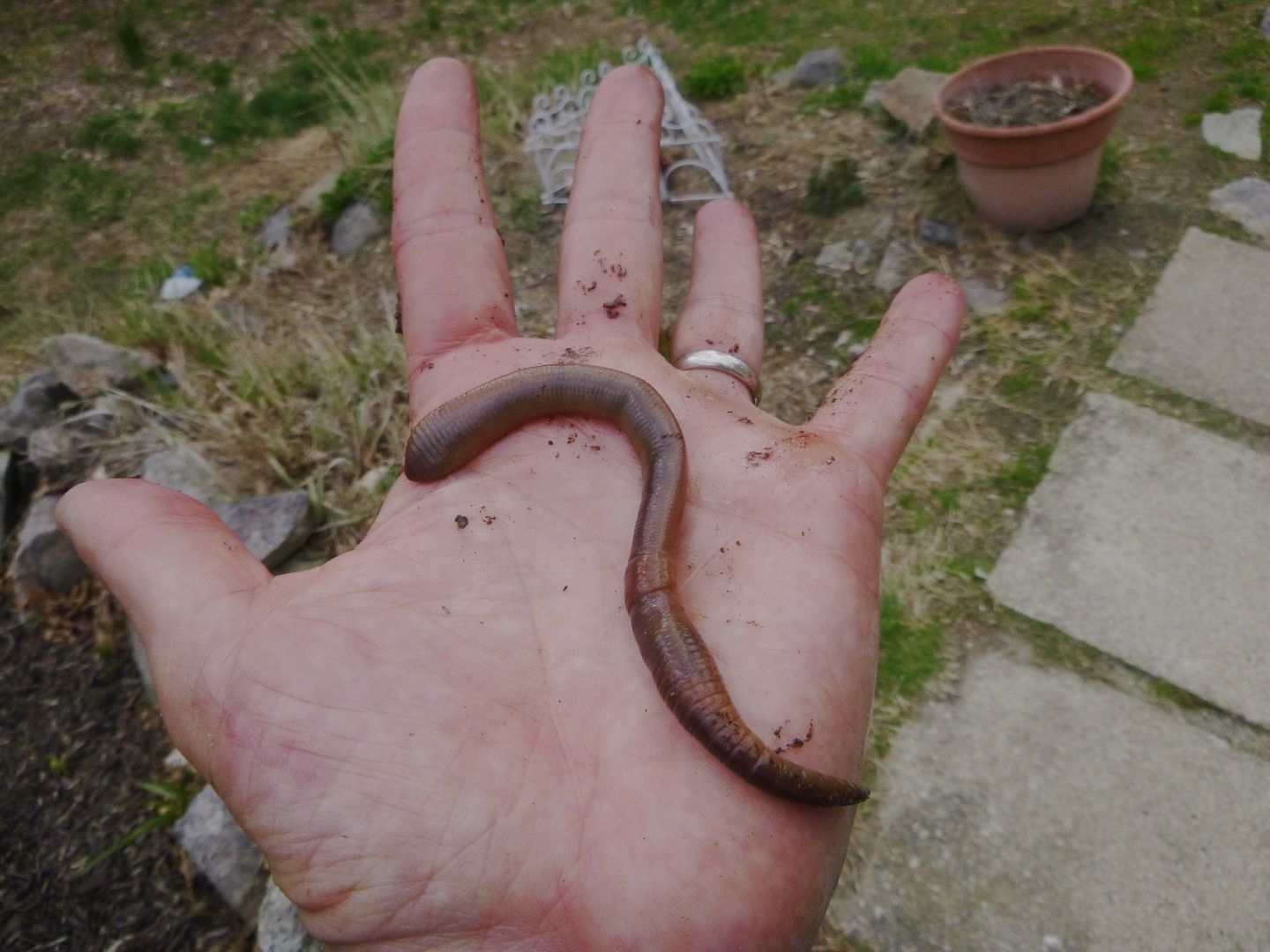 During the last Ice Age, glaciers pushed down from the north and scrubbed New England of terrestrial life. As the world warmed, birds flew back, frogs and turtles crawled and hopped back up from points south, mammals moved in to reclaim newly thawed habitat. Earthworms were probably working their way way back for a few thousand years, when all of a sudden, tons of European dirt was dumped along the coasts. Soil ballast was offloaded at New York, Boston, Salem, etc., containing all the soil organisms from Holland and Great Britain. North American worms never quite made it back to New England before European ones took over.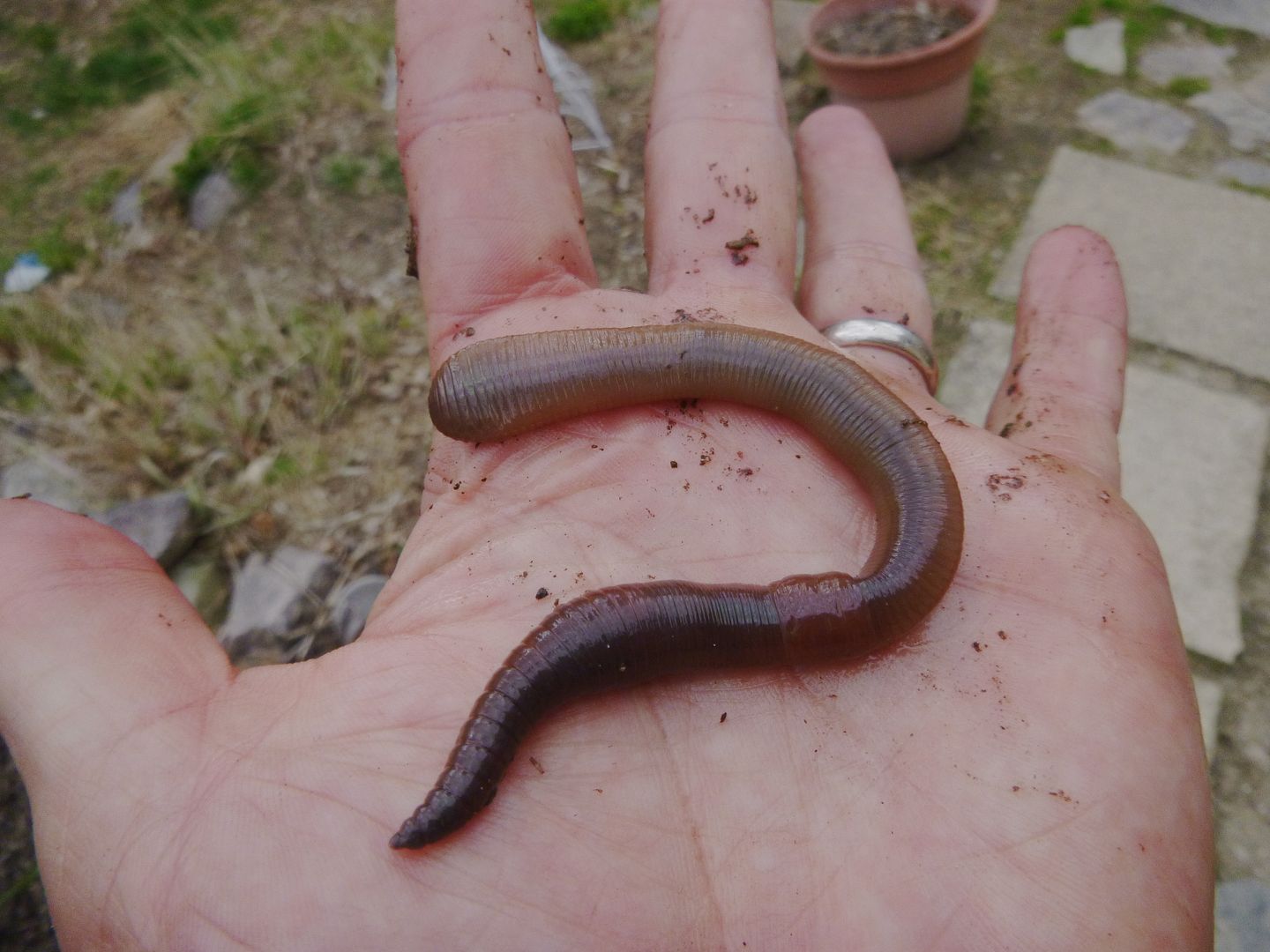 This plump red earthworm is probably
Lumbricus terrestris
, known around here as the Canadian nightcrawler--a misnomer for this European native. It lives in deep soil burrows, coming to the surface to grab leaves and other vegetation down into its lair to feed. These worms are bred in captivity for bait for fishing.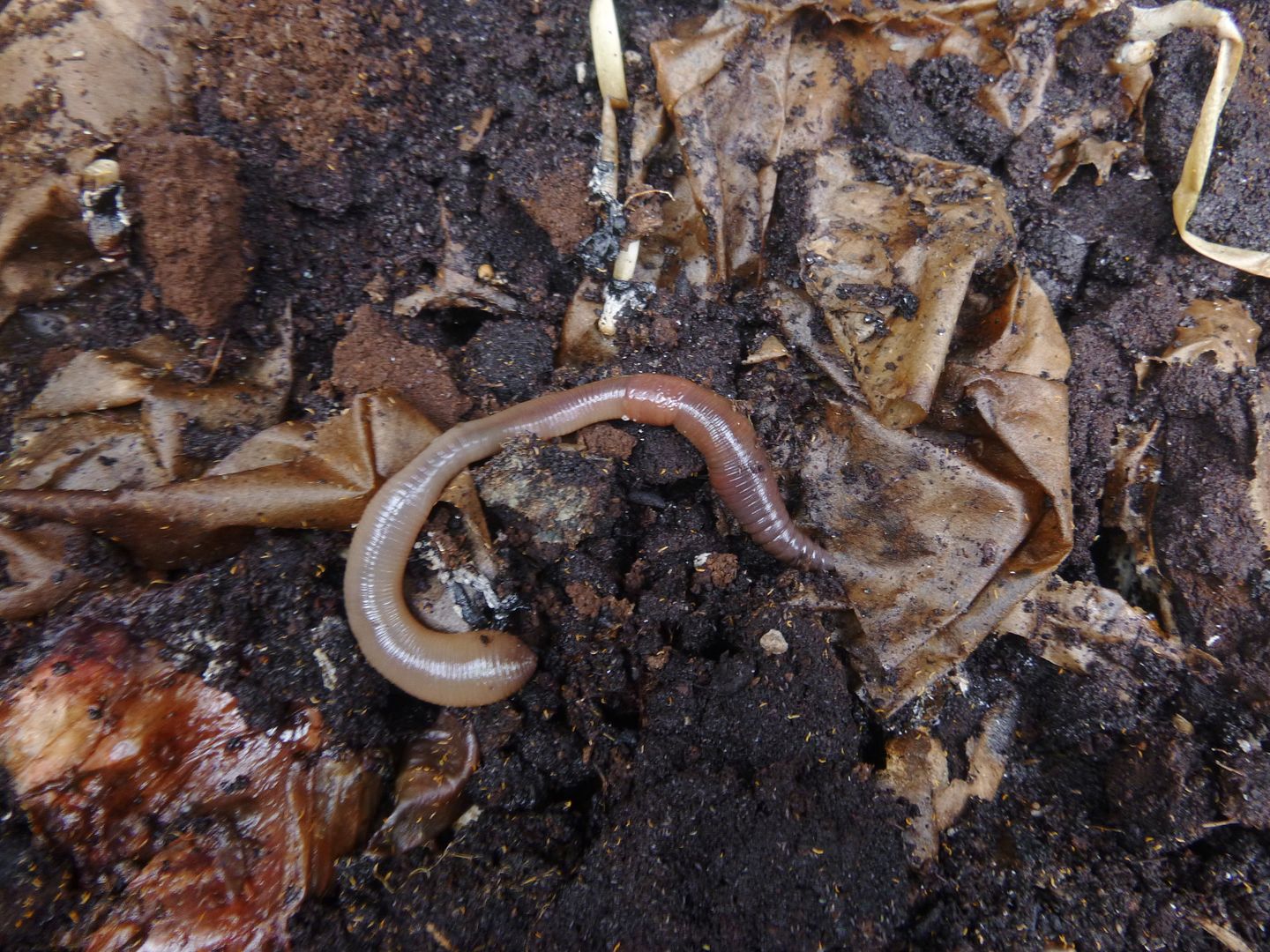 I dropped this individual into our compost; go for it baby, eat up and grow large.
Current Music:

Hip Tanaka - Into the Earth
Latest Month
December 2016
S
M
T
W
T
F
S
1
2
3
4
5
6
7
8
9
10
11
12
13
14
15
16
17
18
19
20
21
22
23
24
25
26
27
28
29
30
31