There was a radio call. A guest noticed that a zoo map had ended up in the prairie dog exhibit. I was nearby so I went over to check. Sure enough, there it was. I waited for Children's Zoo staff to arrive.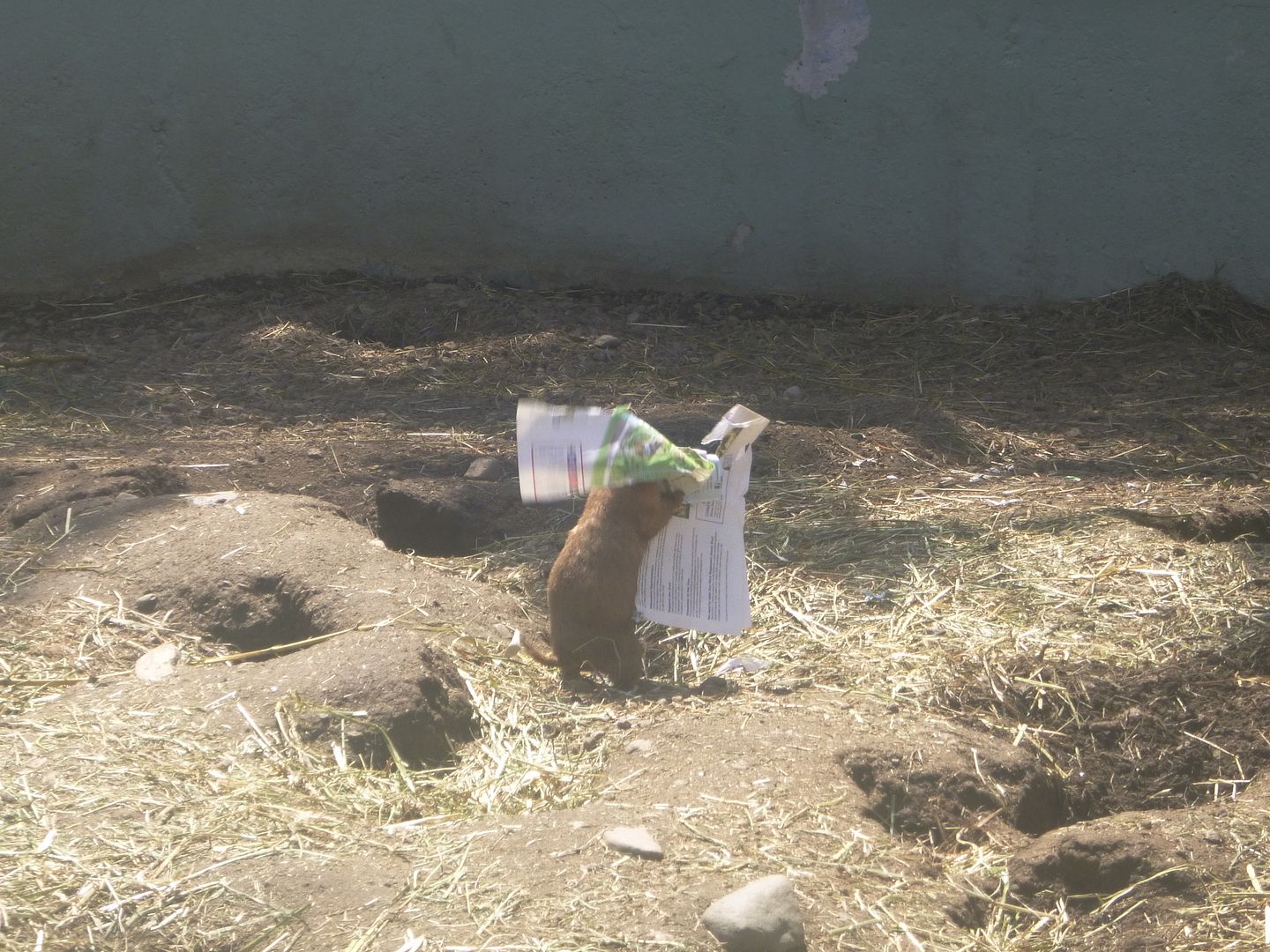 Before they did, one of the prairie dogs made short work of the map. A guest said "he shouldn't eat that!" I told her not to worry, that the rodent was shredding the map to turn it into nesting material.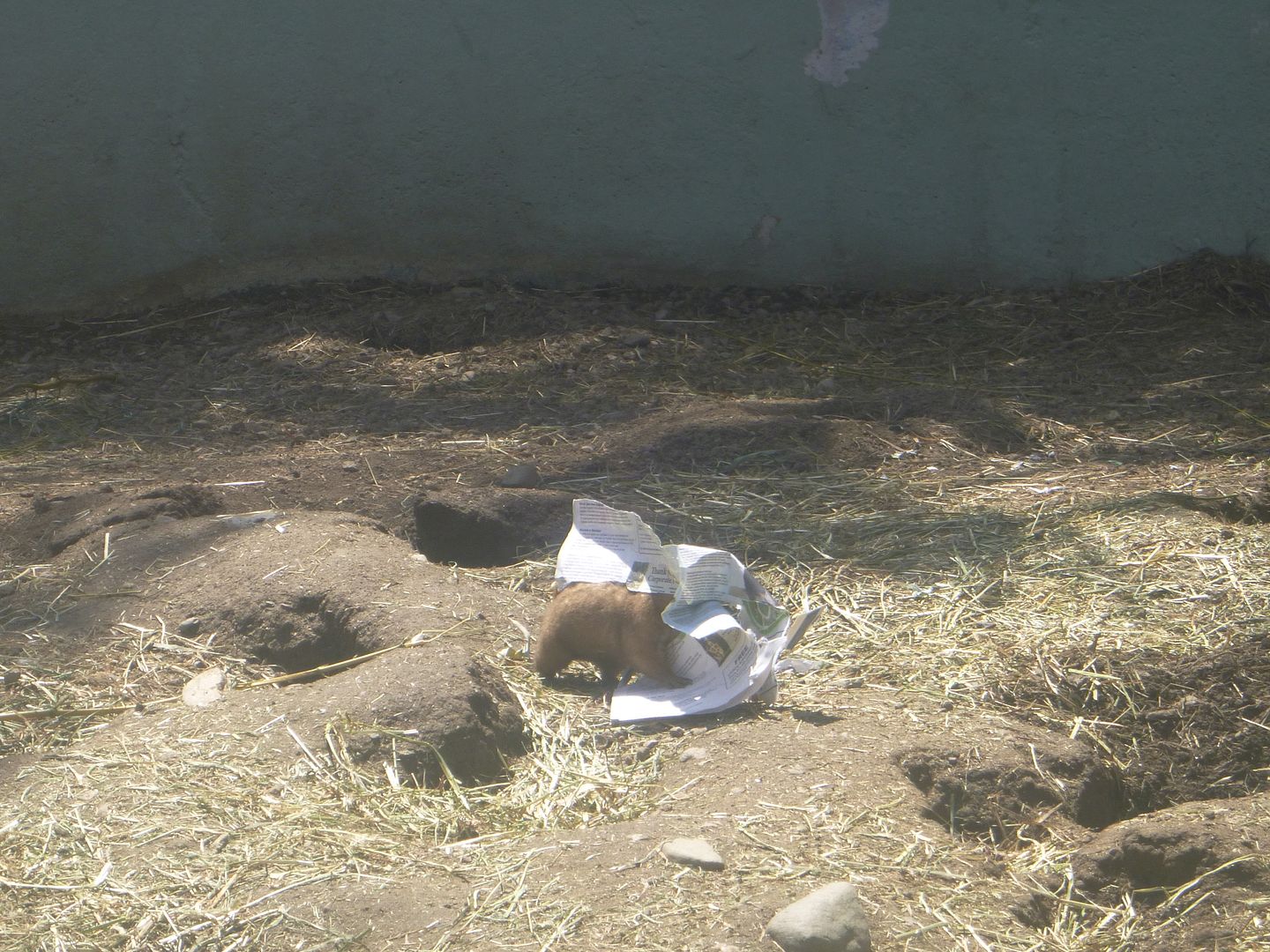 The prairie dog crumpled up the shreds of map and disappeared down a burrow with them. Nice comfy paper nest coming up!
Current Music:

Precious Fathers - Prairie Train
Latest Month
December 2016
S
M
T
W
T
F
S
1
2
3
4
5
6
7
8
9
10
11
12
13
14
15
16
17
18
19
20
21
22
23
24
25
26
27
28
29
30
31