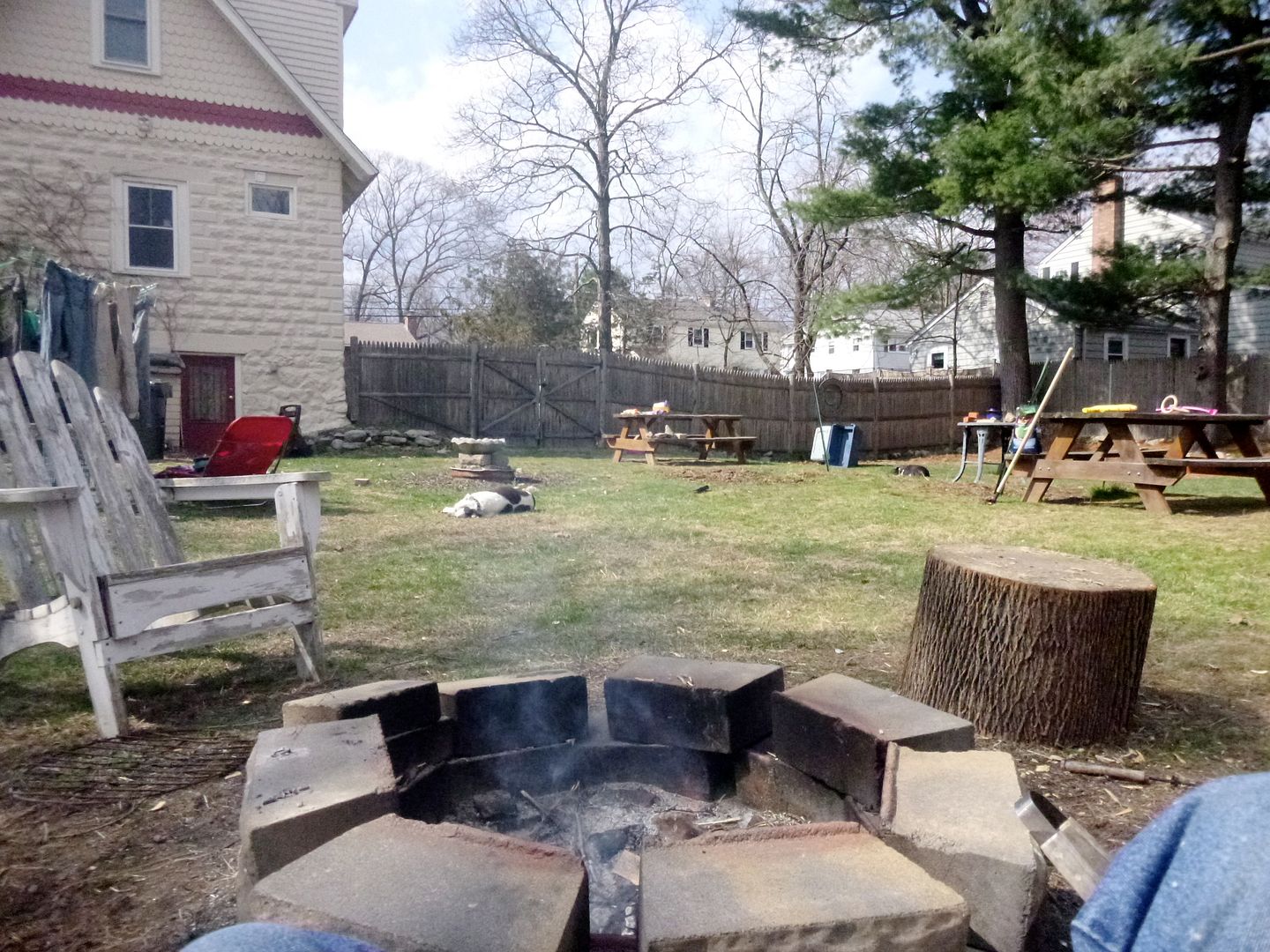 Another nice day in the yard. Maggie in full dead cow position.
I haven't left the neighborhood all weekend. That's neither good nor bad it just is.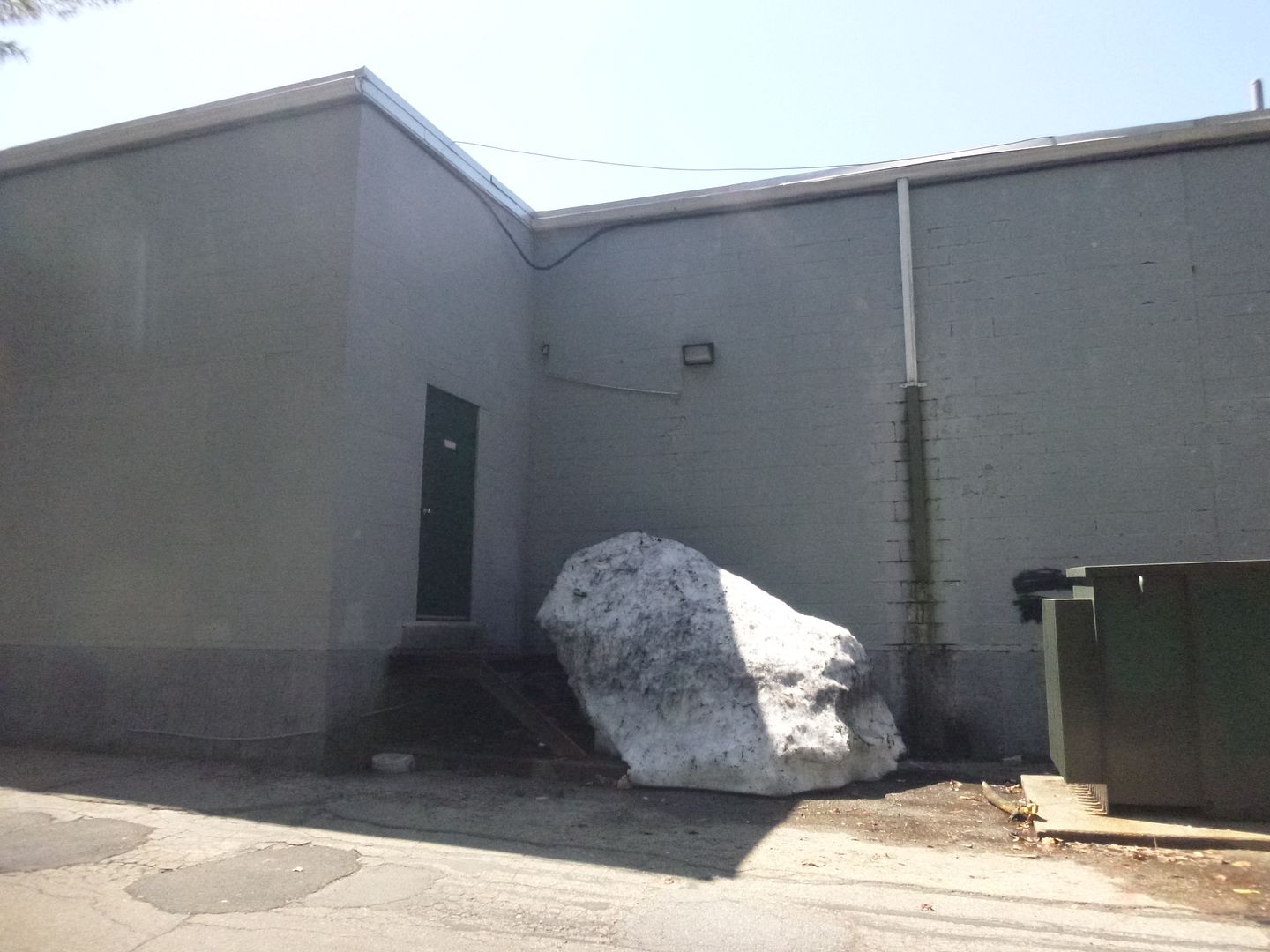 Down behind the CVS I found a big mound of snow.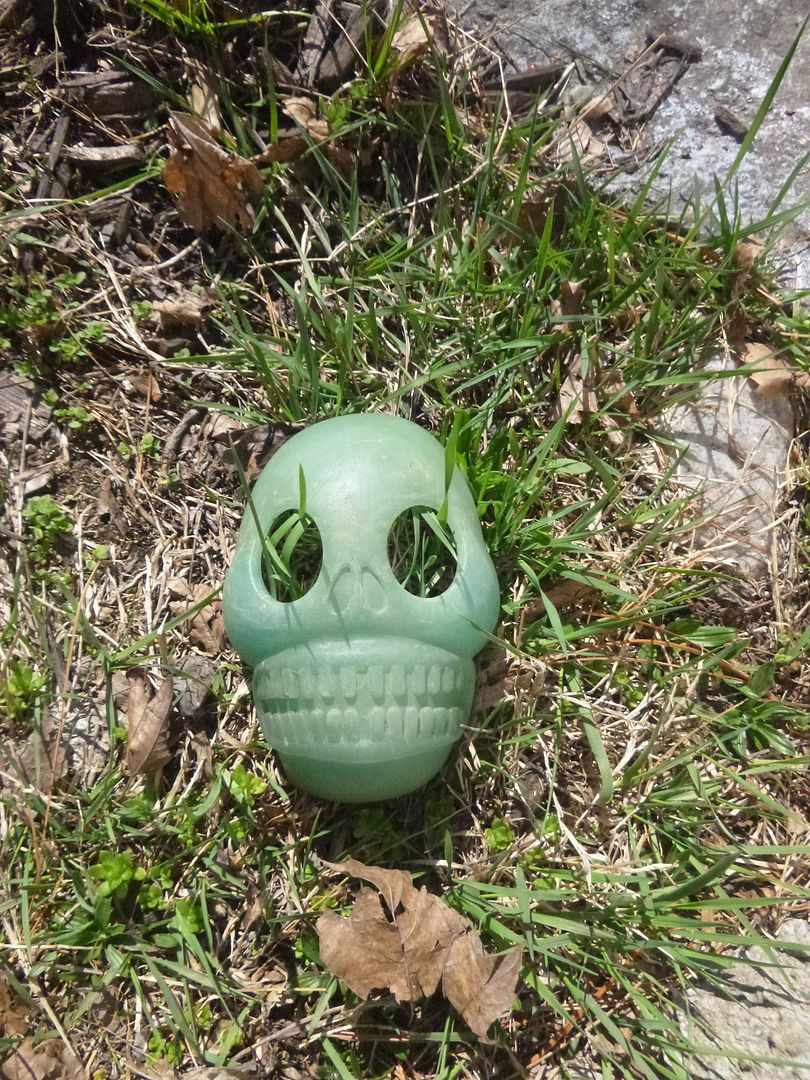 A skull-shaped dog toy is growing grass out its eyesockets.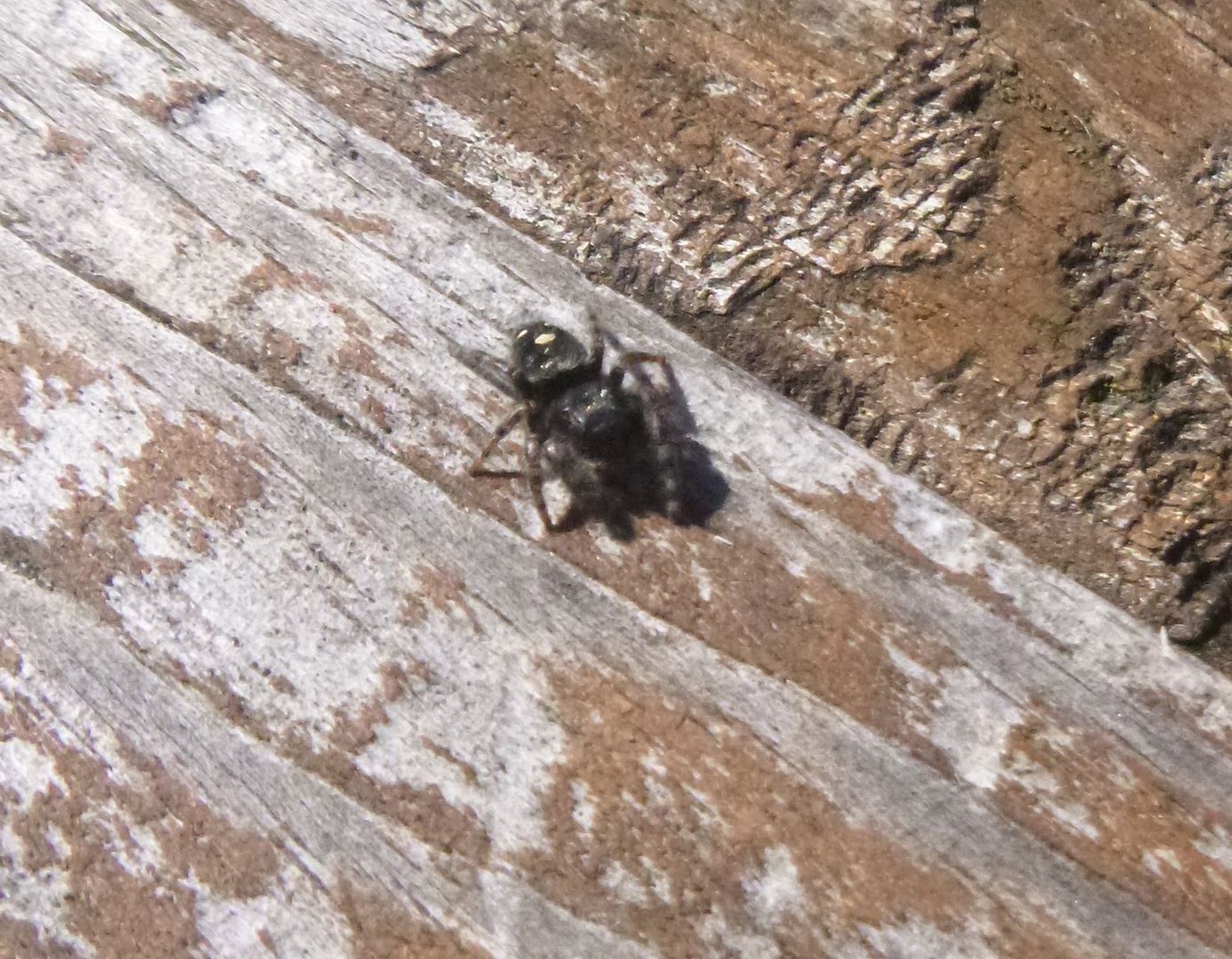 Over on the picnic table, a
Phiddipus audax
patrols for flies.
Current Music:

The Offspring - Come Out And Play
Tags:
Latest Month
December 2016
S
M
T
W
T
F
S
1
2
3
4
5
6
7
8
9
10
11
12
13
14
15
16
17
18
19
20
21
22
23
24
25
26
27
28
29
30
31