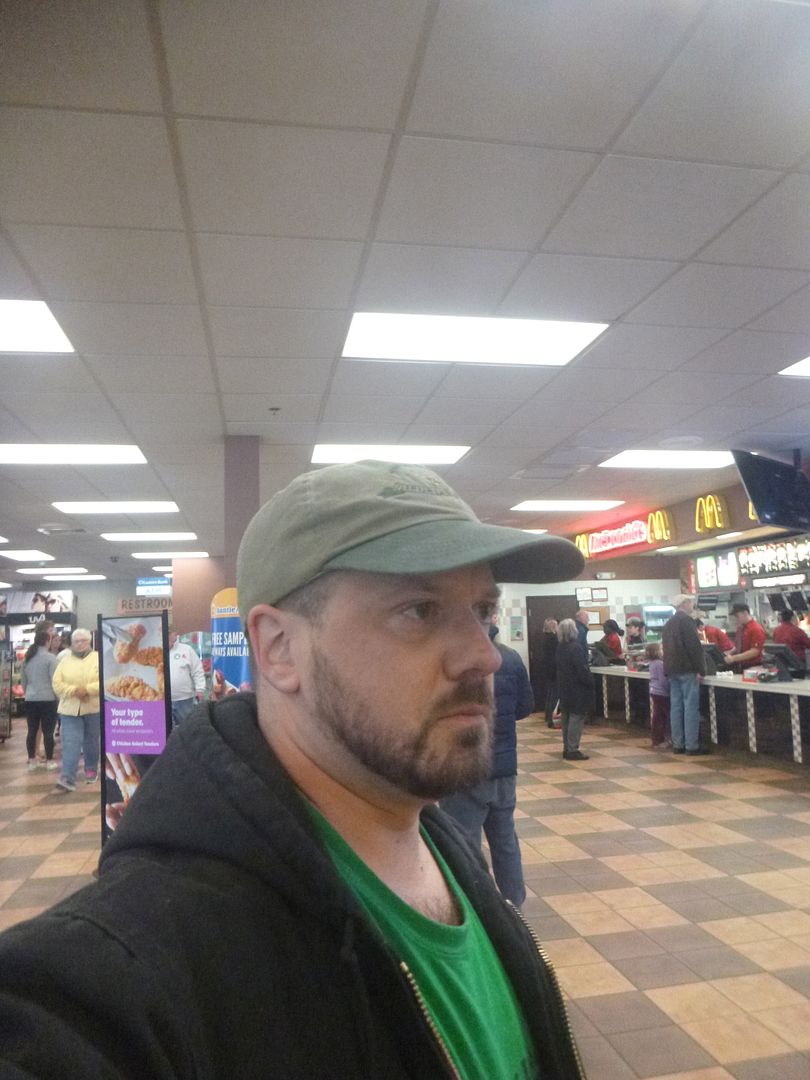 This is me at the Charleston rest area on the Mass Pike. I'm kind of hungry, but a busload of UNH track athletes arrived just before me, and are creating huge line-ups at all the restaurants.
I spent the morning with my Dad. Here he is talking on the phone with my brother as we stop for a drink at Jonathan Pesco's.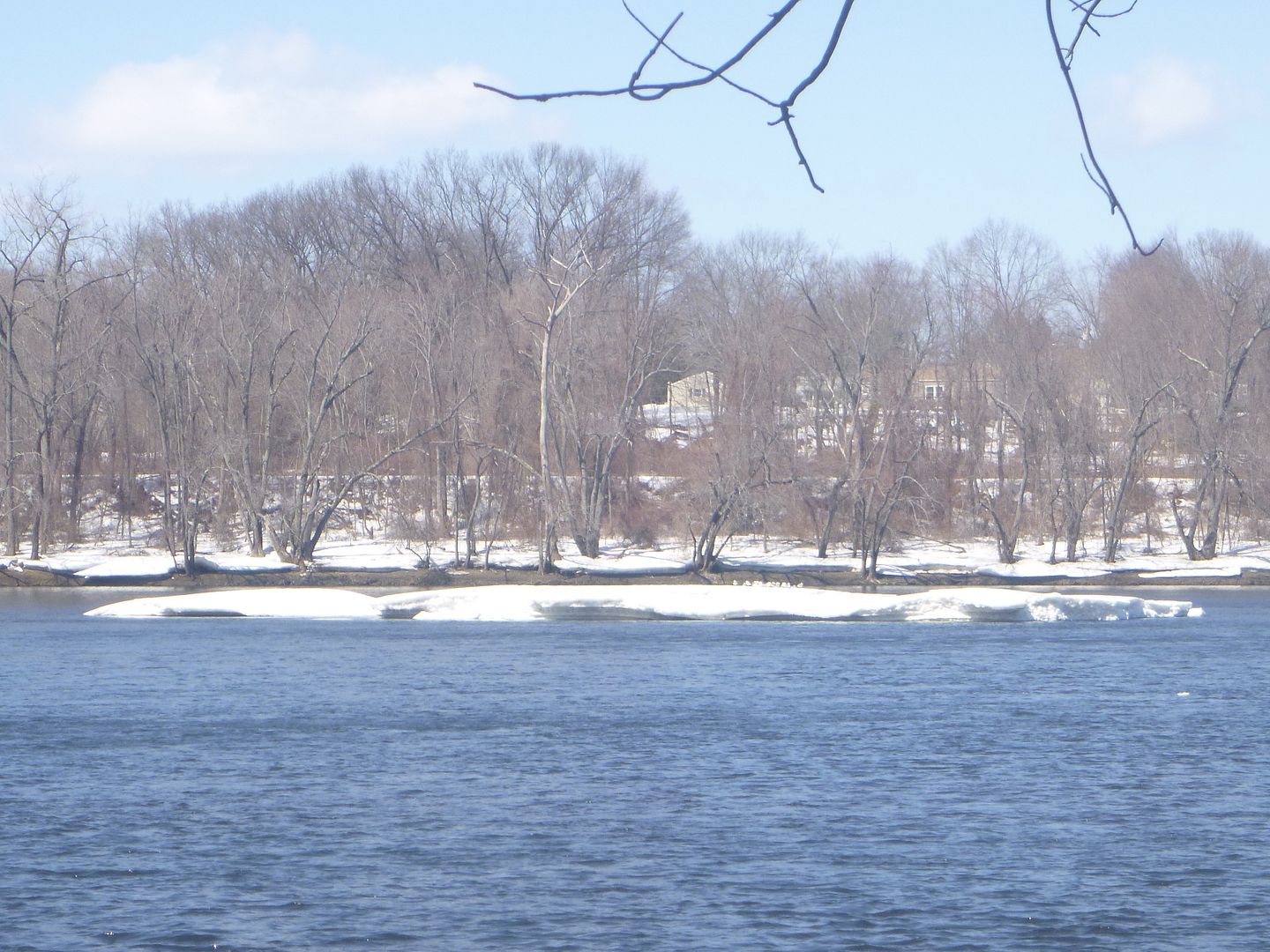 We stopped along the Connecticut River to look for bald eagles--didn't find any, but saw lots of giant ice floes.
Current Music:

Jenny O. - Well Ok Honey
Tags:
Latest Month
December 2016
S
M
T
W
T
F
S
1
2
3
4
5
6
7
8
9
10
11
12
13
14
15
16
17
18
19
20
21
22
23
24
25
26
27
28
29
30
31