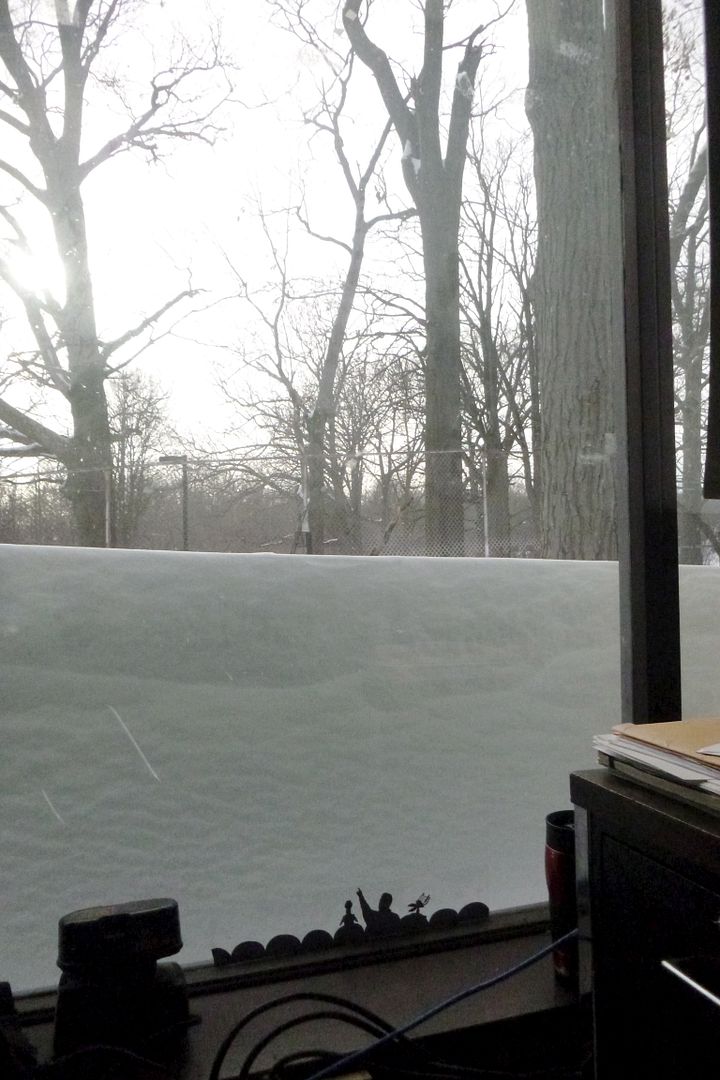 Here's the updated view out my office window.
I took this one to remember how high the snow was up against the building.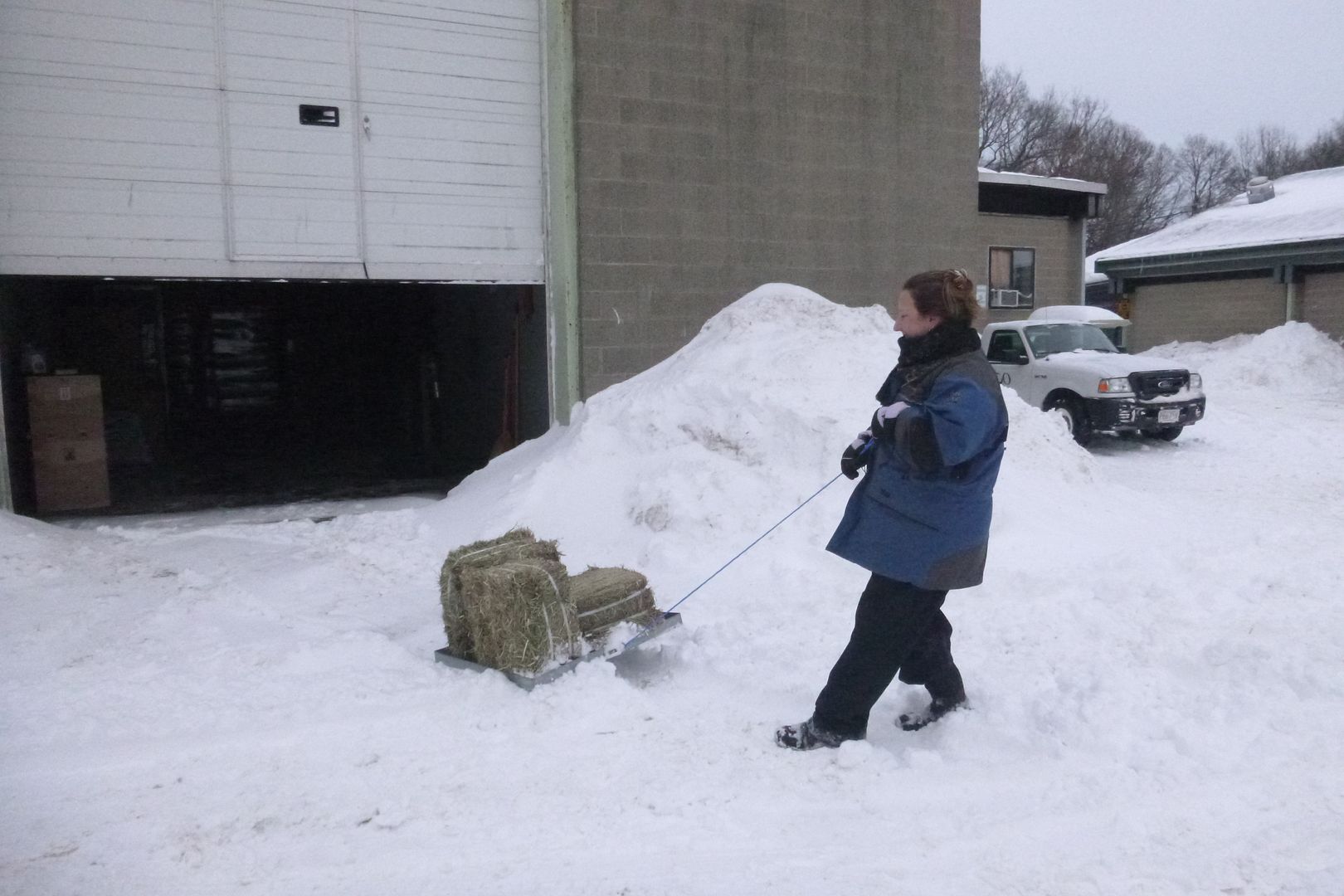 The snow was too deep to drive the golf cart, so my coworker, an experience vet tech with a gift for improvisation, used the catch tray from a cage to move three bales of compressed hay.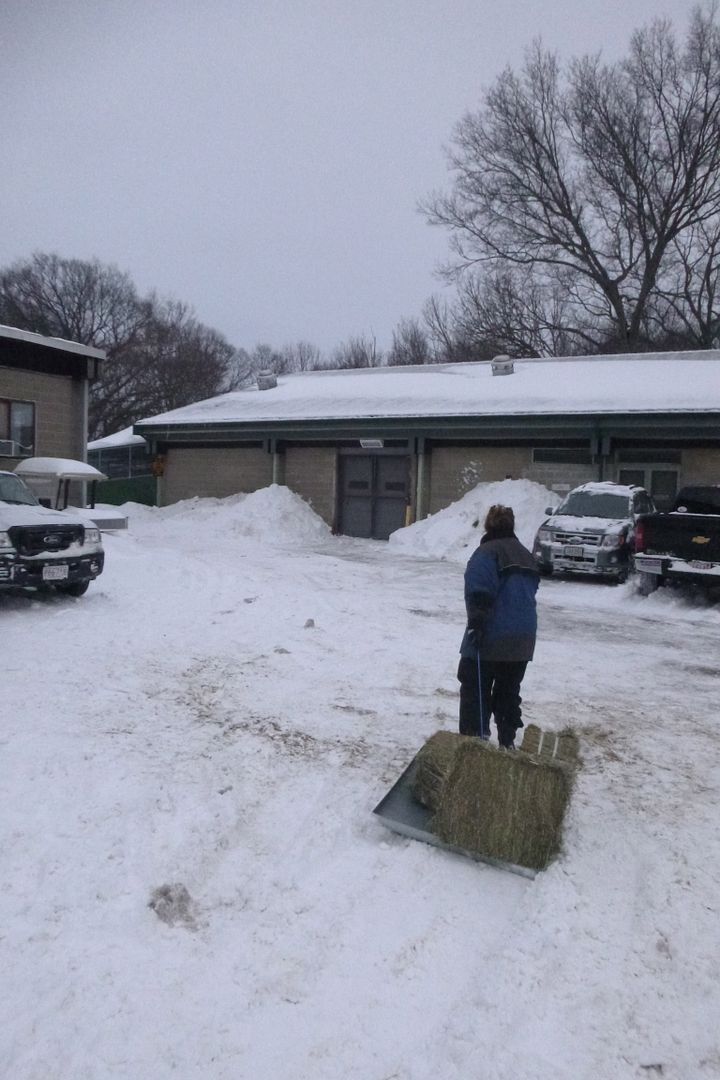 Current Music:

Scritti Politti - Perfect Way
Tags:
Latest Month
December 2016
S
M
T
W
T
F
S
1
2
3
4
5
6
7
8
9
10
11
12
13
14
15
16
17
18
19
20
21
22
23
24
25
26
27
28
29
30
31