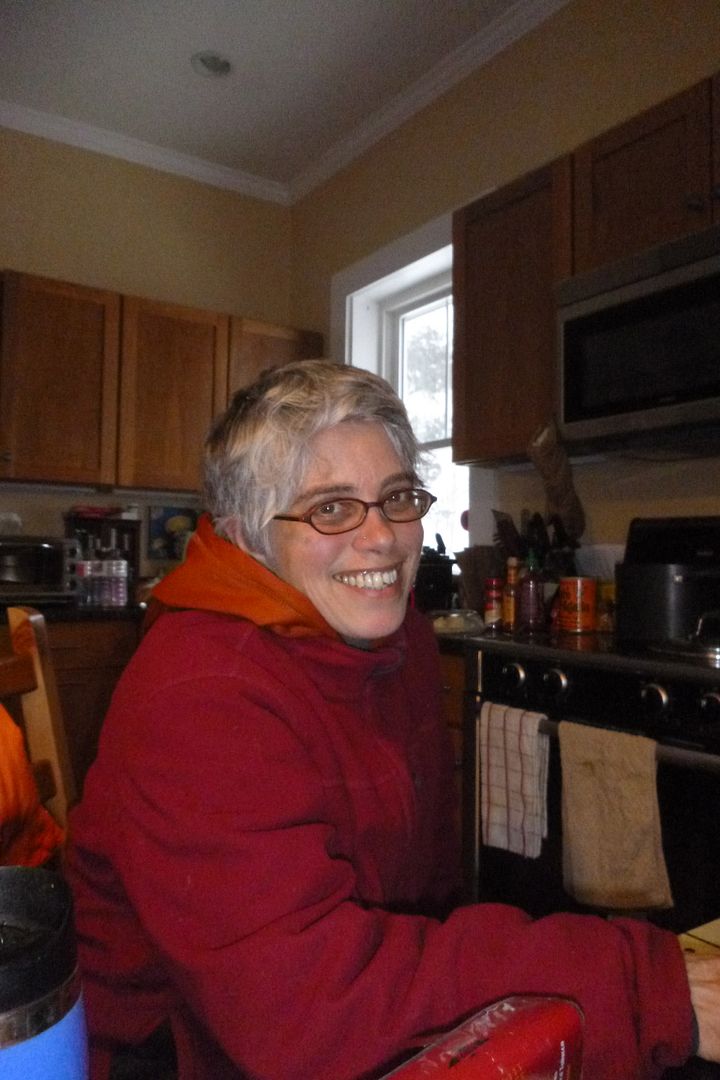 I was sent home early to weather the storm with Alexis.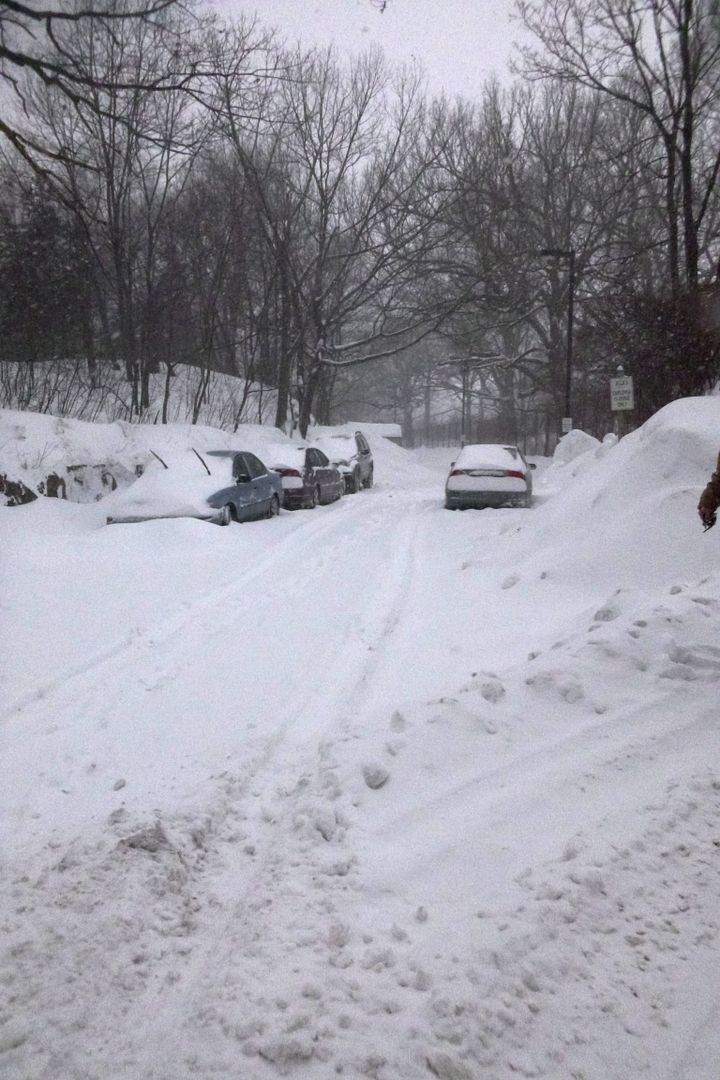 The snow has been outpacing removal at the zoo. It took me a half hour and a lot of help to dig my car out, turn it around, and drive out.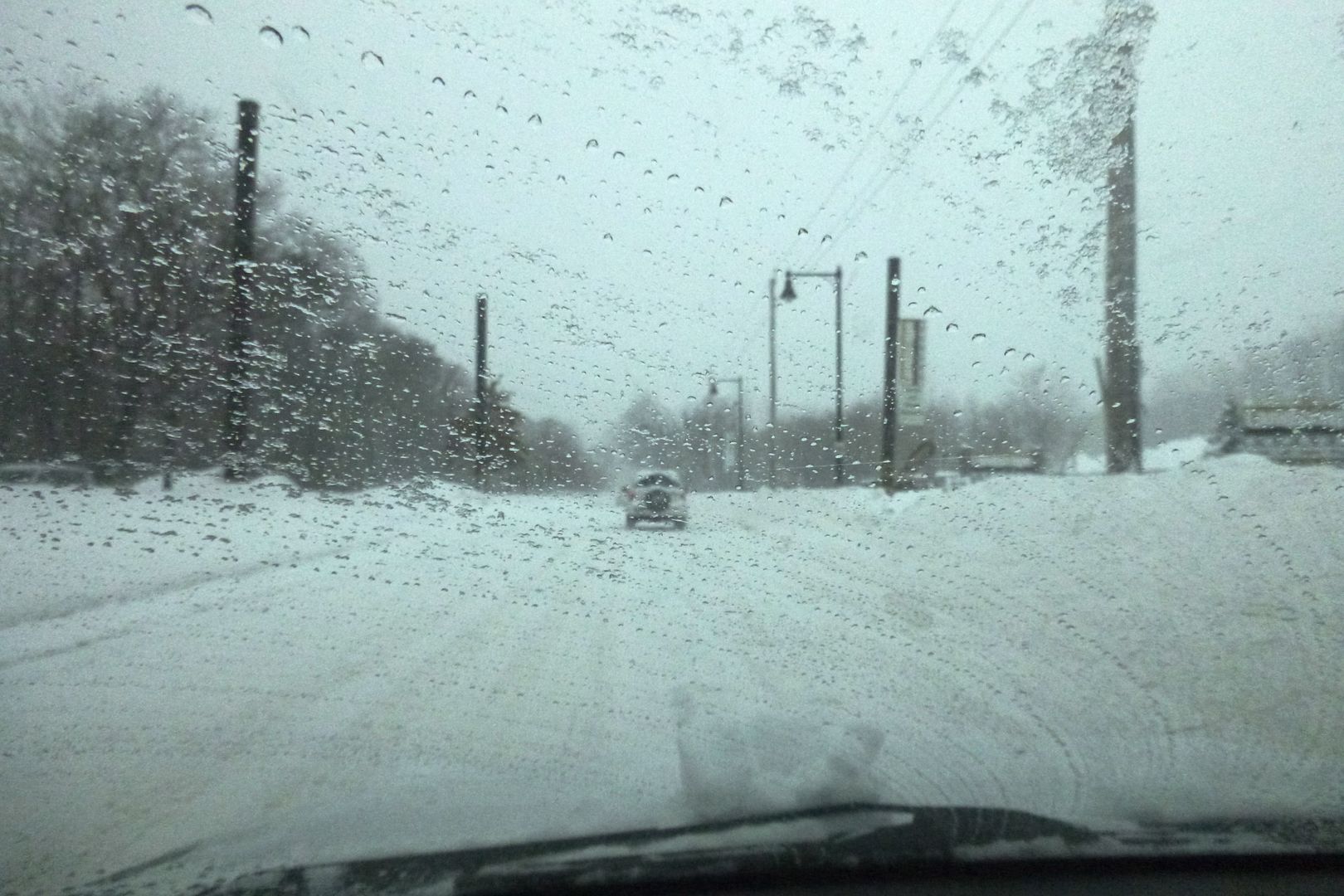 The commute home was truly horrendous. Thank goodness I only live 5 miles from where I work. It took me almost an hour of white knuckle creeping and sliding.
Current Music:

Monster Magnet - Evil (Is Going On)
Tags:
Latest Month
December 2016
S
M
T
W
T
F
S
1
2
3
4
5
6
7
8
9
10
11
12
13
14
15
16
17
18
19
20
21
22
23
24
25
26
27
28
29
30
31