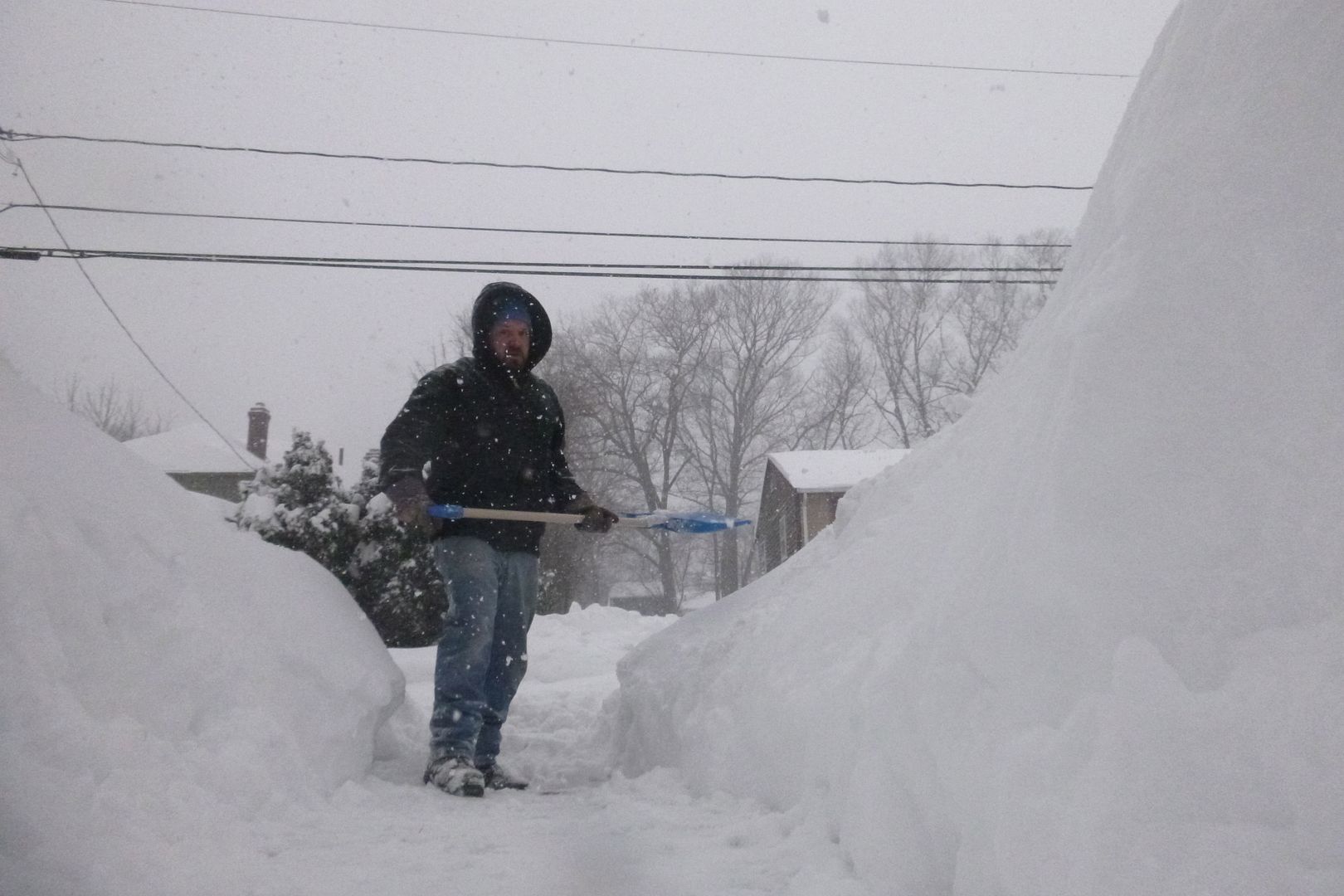 Shoveling once more, this time in a little storm they didn't call a blizzard, but with snow that fell faster and heavier than last week's actual blizzard.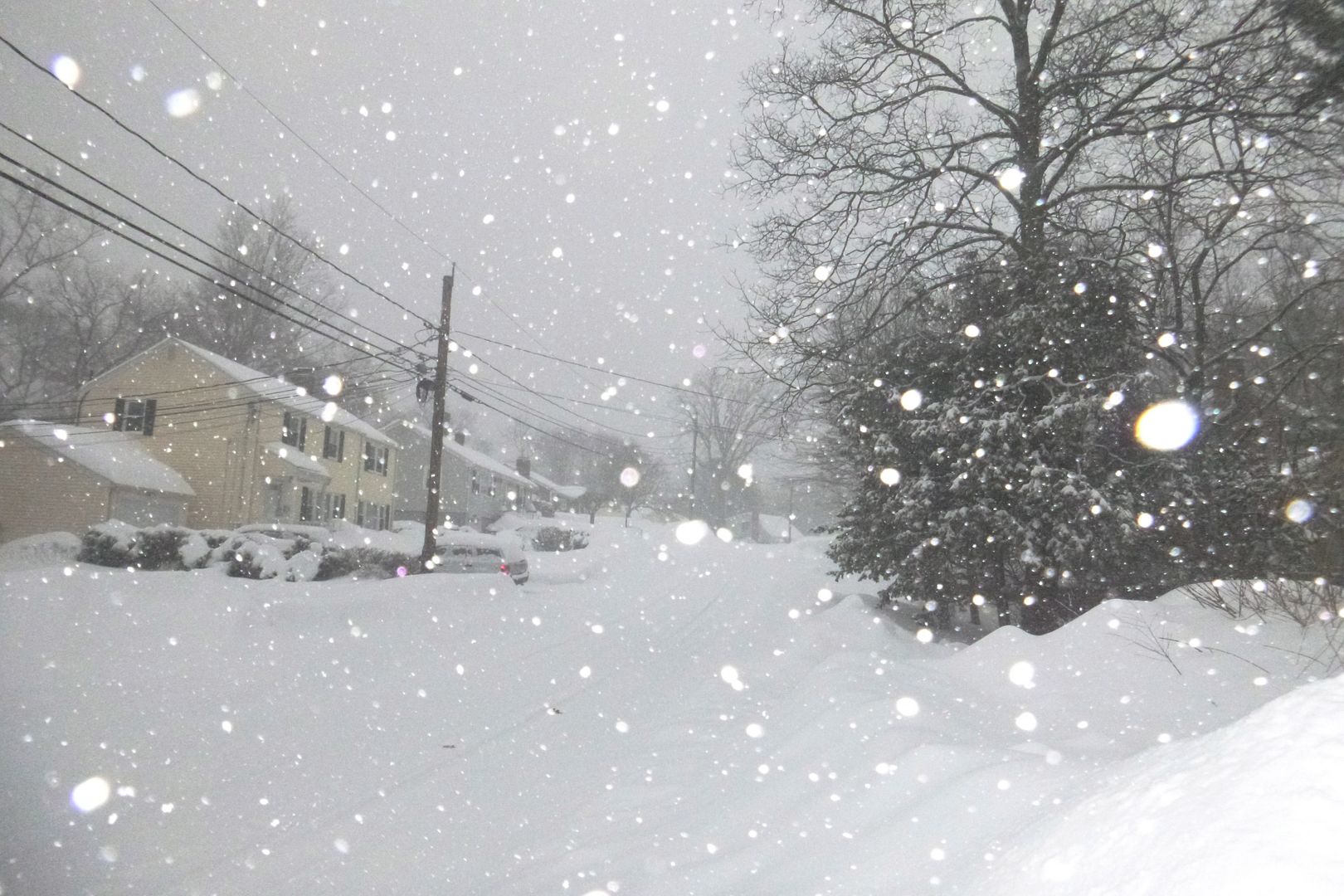 That snapshot was from my third swing at shoveling. Here's what it looked like at nine o'clock.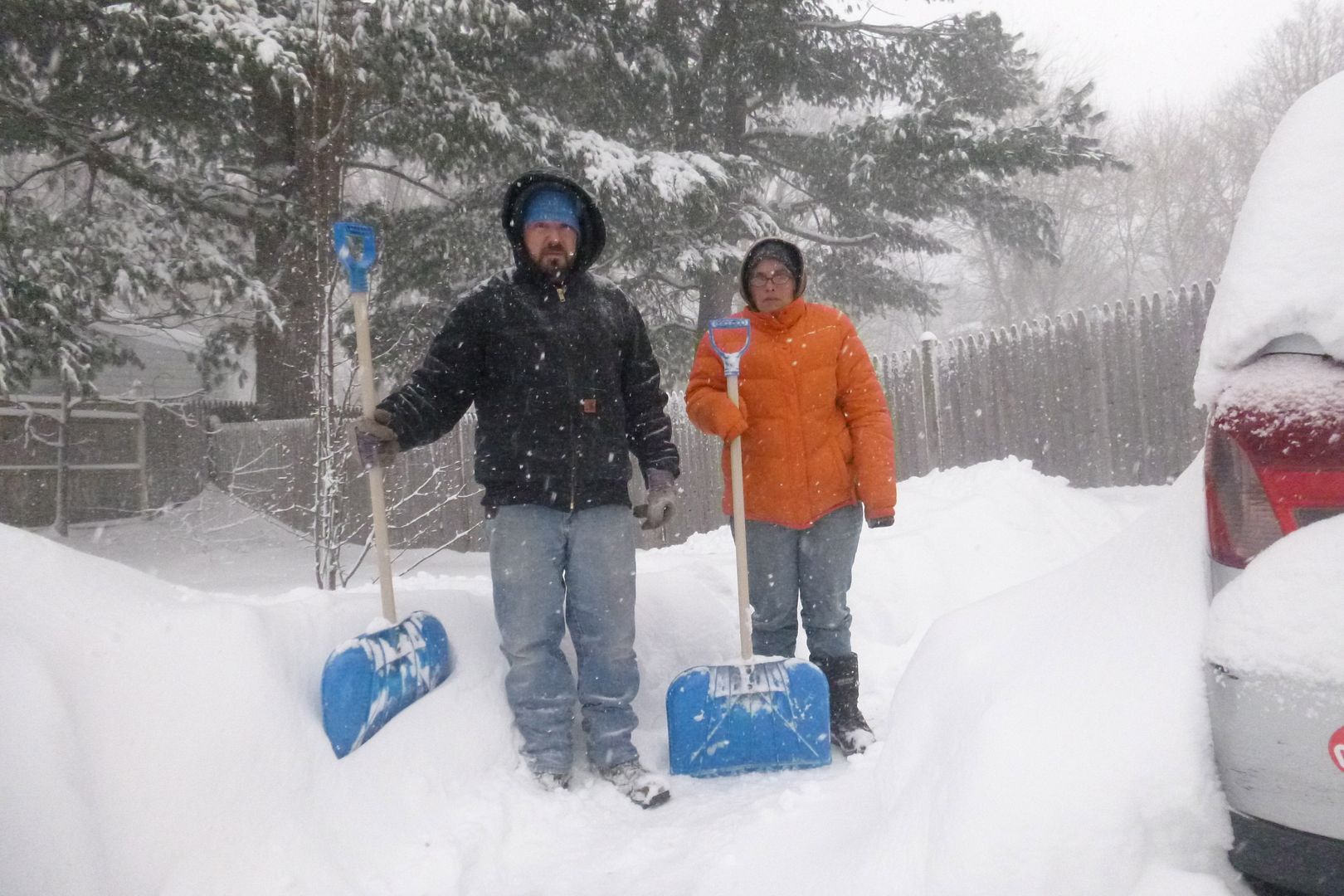 I wasn't really going for American Gothic, but there you have it.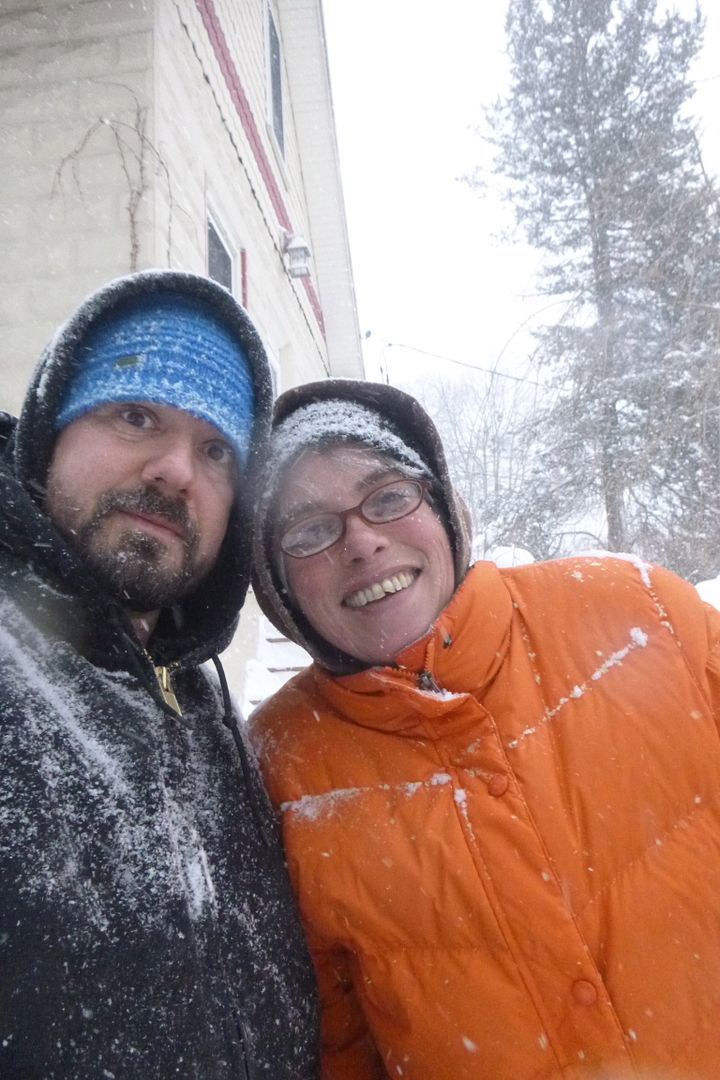 BIG SMILES at least we have the day together!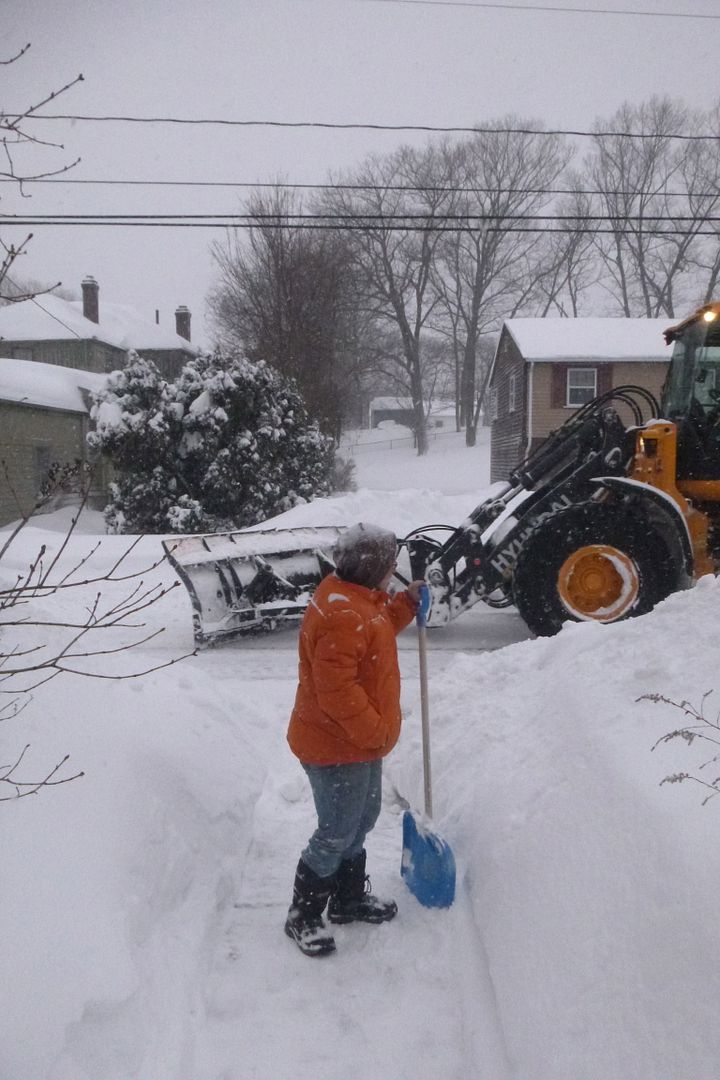 Oh look they're coming by to restore the plowhump!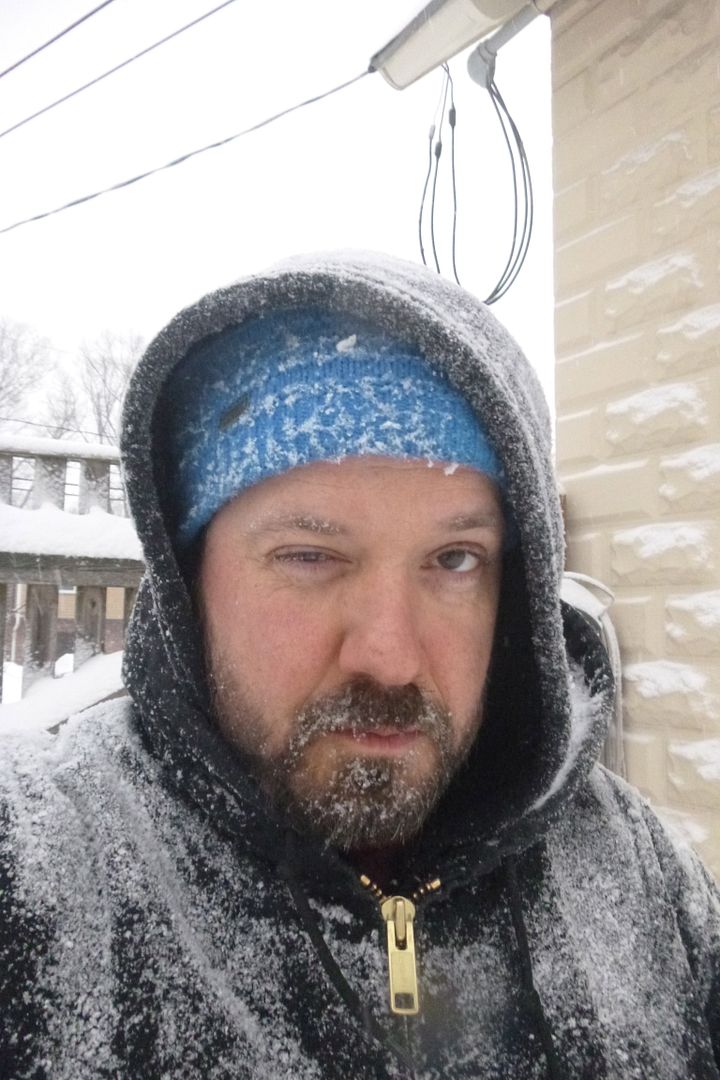 PLOW...HUMP....
Current Music:

Rush - Tom Sawyer
Tags:
Latest Month
December 2016
S
M
T
W
T
F
S
1
2
3
4
5
6
7
8
9
10
11
12
13
14
15
16
17
18
19
20
21
22
23
24
25
26
27
28
29
30
31