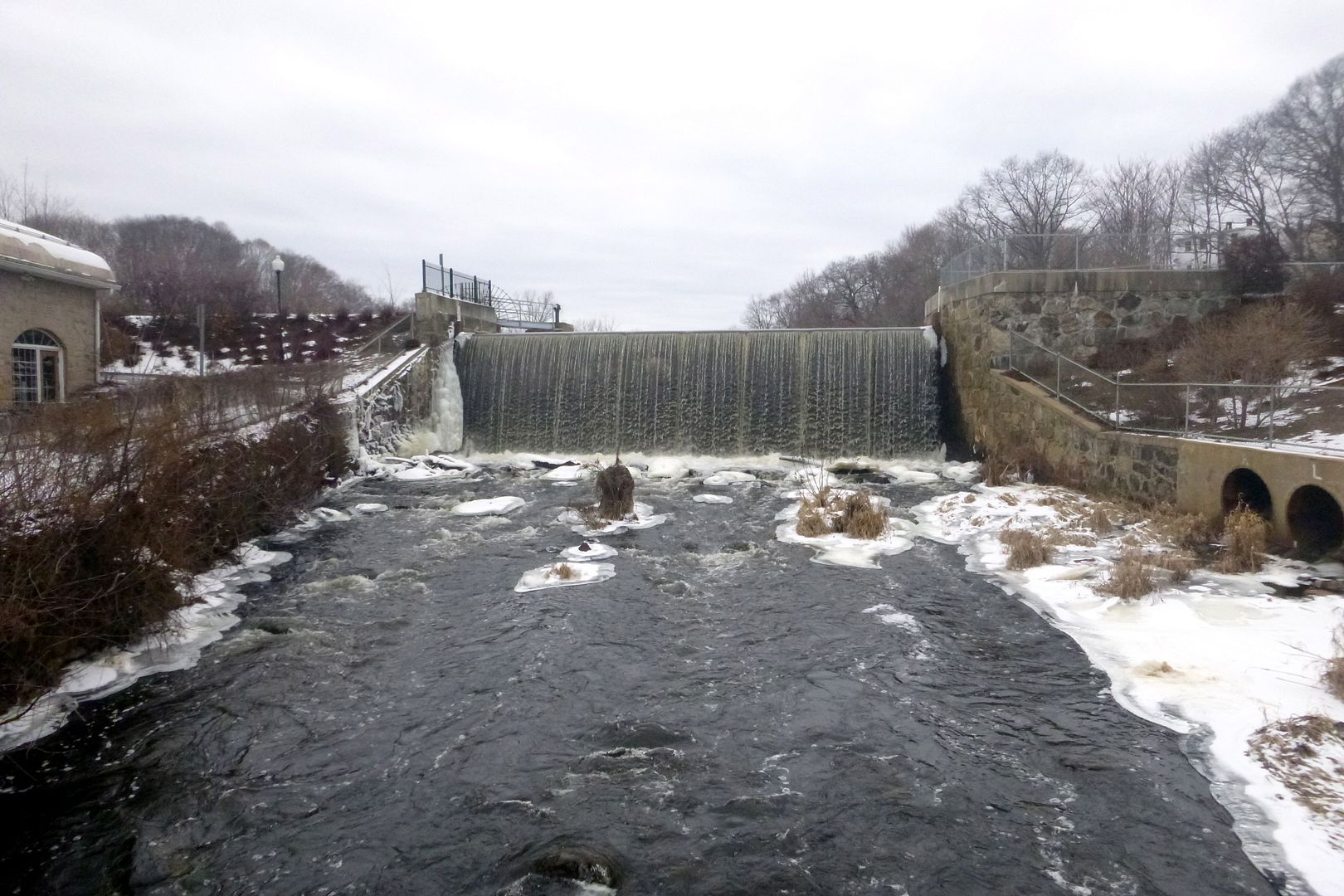 So as I was on my 2 mile walk, I passed this dam on Mother Brook. Mother Brook, as I may have blogged before, was the first man-made canal in New England. It was cut between the Charles and Neponset Rivers, for the purpose of making waterfalls like this one to turn waterwheels.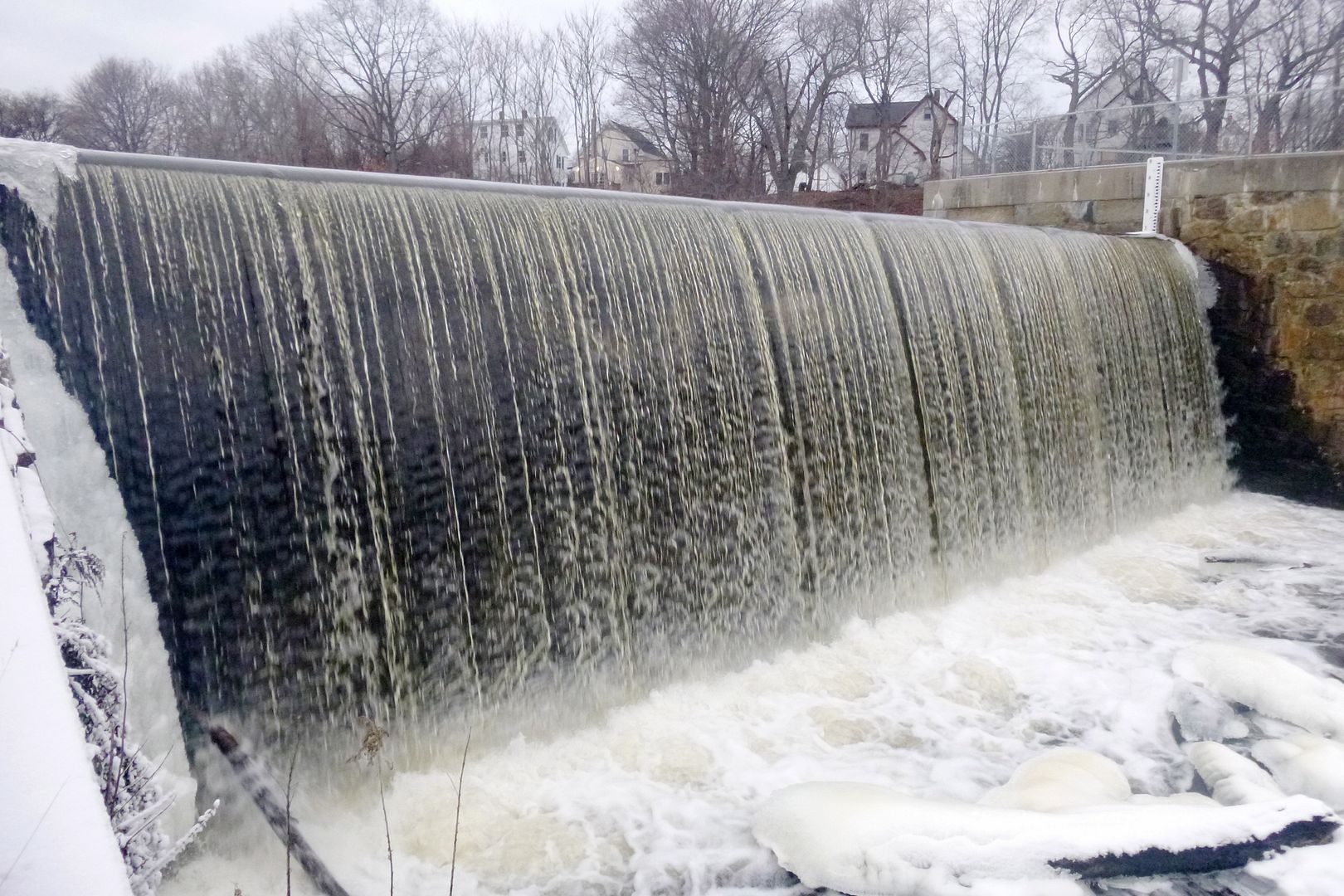 The wheels and mills are gone, but the dams remain.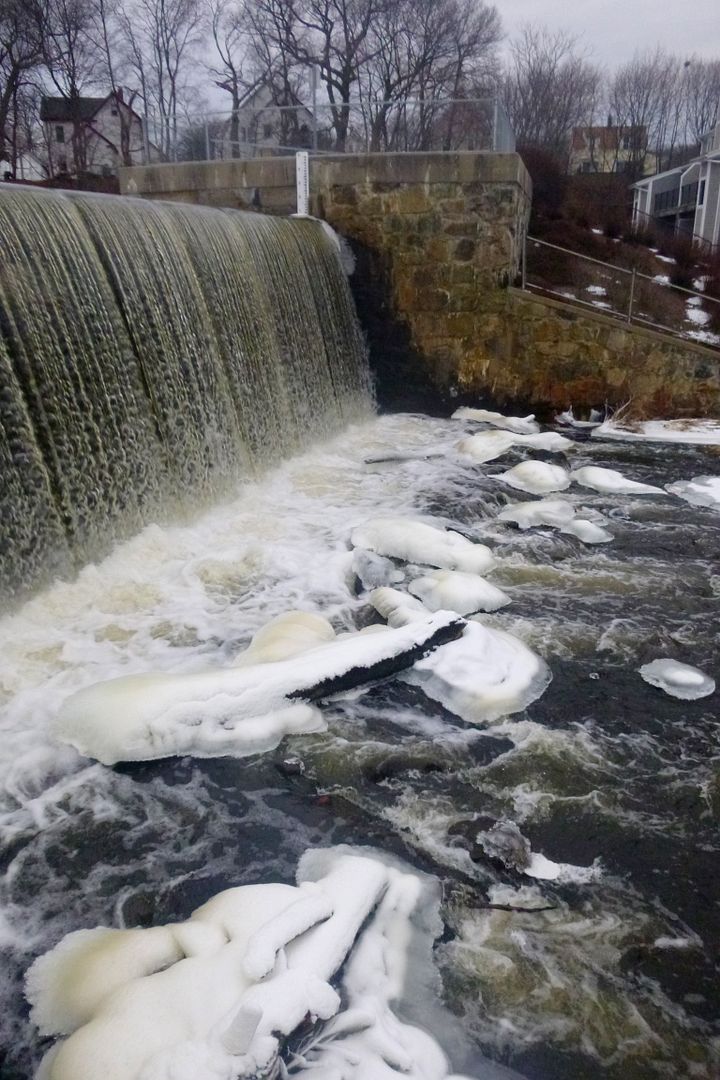 The partially ruined beauty of the human hand on the New England landscape.
Current Music:

Kyuss - Odyssey
Tags:
Latest Month
December 2016
S
M
T
W
T
F
S
1
2
3
4
5
6
7
8
9
10
11
12
13
14
15
16
17
18
19
20
21
22
23
24
25
26
27
28
29
30
31