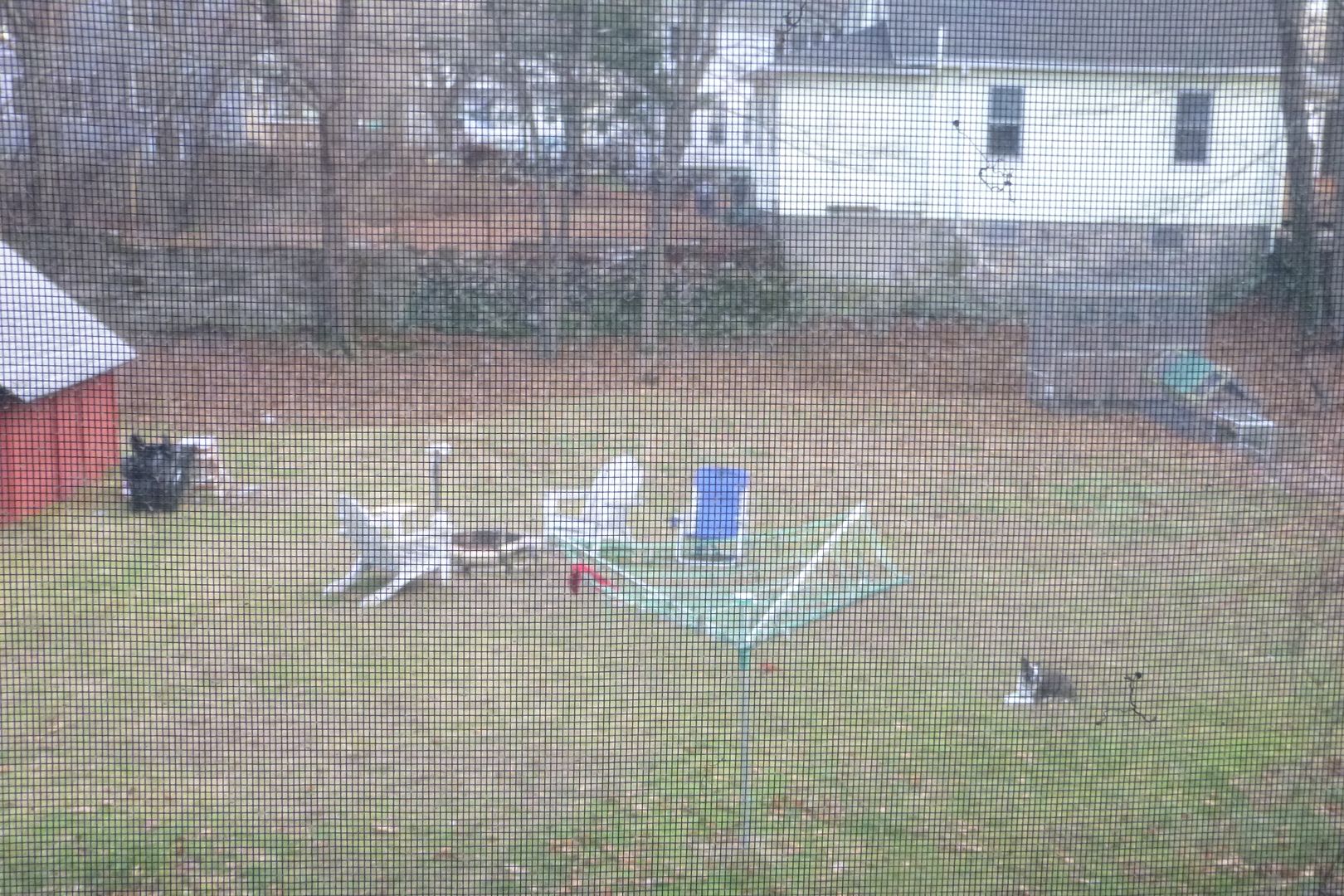 Here's poor Jim. I played ball with him most of the late morning and early afternoon, but the weather crapped up on us again. He's ever so expectant.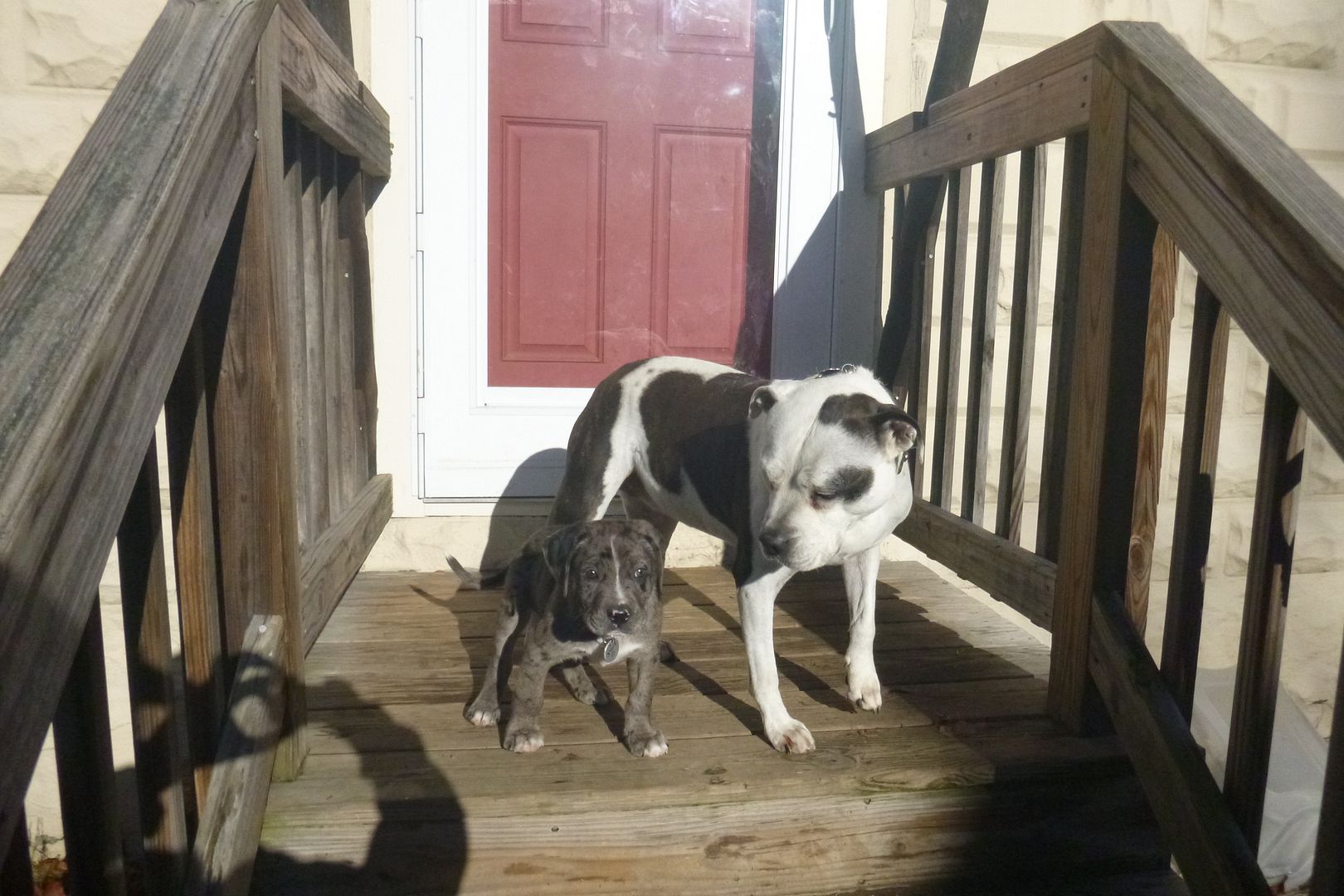 What exactly is Maggie saying to Carl in this photo?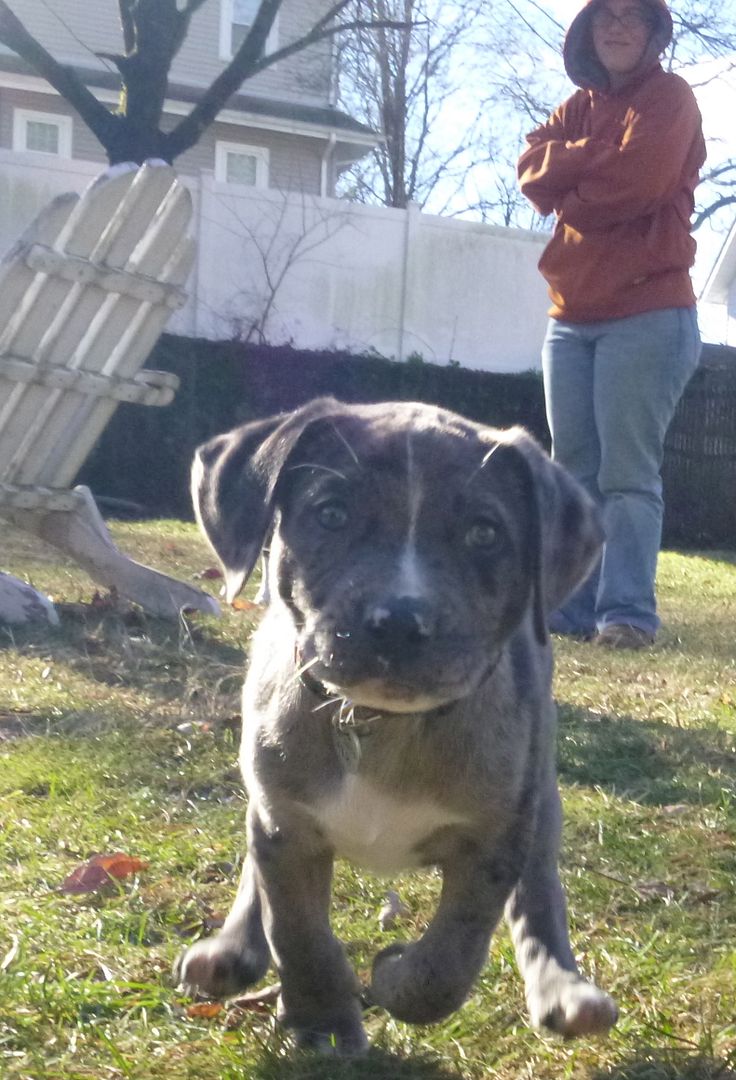 Another camera test: I called Carlisle over and got this shot of hime barreling over at top speed!
Current Music:

The Muffs - Won't Come Out To Play
Tags:
Latest Month
December 2016
S
M
T
W
T
F
S
1
2
3
4
5
6
7
8
9
10
11
12
13
14
15
16
17
18
19
20
21
22
23
24
25
26
27
28
29
30
31