This is
Monotropa uniflora
, a parasitic plant, still identifiable as a wintry corpse.
Moss draws life-giving water from melting snow. A droplet clings to the dried sporangia.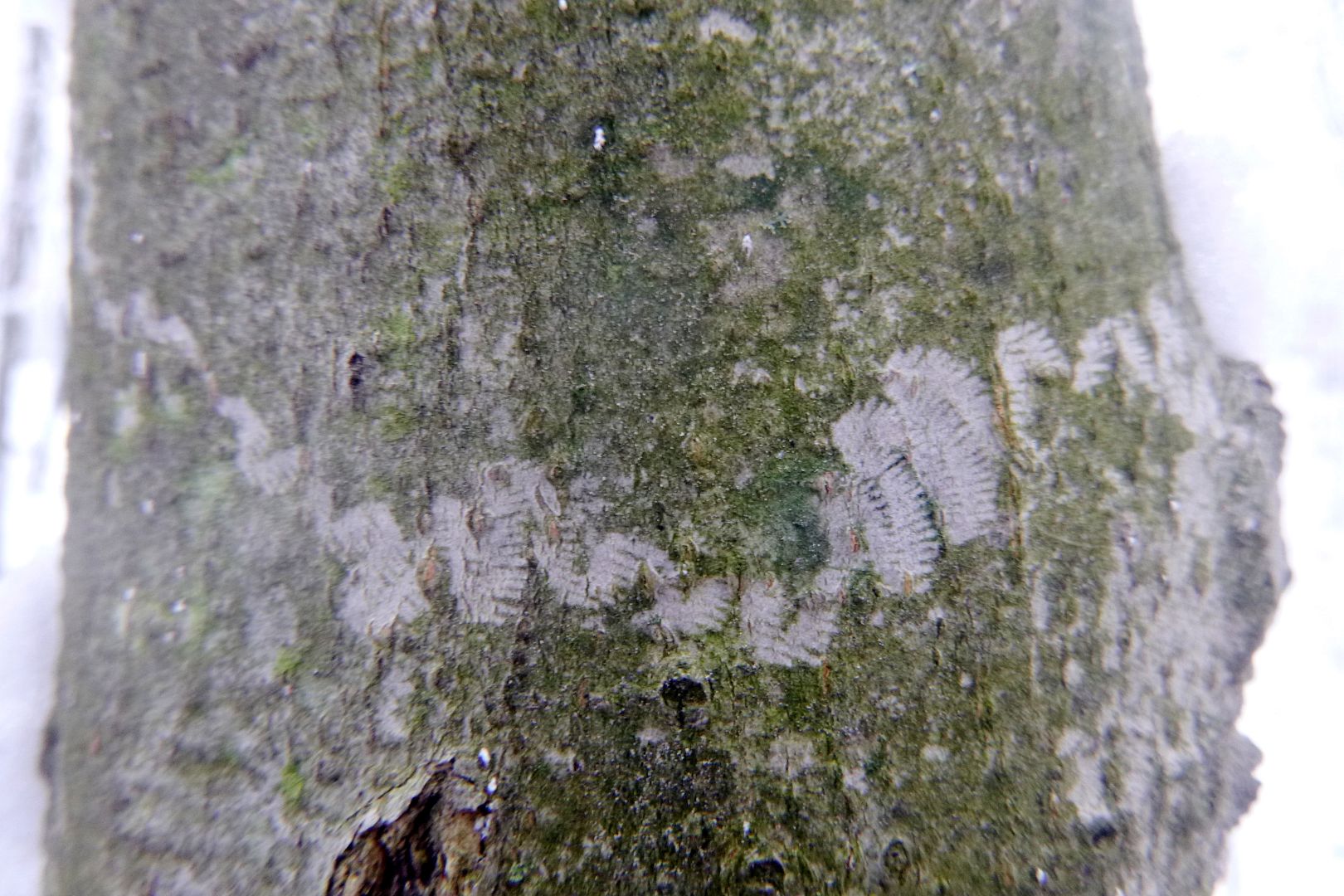 A mollusk (probably a slug) has crawled up this tree, rasping away algae with its radula as it went.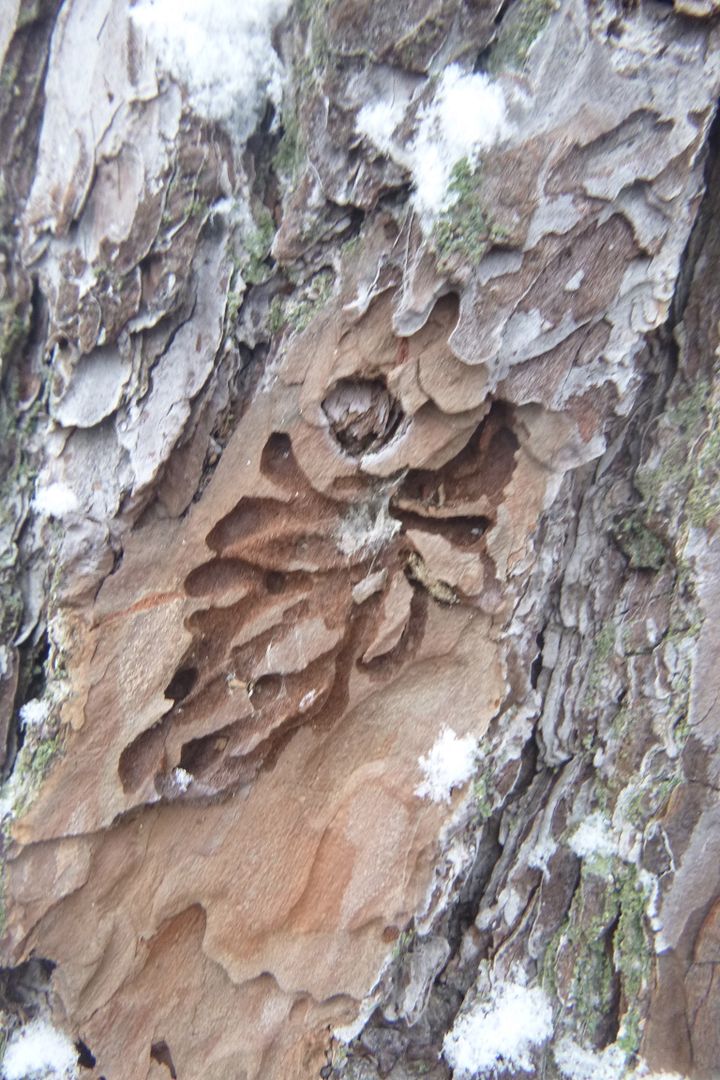 A missing flake of bark from a pitch pine reveals a small wood-boring insect gallery.
This swelling on a scrub oak stem is a gall, probably made by a gall wasp or perhaps a midge.
When they thaw, these
Phyllitopsis nidulans
mushroom revive. These have a coating of webbing--from a spider, or a mold?
Snowfleas, a type of springtail, are visible on the surface of the snow.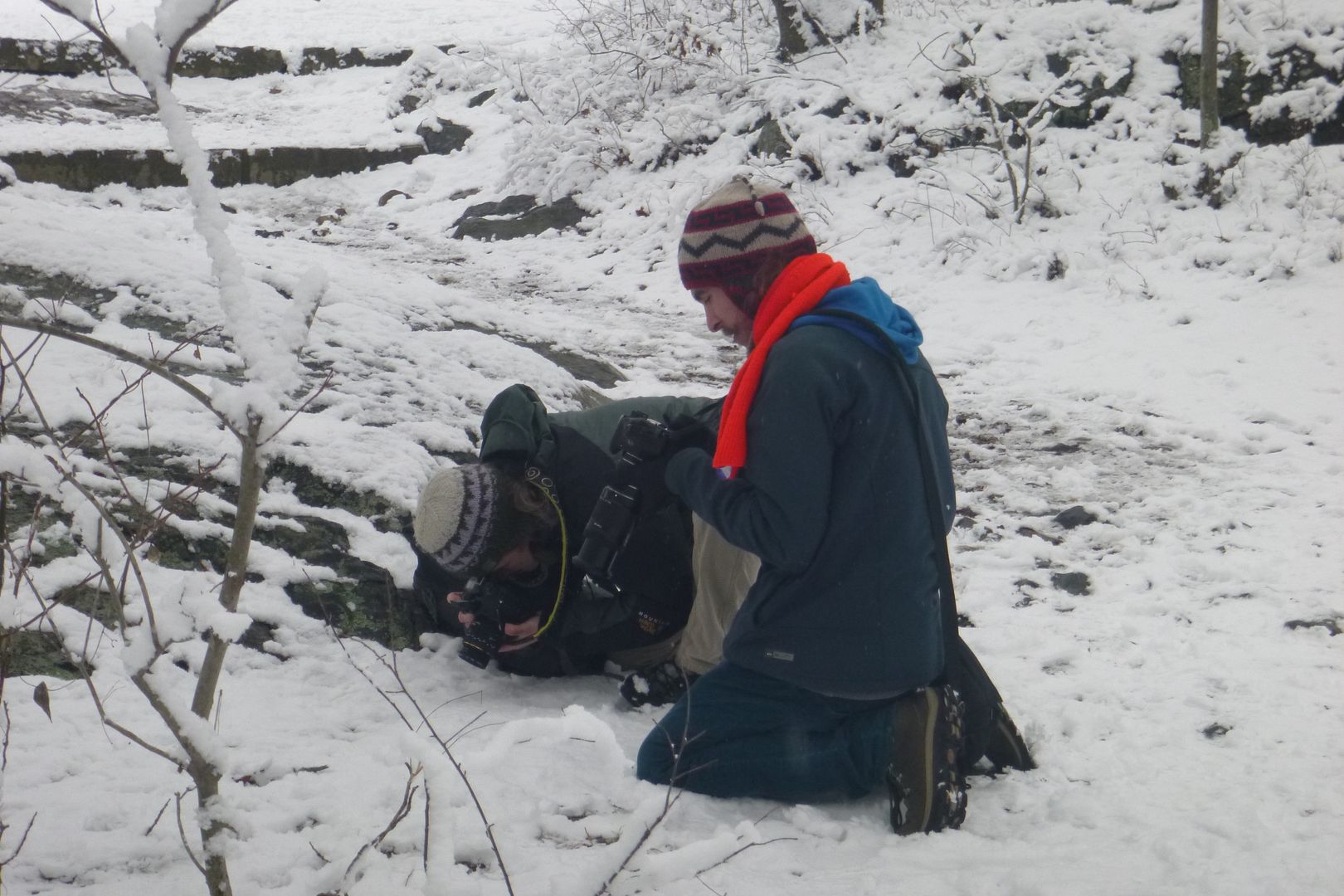 Some naturalists trying to get a better picture of these miniscule animals.
Current Music:

Faith No More - From Out of Nowhere
Tags:
Latest Month
December 2016
S
M
T
W
T
F
S
1
2
3
4
5
6
7
8
9
10
11
12
13
14
15
16
17
18
19
20
21
22
23
24
25
26
27
28
29
30
31