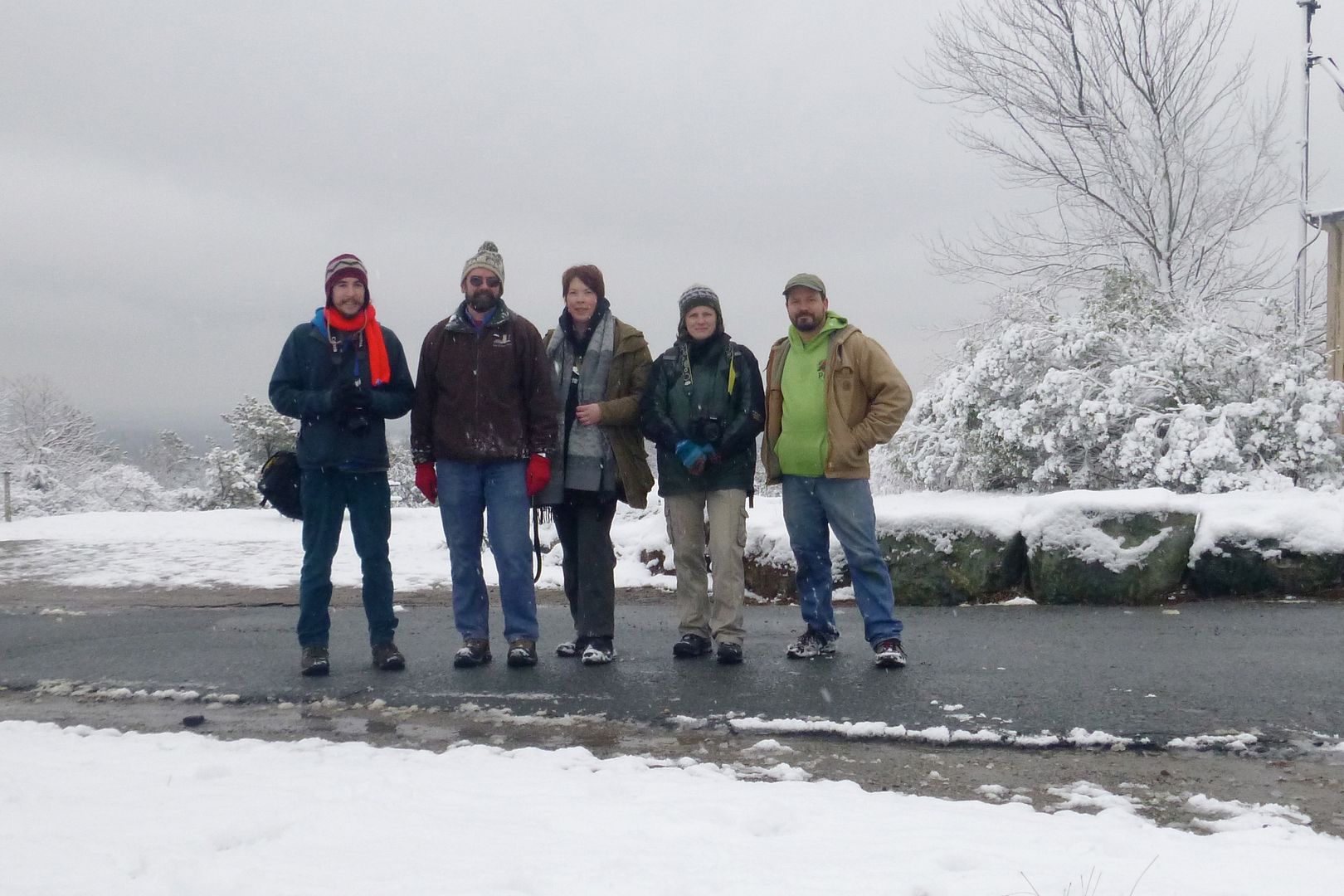 5 people for a December Urban Nature walk is pretty good! This was our group picture, taken from the top of Great Blue Hill, the highest point near Boston (also the highest point within 10 miles of the coast, in Southern New England).
Starting from the ground level, at the Blue Hills Trailside Museum, there were animal tracks to follow!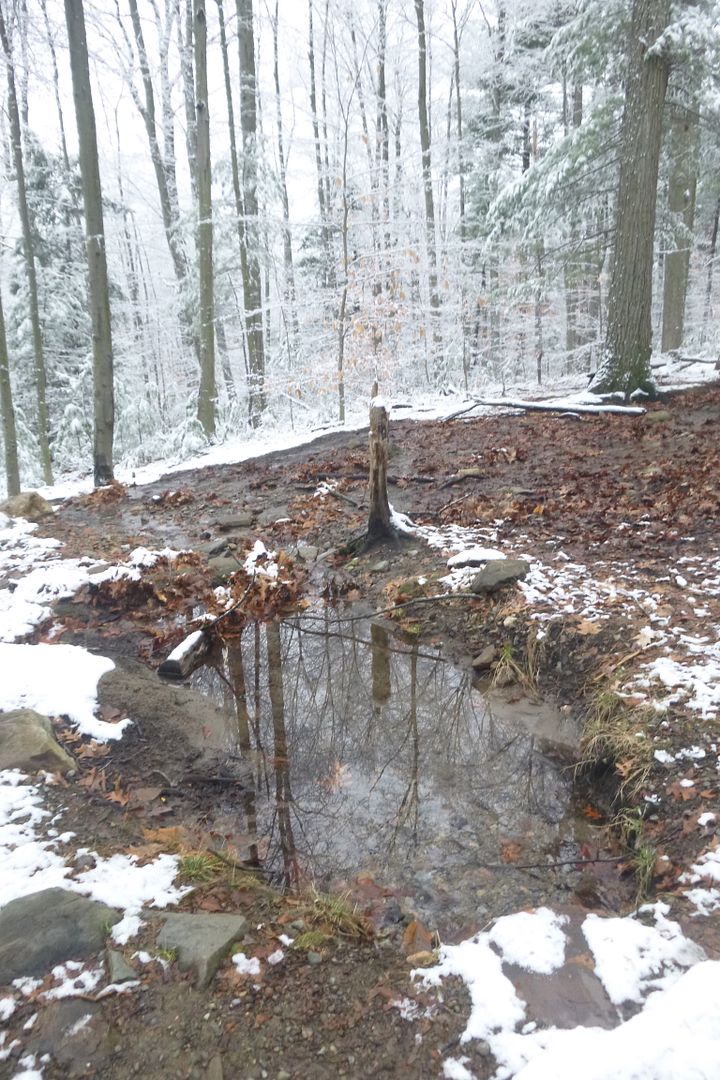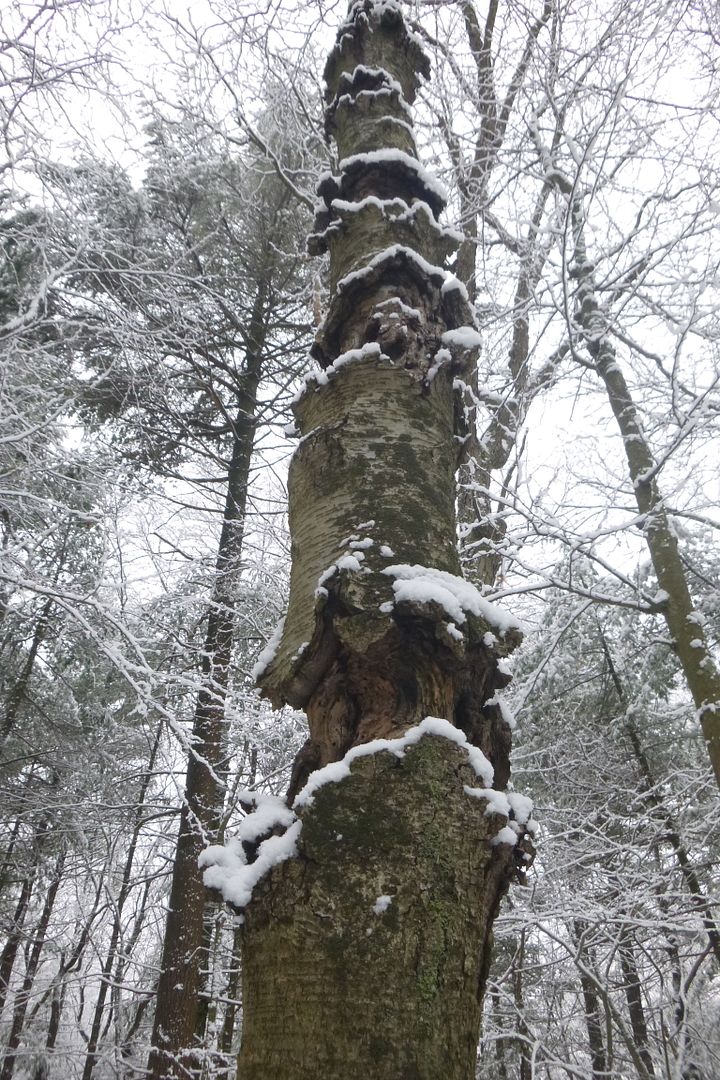 This birch tree had strange girdling of the bark at several places--did someone peel it in the past and this is healing taking place?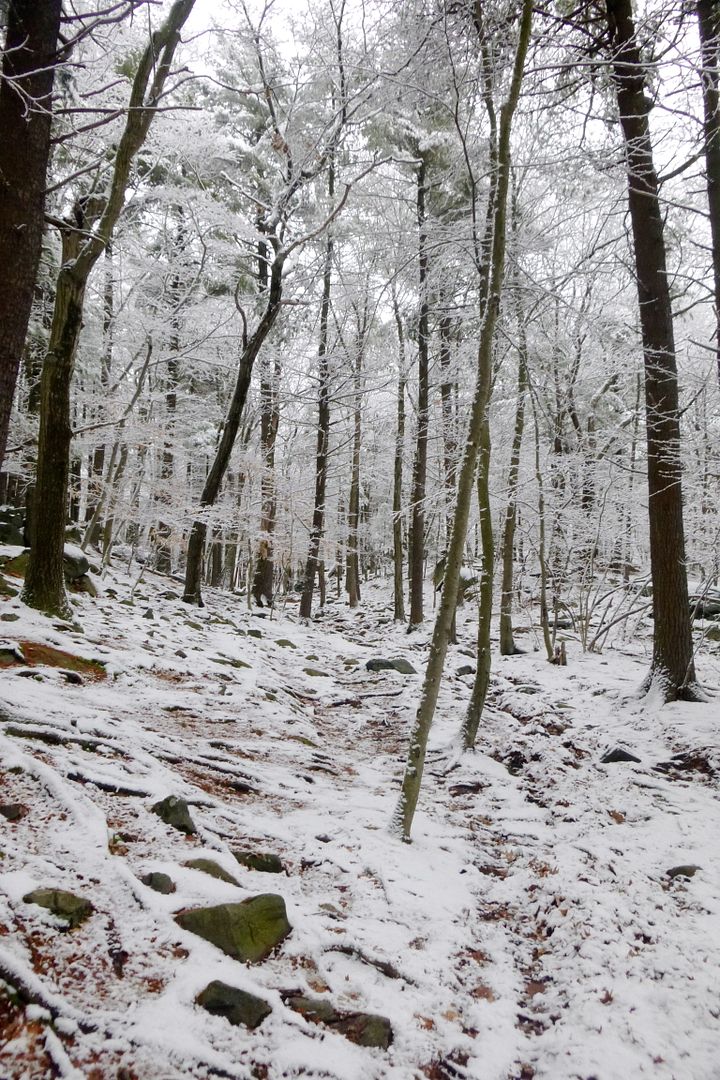 This is an "unofficial" vernal pool, covered in slush. We were on our way back down at this point.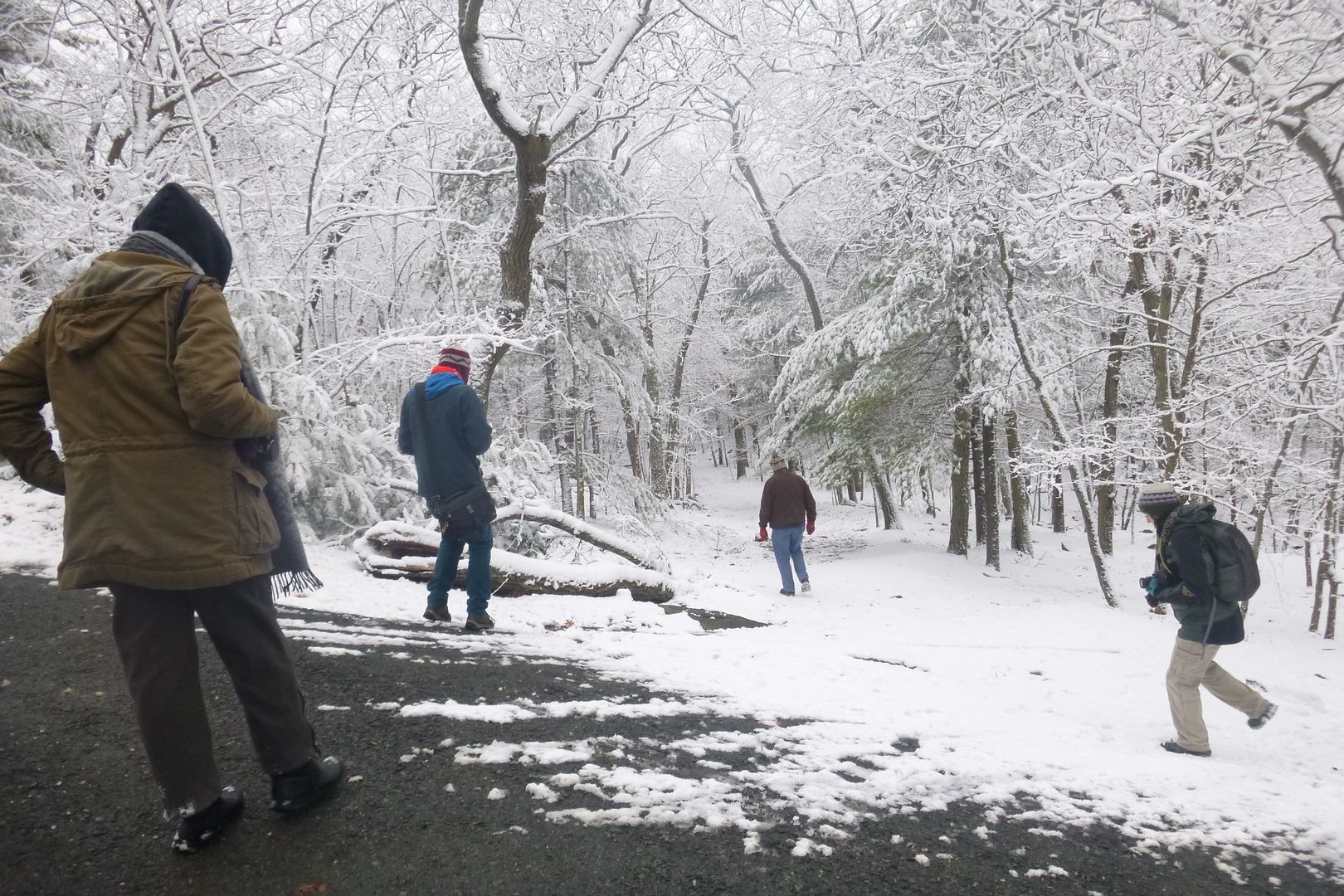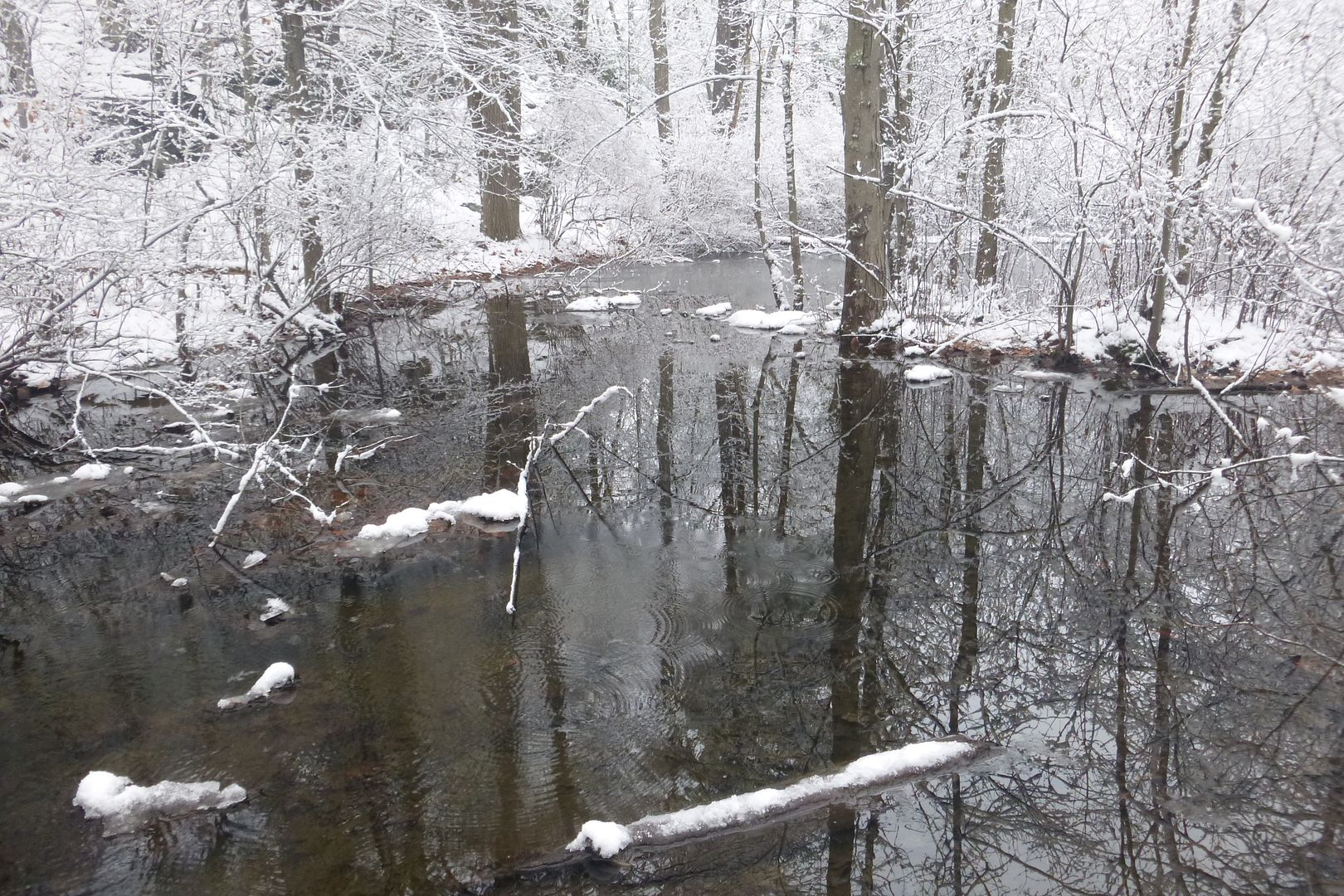 And further down the hill, a certified vernal pool, somewhat less icy.
Current Music:

Wolfmother - Colossal
Tags:
Latest Month
December 2016
S
M
T
W
T
F
S
1
2
3
4
5
6
7
8
9
10
11
12
13
14
15
16
17
18
19
20
21
22
23
24
25
26
27
28
29
30
31