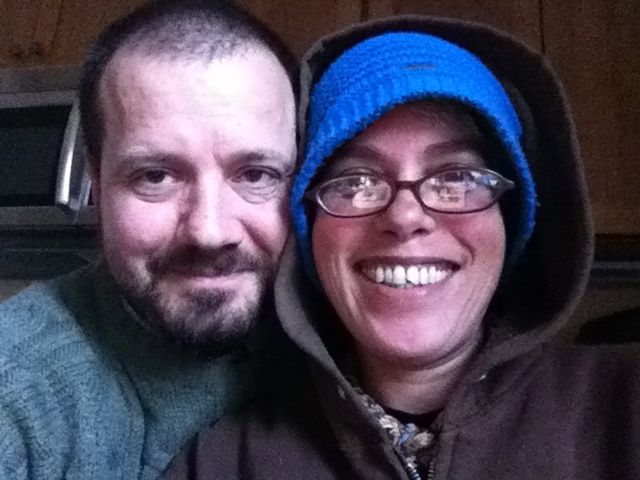 Looking pretty cute together as we make preparations to go to two xmas parties in one night. I'm fairly certain I'm paying for it with a sore throat today, so I stayed home from work to rest up.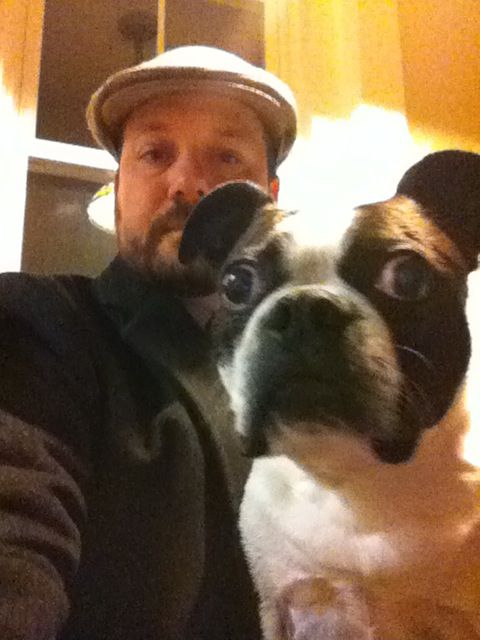 Alex and of course Jim came over to watch Charlie and Maggie for the night.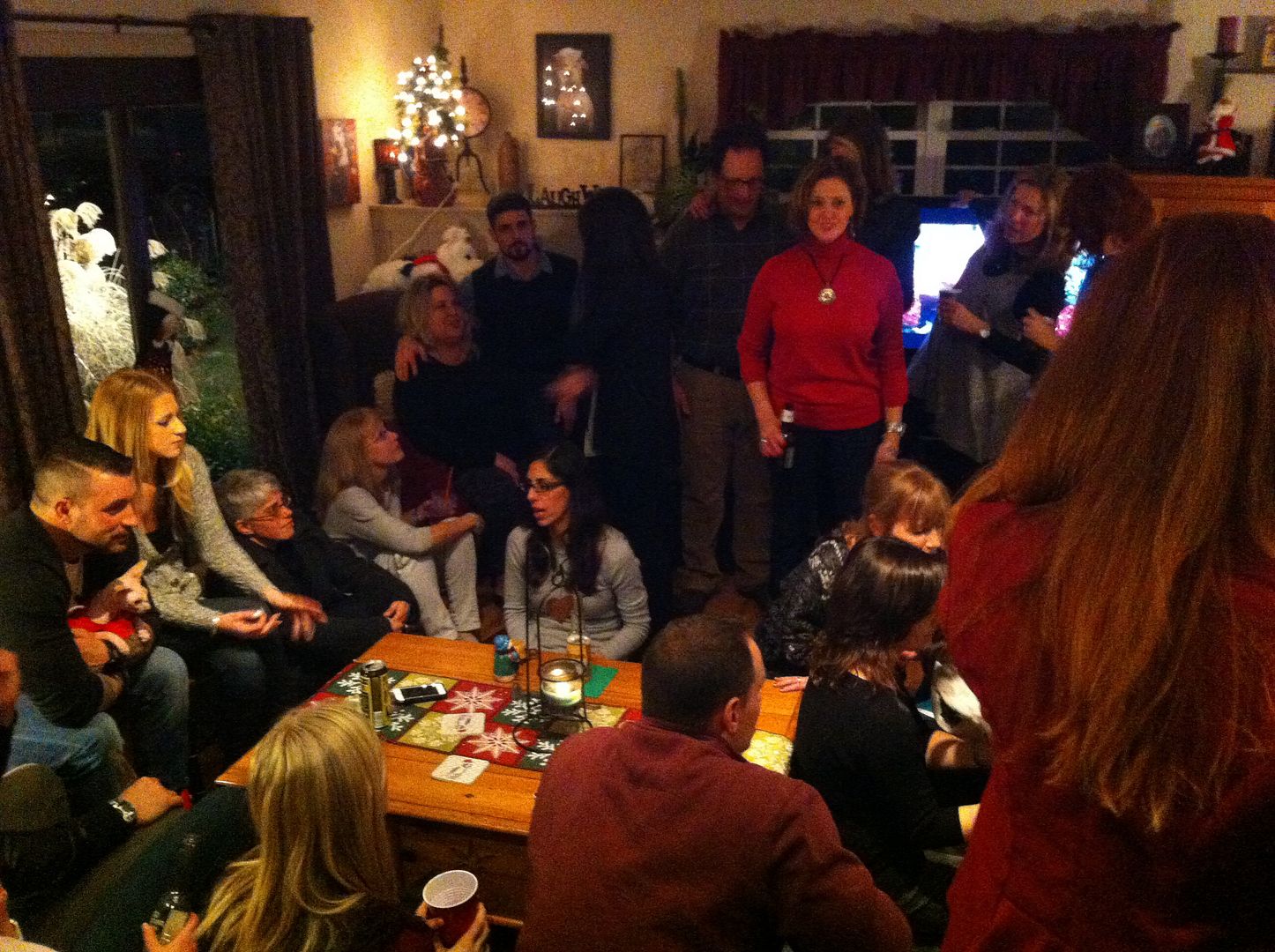 The first party was hosted by the dog rescue we work with! Look at all the foster families. :)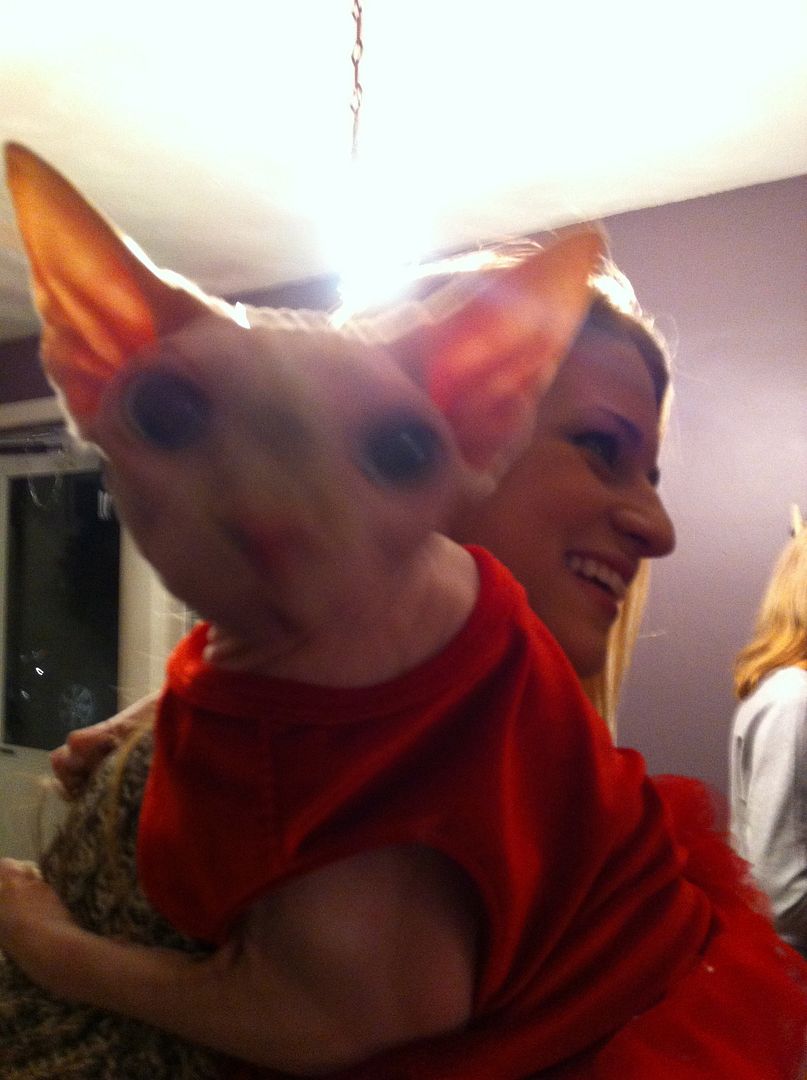 As usual, I had a better time interacting with the non-human guests.
Current Music:

Mastodon - Feast Your Eyes
Latest Month
December 2016
S
M
T
W
T
F
S
1
2
3
4
5
6
7
8
9
10
11
12
13
14
15
16
17
18
19
20
21
22
23
24
25
26
27
28
29
30
31