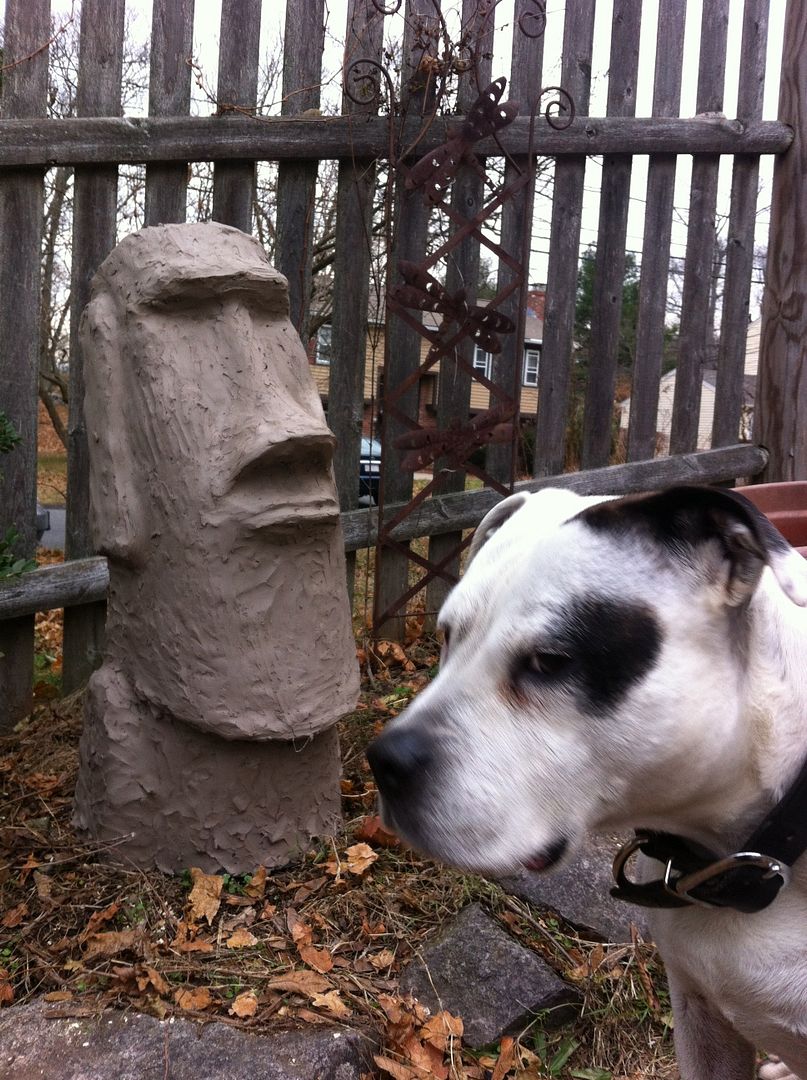 Maggie and the Moai.
I took yesterday off from work. Saturday night we didn't come back from the wedding until the wee hours, Sunday morning I did the nature walk, then Sunday night I went out and saw Unlocking the Truth and Living Colour. I was very glad I had thought to take Monday off. I slept in a bit, and got some stuff done around the house.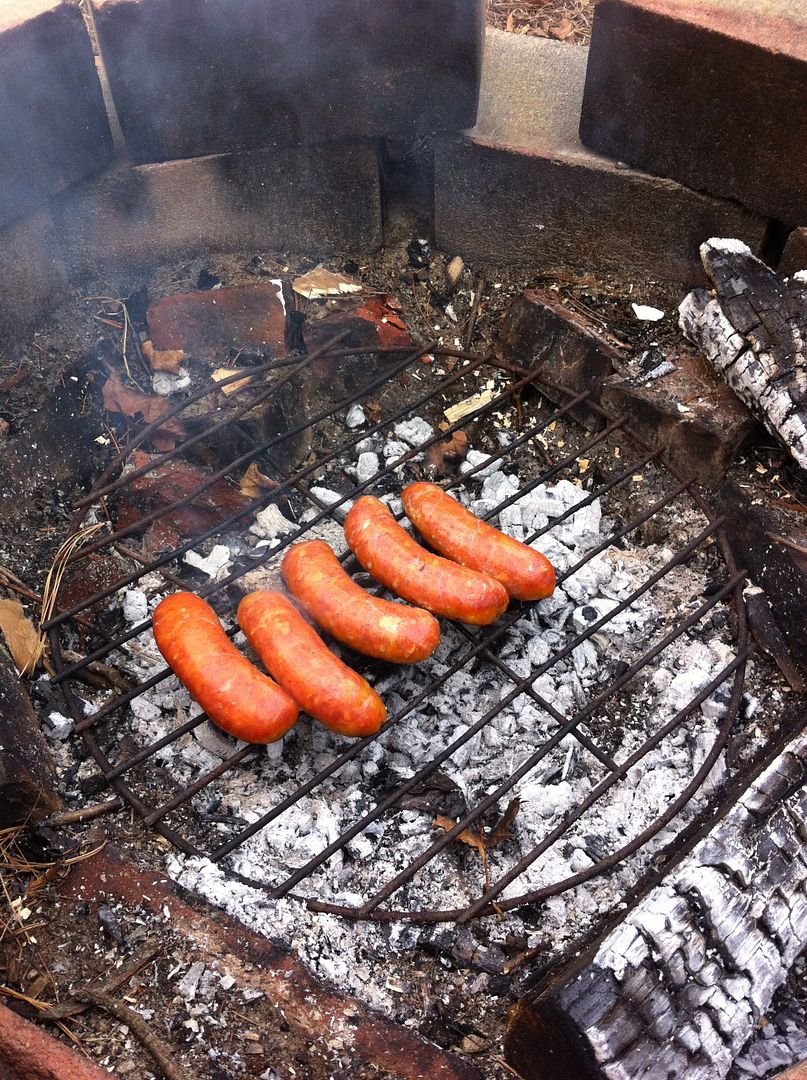 Such as cooking sausages! The weather was mild, so I was outside for a long time making a fire and cooking on it. The sausages ended up in a baked pasta casserole.
Current Music:

Unlocking the Truth - Free As You Wanna Be
Tags:
Latest Month
December 2016
S
M
T
W
T
F
S
1
2
3
4
5
6
7
8
9
10
11
12
13
14
15
16
17
18
19
20
21
22
23
24
25
26
27
28
29
30
31