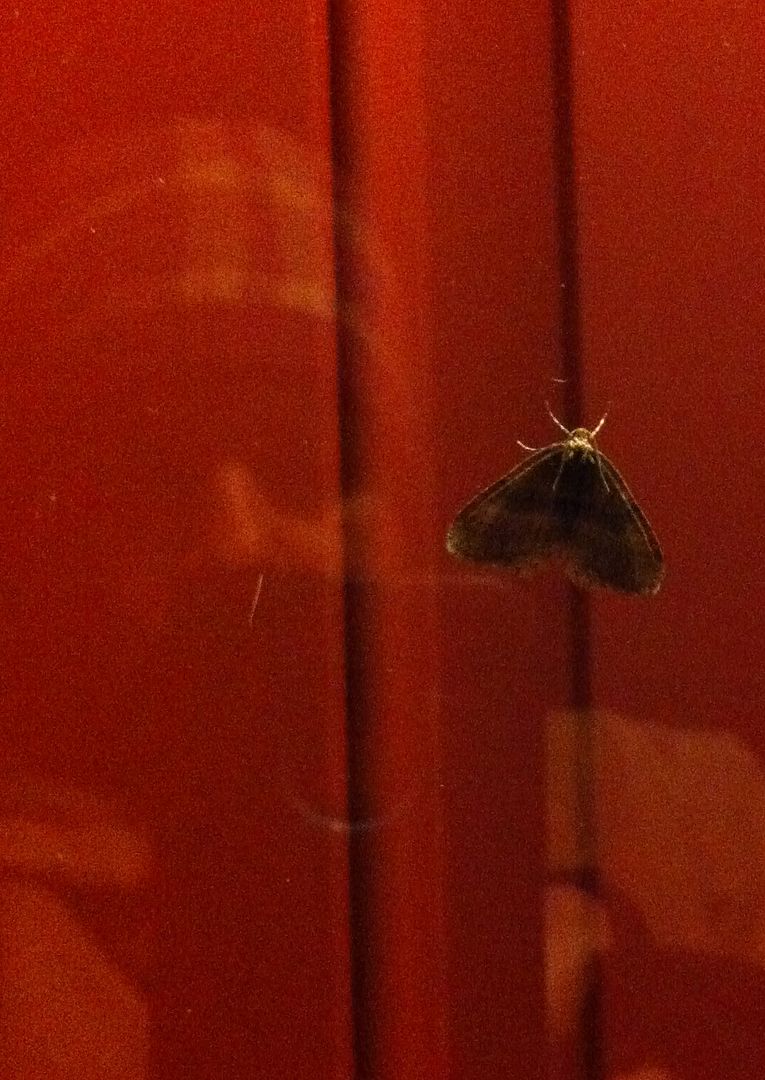 This moth by my porch light is one of two species: either a
winter moth
,
Operophtera brumata
, or a Bruce spanworm
O. bruceata
. Bruce spanworm moths are more likely to be flying in autumn, but there's a chance that this is a winter moth flying early. The field marking that distinguishes them is a small spot on the underside of their hind wings.
This is a male moth, by the way, females of both above species are flightless.
Current Music:

Dream Theater - Change of Seasons
Tags:
Latest Month
December 2016
S
M
T
W
T
F
S
1
2
3
4
5
6
7
8
9
10
11
12
13
14
15
16
17
18
19
20
21
22
23
24
25
26
27
28
29
30
31