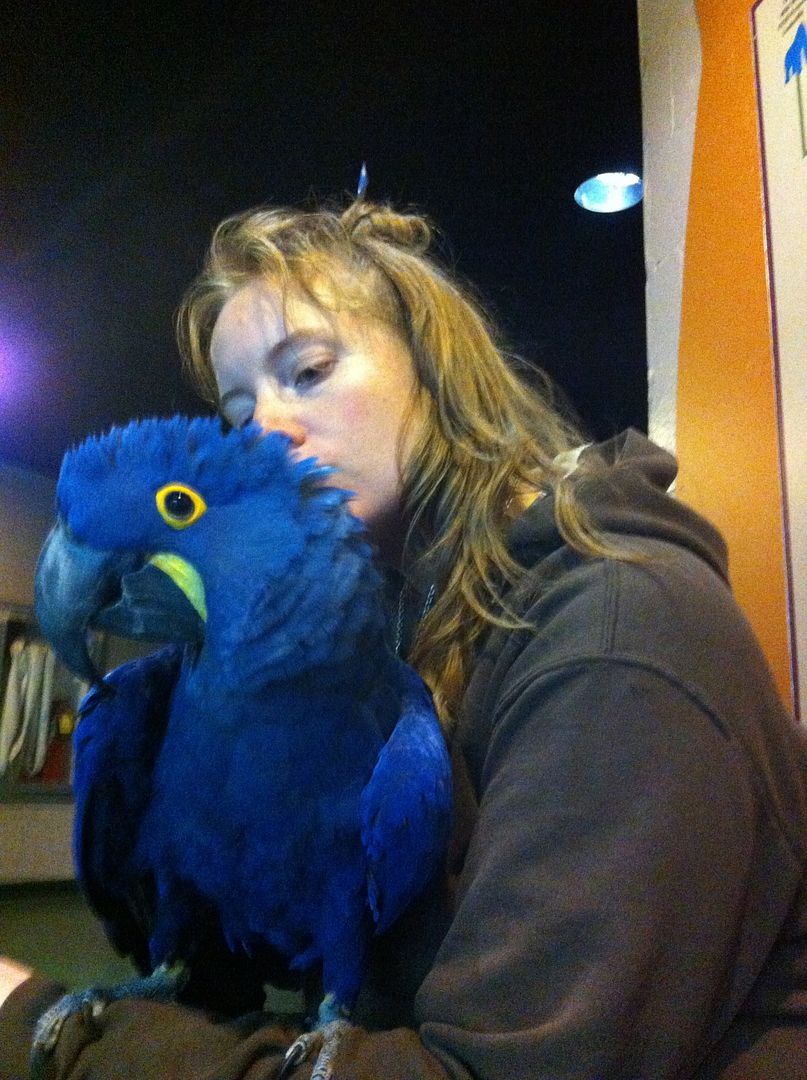 My buddy Kikipuff brought out Azul, a hyacinth macaw, to take a look around. Unfortunately for him, one of the things he saw was me--he loathes me for some reason.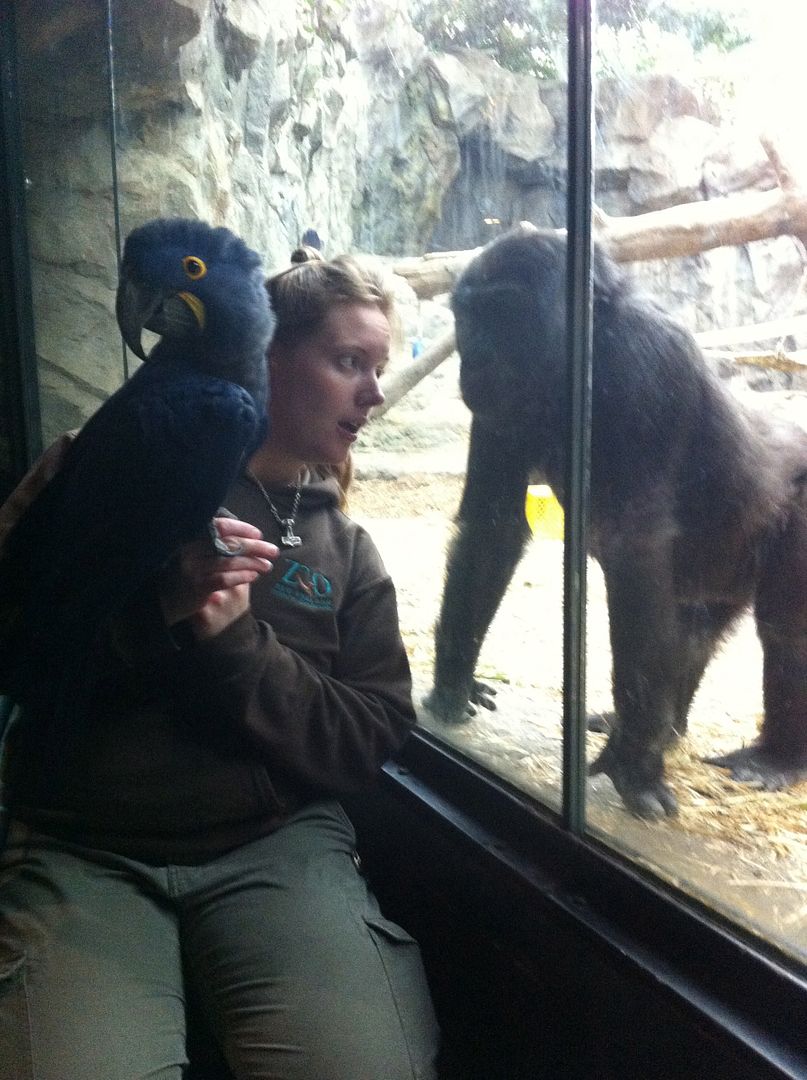 But he also got to see Kambiri, our 4 year old female gorilla.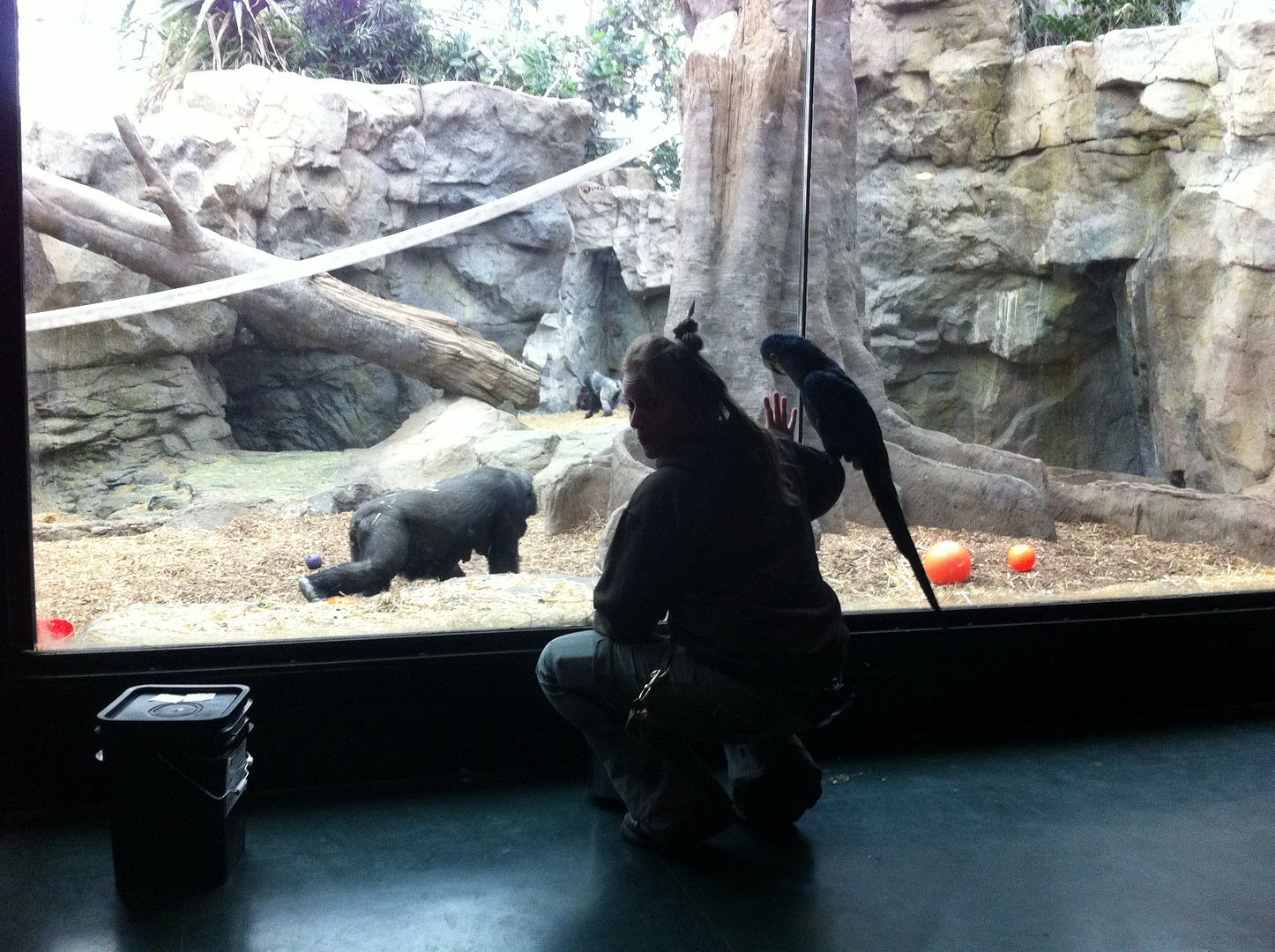 And Kambiri's mother, who is coincidentally named Kiki also.
Current Music:

Public Enemy - Show 'Em Whatcha Got
Tags:
Latest Month
December 2016
S
M
T
W
T
F
S
1
2
3
4
5
6
7
8
9
10
11
12
13
14
15
16
17
18
19
20
21
22
23
24
25
26
27
28
29
30
31