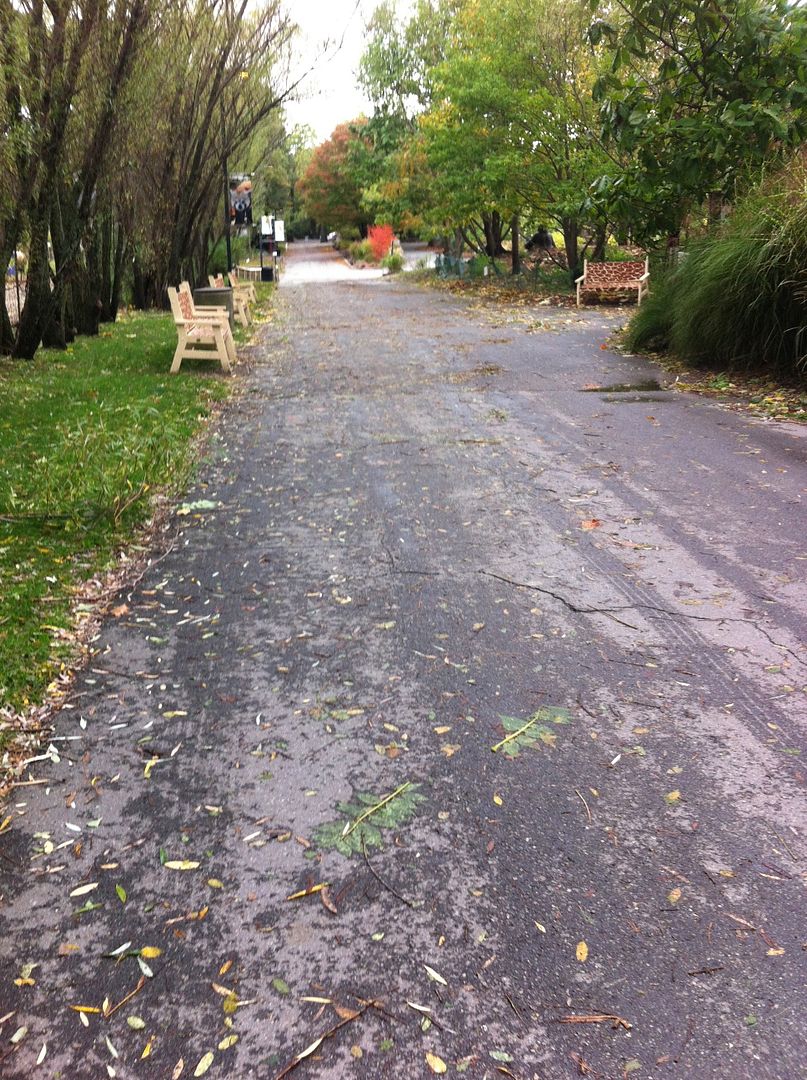 "The Greeting" is the straight road that runs most of the length of Franklin Park Zoo. It was originally conceived as a path for those wished to be seen, to cruise in their carriages. I guess that was a thing at the time (late 1800s). It makes for a distinctive feature of the zoo.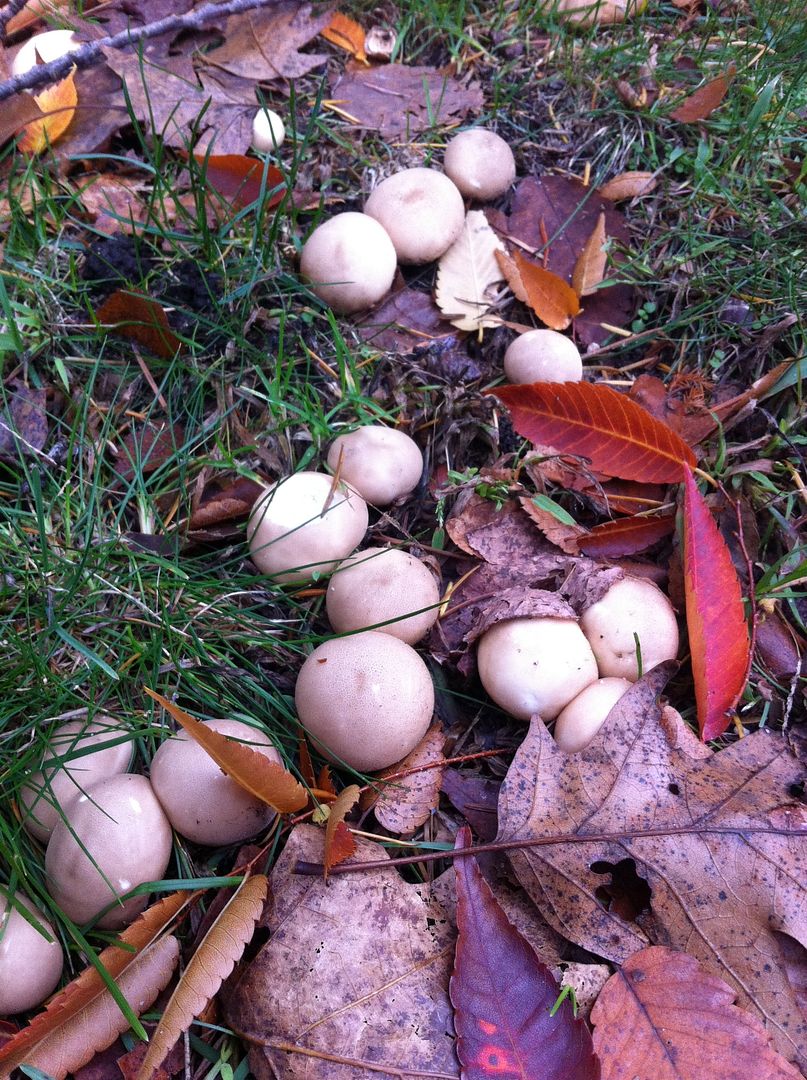 We're still an inch of rain behind this year, but this week we started to make up for it. Here are some common puffballs
Lycoperdon perlatum
enjoying the sudden moisture.
Current Music:

Earth - Crooked Axis for String Quartet
Tags:
Latest Month
December 2016
S
M
T
W
T
F
S
1
2
3
4
5
6
7
8
9
10
11
12
13
14
15
16
17
18
19
20
21
22
23
24
25
26
27
28
29
30
31