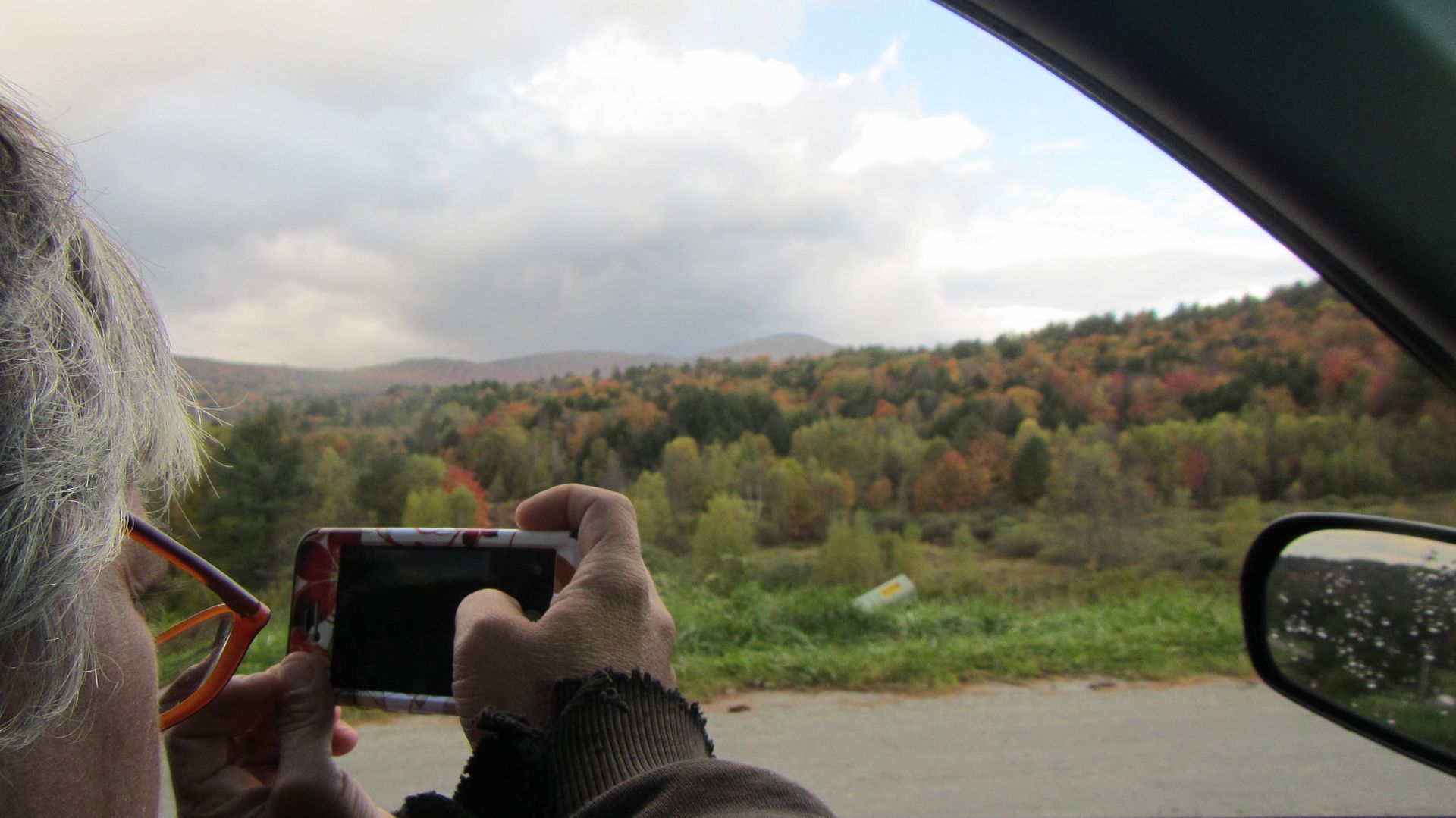 On Sunday the weather started to clear.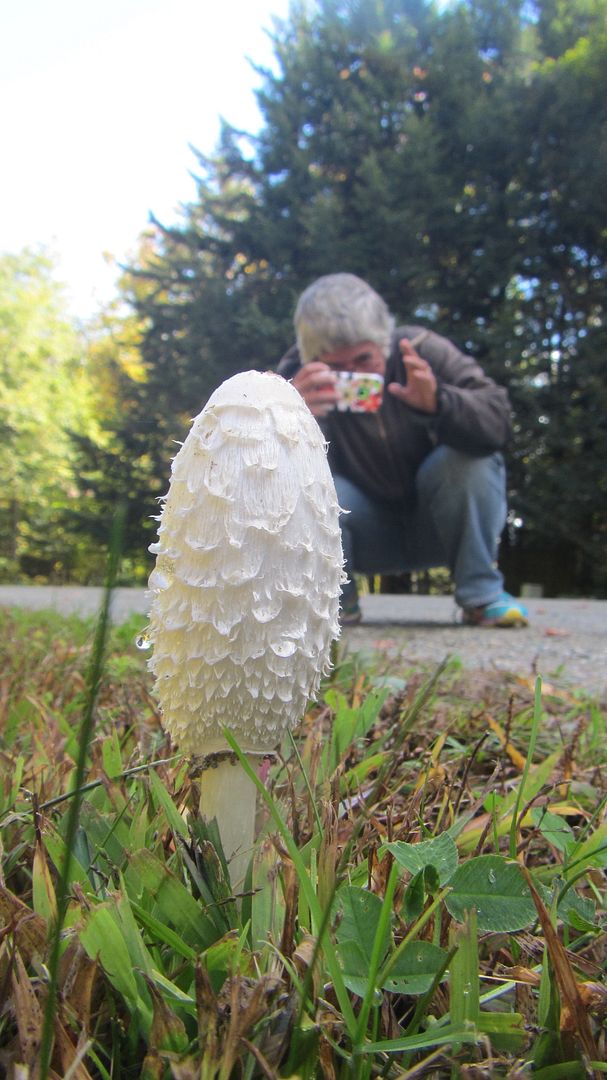 A short distance from the house we found a small group of perfect
shaggy manes
.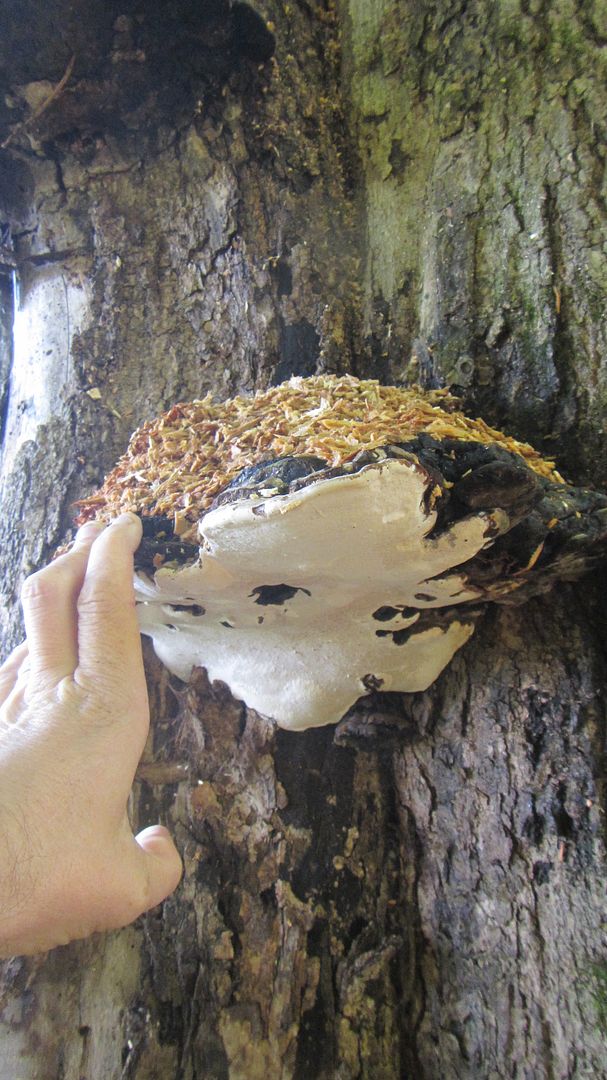 This large
Ganoderma applanatum
is covered with wood chips from overhead woodpecker activity.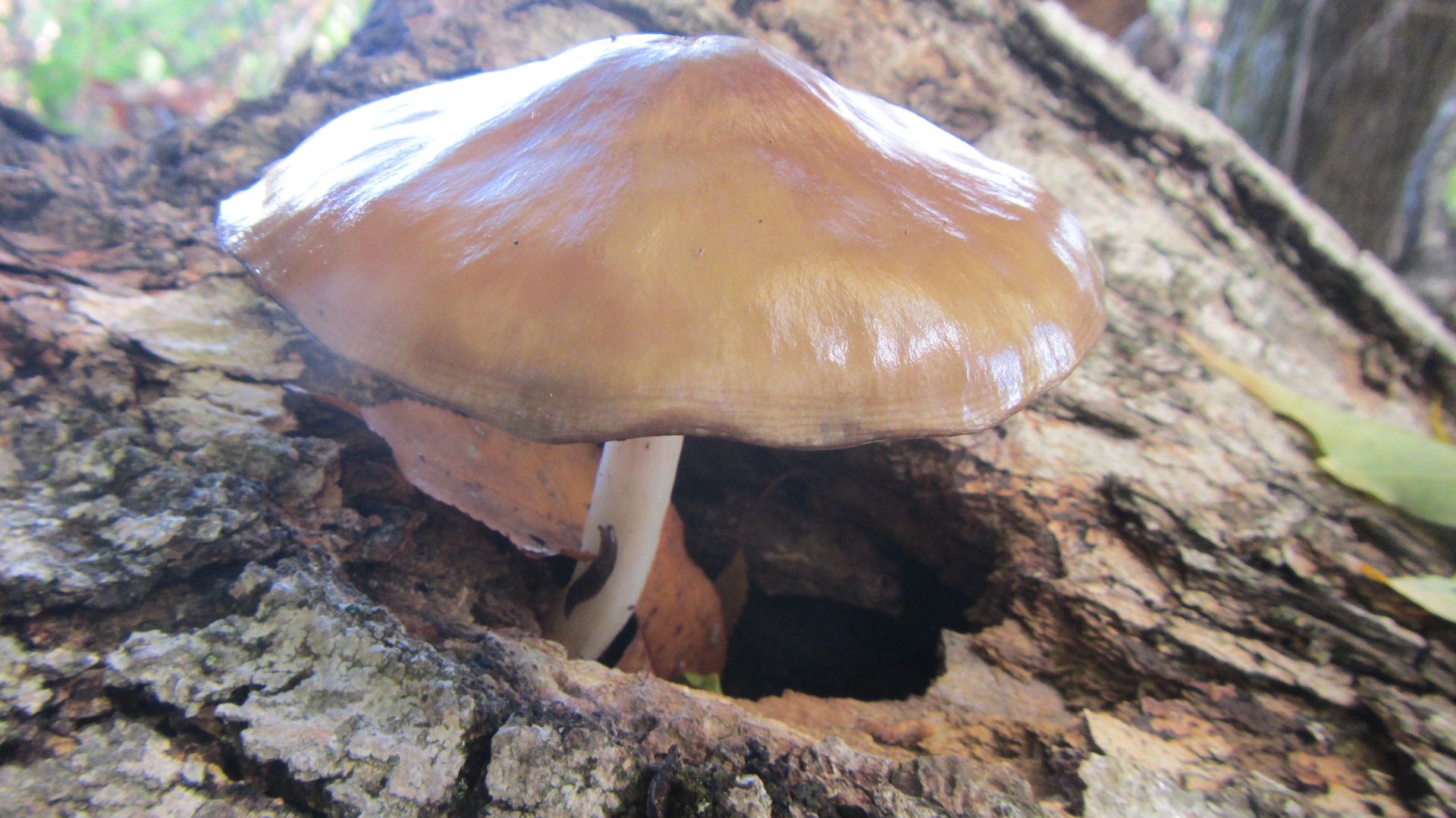 This mushroom poking out through a hole is probably a
Pluteus
.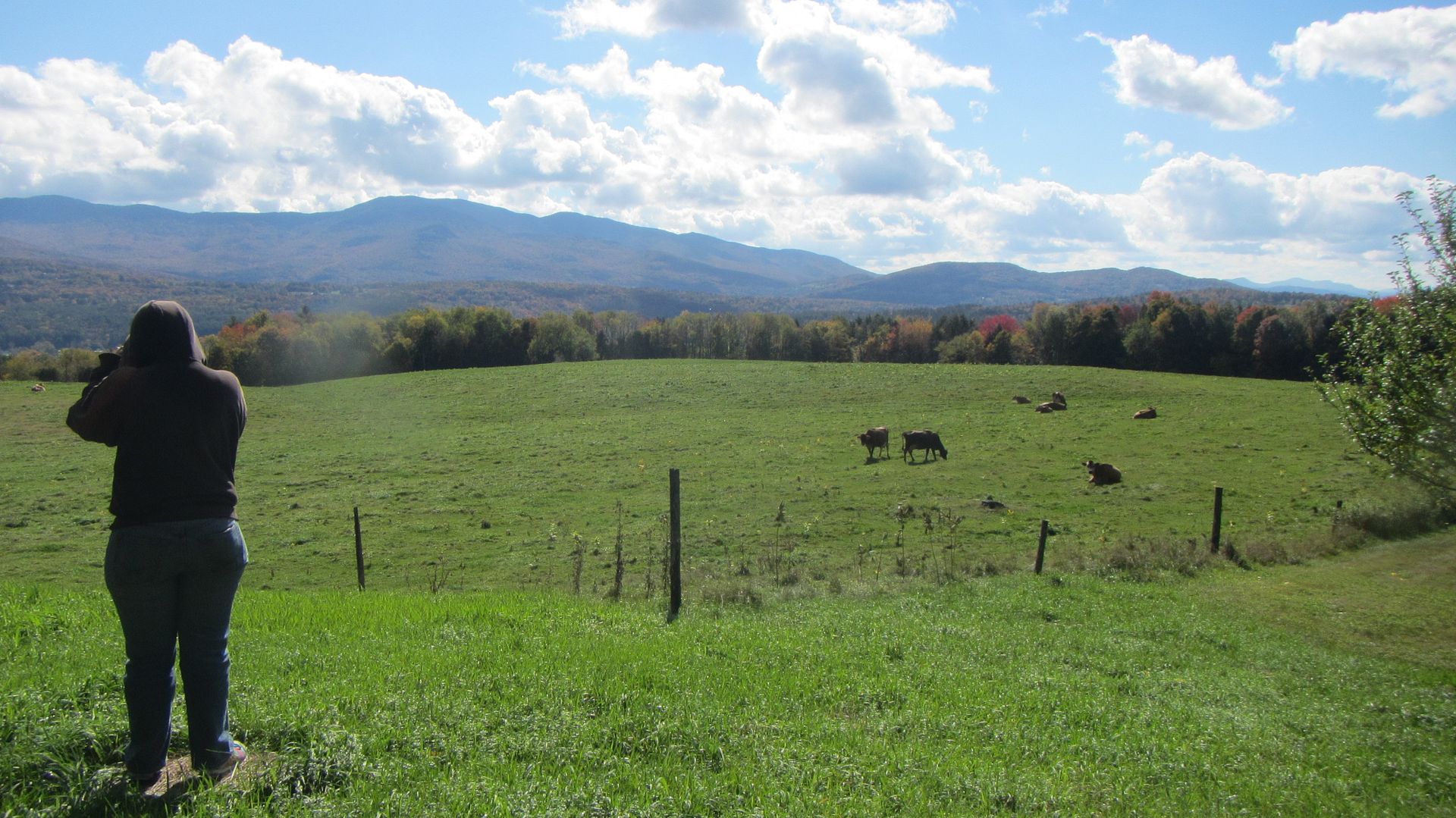 We found the real Vermont!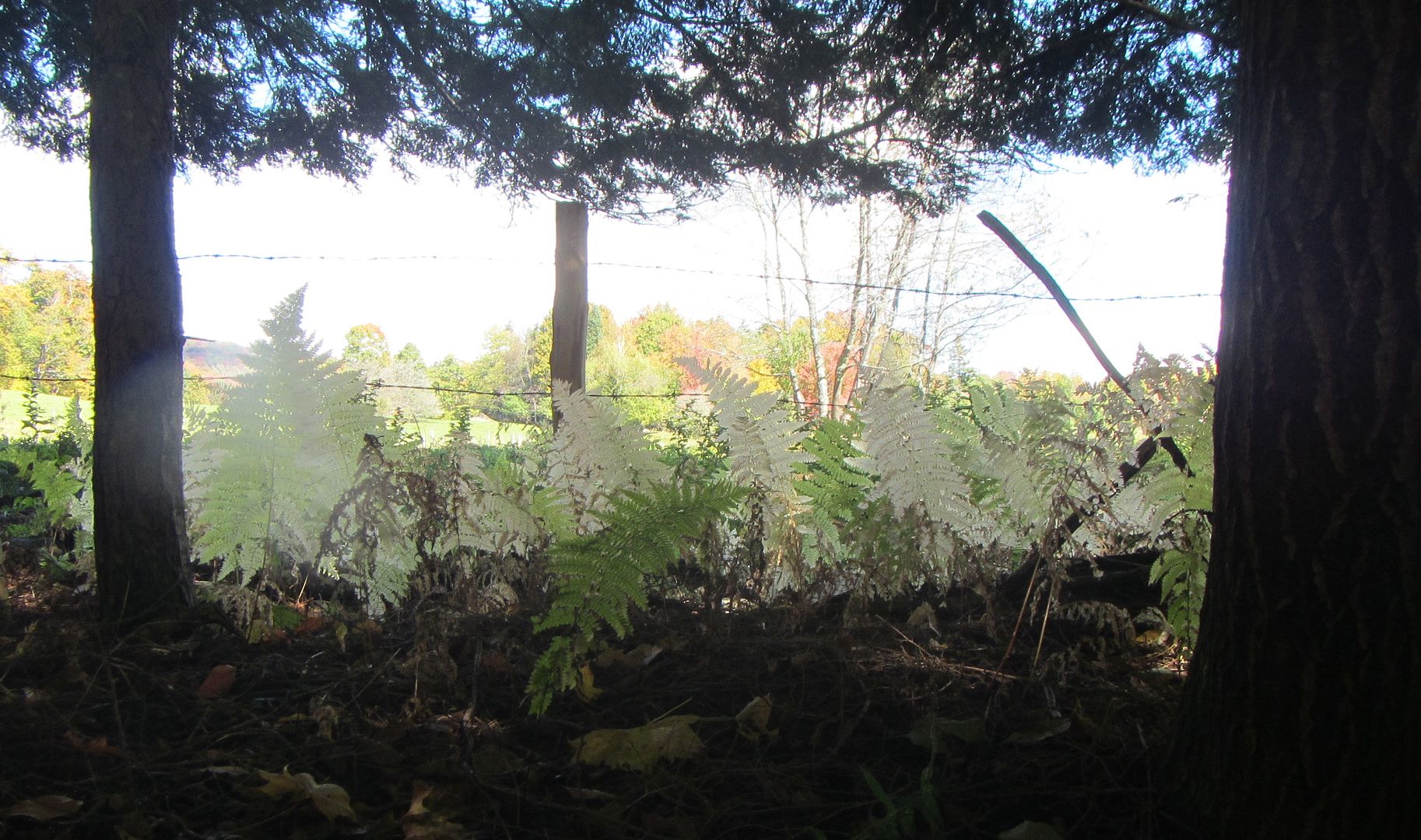 Ghostly ferns and all.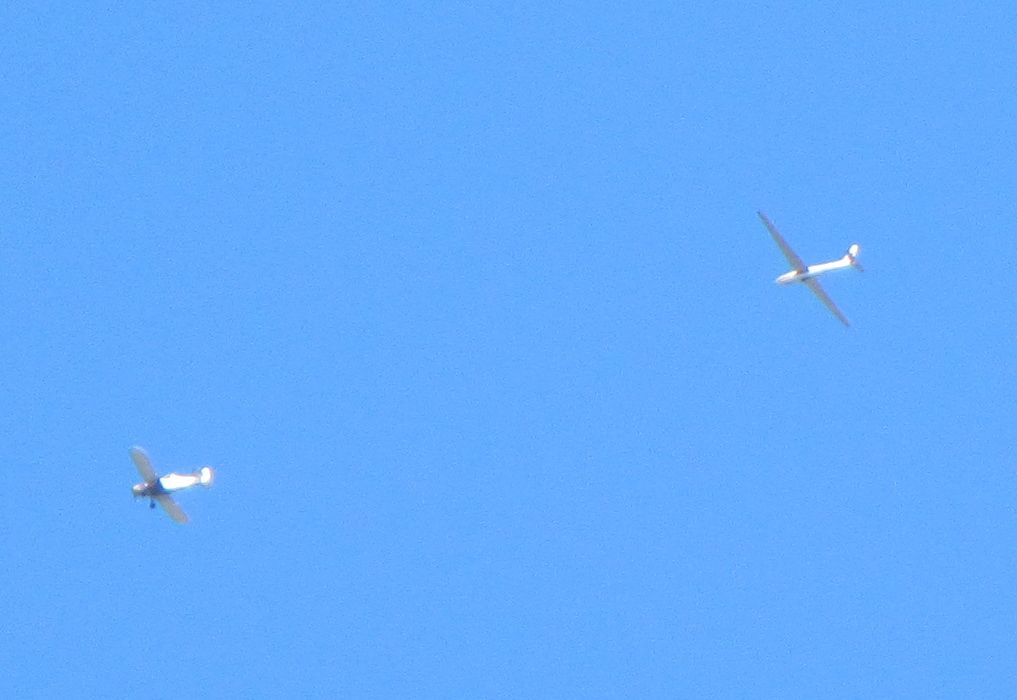 A nice day for a glide.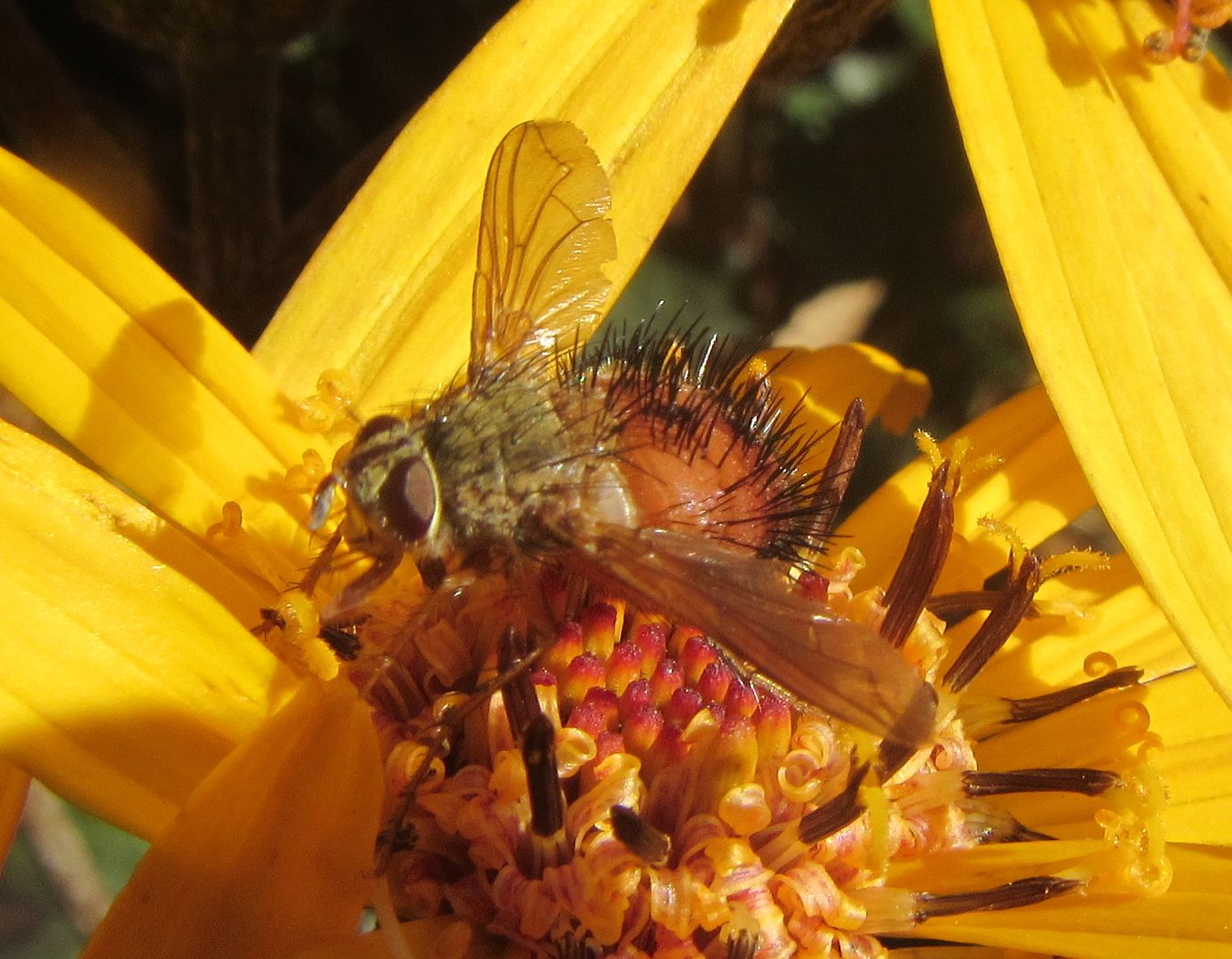 And out on the flowers, a new-to-me species! This spiky fly is
Hystricia abrupta
, a parasite of tussock moths and woolly bears!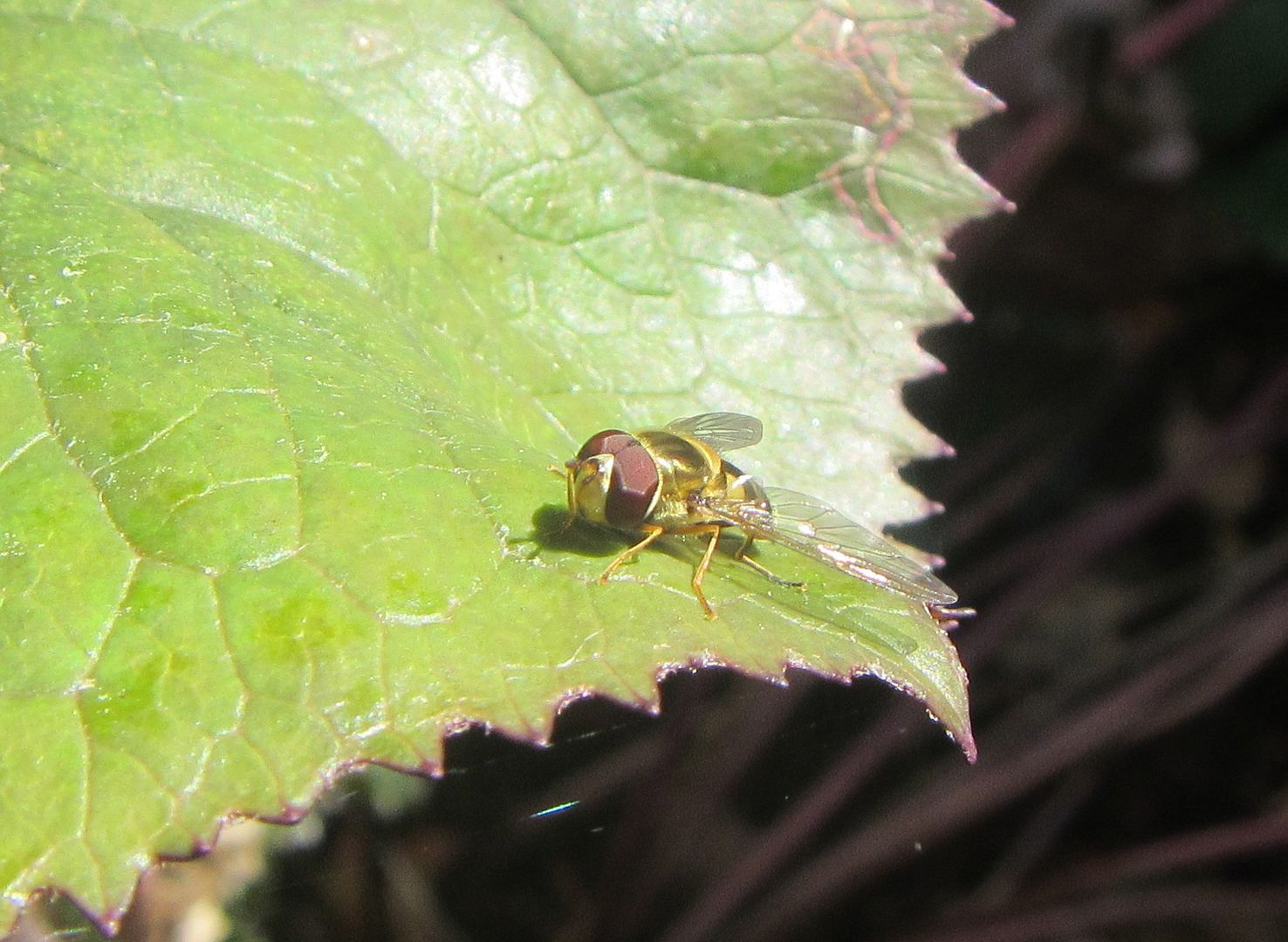 This little hover fly is not impressed.
Current Music:

Mastodon - The Motherload
Latest Month
December 2016
S
M
T
W
T
F
S
1
2
3
4
5
6
7
8
9
10
11
12
13
14
15
16
17
18
19
20
21
22
23
24
25
26
27
28
29
30
31