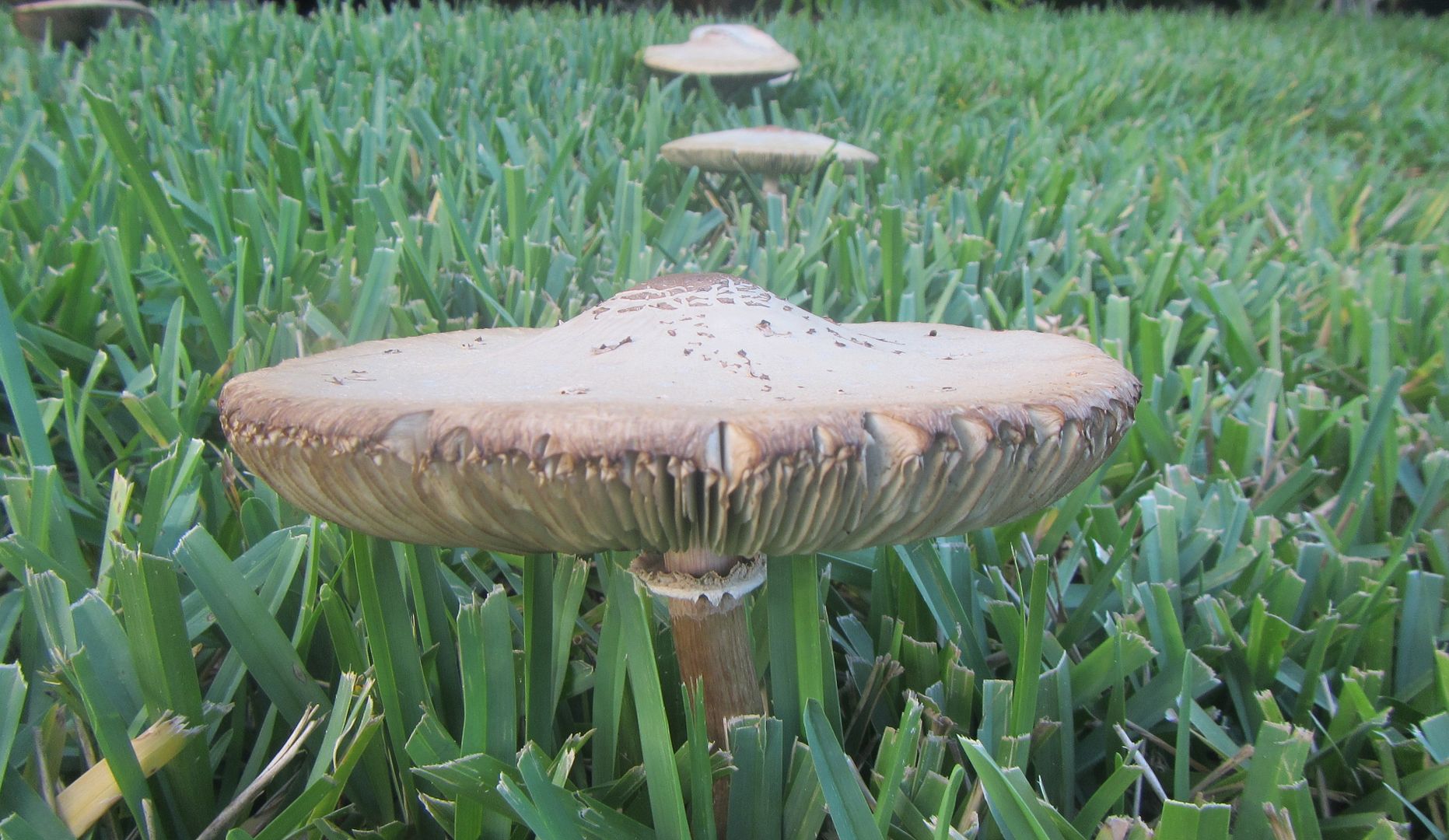 I saw many partial fairy rings (fairy arcs?) in Florida. I saw lots of mushrooms in general, which I consider to be a huge factor in Florida's favor.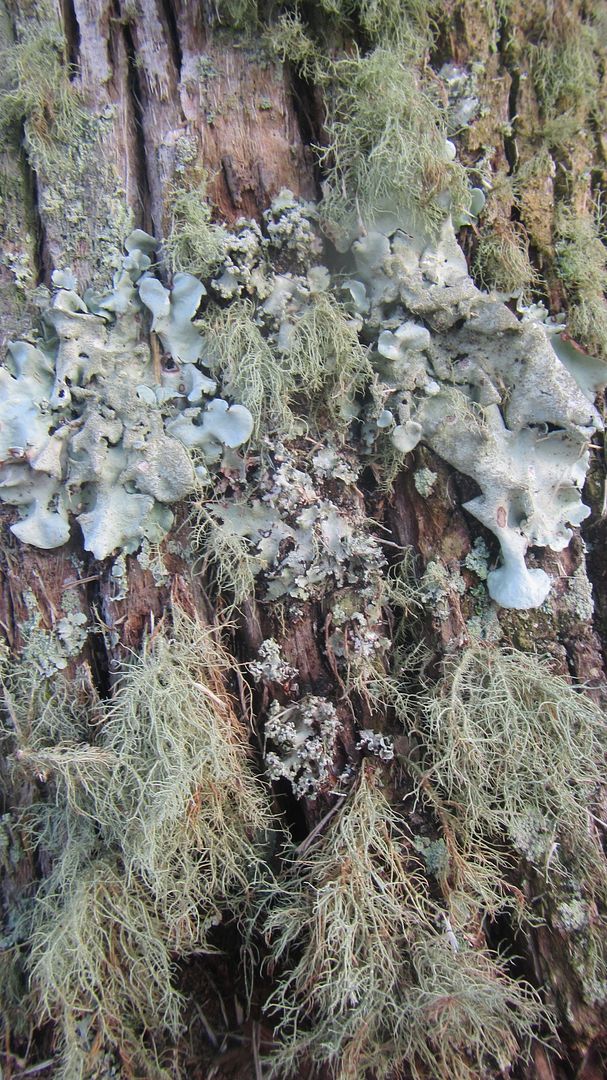 There's almost as much lichen here as there is in the Pacific Northwest.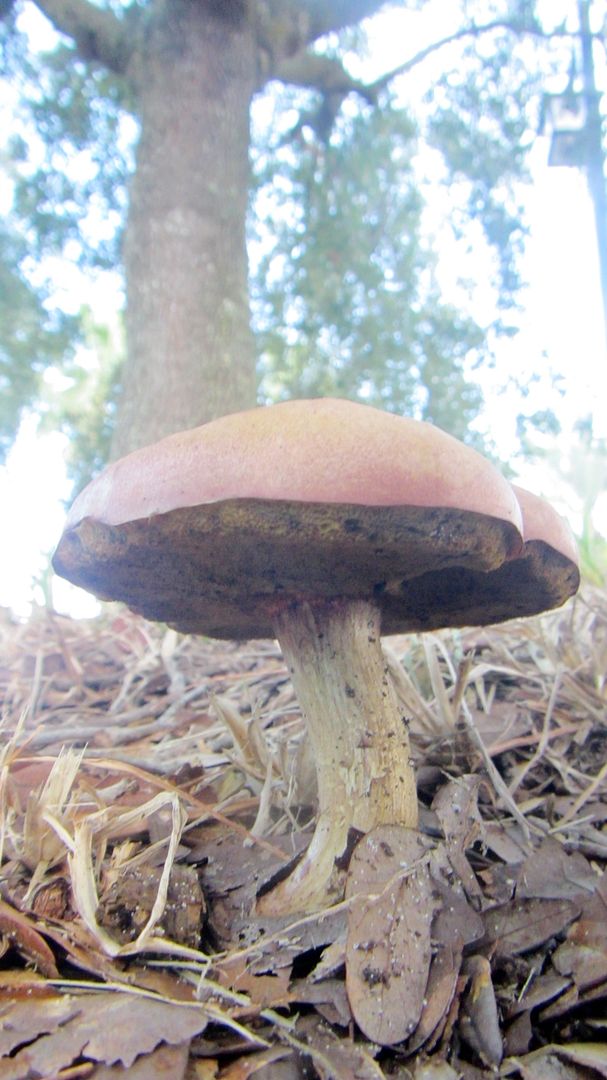 There were mycorhizzal mushrooms like this bolete,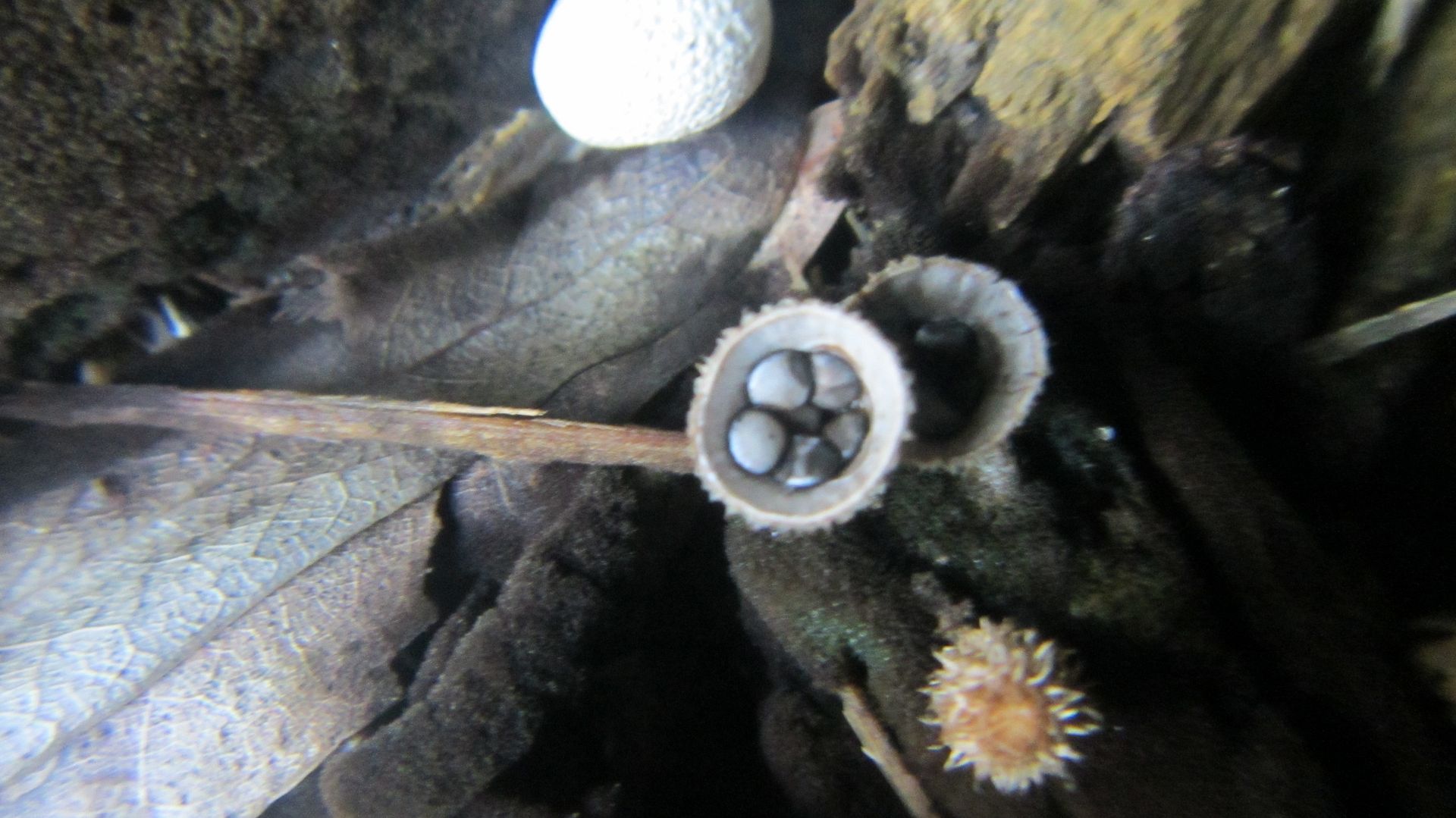 And wood decay mushrooms like these bird's nests.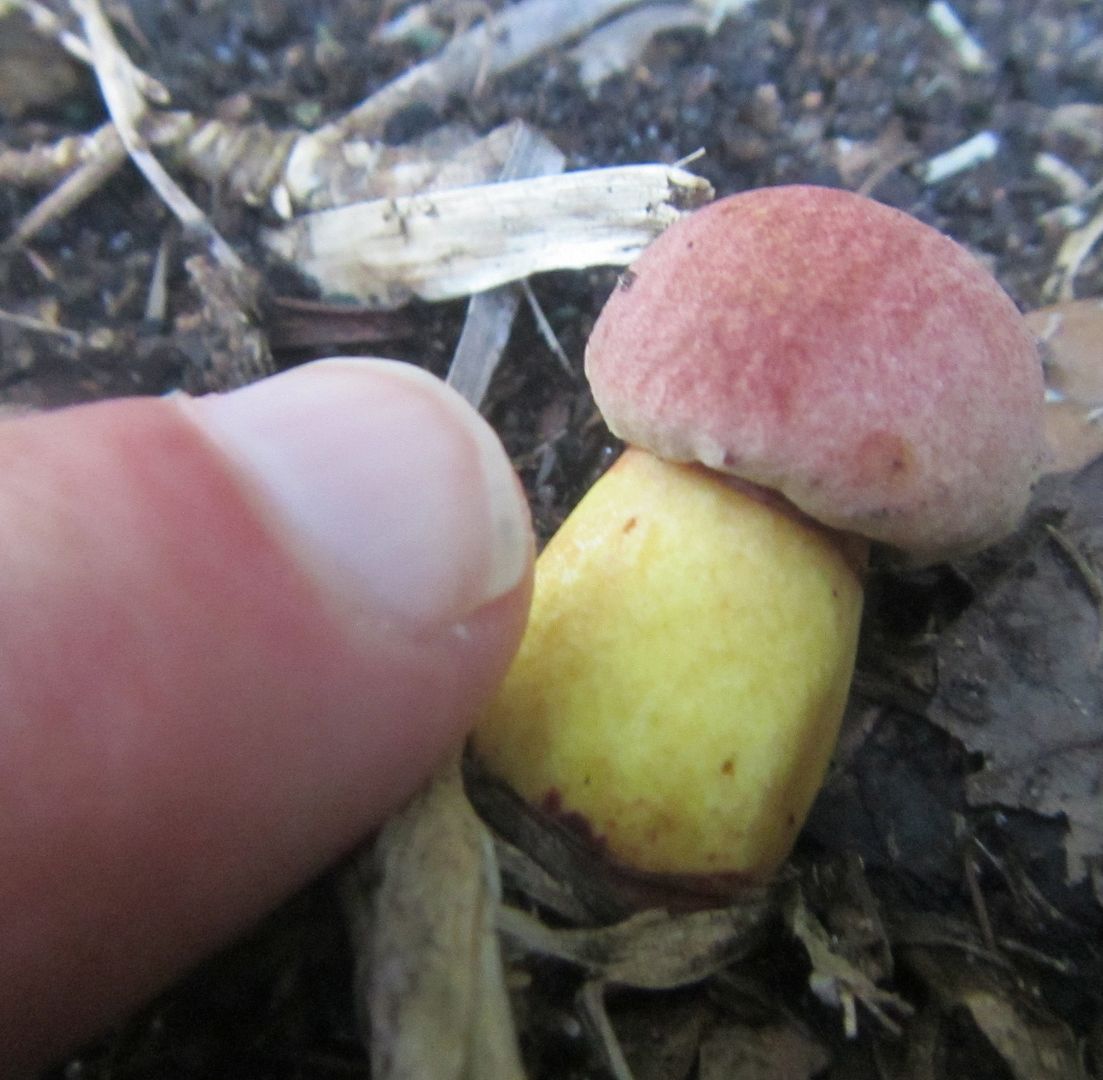 The tiniest bolete!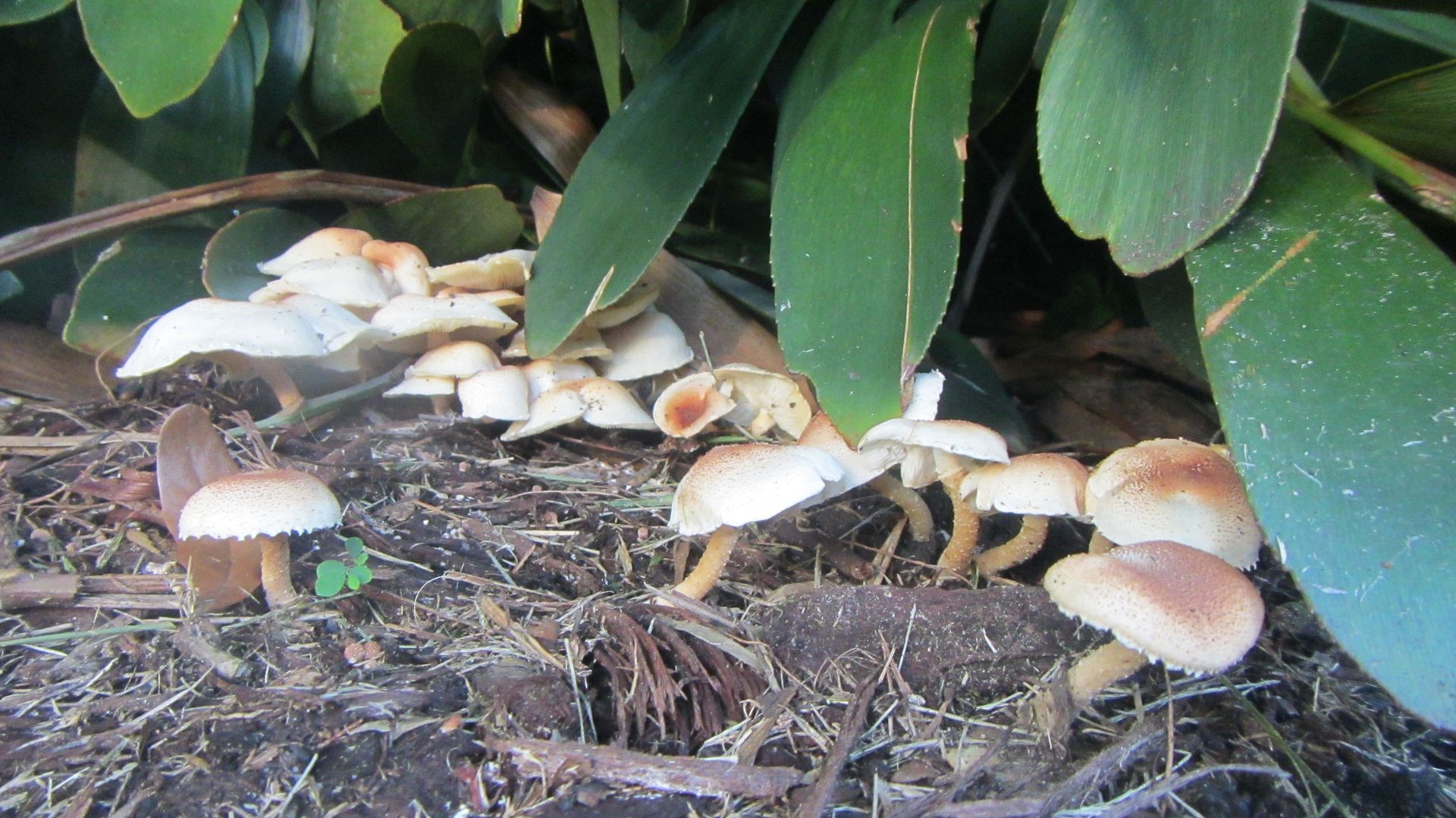 Not sure on these but they "feel" like
Hypholoma
to me.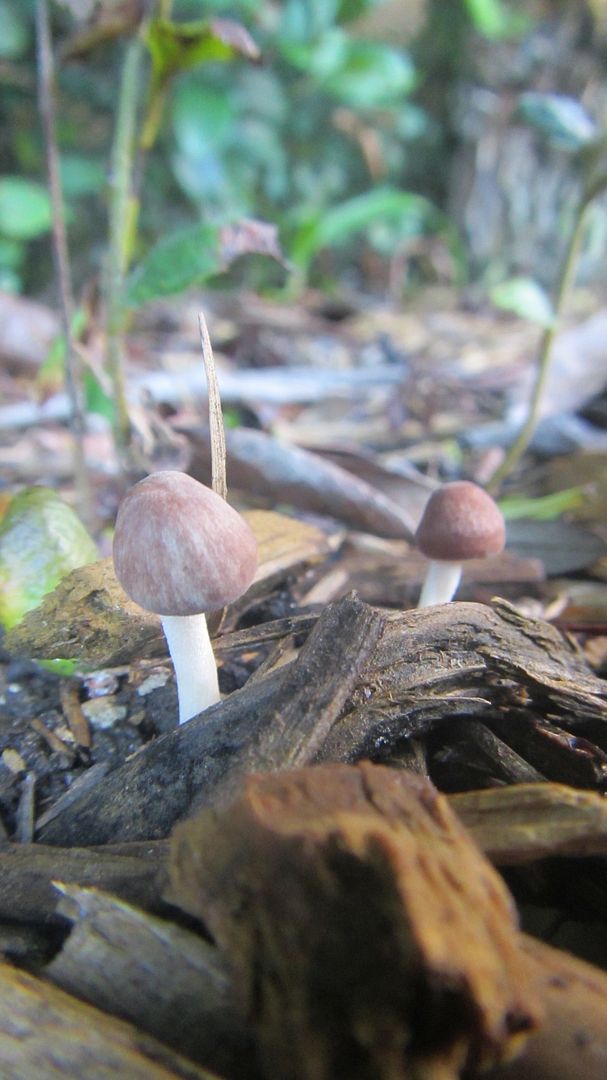 I don't know what these are either, besides cute.
Current Music:

The Who - The Seeker
Latest Month
December 2016
S
M
T
W
T
F
S
1
2
3
4
5
6
7
8
9
10
11
12
13
14
15
16
17
18
19
20
21
22
23
24
25
26
27
28
29
30
31